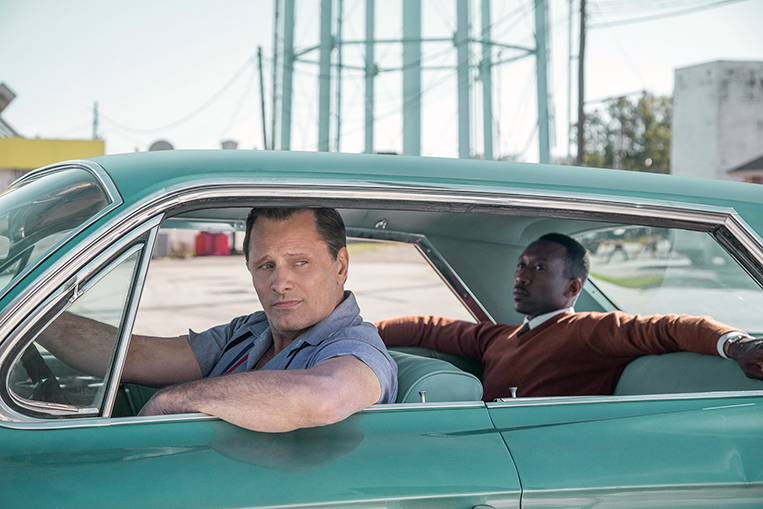 Expect to read and hear a lot about the film Green Book in the coming days after the Peter Farrelly movie bagged the 2019 Oscar trophy for Best Picture. Starring Viggo Mortensen and Mahershala Ali, the flick tells the real-life story of jazz pianist Don Shirley and his friendship with his driver and bodyguard Tony Vallelonga, and narrates the experiences they shared as they traveled to the Deep South of the United States during one of the former's concert tours.
The movie is classified as a comedy-drama—and it does look like it has numerous lighthearted and funny scenes based on the trailer (we haven't seen the motion picture itself)—but we're not writing about it here for its ability to make viewers laugh.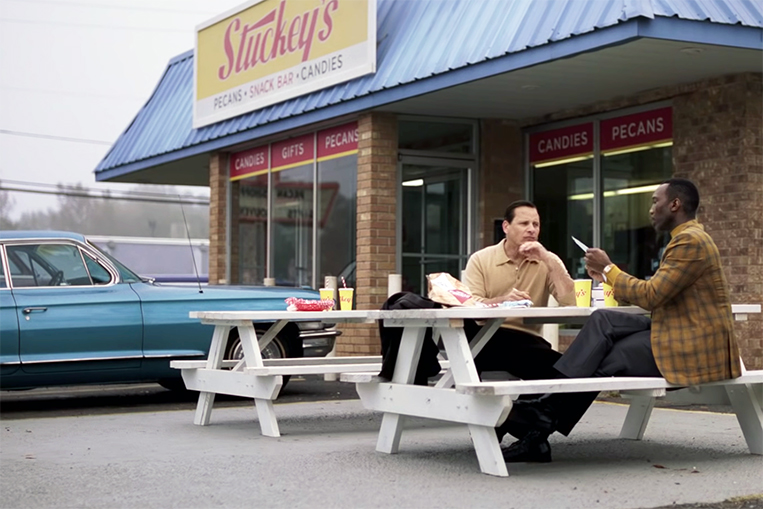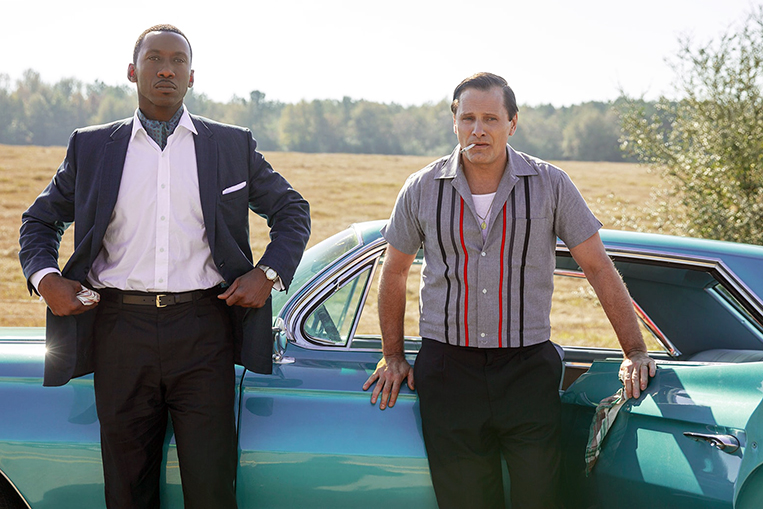 Nor are we doing this article for the classy automobile—a 1960s Cadillac DeVille—the duo used in the film.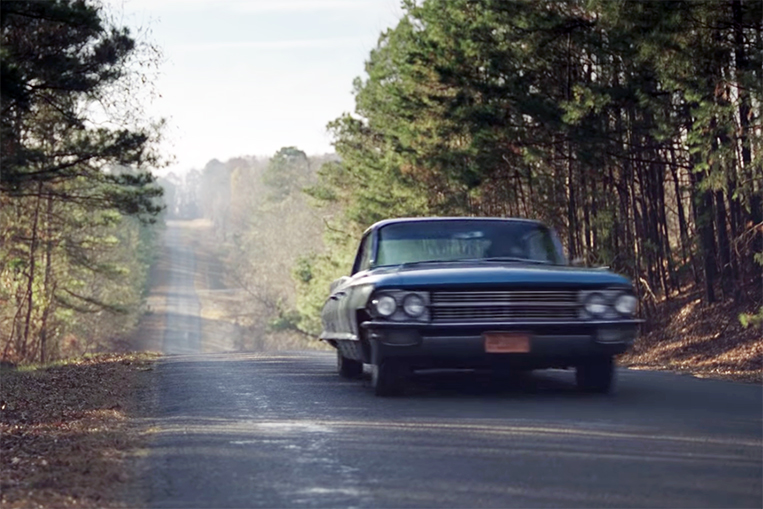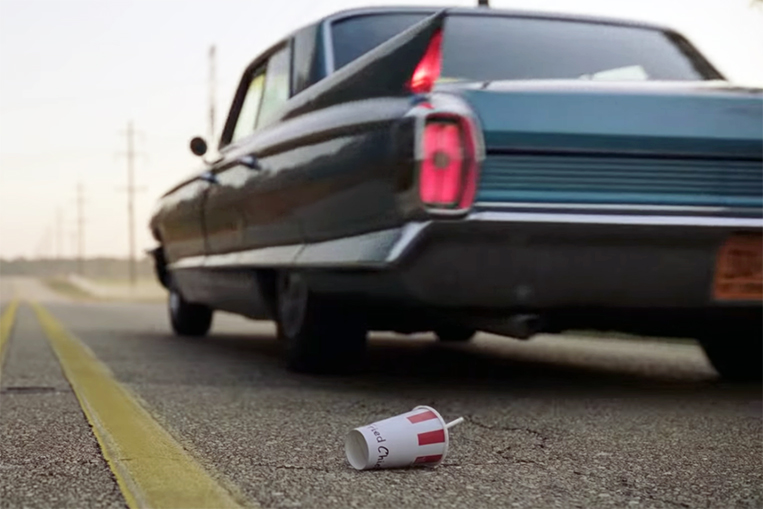 And you're definitely not reading about Green Book on this website because we happen to like Mahershala Ali and he won his second Best Supporting Actor accolade from the Academy Awards for his work in this movie.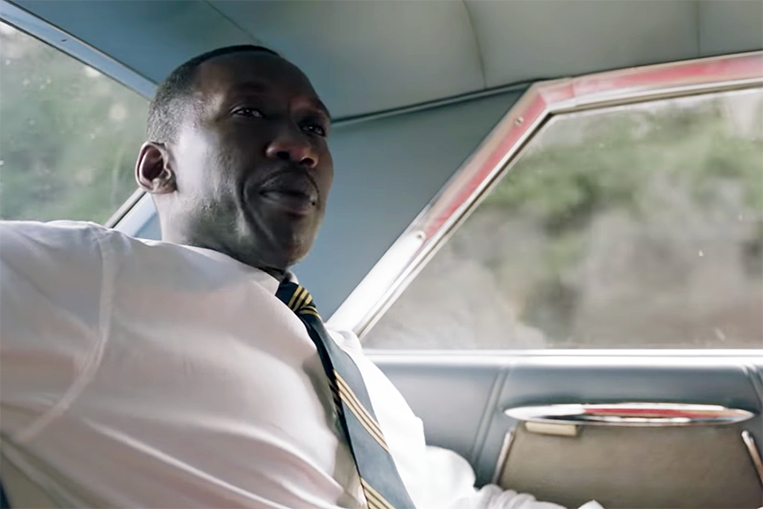 We're writing about Green Book because we've just discovered where the movie title was derived. Apparently, there was a guidebook published for African-American motorists in the US from 1936 to 1966. This book was called The Negro Travelers' Green Book. In a nutshell, it was a directory of establishments (restaurants, hotels, fuel stations) that accommodated black drivers, designed to inform the latter so they didn't end up walking into a diner full of hateful and judgmental eyes.
Yep, there was a time when racism was so bad in America that certain businesses only provided products and services to white people. Truly sick, if you think about it.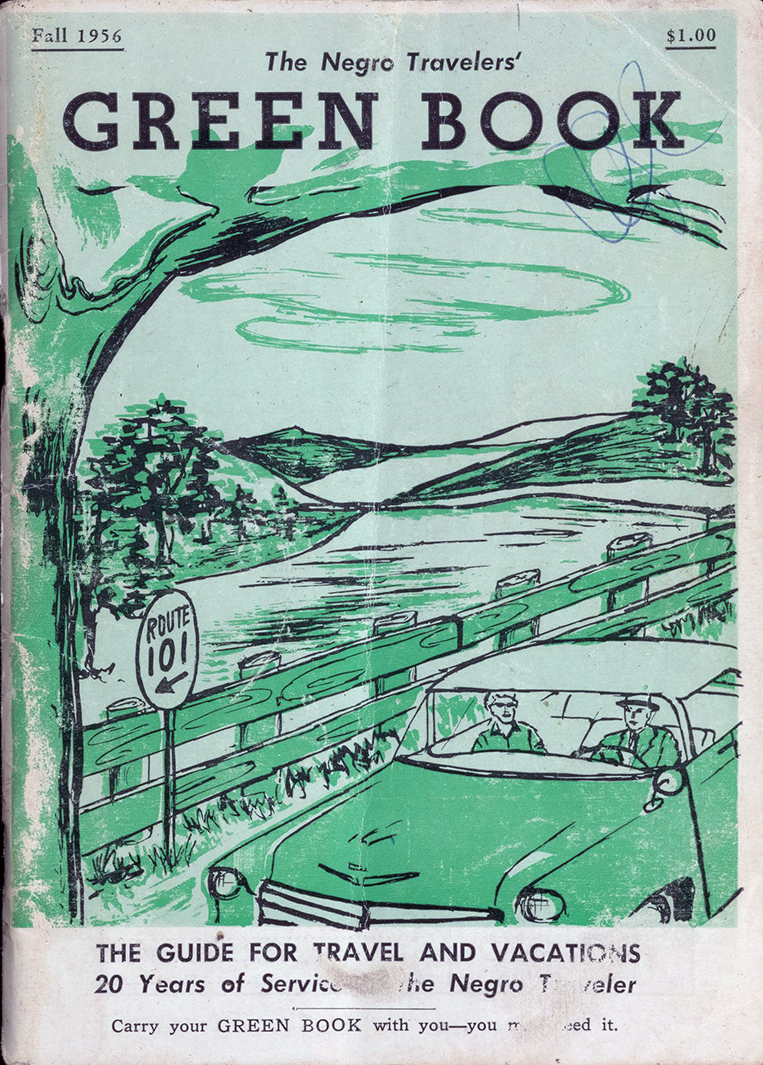 So, the film might be entertaining and even occasionally humorous, but there is nothing jocular about the core message it tries to deliver—that one's freedom to travel or eat or work shouldn't be tied to the color of his or her skin. That no race is more special than another. Hopefully, with Green Book now officially being named Best Picture, more folks will watch it and commit to a future that doesn't discriminate against individuals based on ethnicity, gender, religion, social class or even political persuasion.