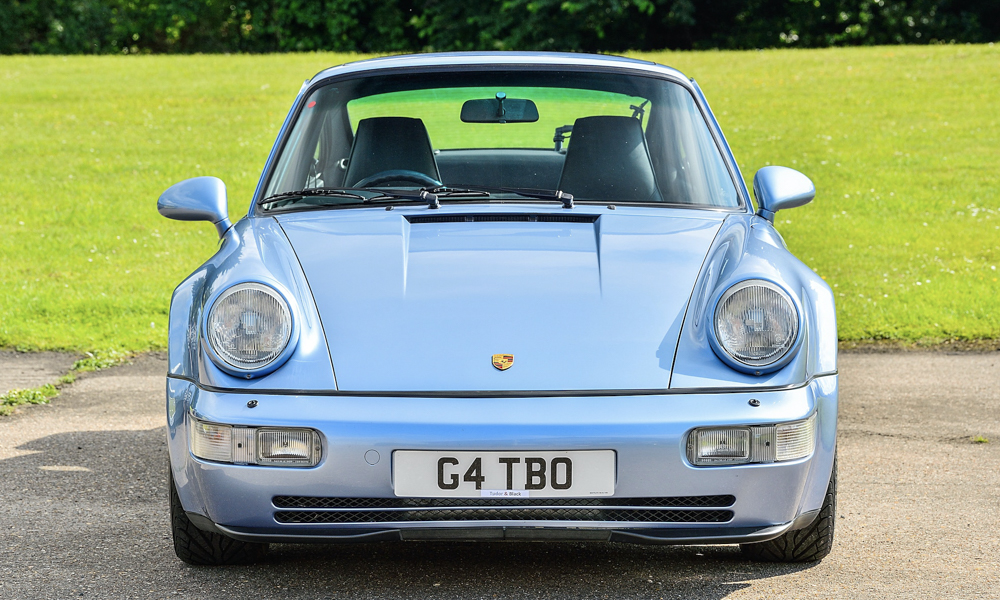 We've featured several weird and wonderful cars for sale, and it's always an interesting exercise to uncover the history of each vehicle. Such is the case with this light-blue Porsche 911 Turbo that seems to have been taken care of pretty well. And we could actually just stop at the fact that the sports car is currently owned by a certain Jenson Button. But we won't.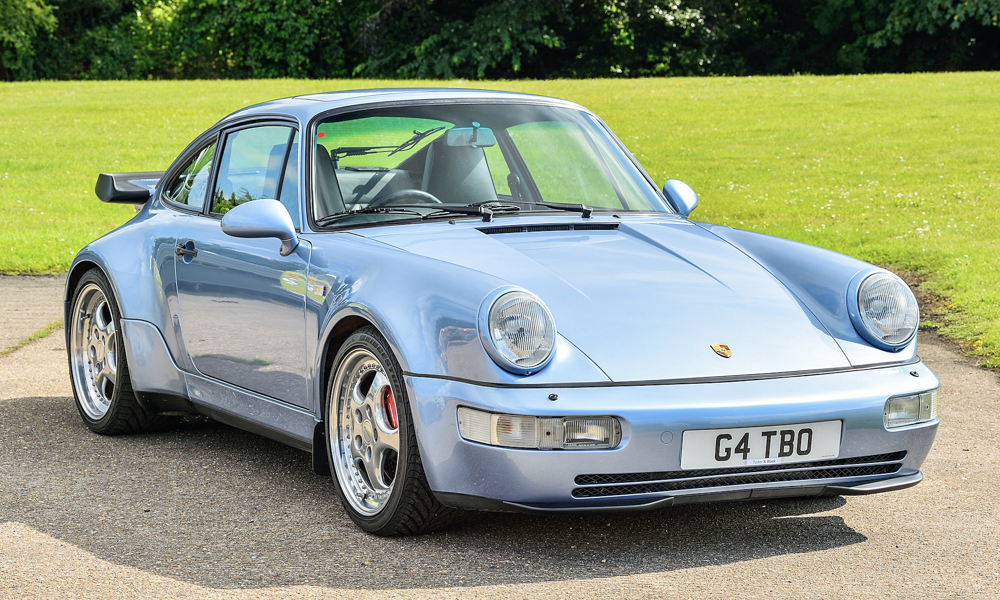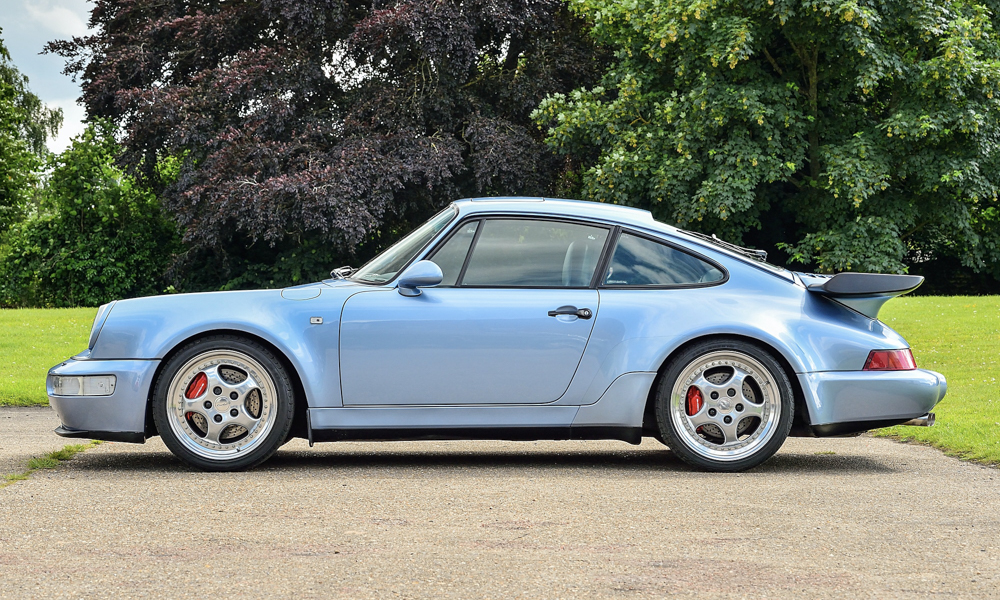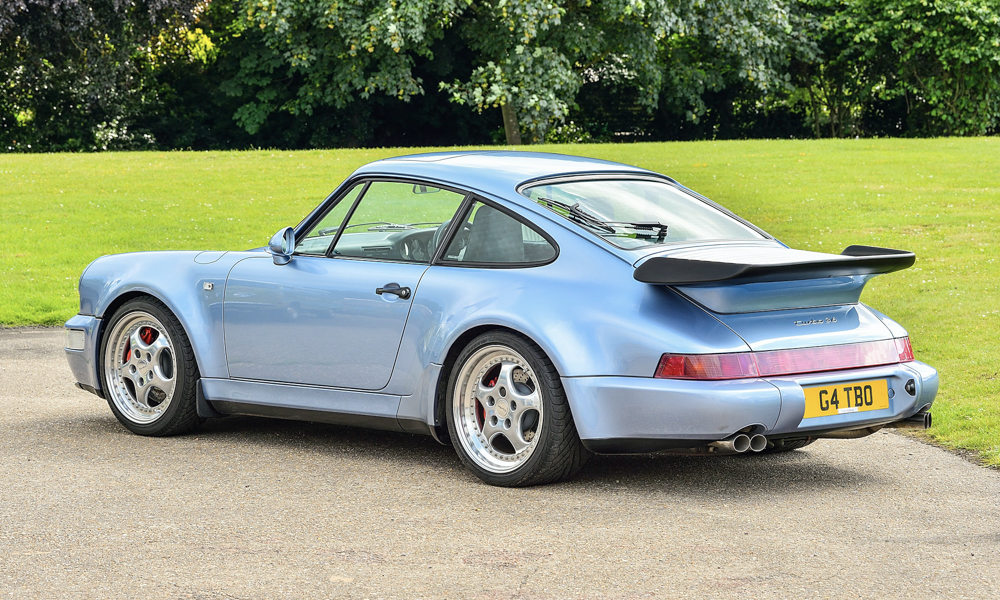 That's because this Porsche was originally commissioned by none other than the Sultan of Brunei. Do a simple Google search and you'll find that the monarch owns what is considered to be the world's largest car collection. Leading a country with plenty of oil reserves, it's not hard to see where the ruler gets the resources to buy his fleet of expensive vehicles—some of which are one-offs specifically made for him.
This Porsche 911 is no exception. Built for the sultan in 1994, the car has a special high-performance package called X88. The X88 kit has an uprated 3.6-liter turbo engine with 380hp, and this vehicle is believed to be one of the rare ones fitted with the upgrade from the factory. This is also the only unit that combines the performance pack with the unique Horizon Blue Metallic paint job.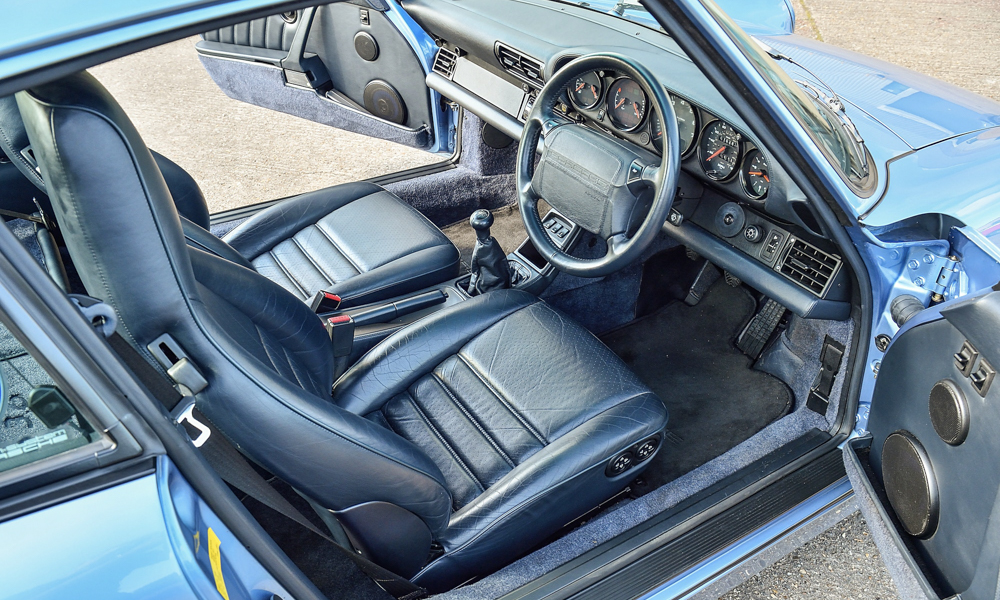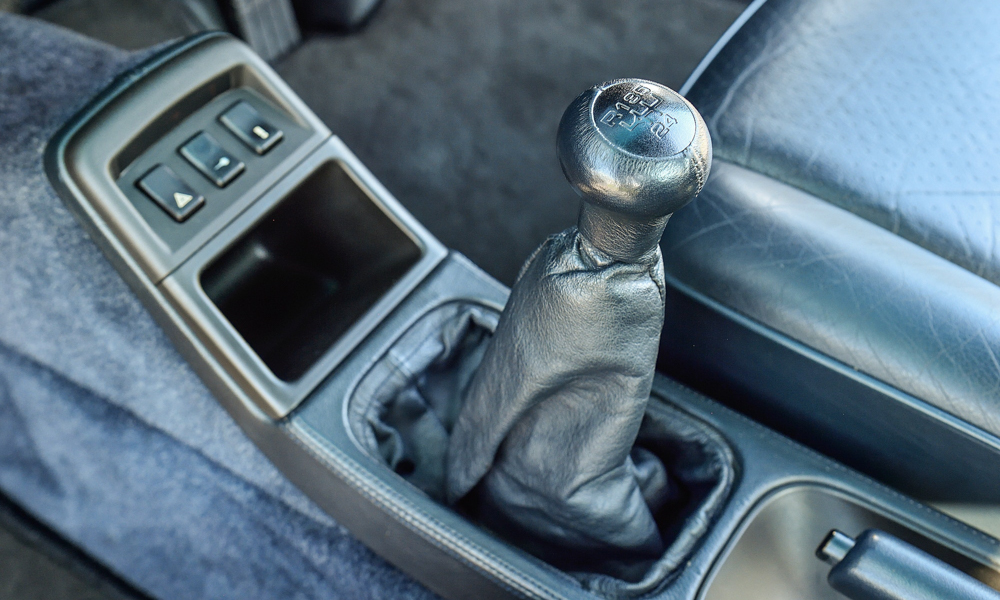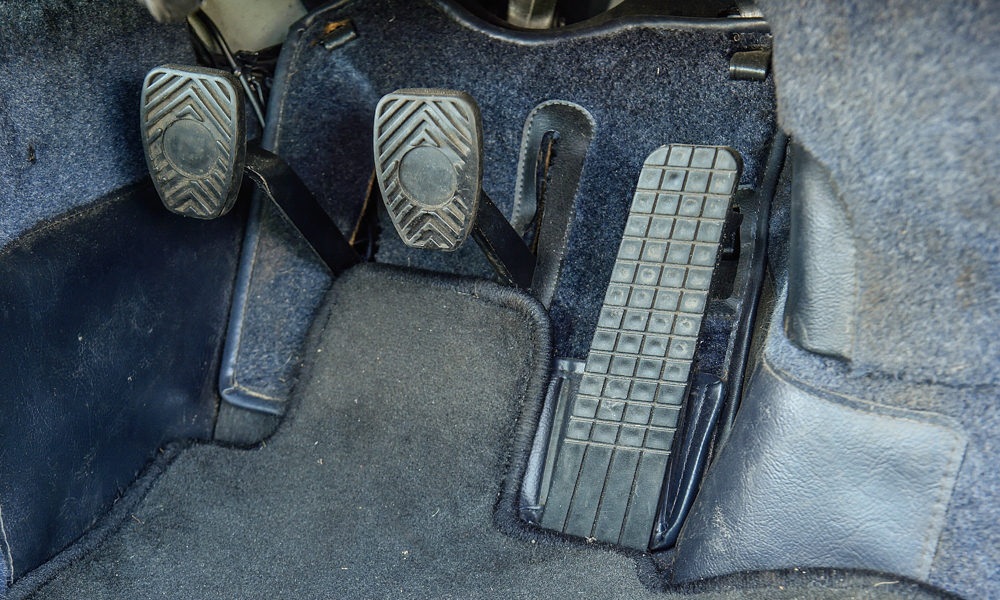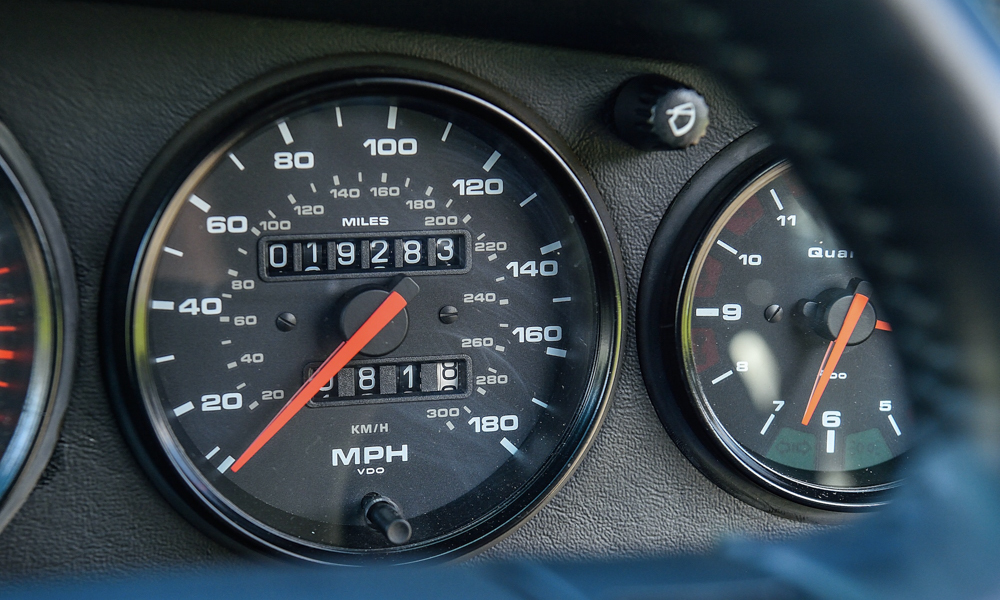 After spending some time in Southeast Asia, the car returned to Europe in 2003. It changed hands quite a few times until it found its way to 2009 Formula 1 world champion Jenson Button. This 911 still has its original owner's manual and service booklet, an extensive collection of receipts detailing its past maintenance appointments, and a certificate of authenticity from Porsche itself. Oh, and the mileage is a measly 19,283 miles (31,033km).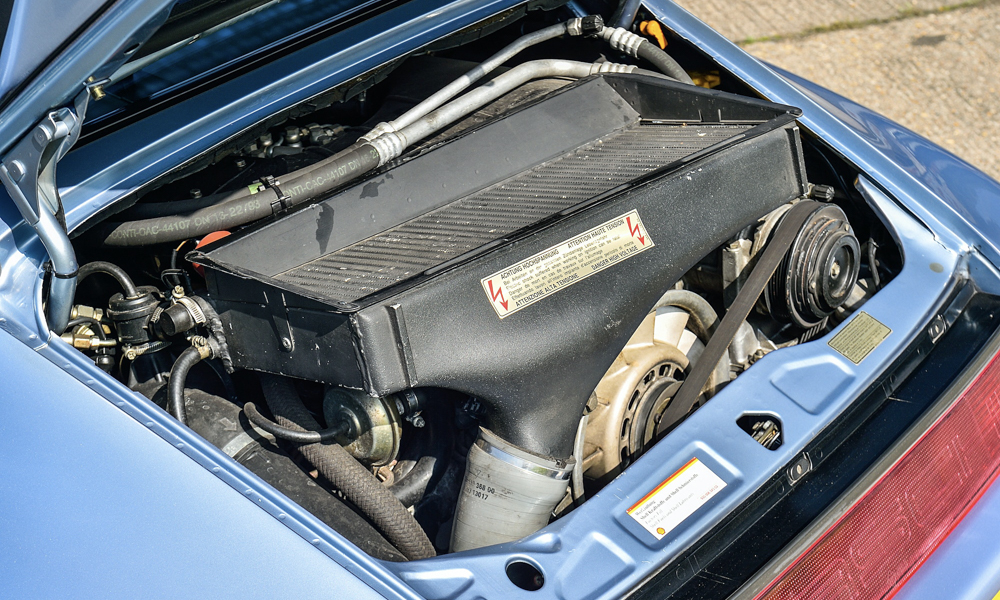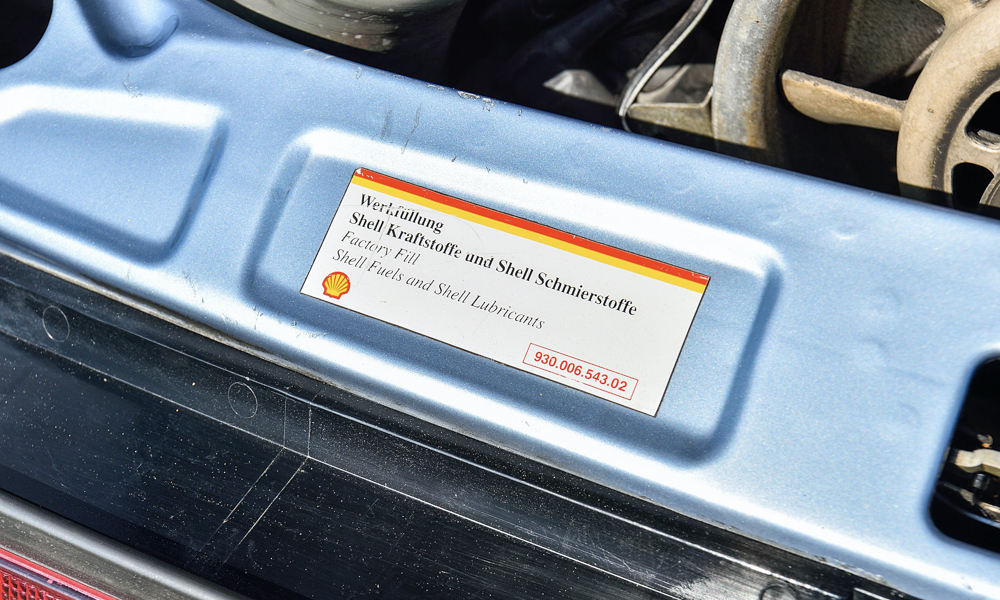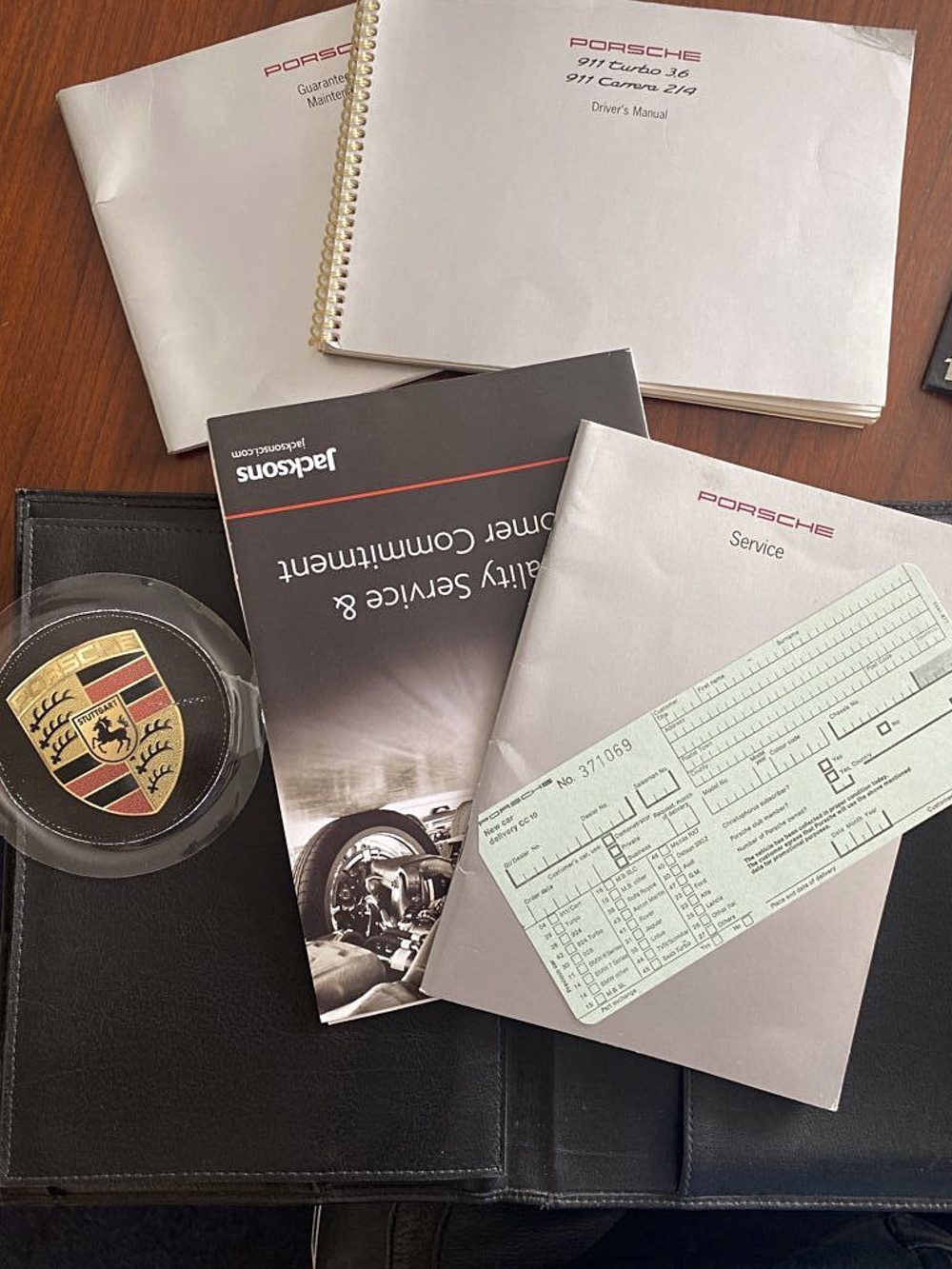 The online auction site Collecting Cars is selling this rare 911 on Button's behalf. The listing has five days to go as of this writing, and it seems like there is an ongoing bidding war around the £200,000 (P13.7 million) range. Expect this price to go up as the auction nears its deadline.