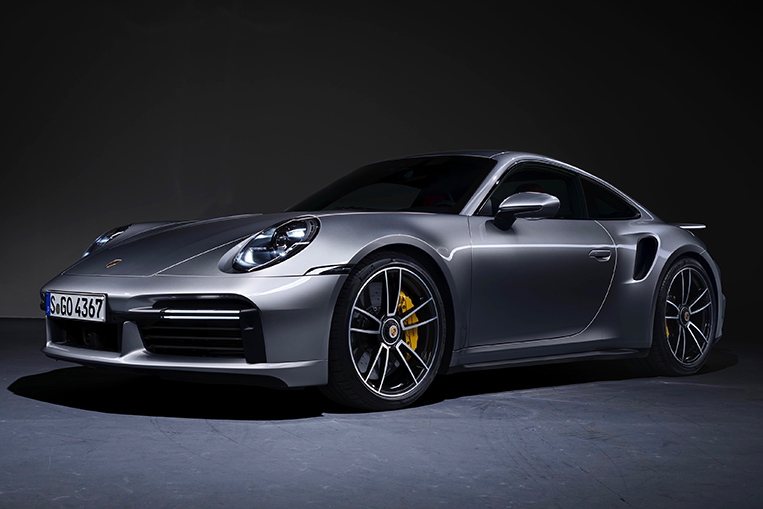 The Porsche 911 is as synonymous with the German automaker as the iPhone is with Apple. And just when we thought the current 911 Turbo S couldn't be better, the incoming 2021 version is a step up in terms of phenomenal supercar performance.
Though the new model still carries the 992 body (a design language that reflects timeless beauty), it now comes with a totally new 3.8-liter twin-turbo six-cylinder boxer (based on the 911 Carrera mill) that generates an impressive 641hp and 800Nm. That's 69hp and 50Nm more than the outgoing model.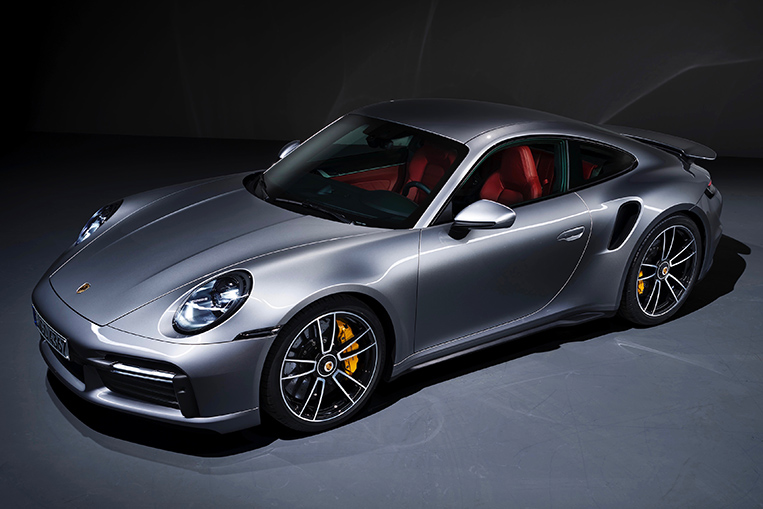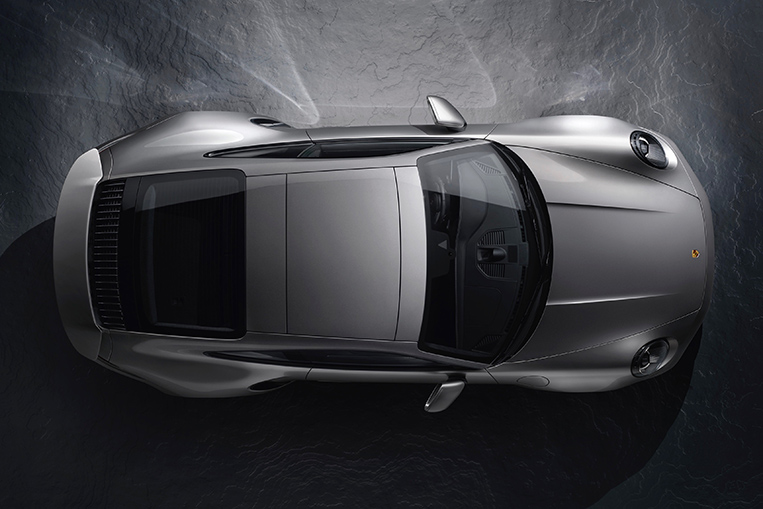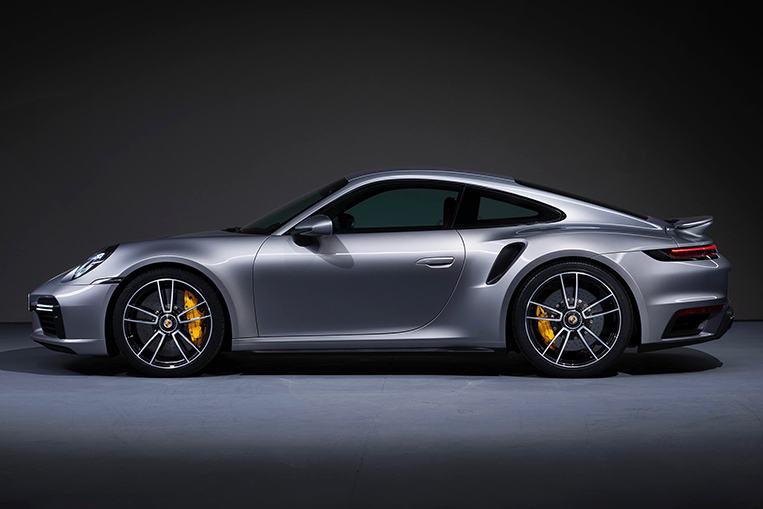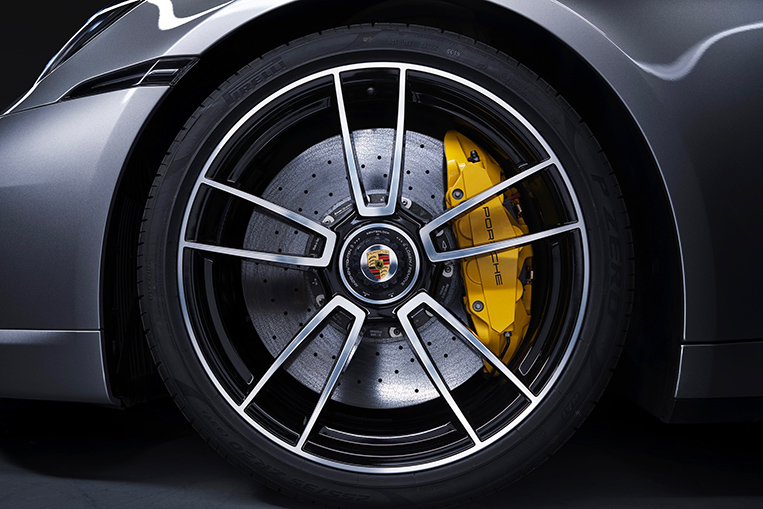 Porsche claims the car will hit 100km/h from rest in a blistering 2.7 seconds, making it faster by 0.2 second than its predecessor. If your preferred performance benchmark is in the 0-200km/h realm, the new 911 will knock your socks off in just 8.9 seconds and hit a top speed of 330km/h.
The power bump was made possible through the utilization of two larger symmetrical turbochargers with variable turbine geometry combined with an improved, bigger and lower-resistance air intake system. Power delivery to the pavement is made snappy with the Turbo S-specific eight-speed PDK gearbox.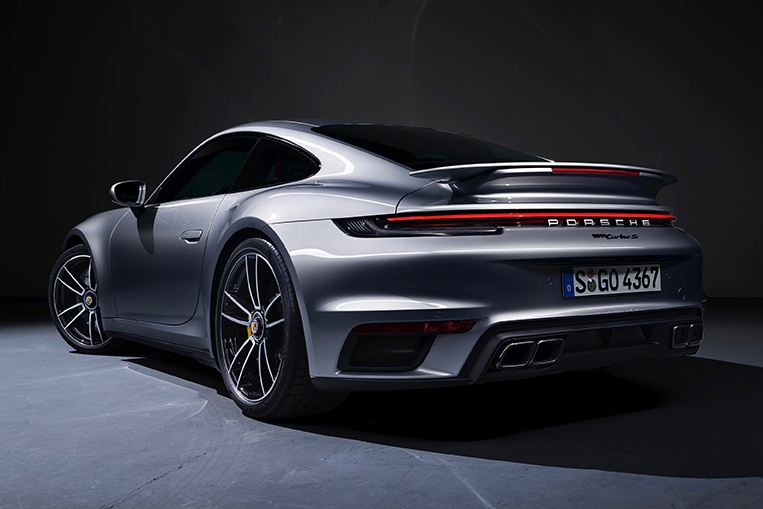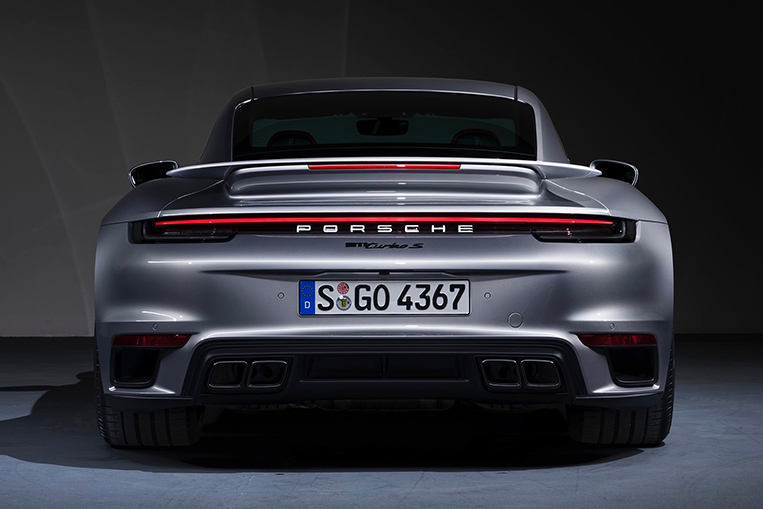 Power figures are not the only ones that got beefed up. The new 911 now boasts larger dimensions to enhance driving dynamics along with the added oomph. It's now wider by 45mm above the front axle and 20mm above the rear axle. The employment of adaptive aerodynamics, which includes a redesigned pneumatically extendable front spoiler and a bigger rear wing, helps increase downforce by 15%.
Also debuting on the new model is the mixed-tire setup. The front gets 20-inch wheels wrapped in 255/35 tires, while the rear has 21-inch wheels shod in 315/30 tires. Definitely a sportier look in our eyes.
Porsche claims the car will hit 100km/h from rest in a blistering 2.7 seconds, making it faster by 0.2 second than its predecessor
Further enhancing the 911's performance nature, the all-wheel drive layout is complemented by the Porsche Active Suspension Management sport chassis that brings the car 10mm closer to the ground, and an improved Porsche Traction Management system that can now transfer up to 500Nm to the front wheels. All in all, these improvements make the 911 Turbo S not only a real rocket on wheels but also an agile and well-planted coupe around the turns. Of course, it sounds fantastic, too, thanks to a sports exhaust system with adjustable flaps. Rectangular tailpipes painted in gloss black add a tasteful finishing touch to the new rear look.
The interior and the driver's equipment have been updated as well. Supple leather and carbon fiber trim with accents of Light Silver line the cockpit of the 911 Turbo S. A handsome two-tone interior by Porsche Exclusive Manufaktur is an available option. Paying homage to the first 911 Turbo, the sporty driver's seat comes with 18-way adjustability.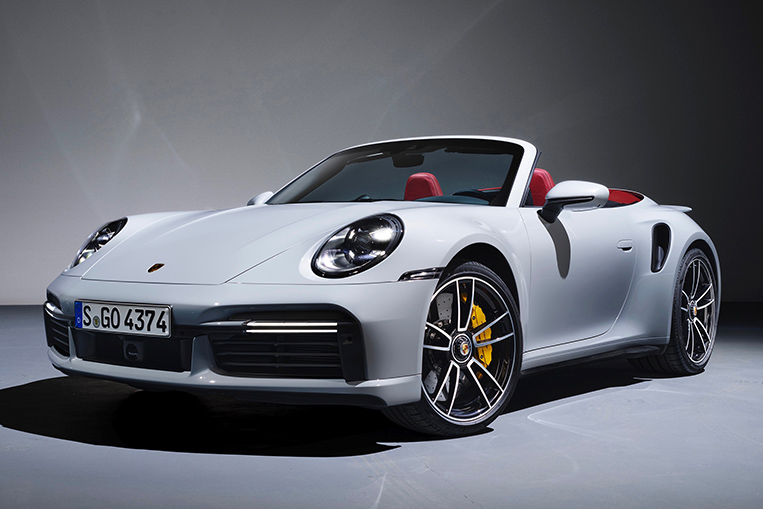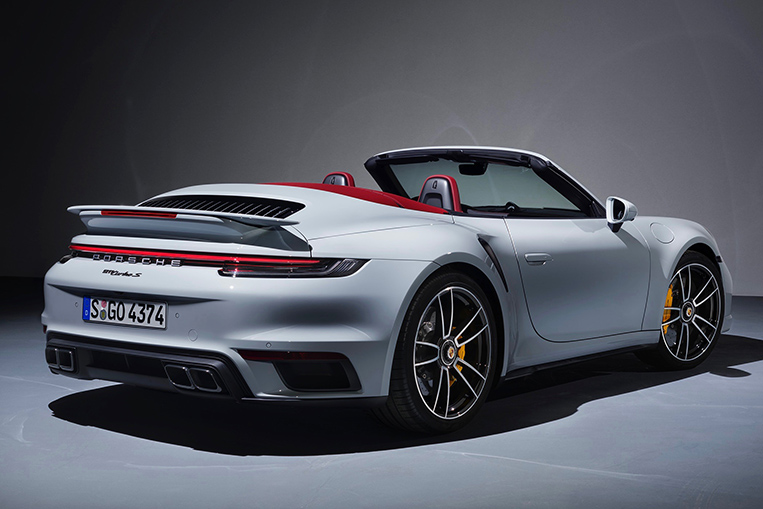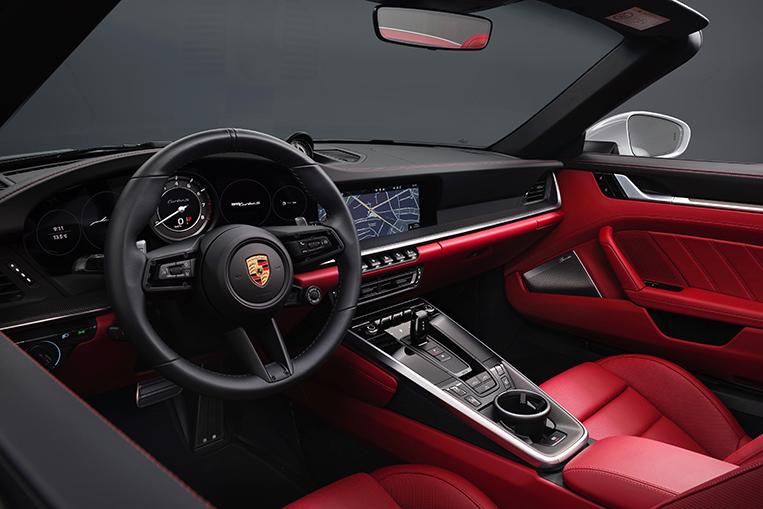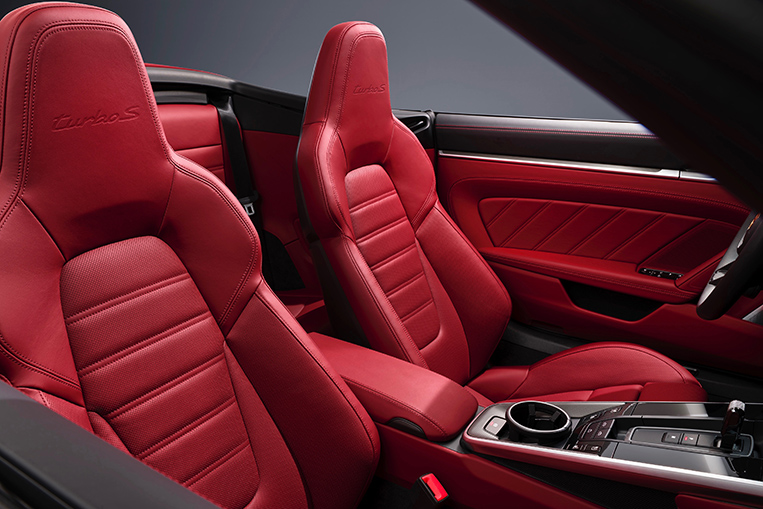 The list of onboard gadgetry includes a huge 10.9-inch Porsche Communication Management center screen with a distraction-free layout, an instrument cluster showcasing crisp graphics with Turbo S elements, a GT sports steering wheel, and the Sport Chrono package with the new Porsche Track Precision app. A Bose audio system delivers lush sound, but we'd prefer listening to this Turbo S's engine and exhaust notes.
The 2021 911 Turbo S is definitely a package many Porsche fans are looking forward to. To be launched later this year, it will be offered in two variants—a standard coupe and a cabriolet. US pricing will be anywhere between $204,850 (P10.4 million) and $217,650 (P11 million). Ready those checkbooks, folks.