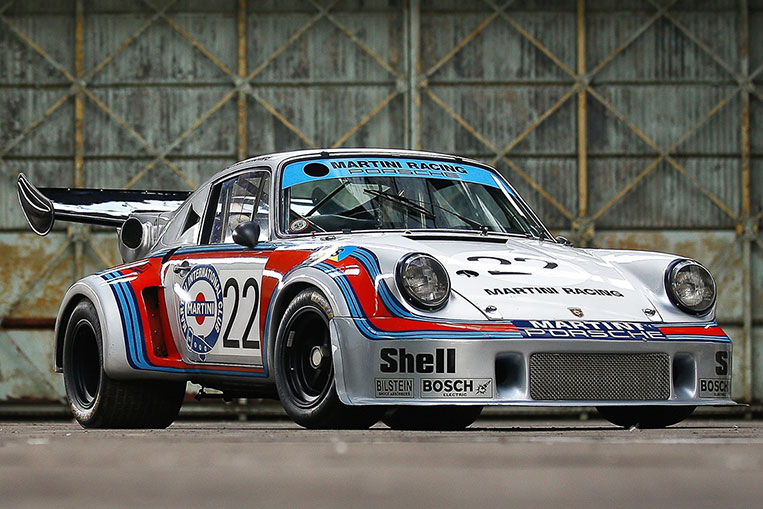 If you happen to be a petrolhead with some serious spare cash burning a hole in your pocket, may we suggest you hop on a plane and head over to Amelia Island in Florida, where in a few days' time a whole treasure trove of classic cars will come up for auction? The star of the event will no doubt be an ultra-rare Porsche 911 that is expected to fetch an insane amount of money, but it's not the only amazing vehicle looking for a new owner. Time to dream a little.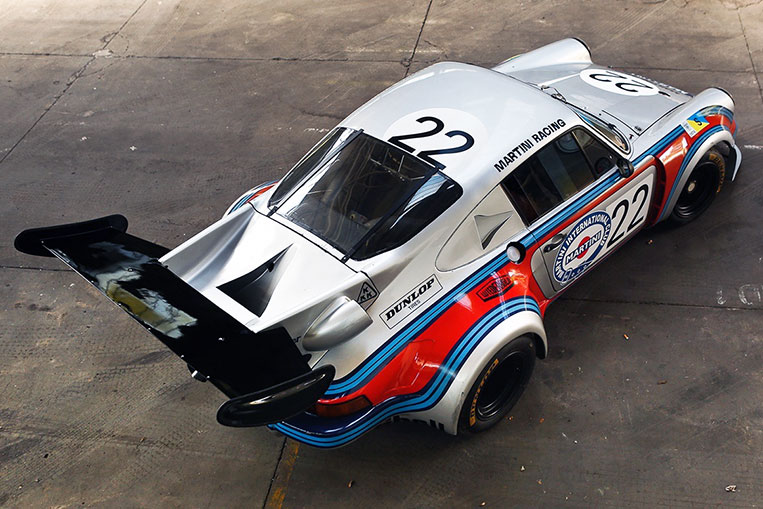 Gooding & Company is a well-known and respected name when it comes to automobile auctions, and the American firm specializing in the sale of precious classics have lined up a few stunning cars for its next event, which will take place on Amelia Island in the US on March 9. The absolute showstopper of the day will be a 1974 Porsche 911 Carrera RSR 2.1 Turbo, and if you know your Porsches, you should now feel shivers going down your spine.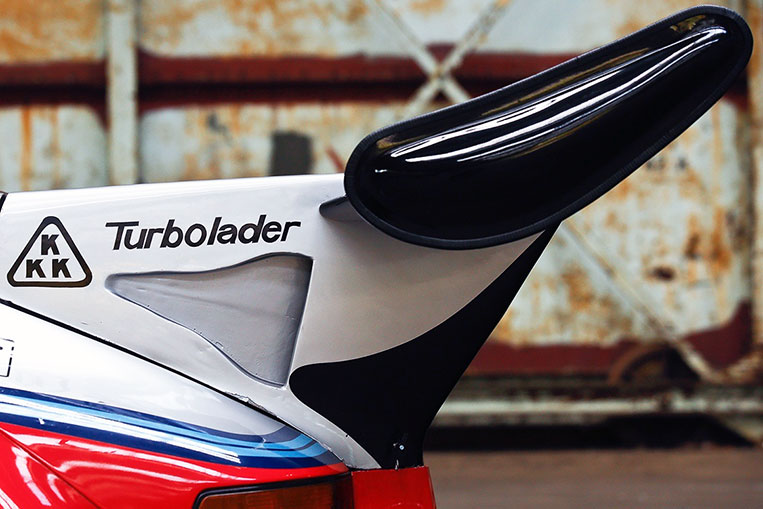 This 911, second only in rarity to rocking horse poo, is the final one of only four units that were ever built, and represents the dawn of the turbo area at Porsche, as it was the first-ever turbocharged racing 911 unleashed by the brand. The particular car up for auction was the Martini Racing Porsche System factory team entry in the 1974 FIA World Championship for Makes, which also finished in second place overall at the 24 Hours of Le Mans in the same year.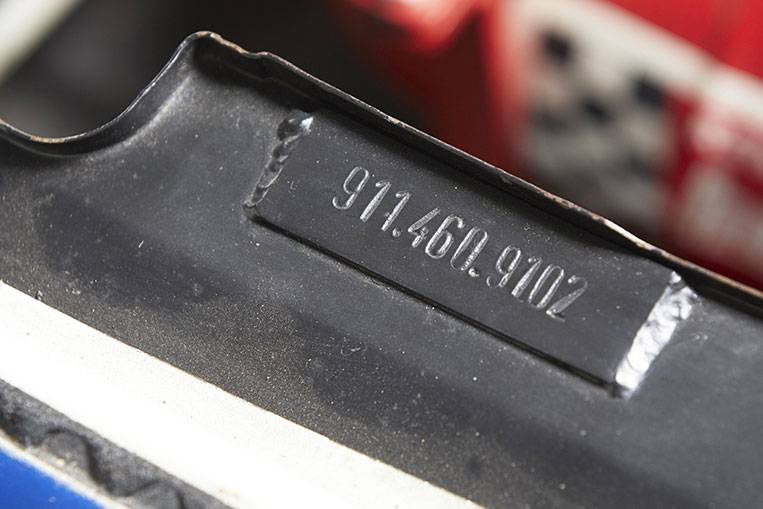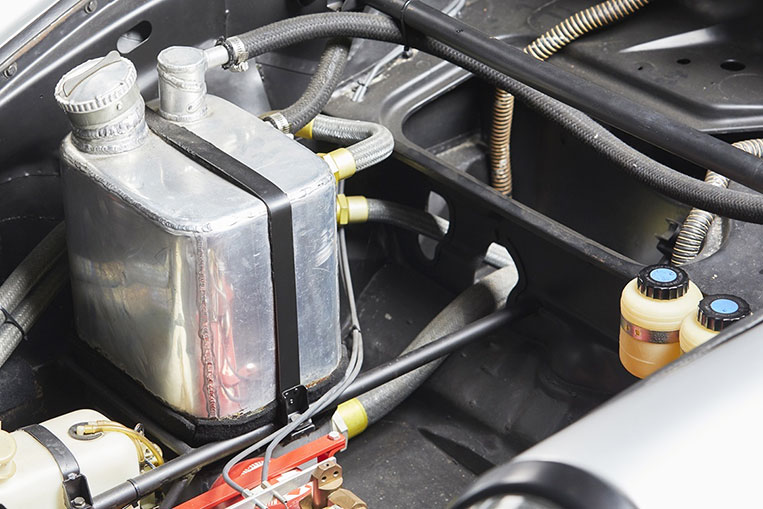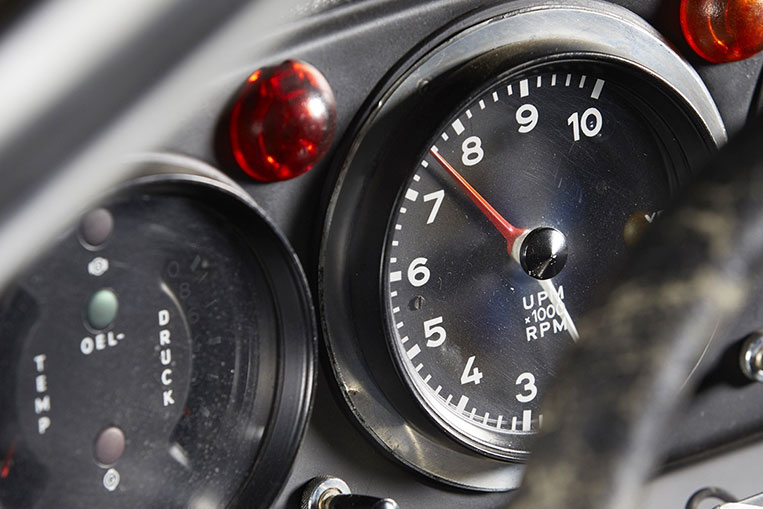 This is a pure race car able to churn out 500 turbo horses, thanks to a single KKK turbine that reaches its full potential at 7,600rpm and wants to be tamed only by means of a manual five-speed gearbox and some rather large ventilated disc brakes. Any sort of electronic helpers are entirely absent, making this a car that requires legit driving skills. It is being projected to fetch anywhere from $6,000,000 (P313,000,000) to $8,000,000 (P418,000,000), so it may very well end up behind armored glass in a private collection rather than on a racetrack.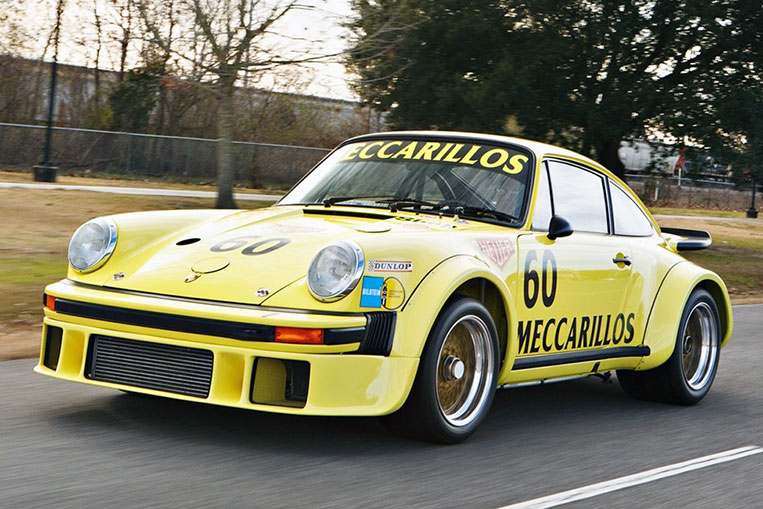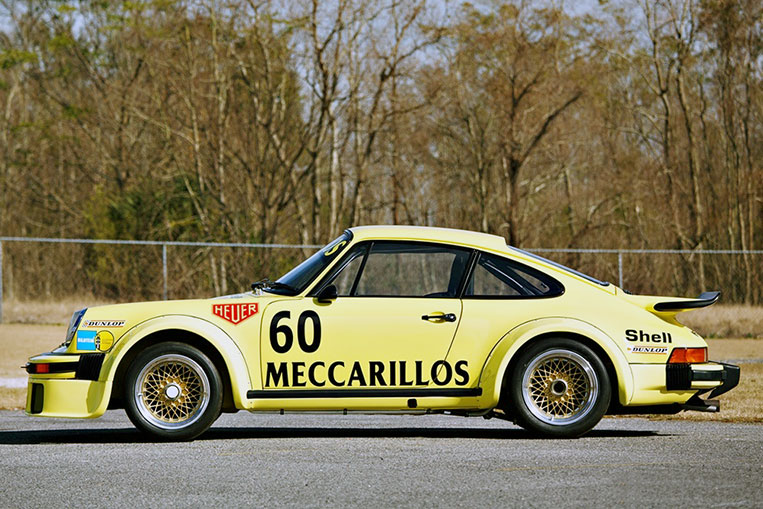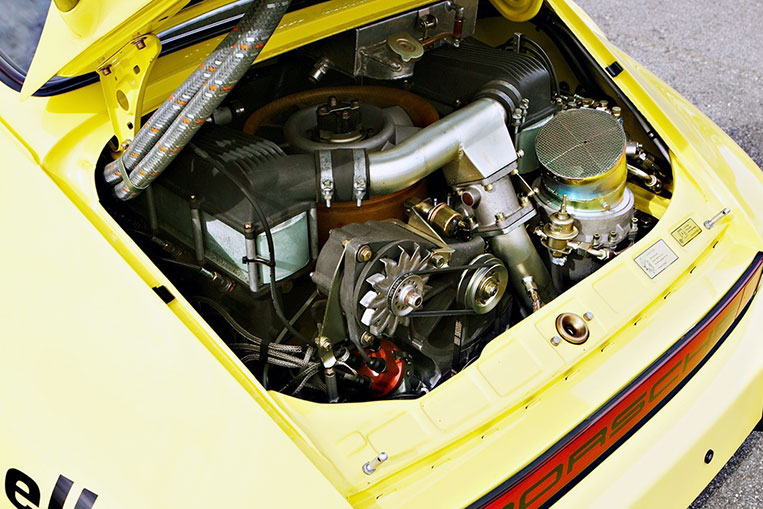 While the RSR will be the ultimate prize at the auction, some of the other cars coming up for bids are also worth a mention. There are at least three other rare Porsches up for grabs, including a 962C that started from the front row of the 1990 24 Hours of Le Mans, a well-raced 1976 Porsche 934 (one of only 31 ever built), and a 1993 Porsche 964 Turbo S Leichtbau that is estimated to go for at least $1,600,000 (P84,000,000). Why so much for a stock 964 Turbo? Because this particular example has a mere 95km on the clock, and is therefore like new. Combine that with the fact that only 67 left-hand-drive versions were ever built, and it kind of explains the exorbitant price tag.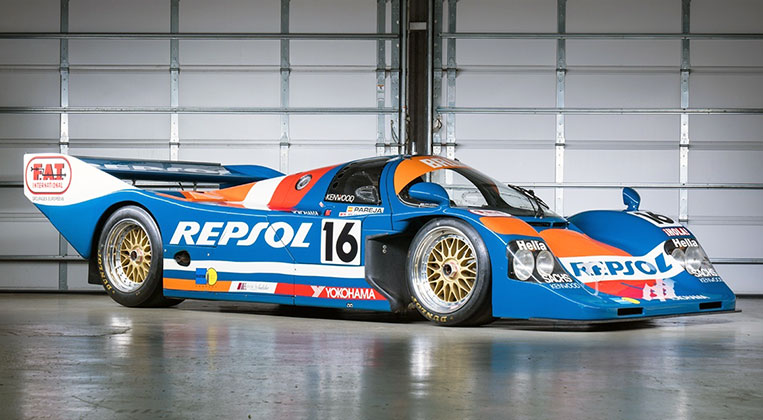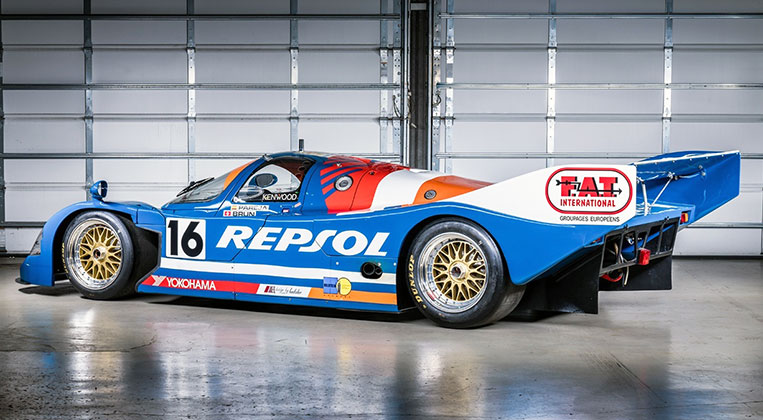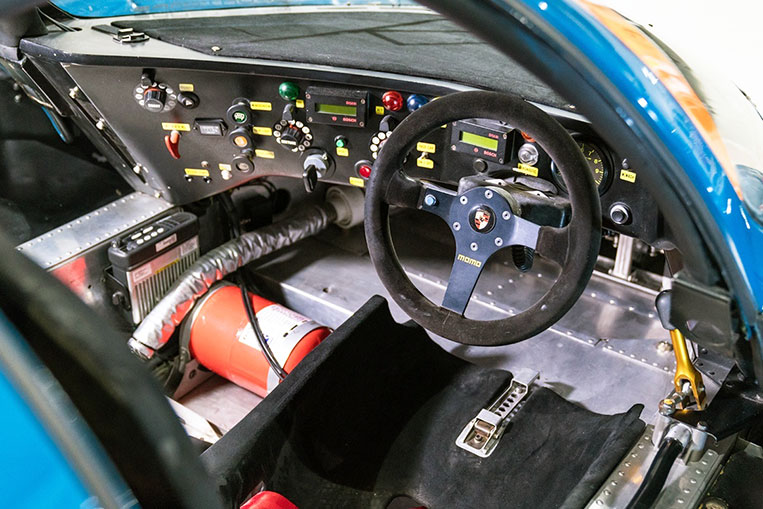 If Porsches aren't your thing, how about one of three original Shelby Cobras, a 1967 Ford GT40 MkIV or a 1966 Ferrari 275 GTB Long Nose Alloy? These are just a few of the cars that rich collectors will be trying to outbid each other over at the event. As for us, we'll keep dreaming.