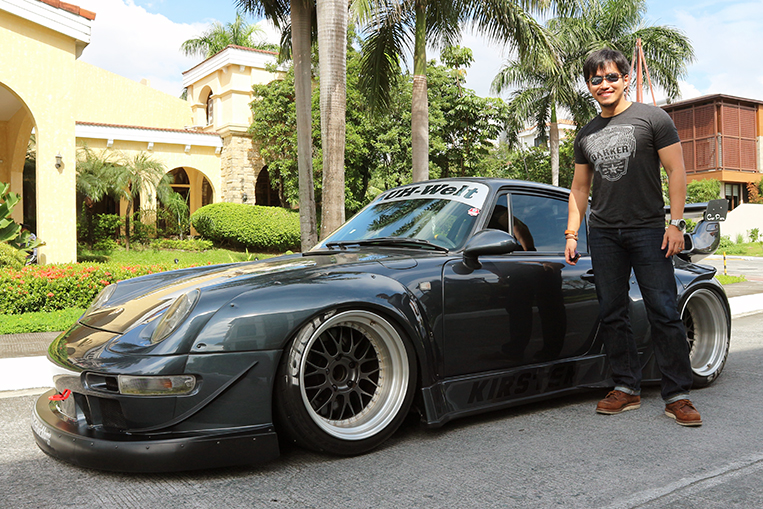 The guy in the photo is businessman Nic Uyliapco. He is not a car guy—at least he doesn't consider himself to be one. His ride, however, is a RAUH-Welt Begriff Porsche 993 that car guys would get into a brawl to own. Except maybe for the Porsche purists, but that's another story.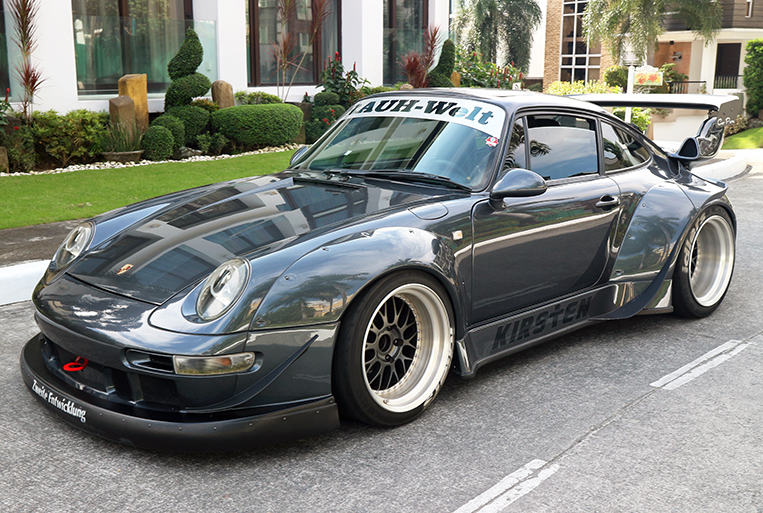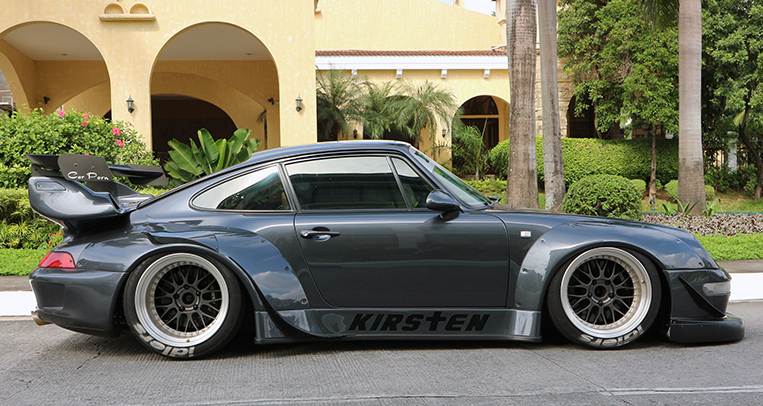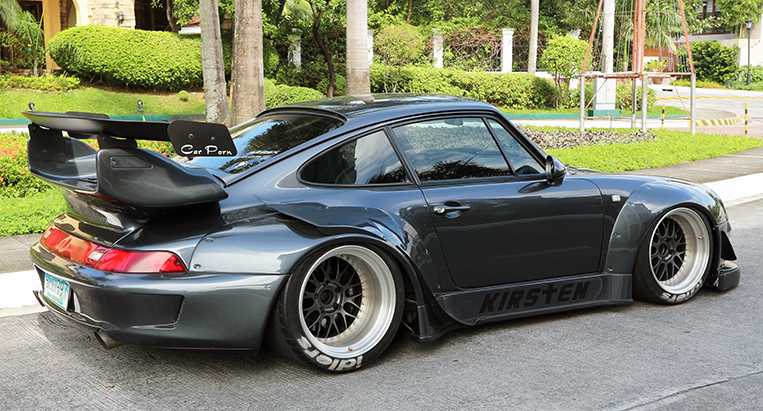 RWB is a Porsche tuner based in Japan. It is famous for its wide-body modifications. Its rock-star creator—the man who personally works on each car—is a no-nonsense guy named Akira Nakai. And because Nic isn't a car guy, he had no idea what RWB was or who Nakai-san was. He had seen some of the cars online but didn't really have a firm grasp of the mania—until one weekend morning in 2014, when he chanced upon a gathering of exotic automobiles at Burgos Circle in Bonifacio Global City. Here, he met Angie Mead King and her Porsche named Victoria, the very first RWB masterpiece in the country (RWB is represented in the Philippines by King's Car Porn Racing garage).
One look at the car and Nic was sold. He then set out to find himself an old Porsche 911, which he did via an advertisement on OLX. He bought it for P2,300,000. "I was asking for a discount, but the seller wouldn't budge," Uyliapco told VISOR.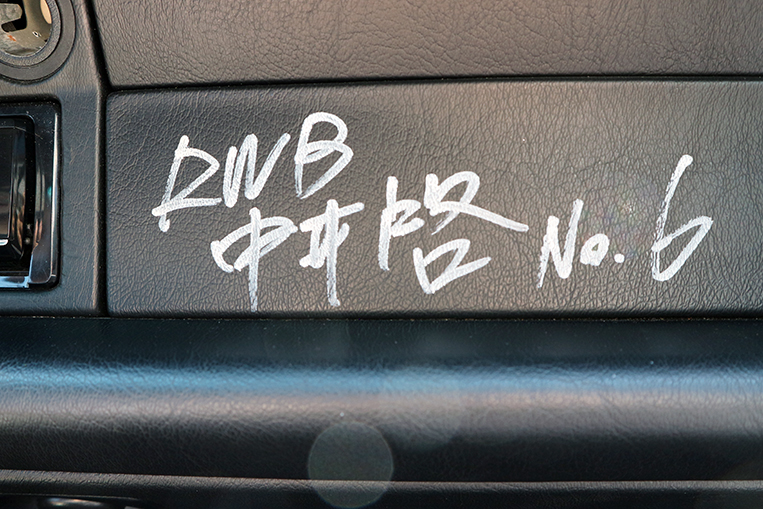 His car became the sixth unit Nakai modified for Car Porn Racing. According to Uyliapco, a standard RWB project calls for the car owner to fly in the Japanese Porsche artist and pay for his accommodations. All in all, the cost for an RWB transformation is about $40,000. Certainly not cheap for what is essentially a cosmetic overhaul.
"He finished it in less than three days," Uyliapco shared. "He had completely mastered the process—like he had muscle memory for every cut, nip and tuck. Watching him work was quite an experience."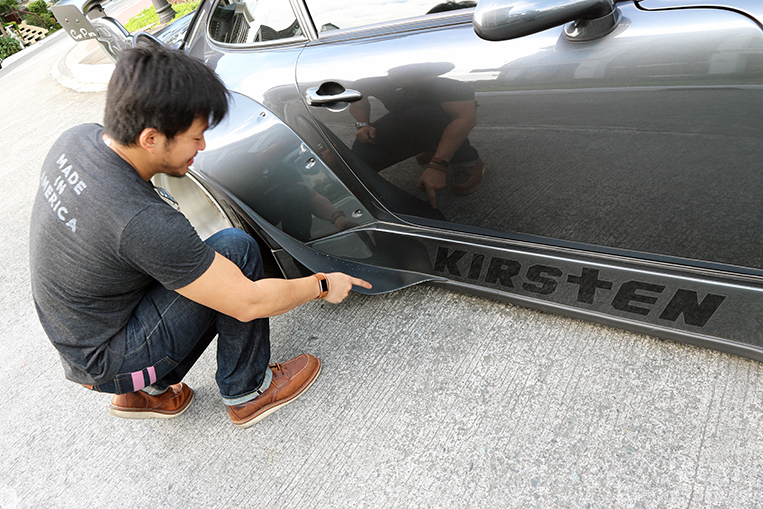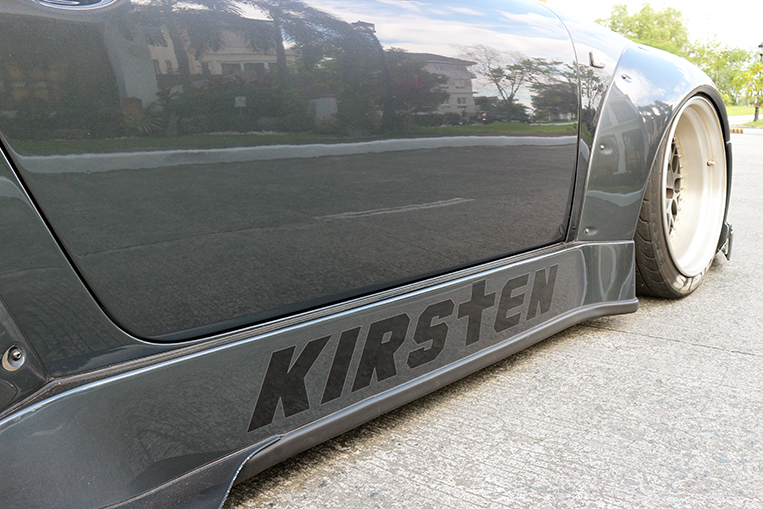 Uyliapco named his RWB Porsche after his third daughter Kirsten. He fashioned the letter 'T' in the decals after the cross to reflect his Christian faith.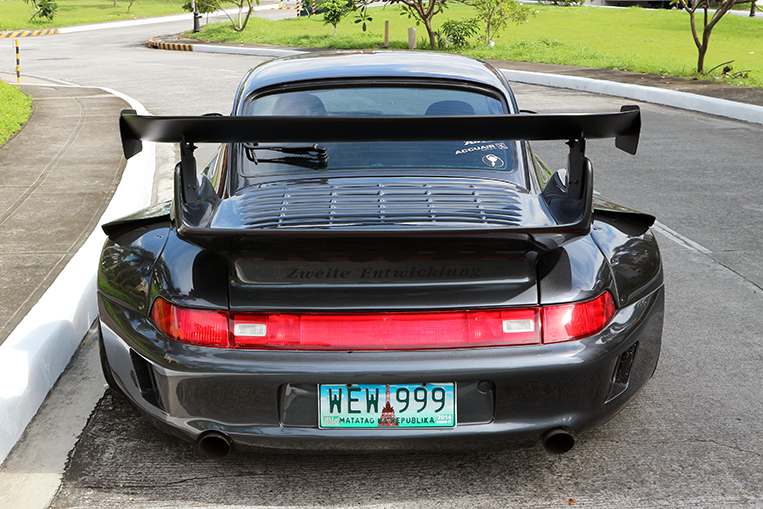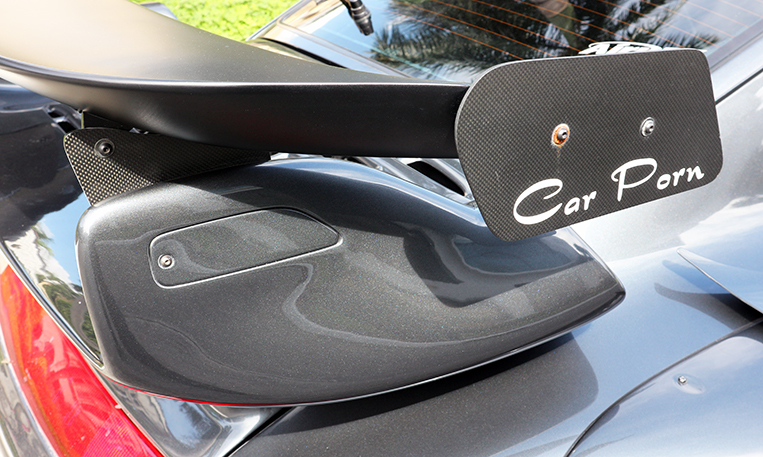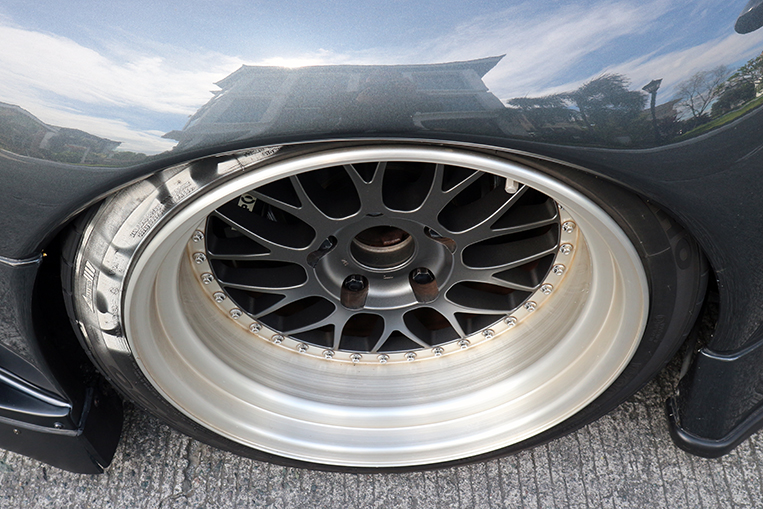 The owner left Kirsten's engine stock, its sub-300hp output already more than adequate for his motoring needs. But he did ask Car Porn Racing to install new brakes, air suspension and a new exhaust system.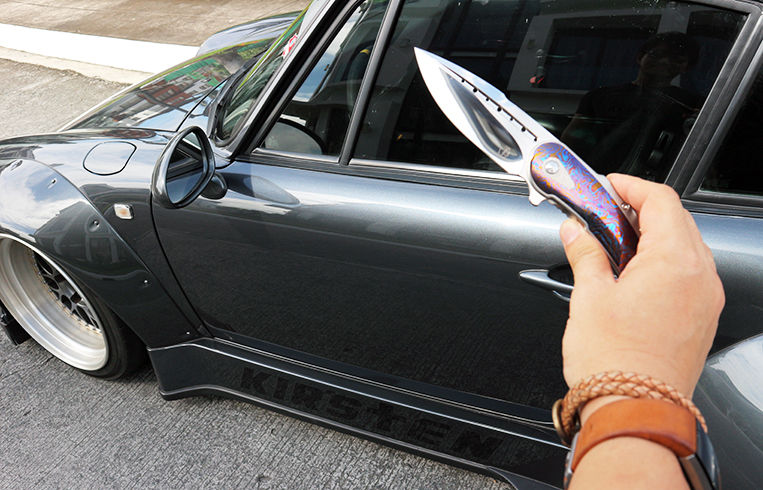 Knives are Uyliapco's real passion. In fact, we've already bought two Spyderco blades from him. You could say his RWB Porsche looks as sharp as any knife in his collection.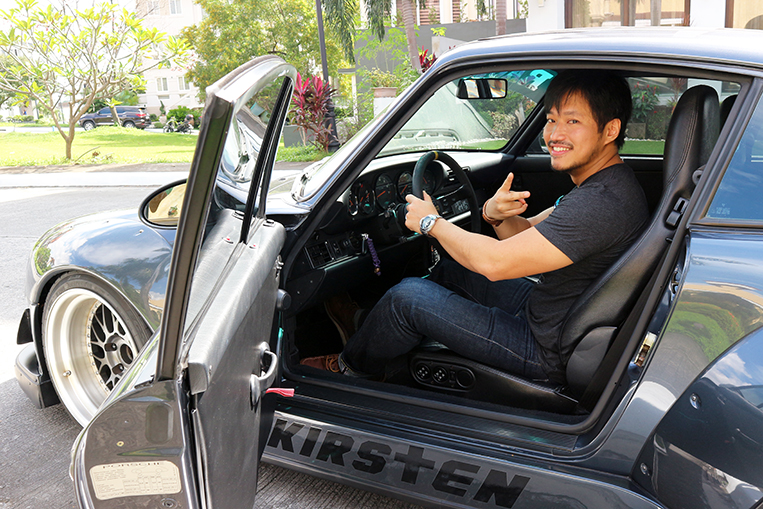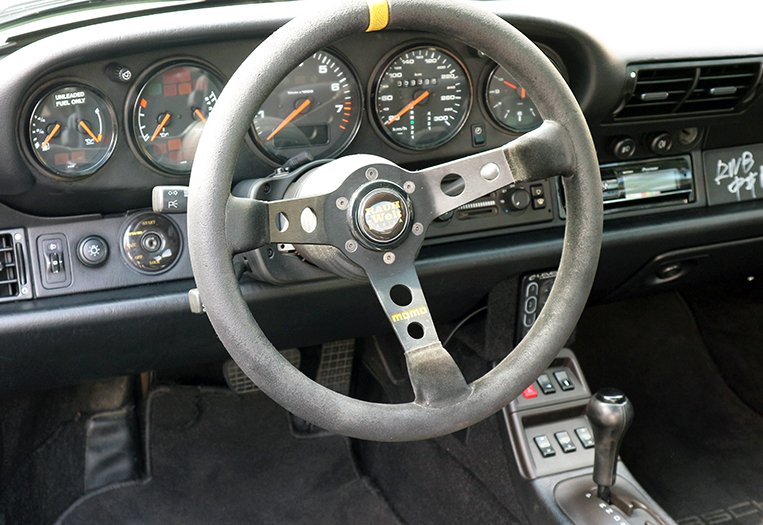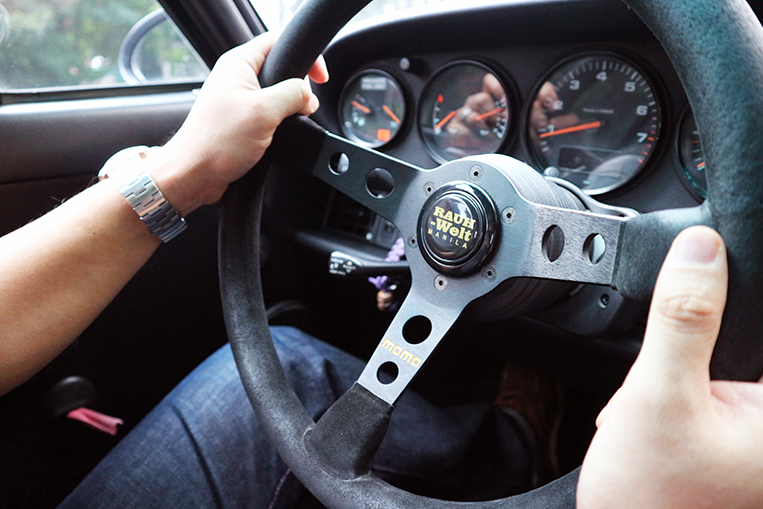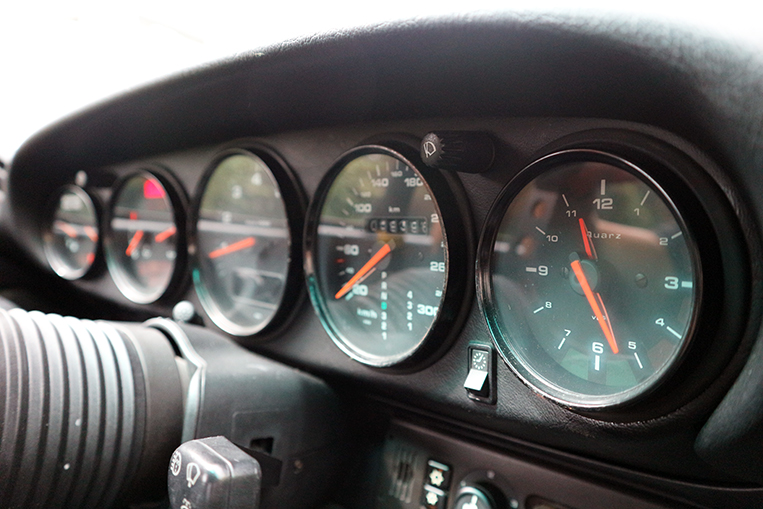 While Uyliapco and his family own other vehicles, he uses Kirsten regularly. He doesn't baby it, even when he has to go over a speed bump. And to prove that he treats the car just like any other automobile, he handed us the key and insisted that we drive it. We did—and turned heads in the process.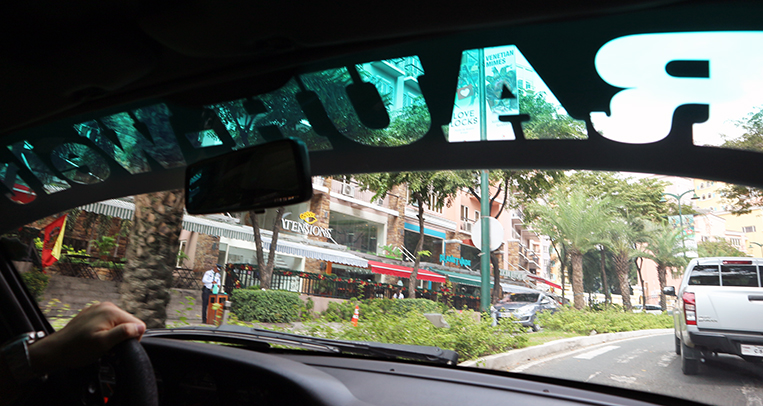 Kirsten is proof that the appeal of cars is universal. One doesn't need to be a technical petrolhead to appreciate automotive things. If you get the chance to see her parked on the side of the road one of these days, do not hesitate to approach the owner and ask him about his car. He won't mind, believe us. Just don't mock his prized possession like a Porsche purist might.