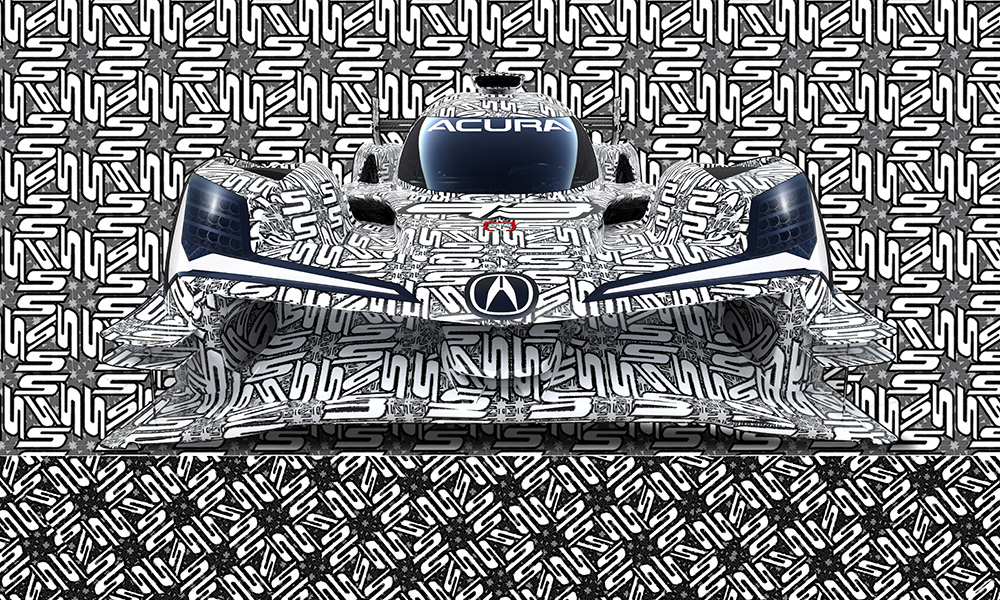 While Honda is well-known for its motorsports history, its luxury arm, Acura, has a heritage of its own, having competed in IMSA (International Motor Sports Association) racing since 1991 (five years after the brand's introduction in 1986).
With the Le Mans Daytona Hybrid class coming in 2023, Acura has teased its sixth-generation prototype, the ARX-06 (Acura Racing eXperimental, Generation 6).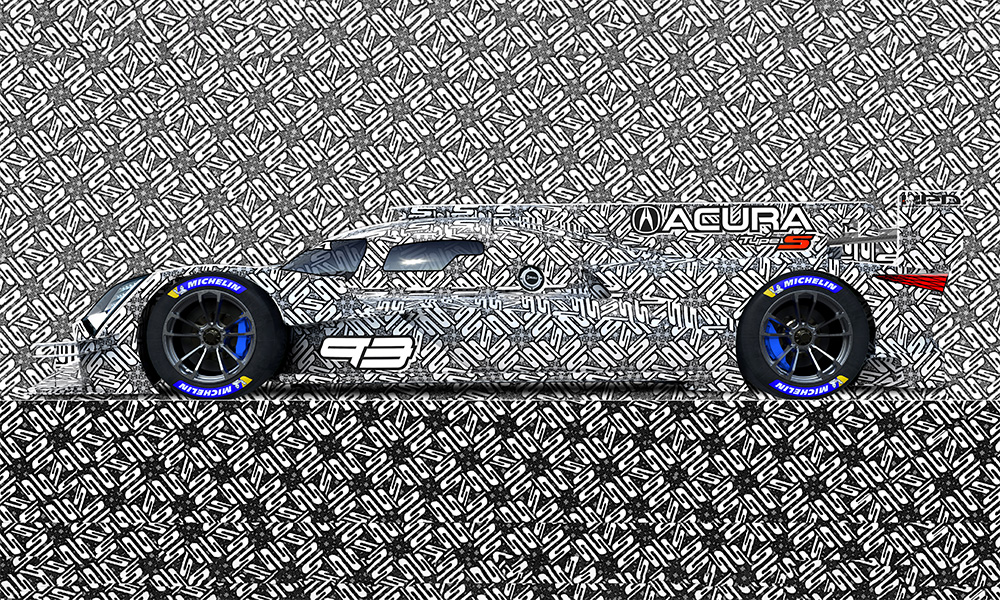 The exterior was styled by Acura Design Studio in conjunction with Honda Performance Design known for its involvement in IndyCar and IMSA. While Acura is in charge of the engine, the bodywork and the aerodynamics, the chassis is supplied by Oreca (Organisation Exploitation Compétition Automobiles). Also, the Japanese premium car brand will be continuing its partnership with Wayne Taylor Racing and Meyer Shank Racing.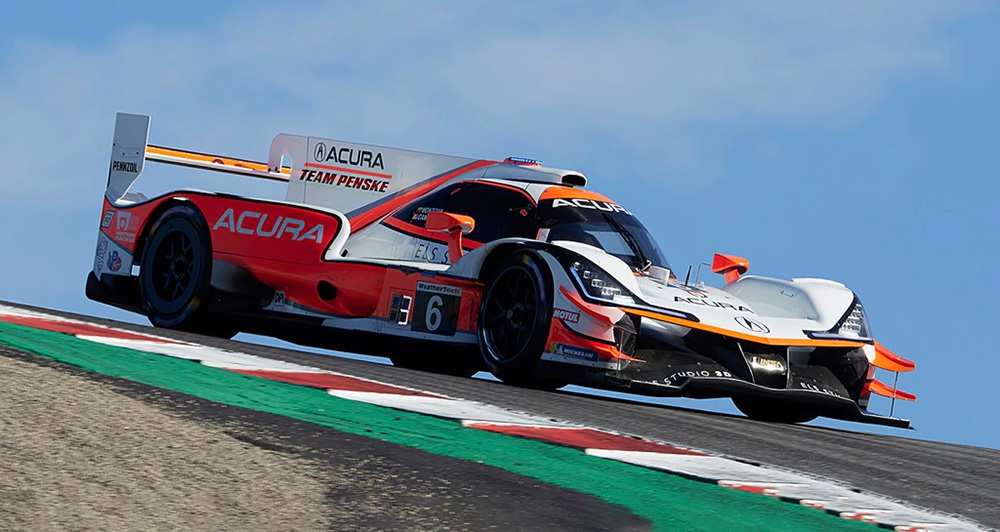 Acura saw recent success having secured the team, manufacturer and driver championships in 2019 and 2020 with its ARX-05 Daytona Prototype International. You can think of IMSA's Daytona prototypes as the American counterpart to the European Le Mans prototypes.
With big-time players such as Lamborghini, Porsche, Cadillac and BMW joining in LMDh, will Acura's experience give it an edge over the competition?