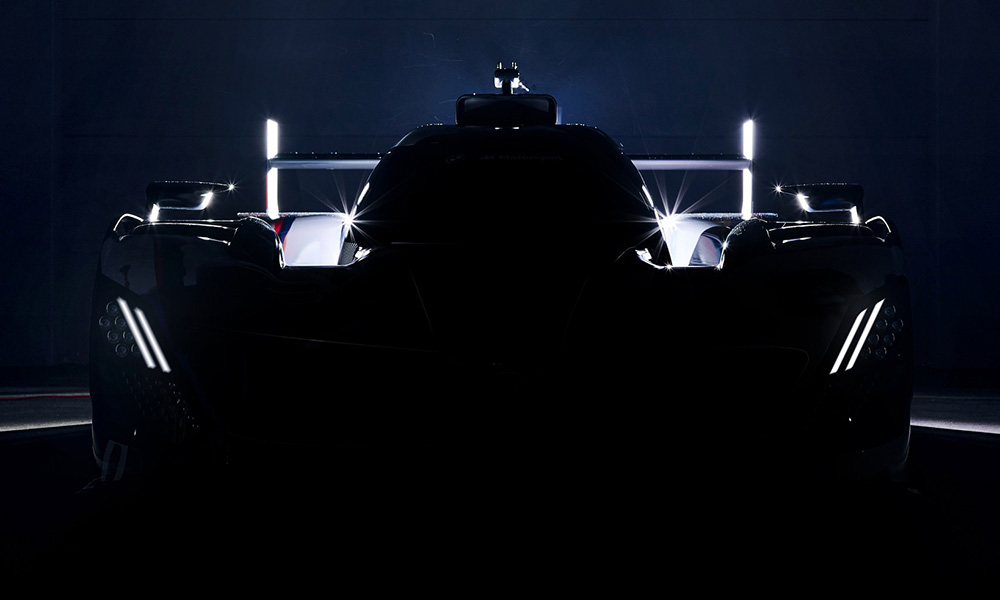 While BMW isn't as well known in Le Mans compared to Porsche, Audi and Toyota, the Bavarian carmaker has left its mark in the 1990s. When McLaren was looking for an engine supplier for its F1 supercar, BMW gave them the legendary S70/2.
With a naturally aspirated V12 producing around 620hp, the McLaren F1 set the record for the fastest production car in the world with a top speed of 386km/h. Not only was the engine powerful, but it was also reliable as it propelled the F1 to victory in the 1995 24 Hours of Le Mans.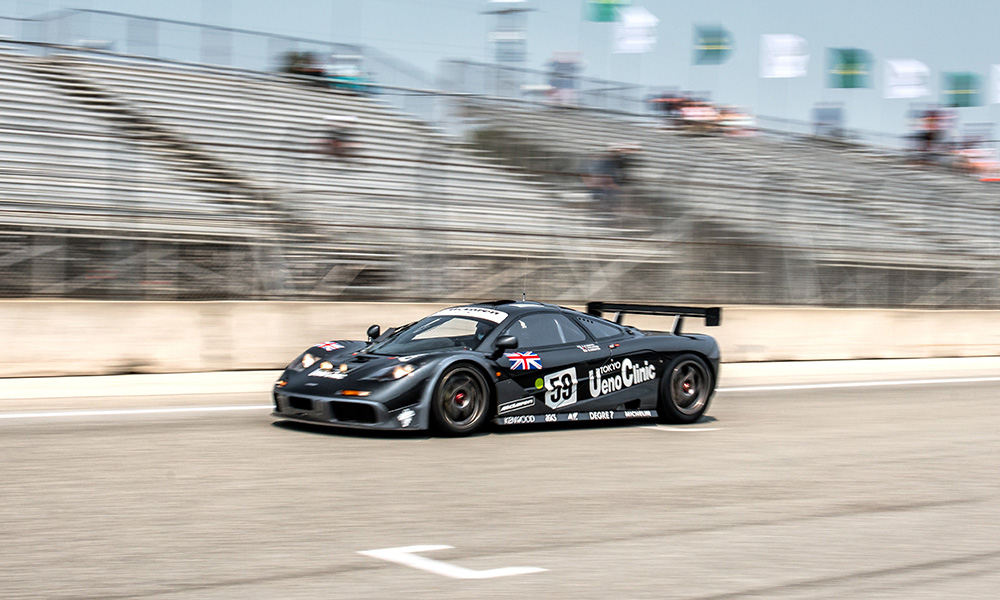 However, the F1 couldn't stay competitive in Le Mans against more purpose-built race cars. That's why BMW decided to step in partnering with Williams Grand Prix Engineering (yes, that Williams F1 team). This collaboration resulted in the BMW V12 LMR, which also used the same engine as the McLaren F1.
After winning the 12 Hours of Sebring, its crowning achievement was winning the 1999 24 Hours of Le Mans beating the Toyota GT-One TS020. BMW decided not to follow up on its success because it had decided to enter Formula 1 via the BMW Williams team.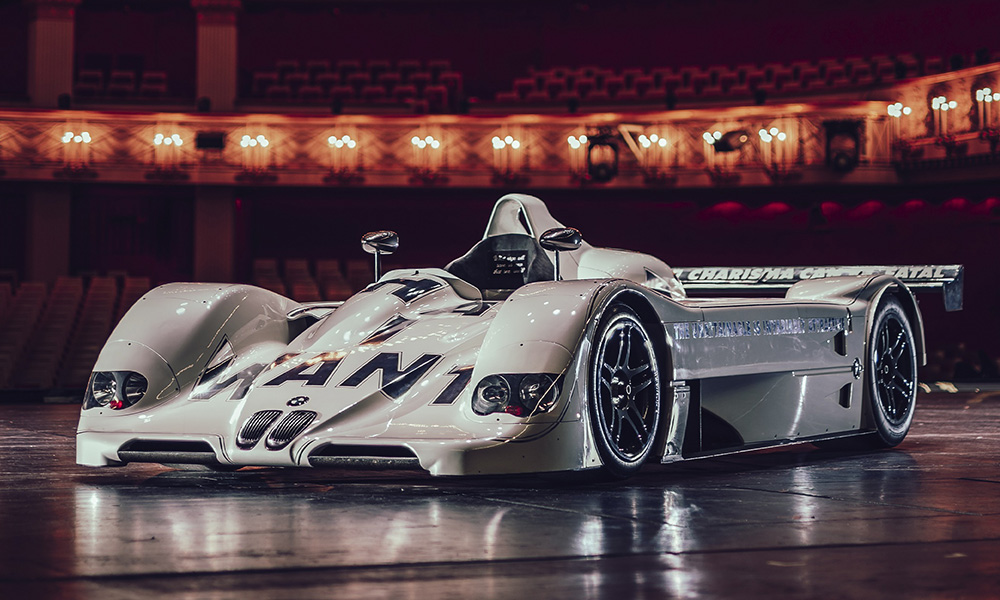 While the remaining V12 LMRs were allowed to race in America in 2000, BMW has since left the 24 Hours of Le Mans untouched. However, with the introduction of the hypercar class, BMW has decided once again to take part in endurance racing.
It will be racing with its own Le Mans Daytona Hybrid prototype competing against the likes of Porsche, Lamborghini, Cadillac and other marques. While BMW is in charge of its own engine, it will be partnering with Dallara for the chassis. Stay tuned as the car will be unveiled on June 6.