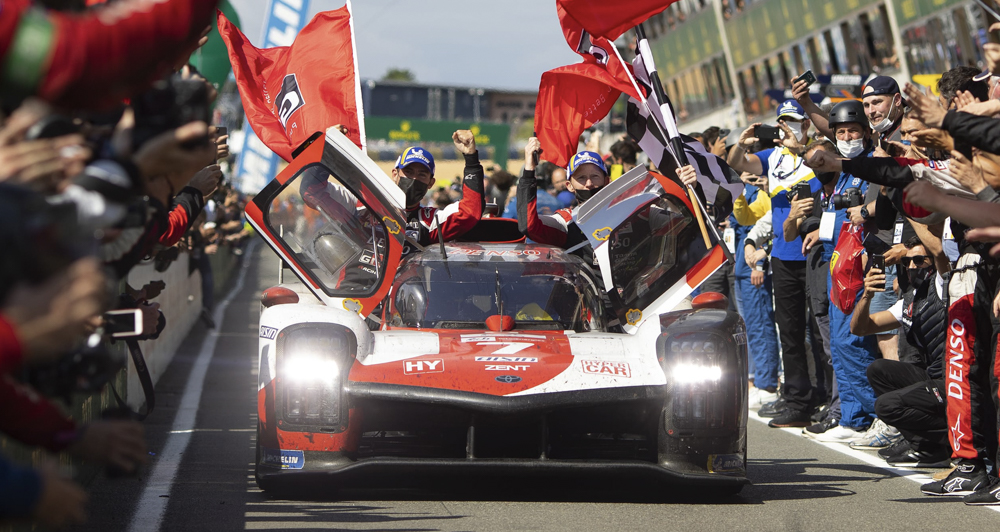 Toyota has just bagged its fourth victory at the 24 Hours of Le Mans in an amazing 1-2 finish. This prestigious, grueling endurance race pushes not only the limits of the machines, but also those of the drivers and the teams. The automaker is currently leading the Hypercar class in the World Endurance Championship, which replaces the LMP1 category beginning this season.
For those saying that this victory was pretty much guaranteed because of Toyota's endurance-racing experience and successful past campaigns—not to mention the fact that both GR010 Hybrids started from the front row—the event was no walk in the park for the team.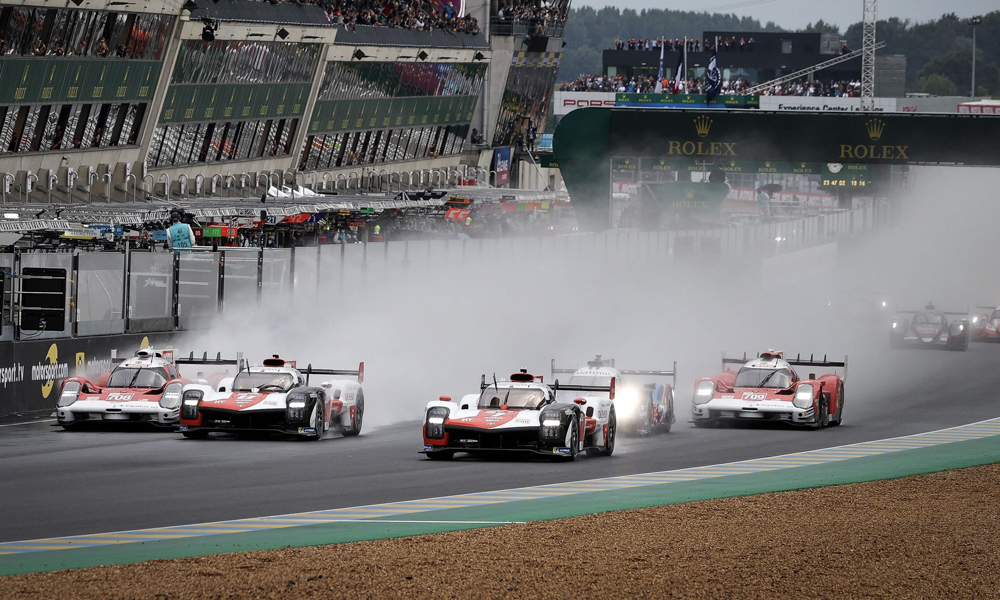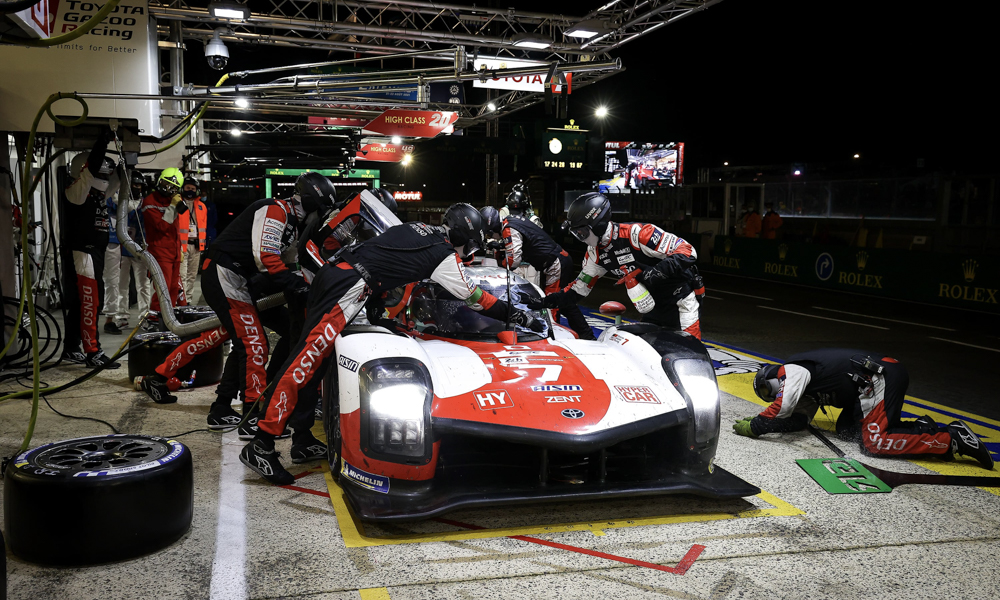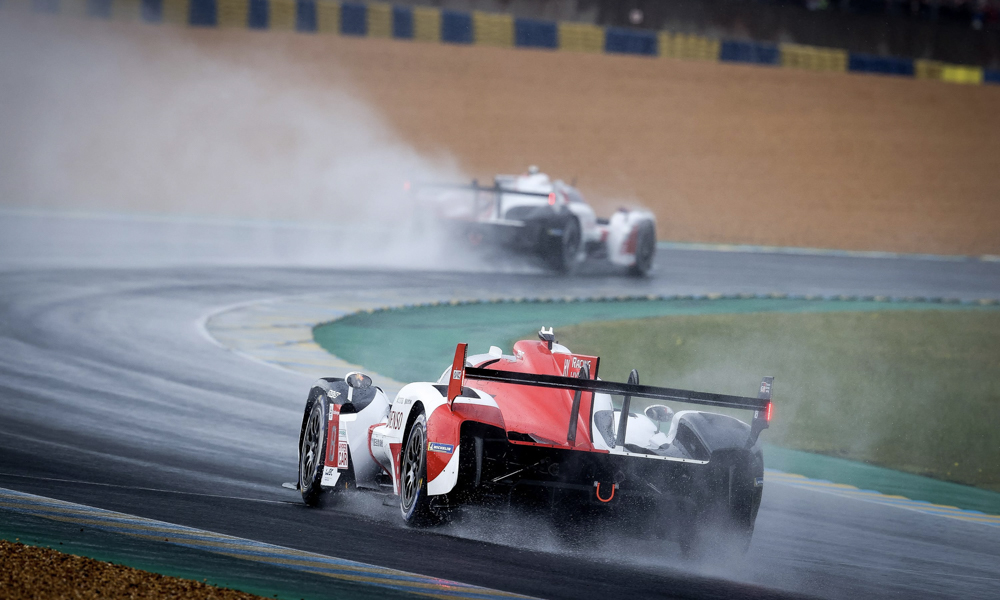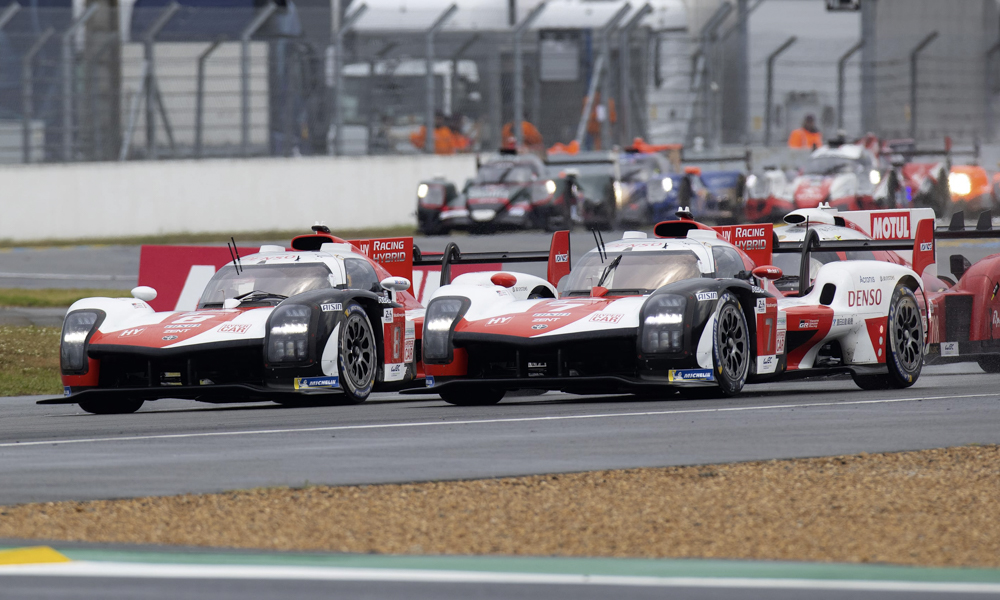 The opening stages were quite action-packed in the wet. Car No. 8 was hit by the No. 708 Glickenhaus, causing it to drop to the rear due to a broken wheel and a puncture. Despite multiple slow zones, safety cars, and minor damage, the trailing GR010 Hybrid managed to retake second place. On the other hand, Car No. 7 maintained its lead from the start.
In the final hours, both Toyota vehicles had problems with fuel systems and were forced to pit more frequently. Car No. 8 also had issues with its aerodynamics, which slowed down its pace even more, but it was eventually resolved with a front-end swap. Constant communication and an effective strategy saw the team taking the top two podium spots.
The winning car (No. 7) was driven by Mike Conway, Kamui Kobayashi and Jose Maria Lopez. Coming in second place (No. 8) were Sebastien Buemi, Kazuki Nakajima and Brendon Hartley. Taking the final step of the podium was the No. 36 Alpine piloted by Andre Negrao, Nicholas Lapierre and Matthieu Vaxiviere.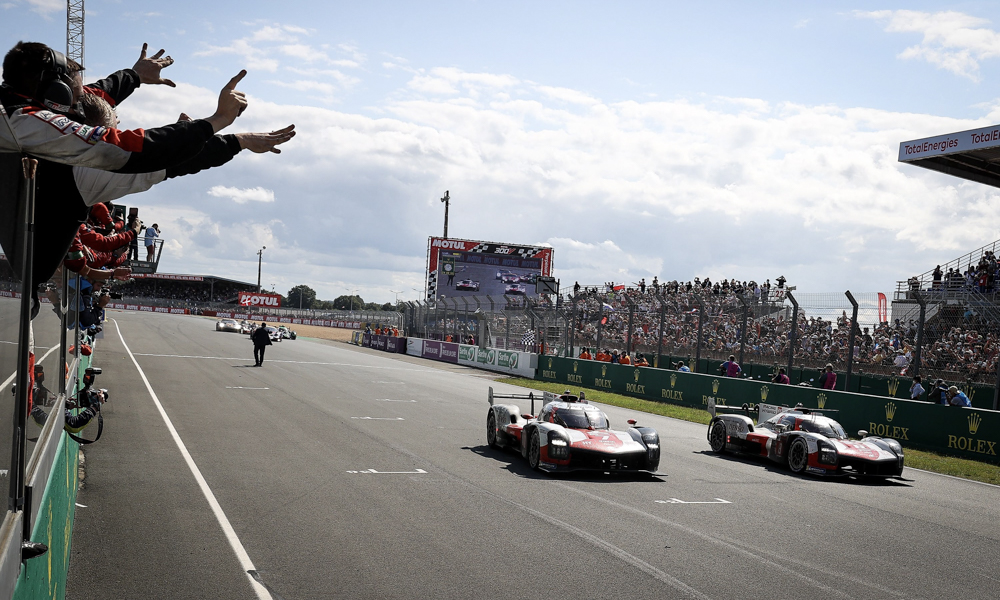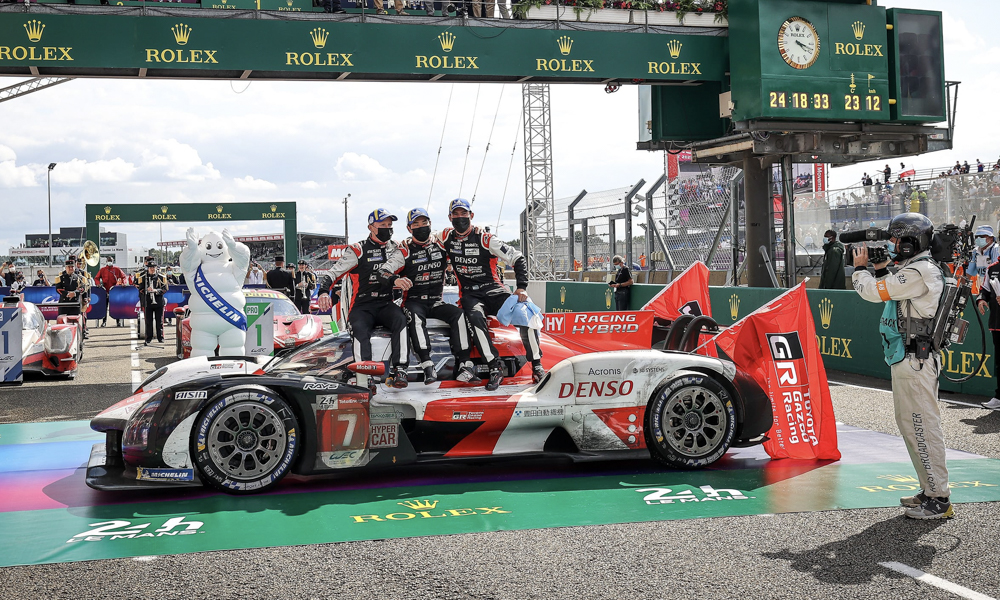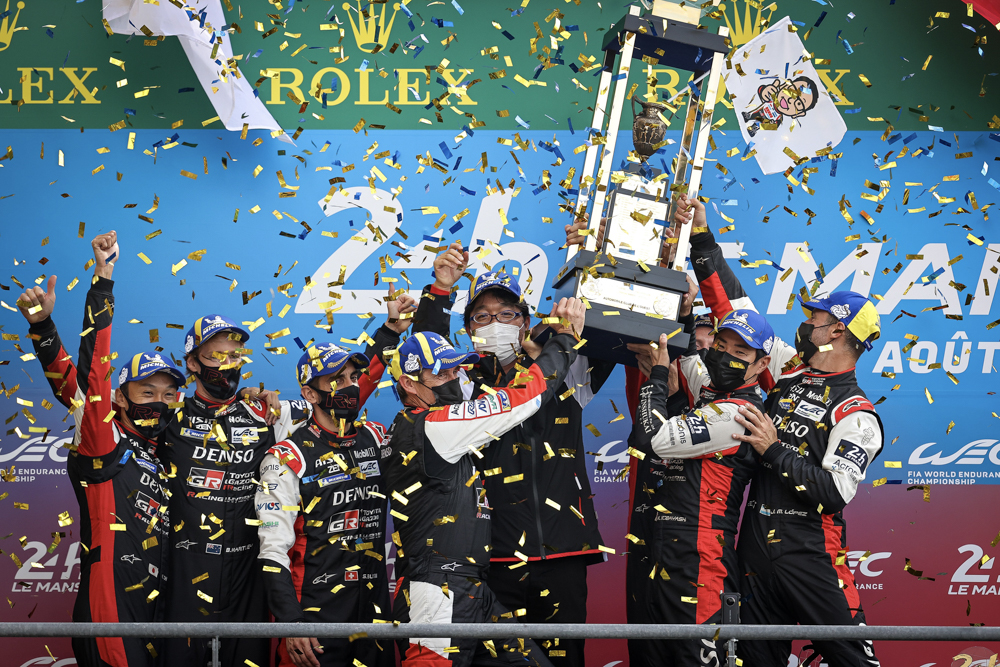 The winners in the other categories are as follows:
LMP2 – Team WRT (Robin Frijns, Ferdinand Habsburg and Charles Milesi)
LMGTE Pro – AF Corse (Alessandro Pier Guidi, James Calado and Côme Ledogar)
LMGTE Am – AF Corse (Francois Perrodo, Nicklas Nielsen and Alessio Rovera)
Despite the Hypercar-class regulations making the vehicles roughly 10 seconds slower per lap, this new category seems to be making the WEC more exciting. With other manufacturers joining in the next few years, we can't help but look forward to future seasons.