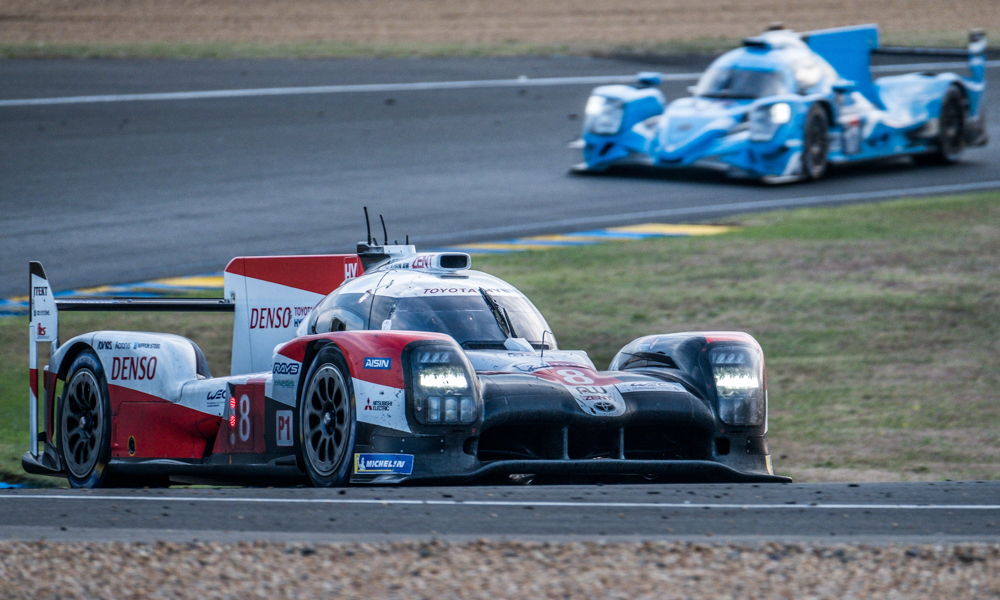 Other than Formula 1, the 24 Hours of Le Mans has to be one of the most prestigious racing events in the world. It is one of the most difficult, too. Imagine having to race a car for 24 hours straight, with minimal breaks for refueling, change of drivers, and minor repairs. This year is a memorable one for the Toyota Gazoo Racing team as it takes its third overall win at the famed endurance race.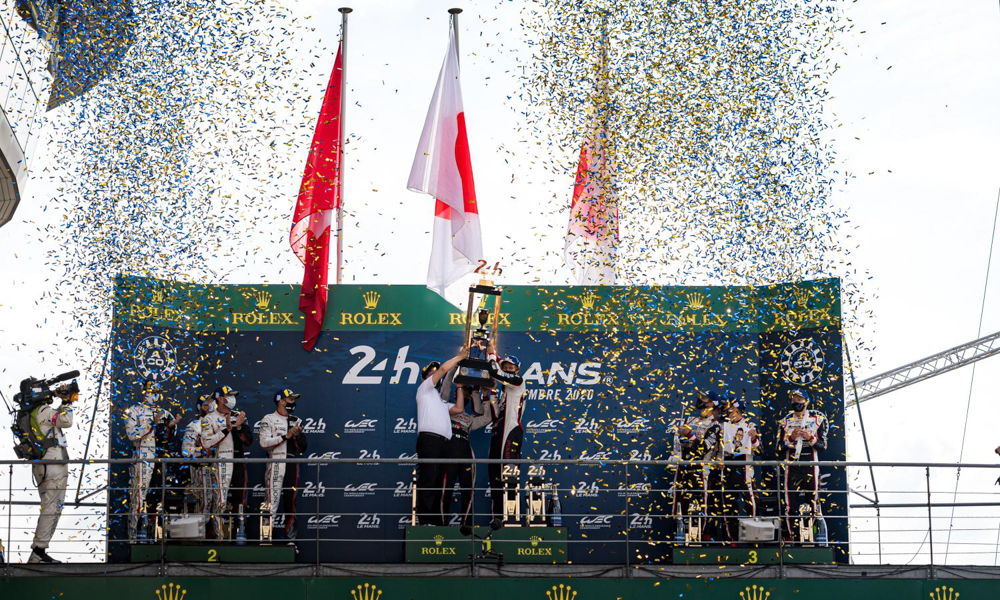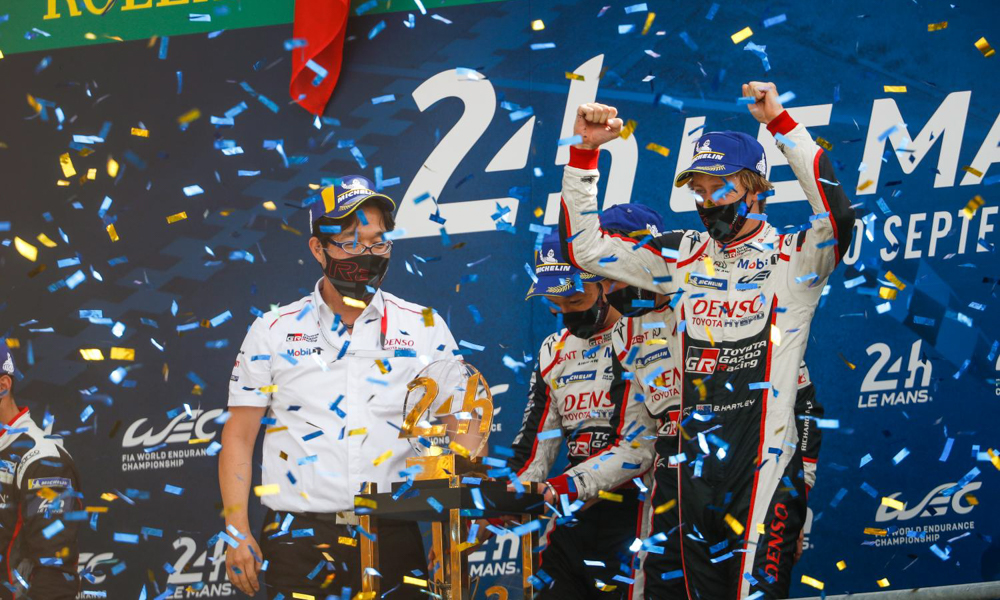 Toyota's legendary reliability was on full display once more as it finished first and third in this grueling daylong race. Car No. 8 driven by Sebastien Buemi, Brendon Hartley, and Kazuki Nakajima finished first. With Buemi and Nakajima taking home the bacon for the Japanese automaker in 2018 and 2019, both of them now join the elite group of drivers to win the Le Mans race three times. Nakajima also becomes the most successful Japanese driver at the annual event. Meanwhile, car No. 7 of Mike Conway, Kamui Kobayashi, and Jose Maria Lopez finished third, giving Toyota Gazoo Racing a 57-point lead over Rebellion Racing and with it, the FIA World Endurance Championship manufacturer's title.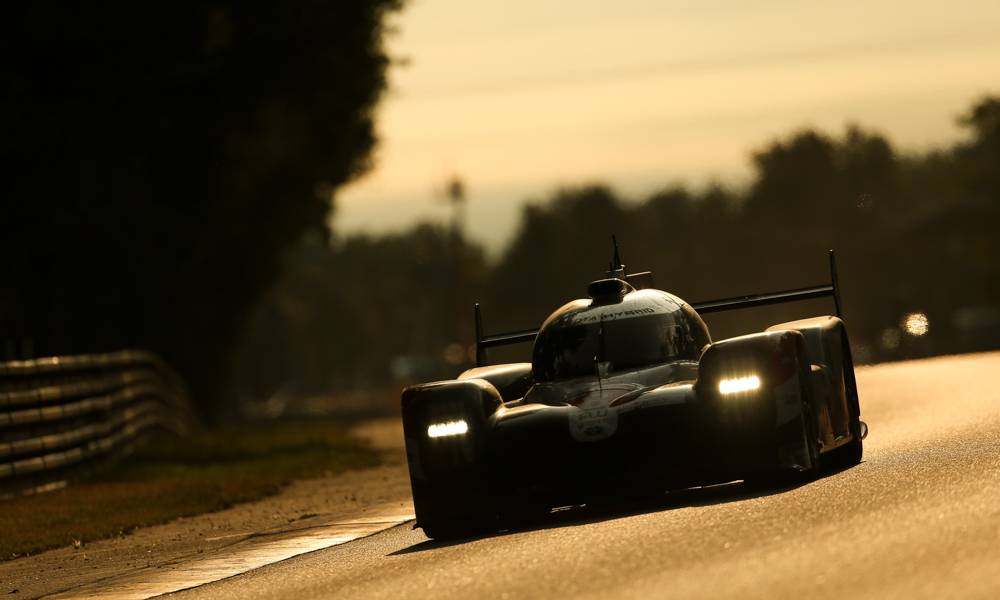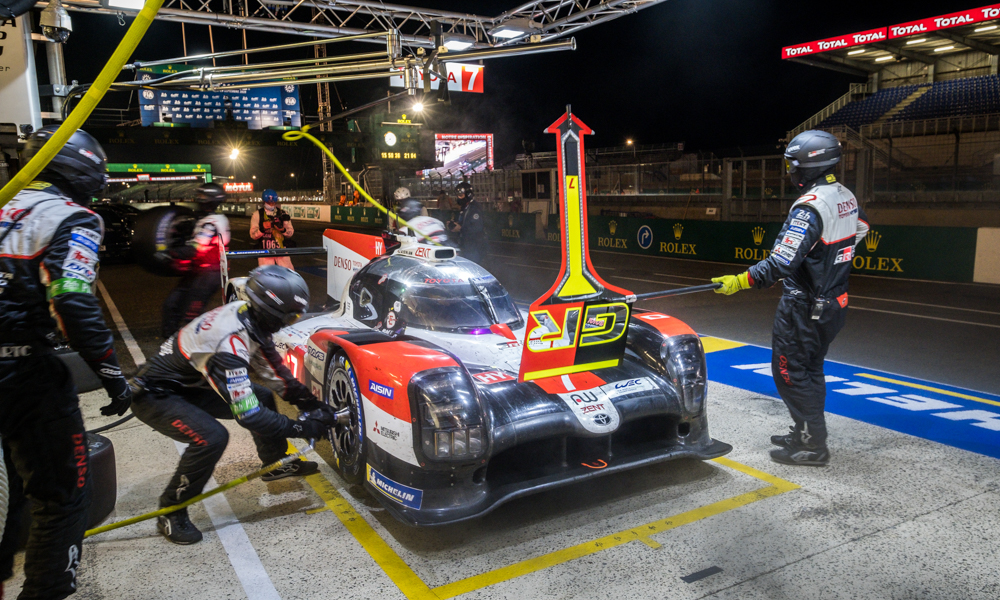 The race wasn't an easy ride for the team. The No.7 car was initially poised to cross the checkered flag first, but a broken exhaust manifold cost them the lead. In addition, the vehicle's aerodynamic performance was severely compromised due to a damaged floor. Car No. 8 also had issues with a puncture and a damaged brake duct. But with the Le Mans race being a lengthy marathon rather than a quick sprint, it was imperative that both teams display consistency. And it was this consistency that led the Toyota works team to take overall victory after a day of racing.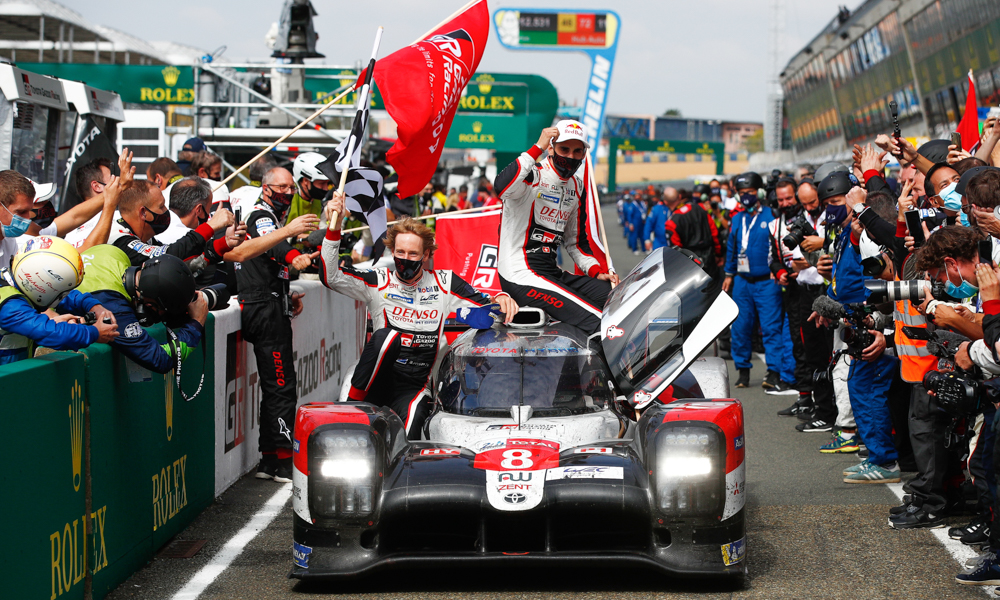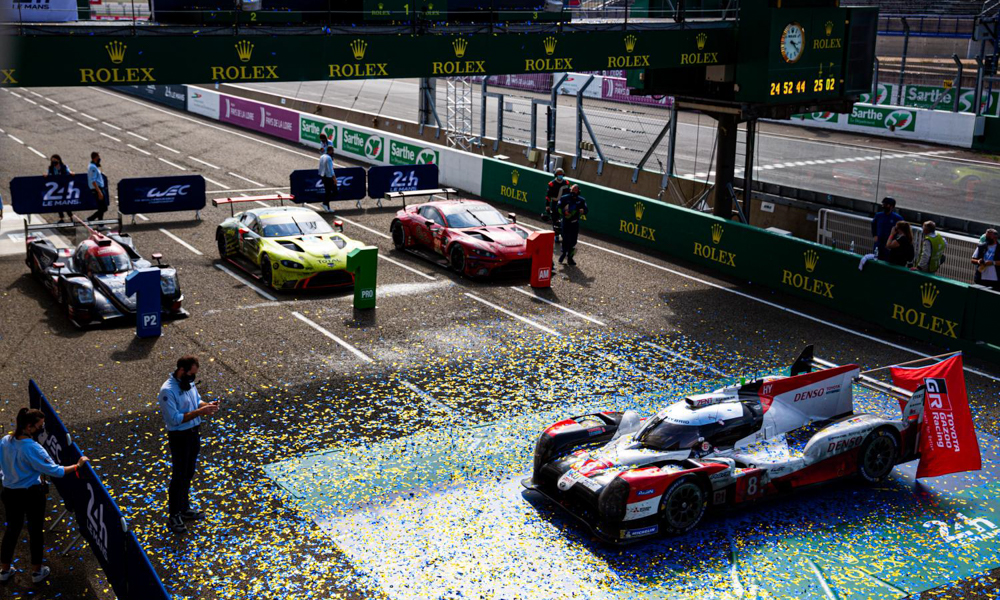 The 2020 24 Hours of Le Mans also marks the final appearance of the TS050 Hybrid race car. Continuous improvements over the years allowed this vehicle to use 35% less fuel than the first-generation LMP1 hybrids from 2012 while lapping the Circuit de la Sarthe around 10 seconds faster. The 990hp, all-wheel-drive TS050 now has a distinguished racing pedigree with four pole positions, three victories, fastest-ever lap, and the race lap record at Le Mans.