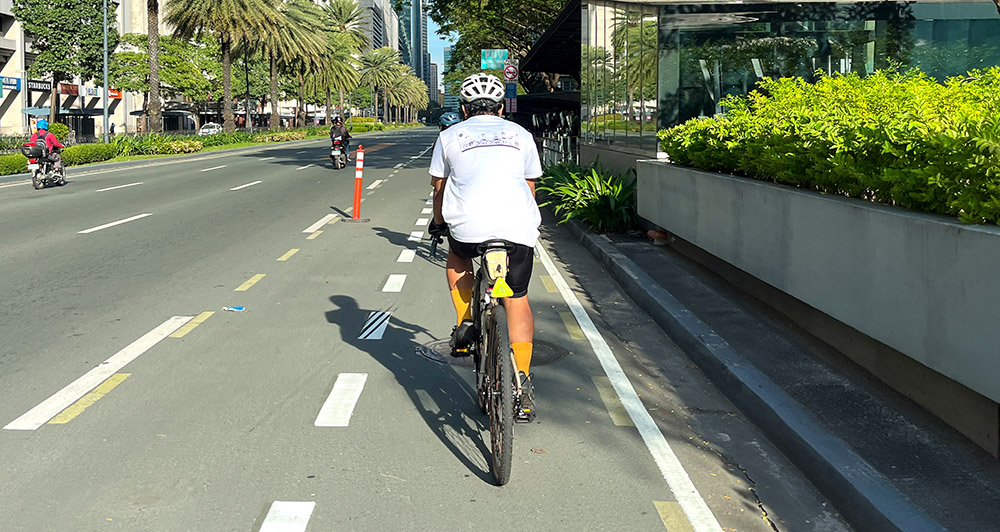 On March 22, Jeffrey Antolin was killed by a truck driver, sacrificing his life to protect a cyclist crossing the street. In commemoration of this, mobility groups will be holding a "Community Ride for Road Safety" on April 22 (4pm).
The loop starts on Agham Road (in front of Philippine Science High School) and will pass through EDSA until the Balintawak Cloverleaf, before going back to Agham Road via EDSA and Quezon Avenue. Participants are encouraged to bring flowers, candles, and placards to rally for road safety.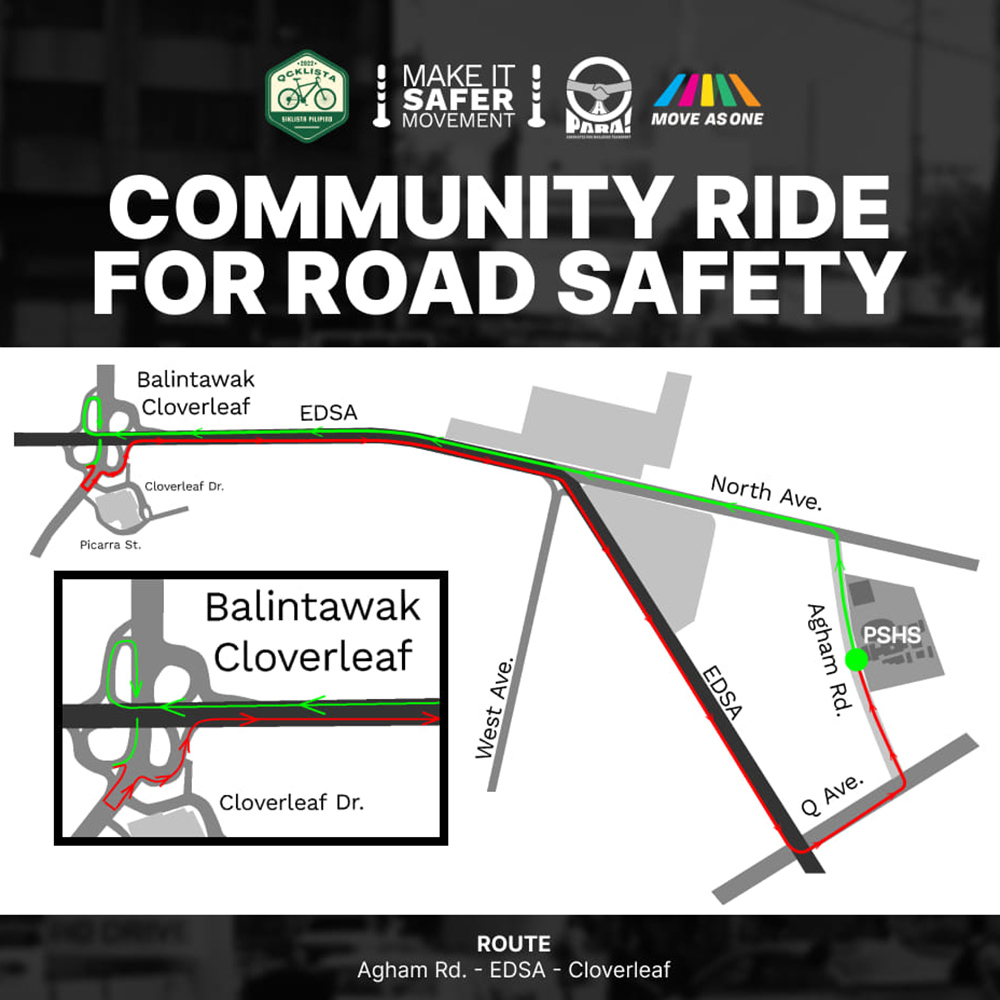 If you'd like to join this ride, you can sign up via this link. Also, if you'd like to help the family of the fallen traffic enforcer, you may contact Alyssa Belda at (0917) 805-7277.
While some believe Antolin's sacrifice was an act of heroism, he was simply doing his job, and needlessly got killed for it. People need to be able to share the road without fearing for their lives. No one has to die on the road, and that's why one death is too many.