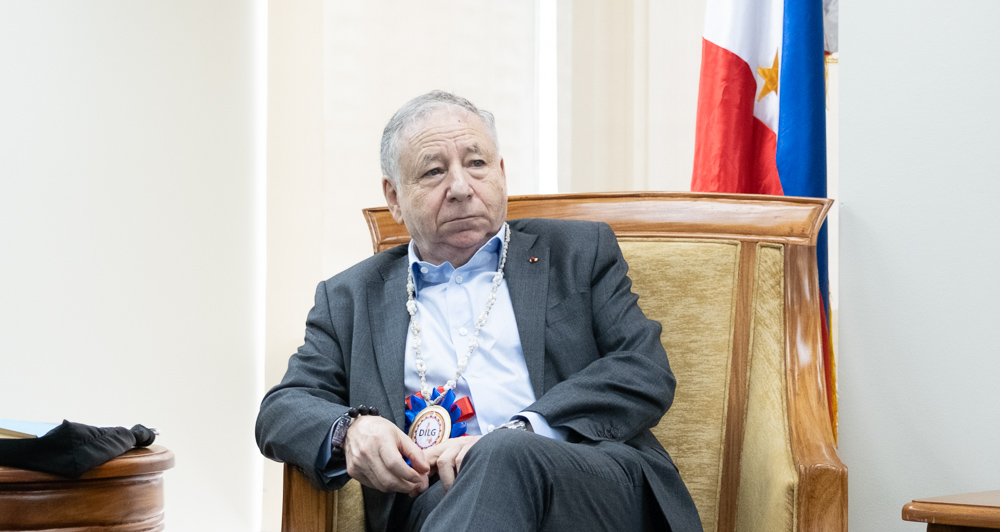 Jean Todt is one of motorsport's most iconic figures. To Formula 1 fans, he was the leader of Scuderia Ferrari during the glory days of Michael Schumacher. Before his time in F1, he had been in charge of Peugeot's motorsports program, which won the World Rally Championship as well as the 24 Hours of Le Mans.
But now, he comes to the Philippines as the United Nations Special Envoy for Road Safety. We got the chance to sit in during a meeting with him, Asec. Florencio Bernabe, executive assistant Mike San Miguel, and other officials from the Department of the Interior and Local Government and the Metropolitan Manila Development Authority.
Under the Decade of Action for Road Safety 2021-2030, the UN aims to reduce road-related injuries and deaths by at least 50%. That's no small feat, which is why Todt has been touring Southeast Asia. According to the UN, 58% of the 1.3 million yearly road deaths occur in the region consisting of developing countries undergoing rapid motorization. This shouldn't come as a surprise with the increasing number of motorcycle users.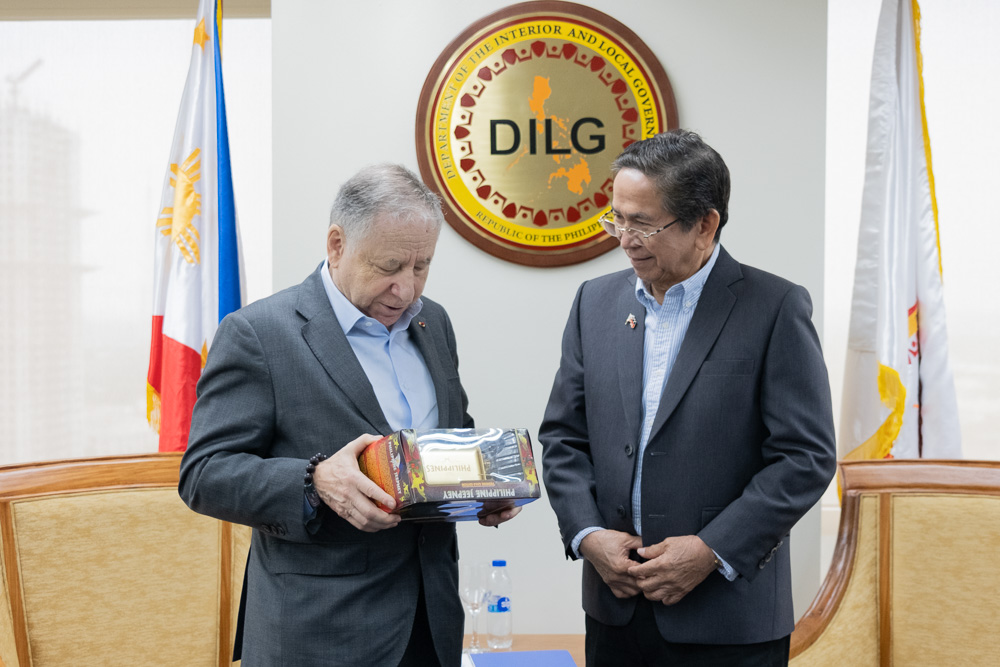 Todt's greatest concern was learning about the different organizations and programs in the country, to understand how road safety works here. So, the Filipinos had to explain nuances like the differences between Manila and Metro Manila; and how the MMDA is in charge of traffic management (and not the police). What was apparent is that, in spite of the different efforts such as the EDSA Carousel, the No Contact Apprehension Program, and the exclusive motorcycle lane, they don't extend to a national level.
Although he had only been here for a few days, Todt observed that the lack of education and law enforcement are key factors for the frequent accidents. That's why he wants to give the authorities a wake-up call to get their act together because nothing will happen without a solid plan and good leadership.
We can't afford to be reactive. When he asked, "Who keeps traffic accidents under control?" he assumed that we knew what was going on and that we knew what we were doing. He also suggested executing a nationwide road-safety campaign with influencers and celebrities. So, don't be surprised if you see the likes of Coco Martin promoting responsible driving.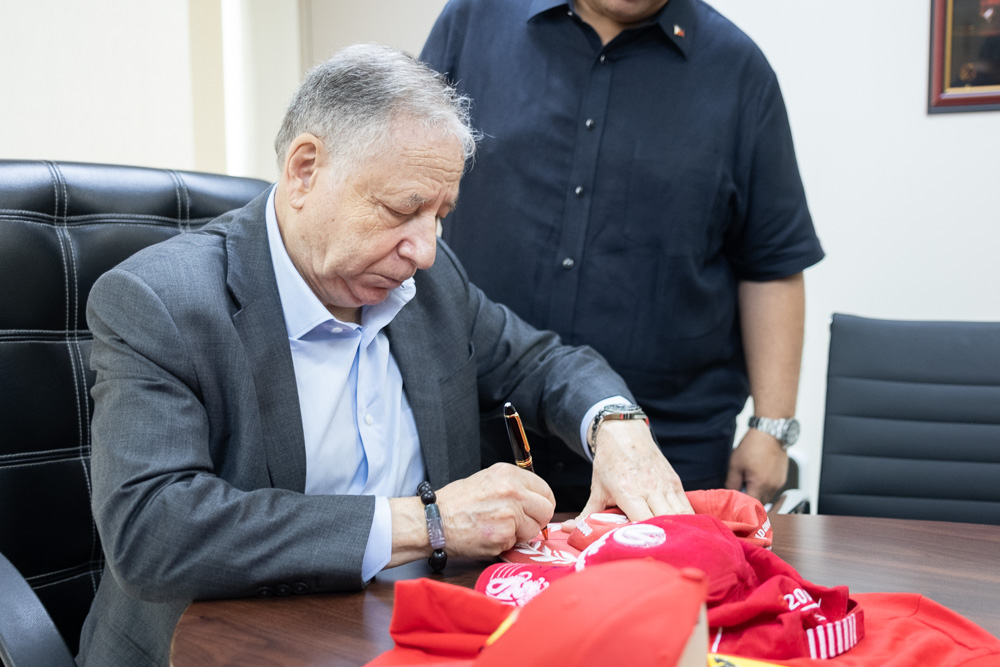 If you've read this far and are still wondering why road safety matters so much, think about this. Unlike diseases and natural disasters, traffic-related fatalities are completely artificial as human beings are the ones in control of motor vehicles. Because of that, every accident is preventable. People don't need to die on the road, and that's why the only acceptable number of injuries and deaths is zero.
According to Todt, more people die from traffic accidents than crimes, and this especially affects the youth. Remember when on February 2020, students in Makati were crossing the street only to get hit by a speeding jeepney? That isn't the only example, as it's a common occurrence.
When you scroll through the videos on our Facebook page, they may be amusing. But it won't be so funny when you hear about the death of a loved one because of some reckless driver. Road safety is no joke as human lives are at stake, so Filipinos need to take it seriously.
Todt commented how his country's situation 40-50 years ago resembled ours in the present time. But now that we have the benefit of technologies such as the Internet and social media—as well as comprehensive data on road safety—there is no external reason the Philippines can't step up. How can you do your part to help reduce traffic-related injuries and deaths?