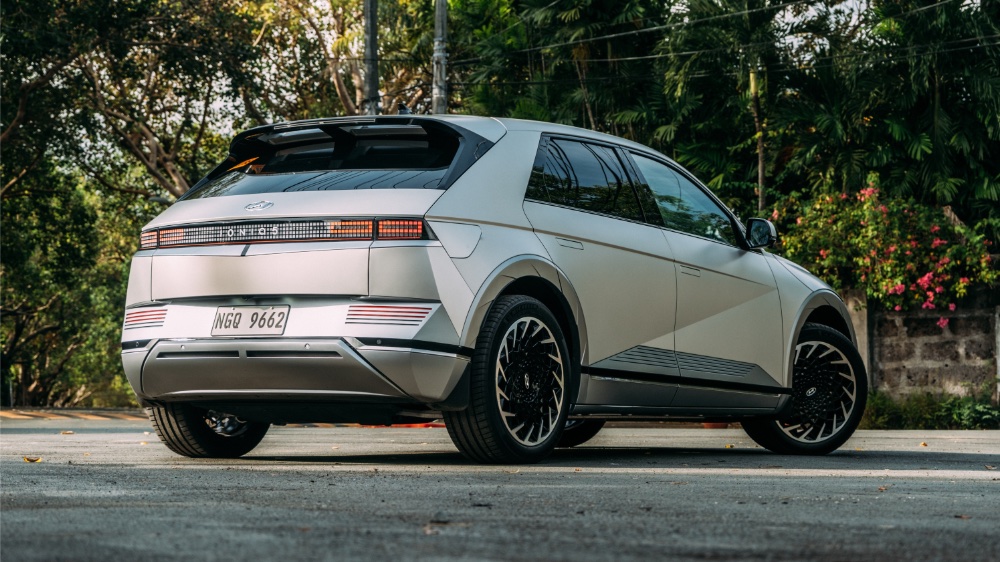 If you've been paying attention to the car industry—even the local one that we have in the Philippines—you know that the business is gradually shifting to electrification. That is helped in no small part by last year's enactment of the Electric Vehicle Industry Development Act, or the EV law. And if you think that electric cars will not sell briskly anytime soon, you've got another think coming.
Late last year, EVs officially received the tax cut that industry players were expecting to make electric cars more affordable. This should significantly lower the SRPs of EVs—at least, that is the hope.
Tax break or not, the early adopters who purchase EVs do not seem to mind the luxury-car pricing, as evidenced by Audi, BMW and Porsche EV sales. To these rich people, the new age of engine-less vehicles is not brought about by a necessity, but by their ability to spearhead a new trend in mobility.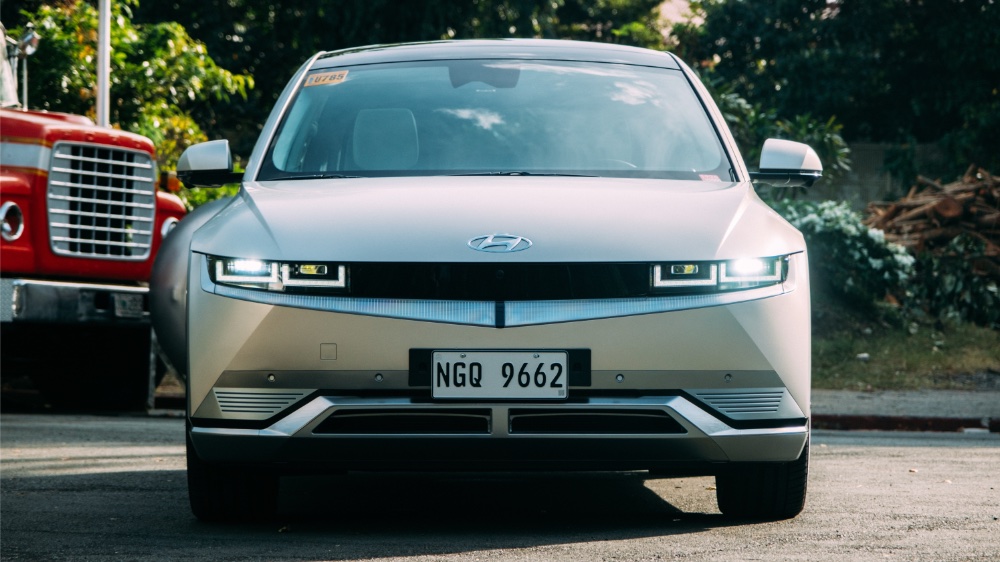 Now, the surprising thing about this is that the acceptance—the readiness—of consumers to try EVs is not confined to the luxury segment. During an out-of-town event held in Cebu this week, an executive of Hyundai Motor Philippines told me that the first batch of Ioniq 5 units had been sold out.
Sure, we're only talking about 16 units, but note that the car hasn't even been launched yet. And when you take into consideration the exorbitant prices which HMPH announced in December—P3.068 million for the standard-range variant, and P3.698 million for the long-range variant—you know that Hyundai has something really special on its hands.
The first batch is expected to be delivered by the end of this month. And now, more buyers have expressed willingness to wait two to three months for the next batch of Ioniq 5 units, the executive added.
An interesting thing that the distributor has discovered is that even owners of high-end sports cars are gravitating toward the Ioniq 5. It seems these guys have found their new toy. And with the neck-snapping performance that EVs are known for, expect more car enthusiasts—those who can afford it, of course—to get in line for their electric car.
What this tells us is that EVs—excellent ones, mind you—are not merely halo cars anymore. Slowly but surely, they are making customers pull out their checkbooks. Maybe this article is your cue to get yours.