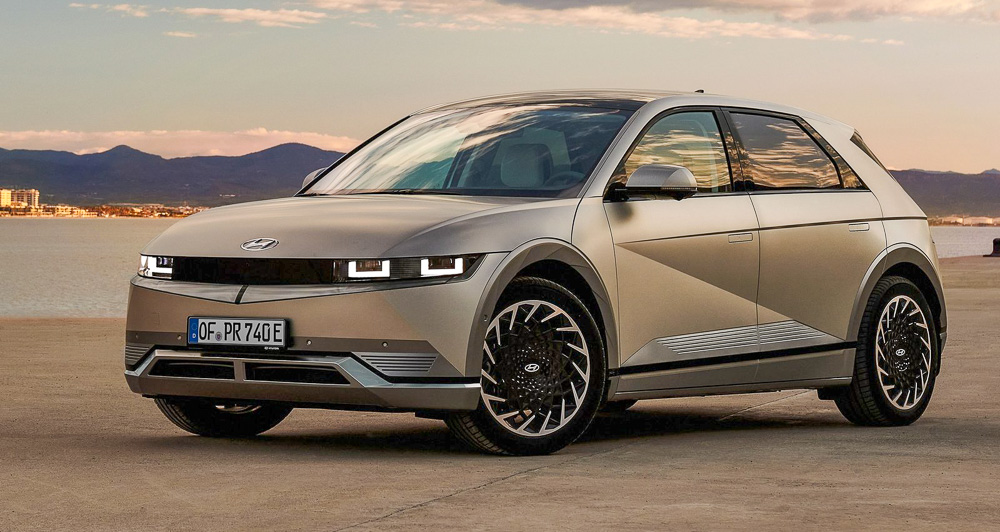 If you've been fortunate enough to visit Japan recently, you might have noticed that there are barely any Korean cars on the road for obvious reasons.
But that didn't stop the Hyundai Ioniq 5 from winning yet another award, specifically the 2022/2023 Japan Import Car of the Year, adding it to its long list of accolades.
The Ioniq 5 succeeds the Volkswagen Golf MkVIII (2021-2022), the Peugeot 208 (2020-2021), and the G20 BMW 3-Series (2019-2020) as Japan's Import Car of the Year. The vehicle was up against some heavy hitters such as the BMW iX, the Range Rover, and the Renault Arkana. Despite this, the jury praised the Ioniq 5 for its exterior and interior design, range, vehicle-to-load function, and various driver-assistance features.
The other awardees are below.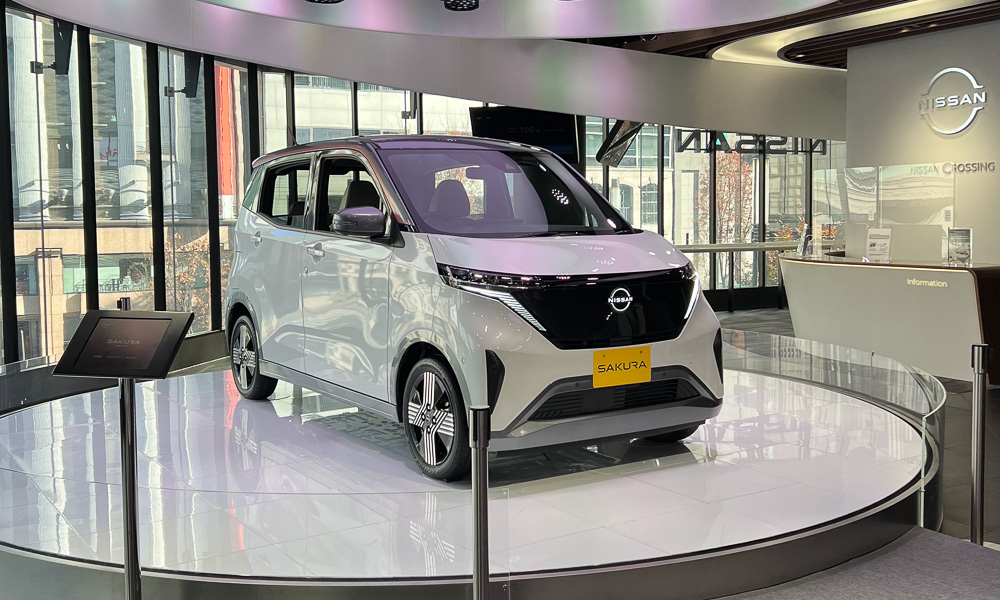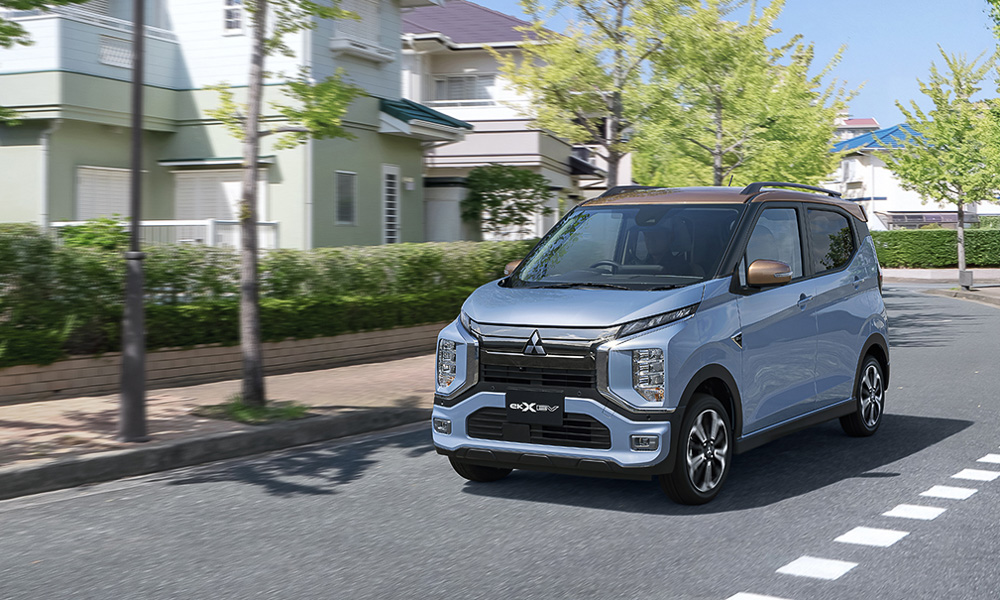 JAPAN CAR OF THE YEAR
Winner: Nissan Sakura/Mitsubishi Ek X EV (399 points)
Runners-up:
Honda Civic e:HEV/Type R (320 points)
Toyota Crown (236 points)
Mazda CX-60 e-Skyactiv D (141 points)
KEI CAR OF THE YEAR: Nissan Sakura/Mitsubishi eK X EV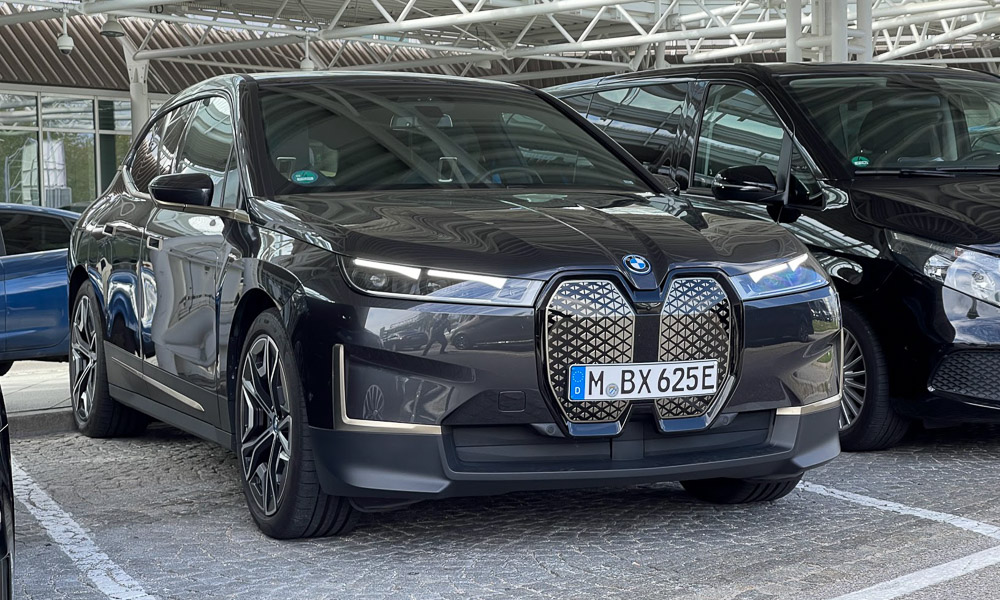 DESIGN CAR OF THE YEAR: BMW iX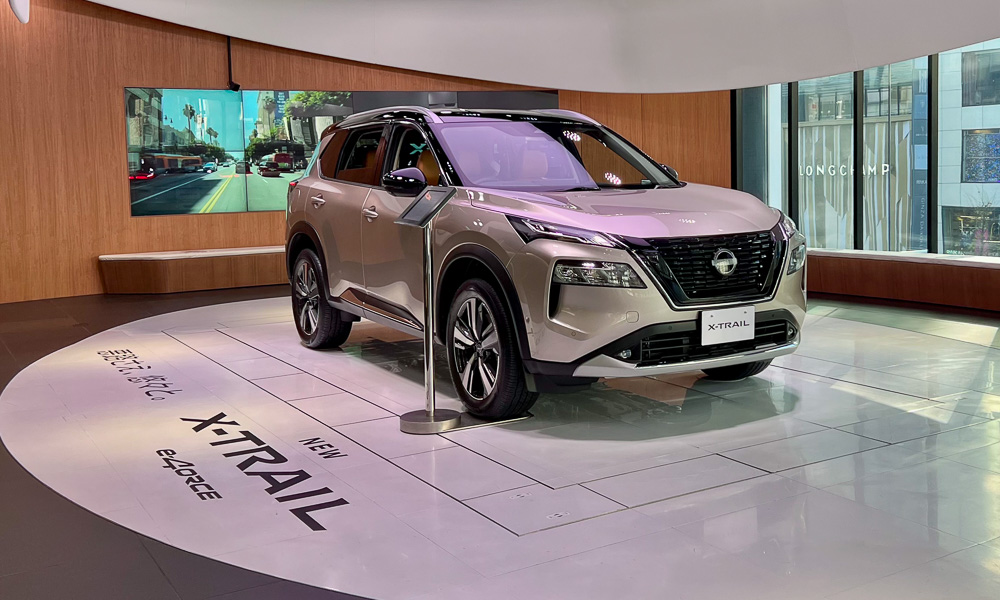 TECHNOLOGY CAR OF THE YEAR: Nissan X-Trail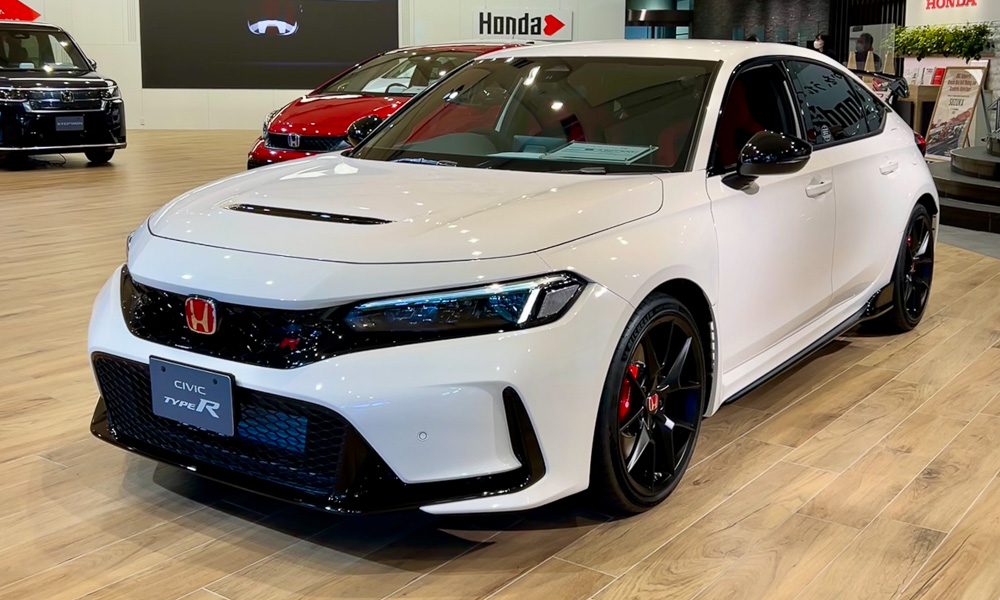 PERFORMANCE CAR OF THE YEAR: Honda Civic e:HEV/Type R