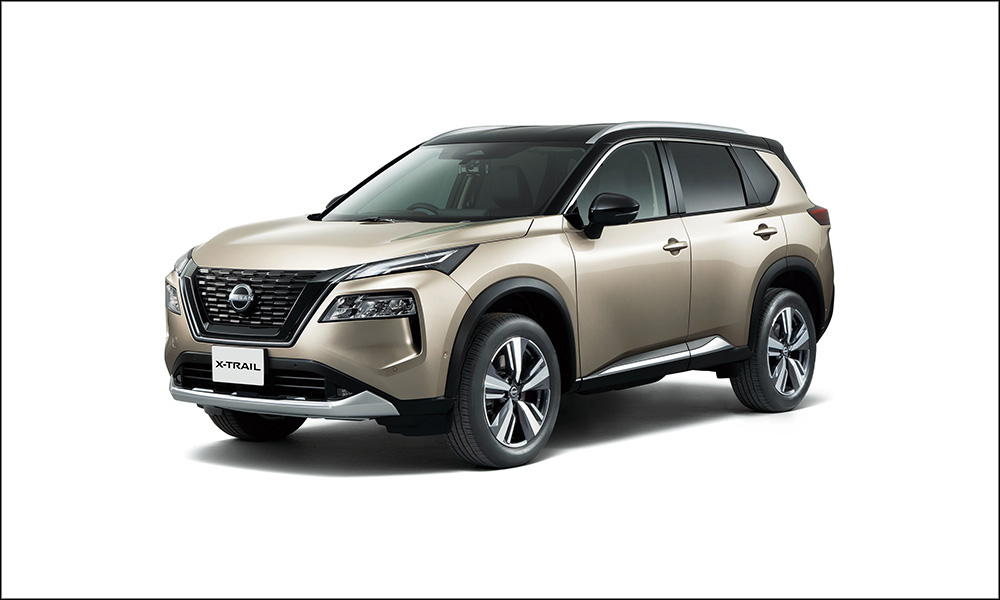 The X-Trail has always been a staple in the Nissan lineup ever since its debut in 2000, and now it's next in line to be electrified.
Running on second-generation e-Power, the car features a Variable Compression-Turbo engine for improved performance under different loading conditions. Through the use of a multilink system, the compression ratio can be adjusted to maximize both engine output and efficiency.
For a smoother driving experience, the X-Trail features e-Pedal Step, which uses the electric drive system for smarter braking. In city driving, letting go of the accelerator pedal at low to medium speeds firmly slows down the car. This makes the driving experience smoother by reducing the need to frequently step on the brakes. When cruising at higher speeds, releasing the accelerator gradually slows down the vehicle to avoid disturbing its balance.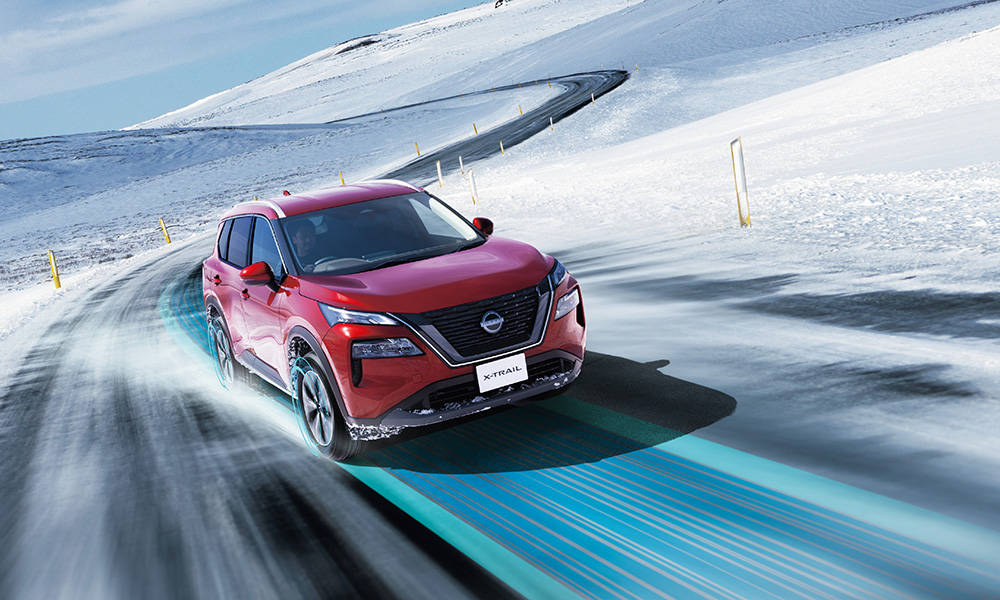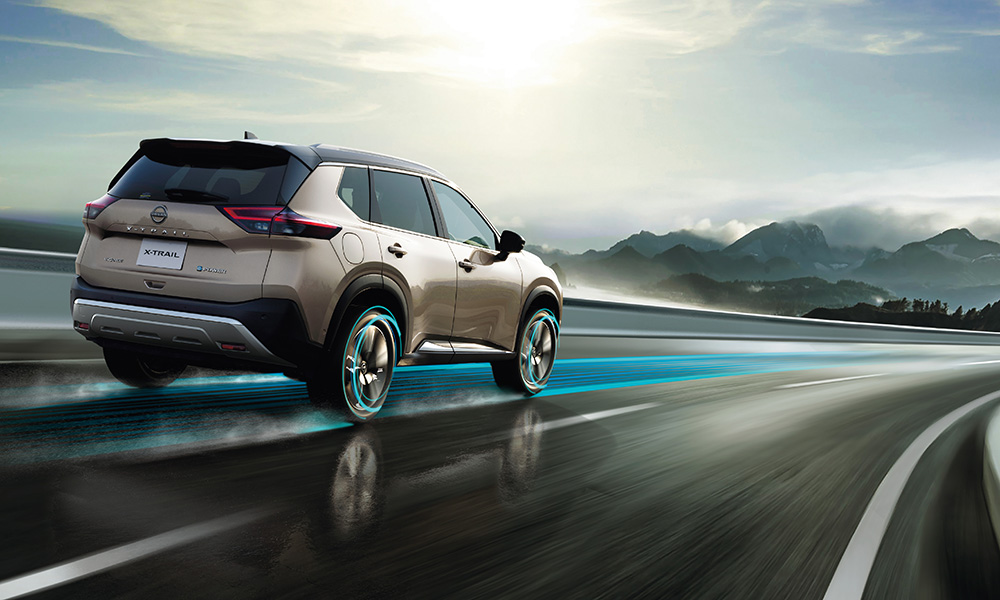 As the X-Trail is now electrified, it also has regenerative braking to minimize energy loss. However, being designed for rugged terrain, it benefits greatly from the e-4orce drivetrain system, which optimizes torque distribution to minimize slippage and maximize grip, especially on slippery surfaces.
Although built on a completely redesigned platform for lighter weight and increased rigidity, the new X-Trail still embodies the "tough gear" legacy inside and out. The headlights are shaped in a distinctive dual-layer structure with the position and turn lamps above, and the main lamps below. The seat fabric has an option for Nissan's exclusive Tailor Fit and Cell Cloth, which are basically its own take on water-repellent materials.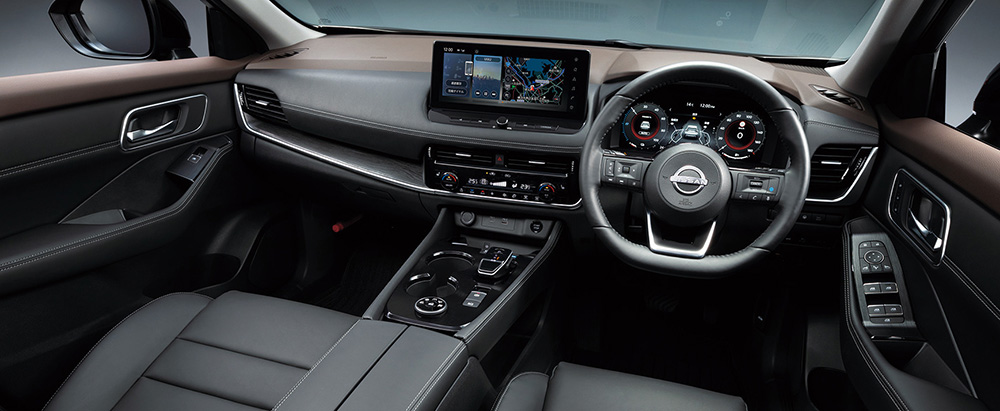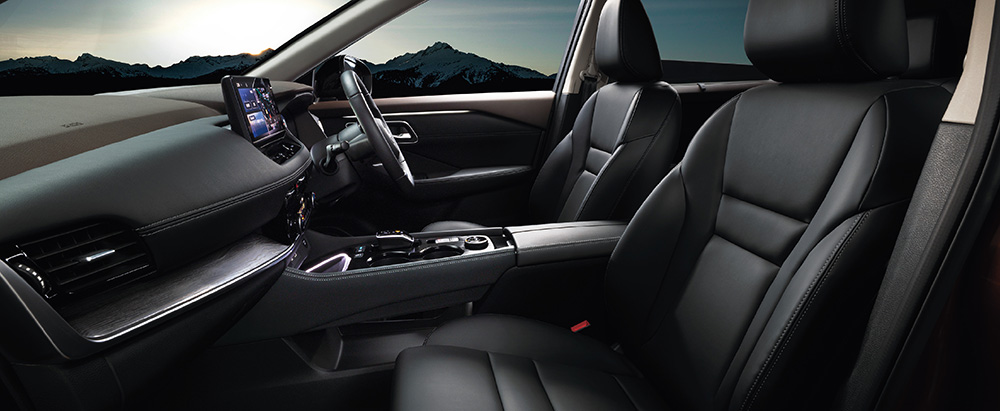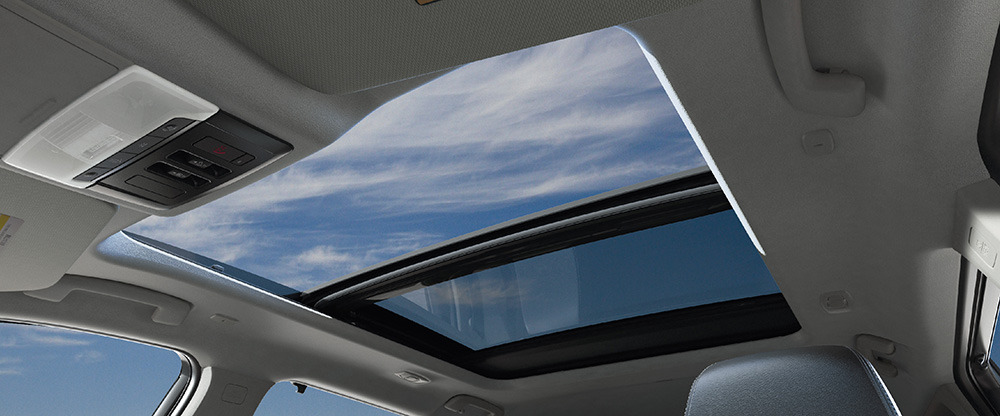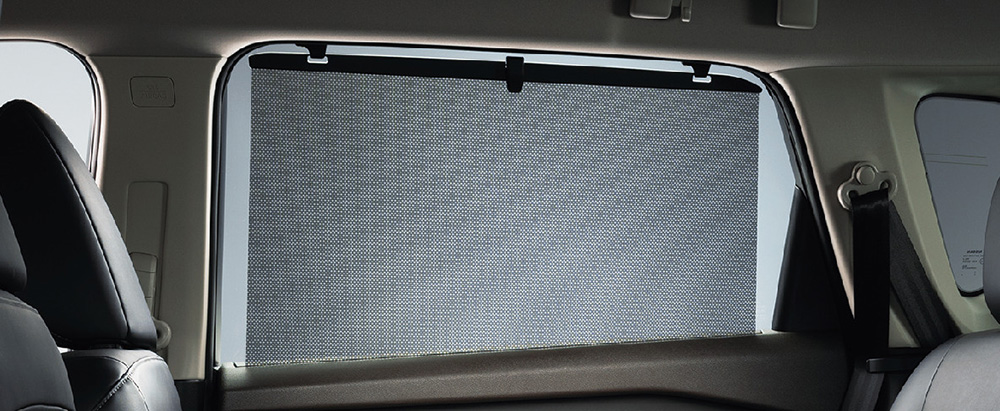 Like any vehicle released this year, the X-Trail has its own set of features for driver assists and displays. Nissan Safety 360 uses sensors such as cameras, radars, and sonar to keep track of what's around the car and can take control if needed for safety. When faced with oncoming traffic, the adaptive LED headlight system uses the high beams to illuminate the surroundings while the low beams keep the road in front well lit.
Making this even closer to a self-driving car, ProPilot with Navilink automatically adjusts the speed of the vehicle based on posted speed limits and also decelerates for incoming curves to lessen the frequency of driver operations. On the other hand, ProPilot Park controls the steering, accelerator, and brakes to provide parking assistance.
Acting as the user interface are two screens. The 12.3-inch Advanced Drive Assist Display uses voice recognition and Amazon Alexa to make interacting with the car more organic. All the necessary information is displayed on a 10.8-inch heads-up display conveniently positioned so the driver can stay focused on the road.
In case of emergencies, the vehicle can act as a 100V AC power source with a maximum output of 1,500W, and it also has an SOS call service via the NissanConnect app.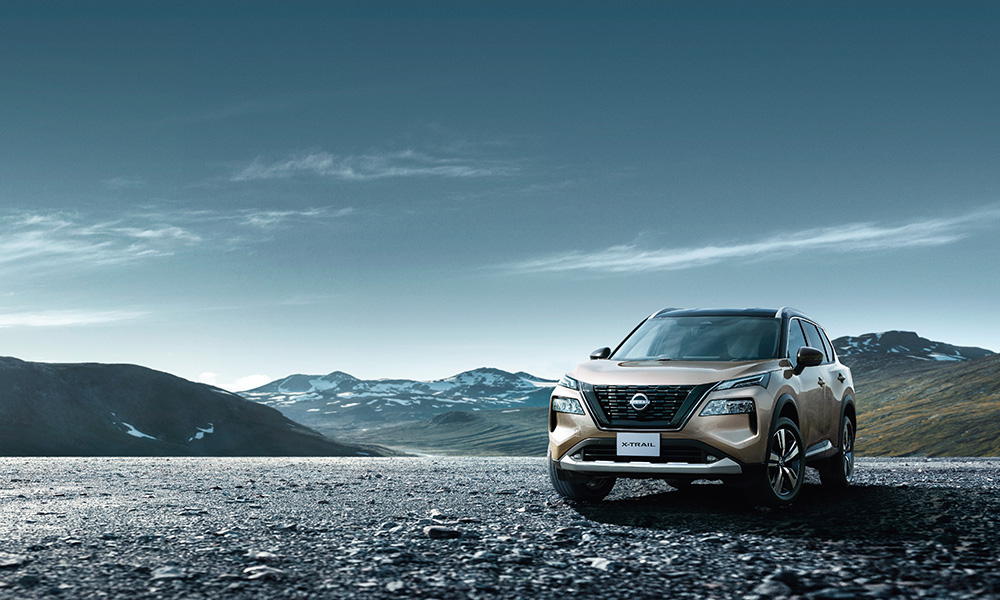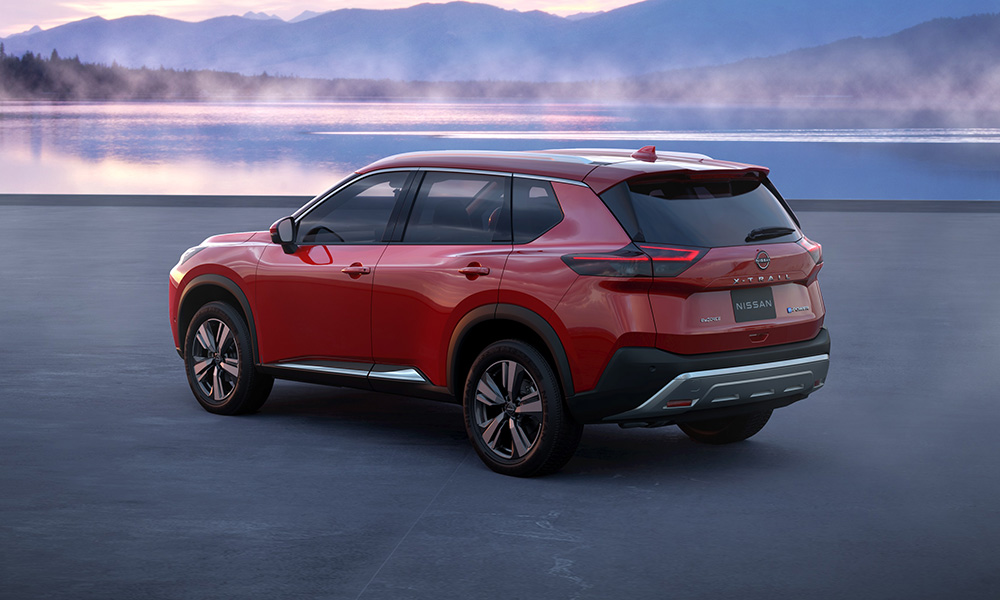 "Nissan aims to drive toward a cleaner, safer, and more inclusive world through our products and services," says Ashwani Gupta, Nissan's chief operating officer. "With this in mind, we are electrifying major models, with the X-Trail for the Japan market becoming a dedicated e-Power model with e-4orce as an option. The new X-Trail will play an important role in leading our electrification."
The new Nissan X-Trail will go on sale in Japan on July 25 with two variants and three trim levels.
2WD
Grade S – ¥3,198,800 (P1,324,000)
Grade X – ¥3,499,100 (P1,448,000)
Grade G – ¥4,298,800 (P1,779,000)
4WD with e-4orce
Grade S – ¥3,479,300 (P1,440,000)
Grade X – ¥3,799,400 (P1,572,000)
Grade X (three seat rows) – ¥3,930,300 (P1,626,000)
Grade G – ¥4,499,000 (P1,862,000)
Is there any Nissan model you'd like to be electrified next?