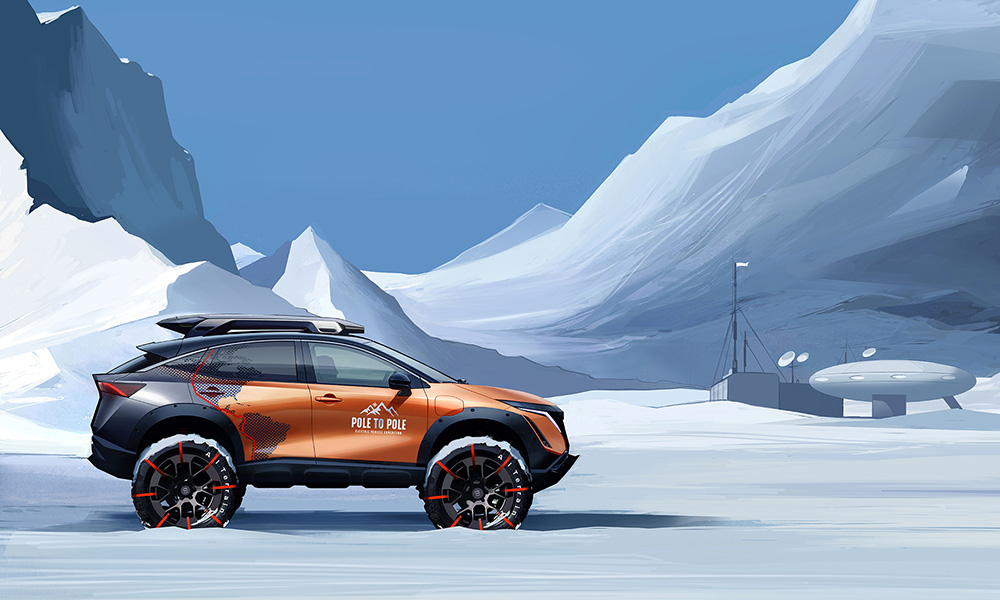 If you think electric cars aren't tough, think again, as British adventurer Chris Ramsey will be undergoing a Pole to Pole expedition featuring the Nissan Ariya. This will start from the Arctic going through North, Central and South America, before crossing to Antarctica. Traveling from glacial landscapes to steep mountains and vast deserts, the estimated temperatures will range from -30°C to 30°C.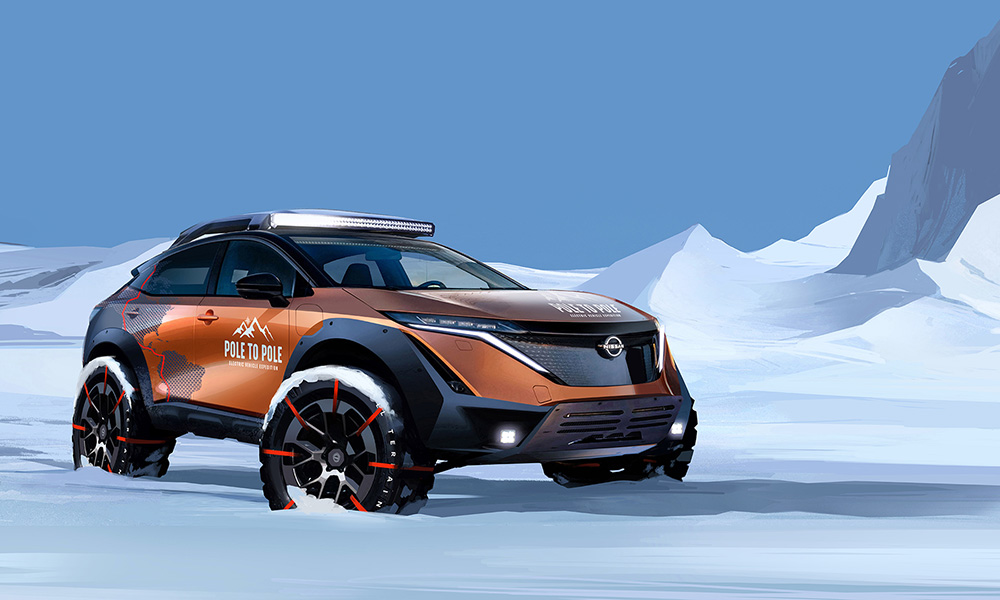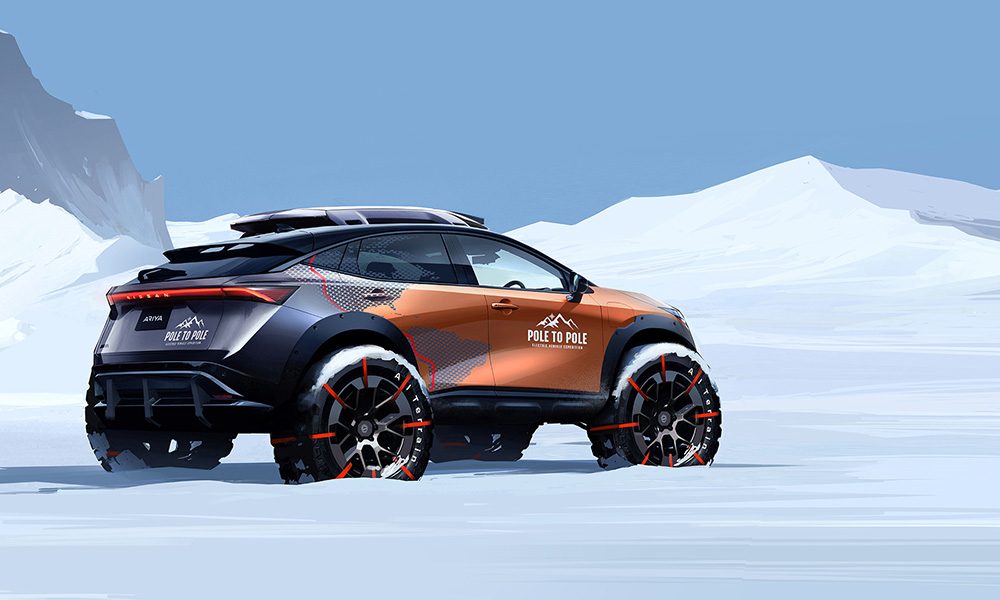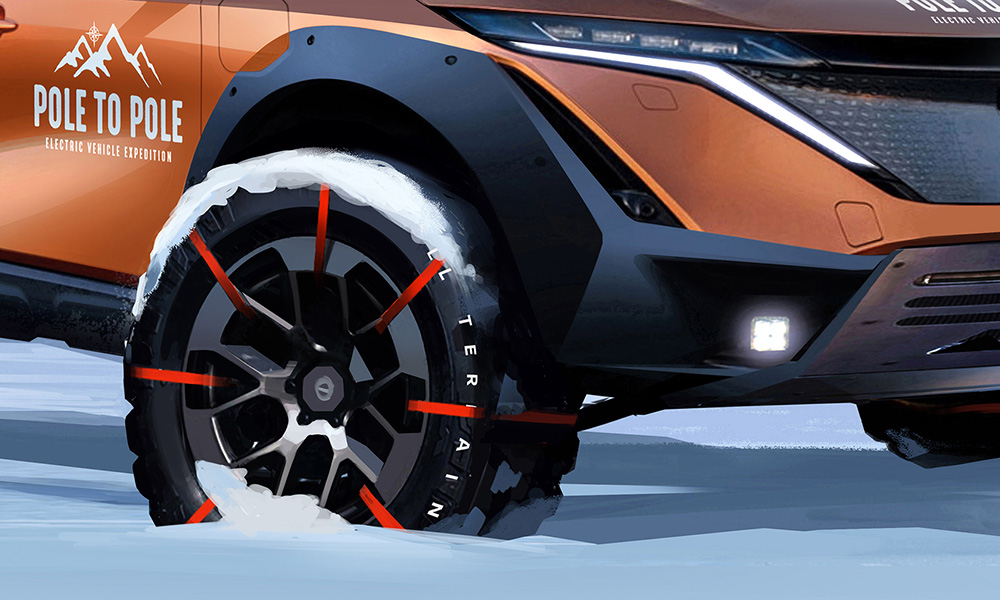 To negotiate some of the most rugged yet beautiful terrain, the Ariya will depend on its e-4orce technology to maintain traction and stability on different surfaces. The vehicle will be modified to brave the harsher conditions of the Arctic and the Antarctic with custom body panels and upgraded wheels, tires and suspension. Meanwhile, in the Americas, a second stock Ariya will serve as a support car to Ramsey.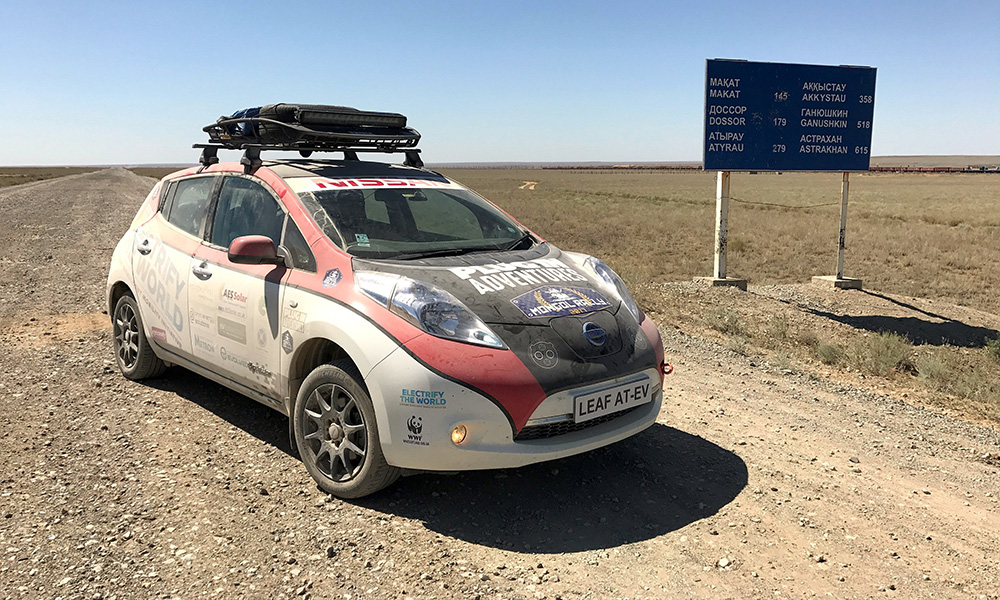 Ramsey and his wife have already completed the Mongol Rally in their own Leaf being the first team to do so with an EV. Having driven 16,000km over 56 days across 13 countries, Ramsey is more than qualified to go globetrotting once more with an EV.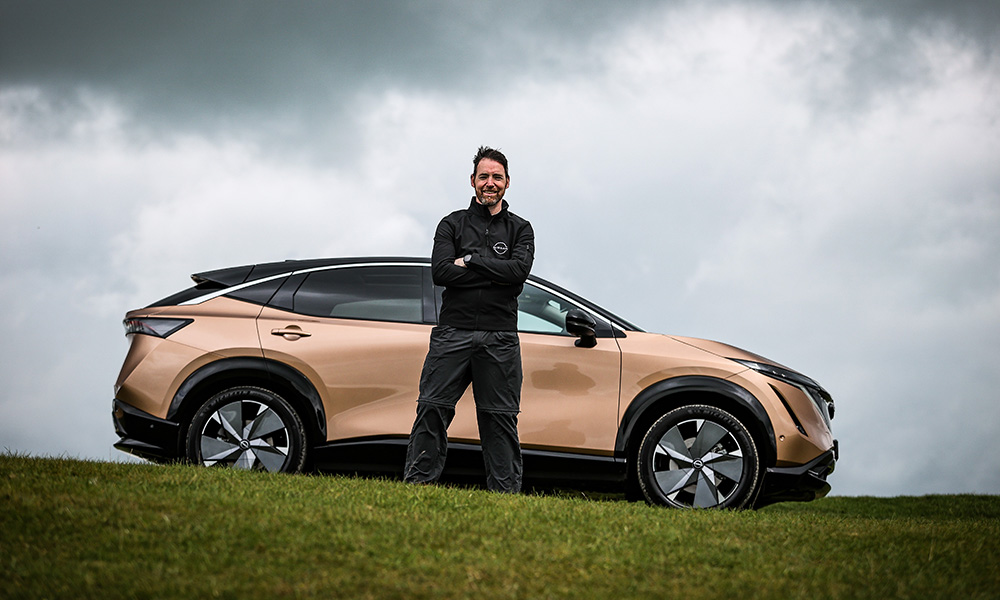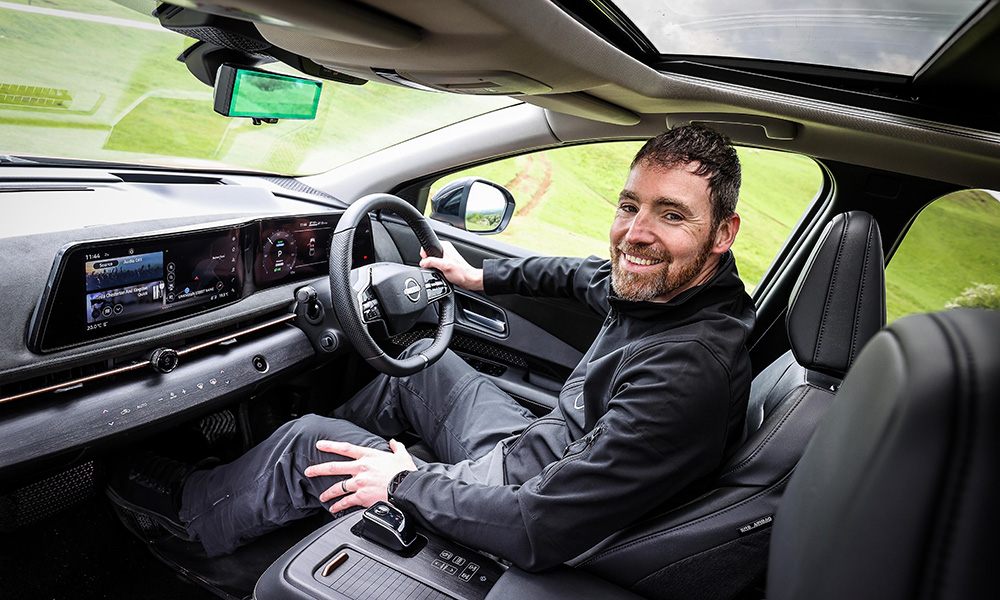 "Our mission is to show that electric vehicles can tackle the harshest of environments—from the bitter cold of the poles to the hot and humid jungles of South America—and illustrate that they are exhilarating to drive while meeting the daily demands of drivers around the world," says Ramsey. "It's fantastic to see such an important and innovative global brand partner with our expedition."
This undertaking will start in March 2023 in support of the Nissan Ambition 2030 vision for sustainable mobility with an emphasis on electric power.