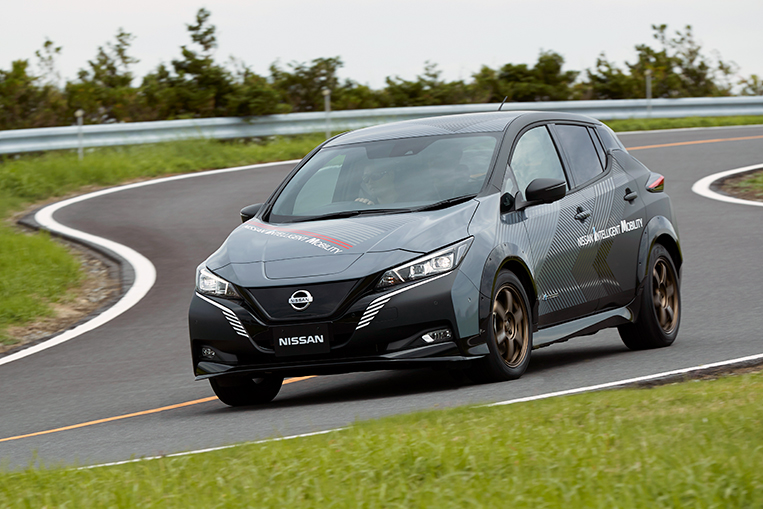 Last year was a very difficult time for Nissan. Various scandals and uninspiring products cost the Japanese automaker billions of dollars in losses. But we tip our hats to the hardworking men and women of the company because, in spite of all the negativity that they went through, it seems they never stopped innovating.
At this year's Consumer Electronics Show (CES), Nissan launched a new technology that promises to make driving electrified vehicles more comfortable and engaging. The tech is called e-4orce (pronounced 'e-force'), and it is set to appear in electrified Nissans in the near future.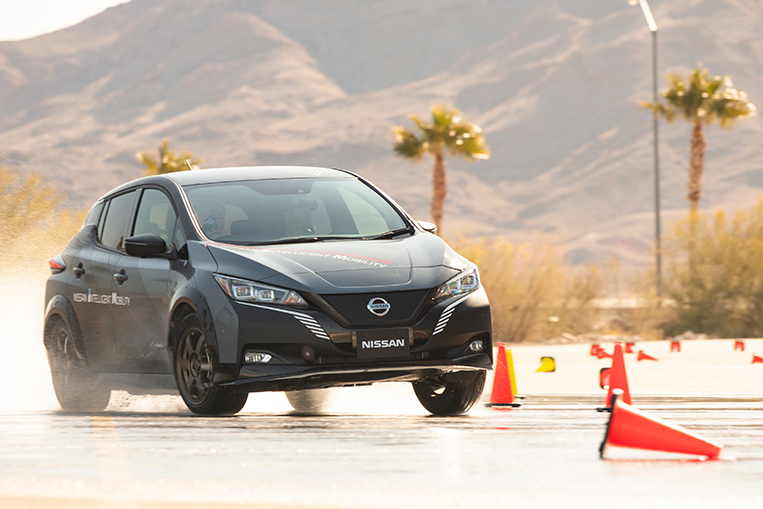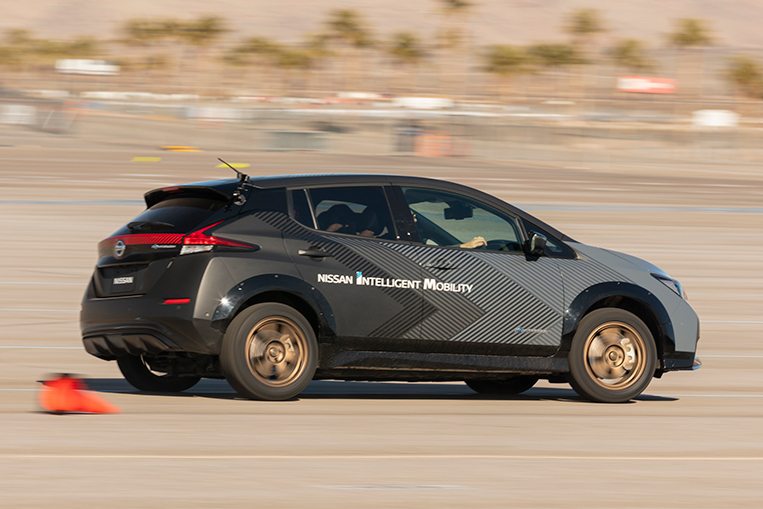 The system has its roots from Nissan's ATTESA E-TS (Advanced Total Traction Engineering System for All-Terrain with Electronic Torque Split) system as used in the GT-R and the Patrol. Basically, e-4orce employs two electric motors to drive the front and rear wheels of the vehicle. A control unit then manages the power output and the braking force on each wheel. In stop-and-go city traffic, the system minimizes pitch and dive. On bumpy roads, e-4orce helps check irregular movement. During cornering, the system modulates power delivery and applies the necessary brake force to each wheel, helping the car turn in the driver's intended direction. All this gives the driver more confidence while maintaining a smooth, stable and enjoyable ride for the passengers, whatever the road conditions may be.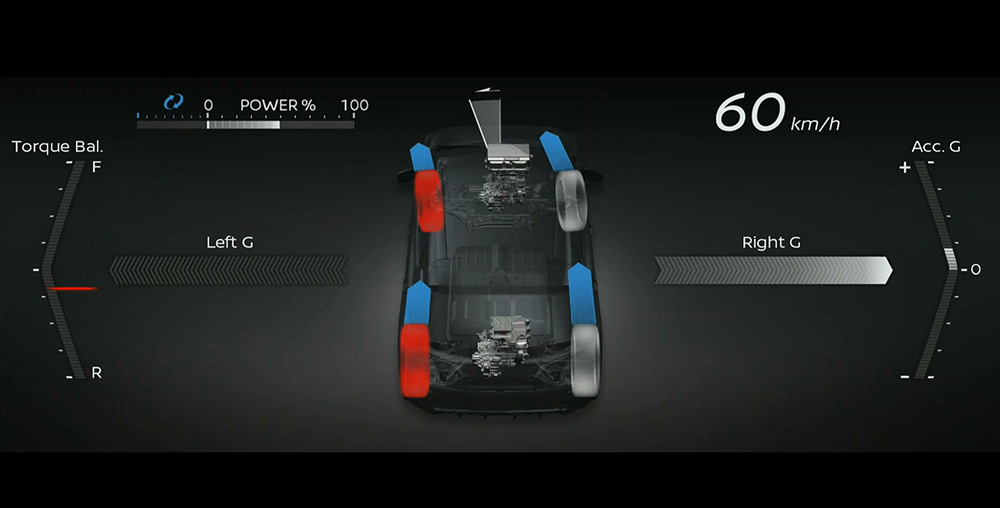 As Nissan deals with many issues back home and around the world, this new tech could be that much-needed sign that tells customers the brand is still doing quite well. Talk about starting the new decade on a positive note.