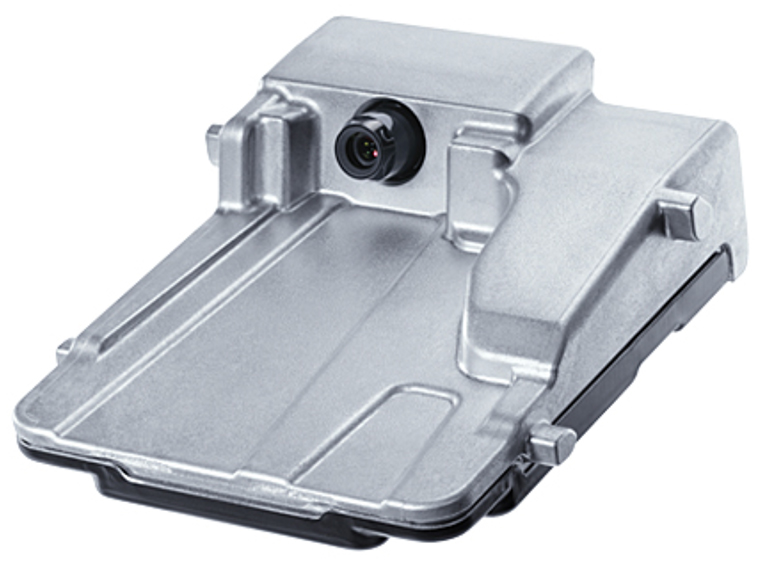 You don't need to be an eye specialist to know that it's infinitely more difficult to see at night than in broad daylight. Which obviously means it is much harder to drive a car after the sun sets. Indeed, the risk of hitting a pedestrian or road obstacles in the dark is much greater than it is in the daytime.
According to the National Safety Council in the US, when nighttime falls, road visibility becomes limited to just 250ft even with the use of regular headlights (500ft if you activate their high-beam mode). Moreover, the nongovernment organization says that "a 50-year-old driver may need twice as much light to see as well as a 30-year-old." Consider these factors and you'll understand why it's easy to figure in a car accident at night.
That's why automakers have been investing time and resources in R&D that could significantly improve driving safety in low-light conditions. Mercedes-Benz was one of the first brands to equip their cars with so-called night vision technology. This feature usually makes use of thermal imaging to help detect people and objects in the vehicle's path, and alert the driver to these dangers by highlighting them on a display screen.
Japanese auto-industry supplier Denso improves upon the technology by coming up with a new and more compact vision sensor as found on the new Toyota Alphard.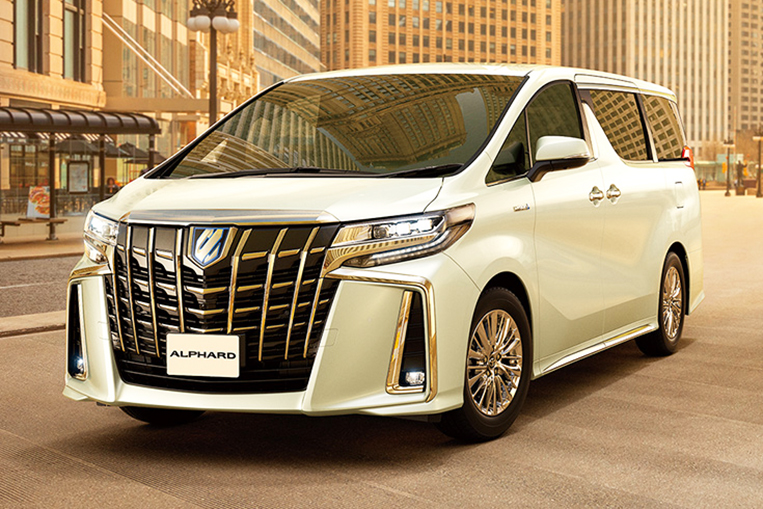 Denso's vision sensor employs a millimeter-wave radar sensor in order to detect potentially hazardous things on the road, and then automatically activates the vehicle's emergency brake system when it positively identifies such a risk. No need to alert the driver and wait for him or her to stomp on the brake pedal.
The new sensor—said to be 40% smaller than previous versions—makes use of a specially designed lens that works best in low-light situations. This lens is also able to identify traffic signs and pick up white-line markings on the pavement to complement the car's electronic driving aids like the lane-keeping assistance.
Check out a typical nighttime view as perceived by, first, the human eye and, second, Denso's vision sensor.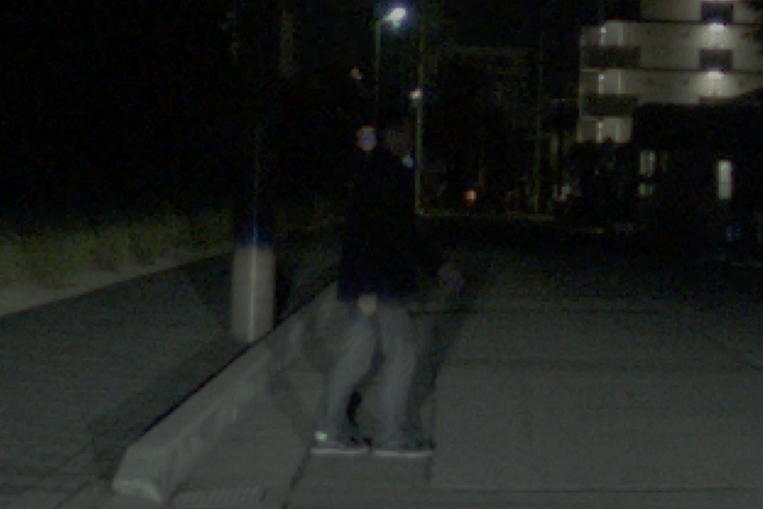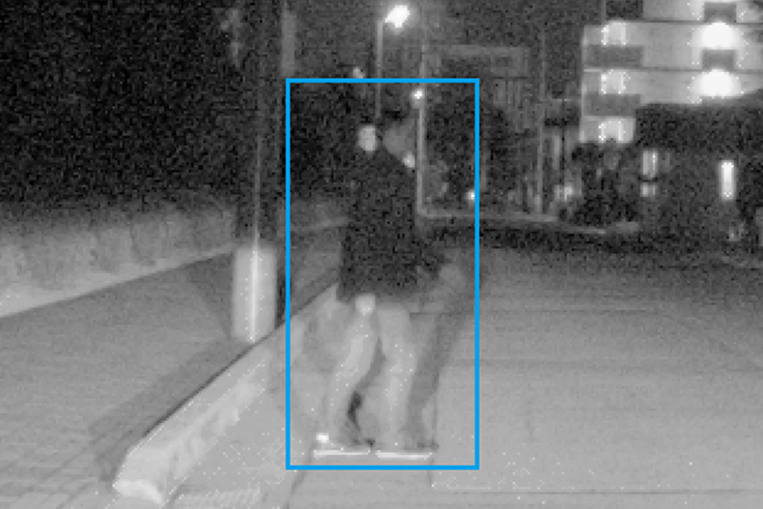 Soon, night vision sensors will be standard on mass-market cars, not just on Mercedes-Benz sedans and high-end Japanese family vans. Hopefully, in time for your 50th birthday.