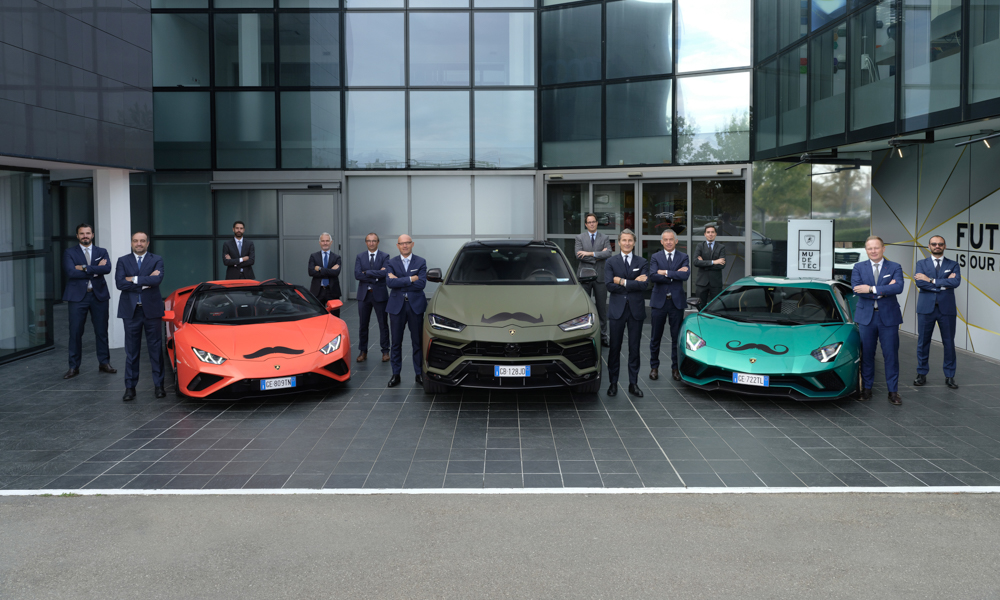 We all have our stereotypes about how men should behave in our society. But the truth is that they are just as fragile as any human being, and can succumb to mental and physical illnesses. This is why Movember, a leading charity on men's health, wants to world to be aware that males need help too.
Lamborghini has partnered with the organization to support the latter's cause. On November 6, over 1,500 vehicles from major cities around the world will be decorated with mustache stickers all in the name of men's health. The automaker didn't mention which countries will be taking part in the event, but has said that 92 authorized dealerships will be participating.
So, this Saturday, if you happen to see a Lamborghini with a mustache on its hood, give the driver a thumbs up. If you want to donate to Movember, check out this link.