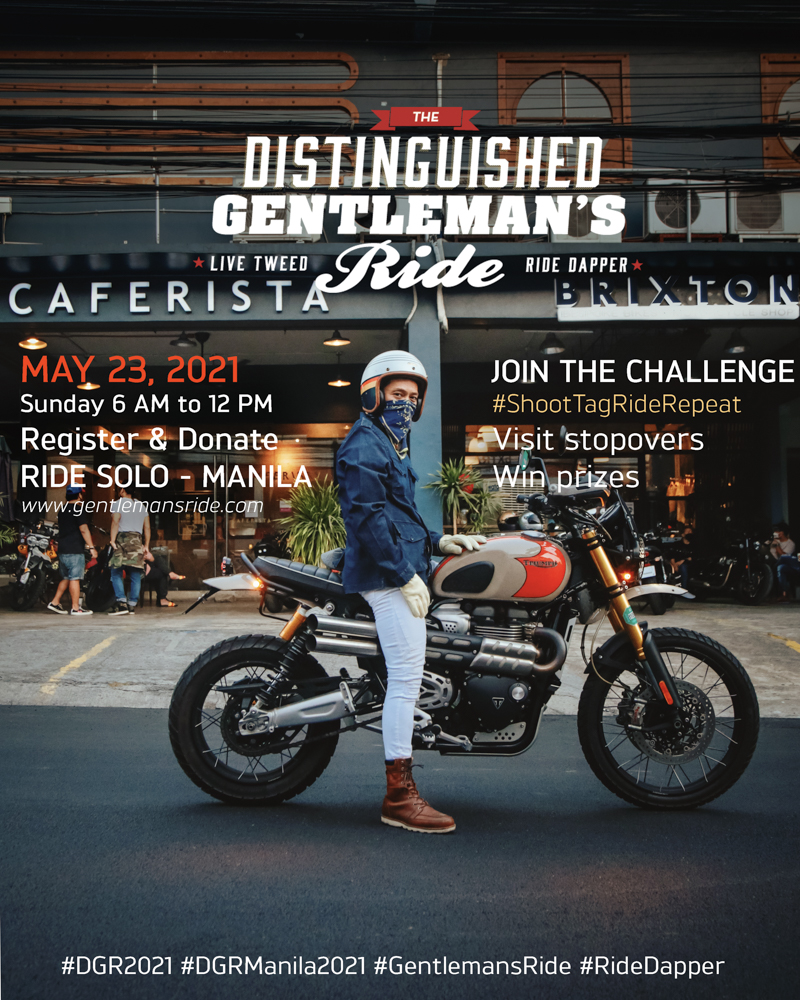 Perhaps you've seen smartly dressed riders cruising around the city one fine Sunday every year—riding vintage bikes and having a good time with their fellows. Well, it's happening again this Sunday, May 23, as the Distinguished Gentleman's Ride (DGR) takes place in Manila and more than 700 cities around the world.
The aim of the event is to raise awareness and funds for prostate-cancer research and men's mental health, with the official charity partner being the Movember Foundation. According to their statistics, 510,000 men commit suicide every year, while one in nine males are diagnosed with prostate cancer. Every year since 2012, hundreds of thousands of riders around the world have participated in the DGR, with the Philippine community taking part from 2014. Globally, the event has raised a total of $27.45 million (P1.31 billion), with 304,000 riders participating since its inception.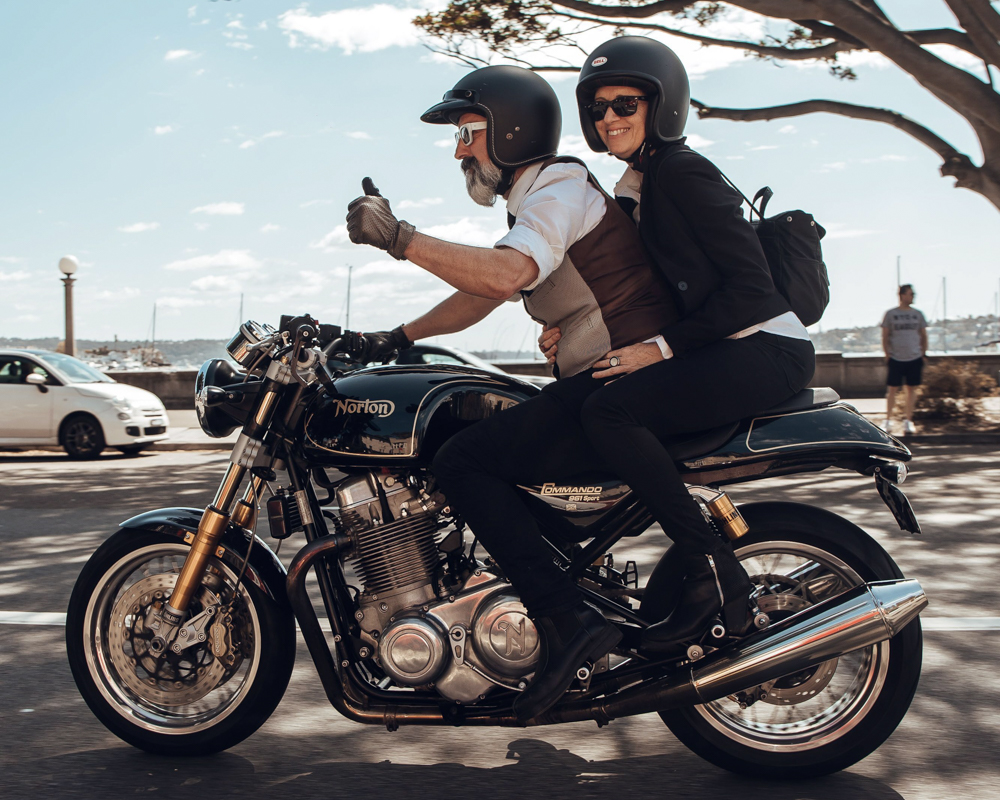 The "rules" are generally simple. Use of a classic or vintage motorcycle and wearing of dapper clothing are encouraged. Plus points if you are sporting a fine mustache as well. Of course, being gentlemen, hooliganism is frowned upon, and all riders must observe road discipline and etiquette. Kamote riders can take their infestation elsewhere. While the event is obviously aimed at men, lady riders are also welcome to participate.
In light of the ongoing pandemic and quarantine restrictions, mass riding will not be held. Instead, participants must ride solo and observe the usual policies on social distancing, masks and face shields.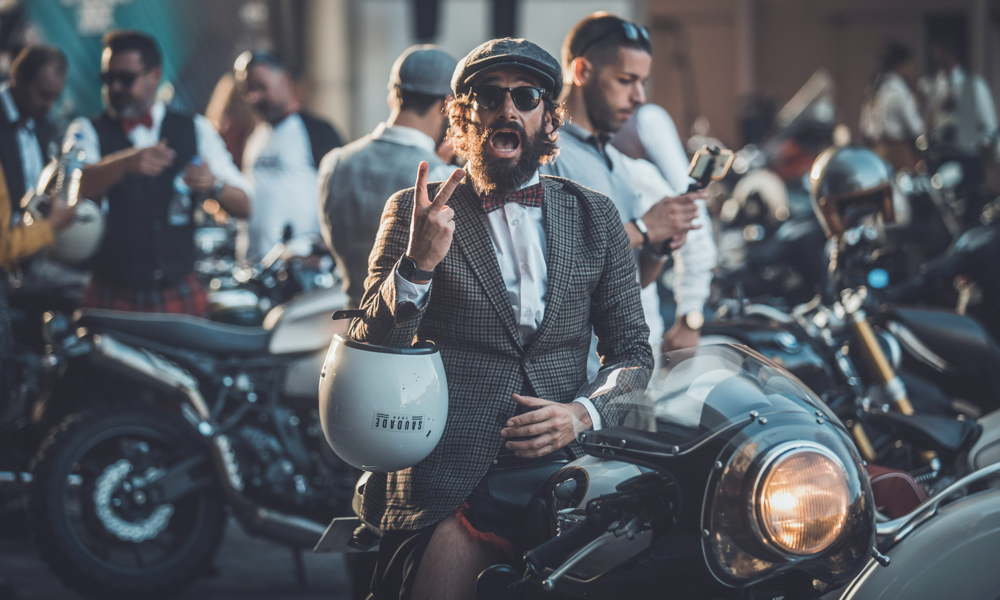 To keep things fun and engaging, there will be a Shoot-Tag-Ride-Repeat Challenge for riders in the morning. Participants must swing by partner pit stops or establishments, take selfies and post on Instagram for a chance to win prizes from official DGR Manila 2021 partners.
The event's official partner—Triumph Motorcycles Philippines—will also hold the "Ride Solo, Party Together" virtual event in the afternoon. Streaming live from Triumph's showroom in Greenhills, the event will showcase previous DGR moto rallies in Manila, feature special guests in the industry, and award the prizes for the STRR Challenge.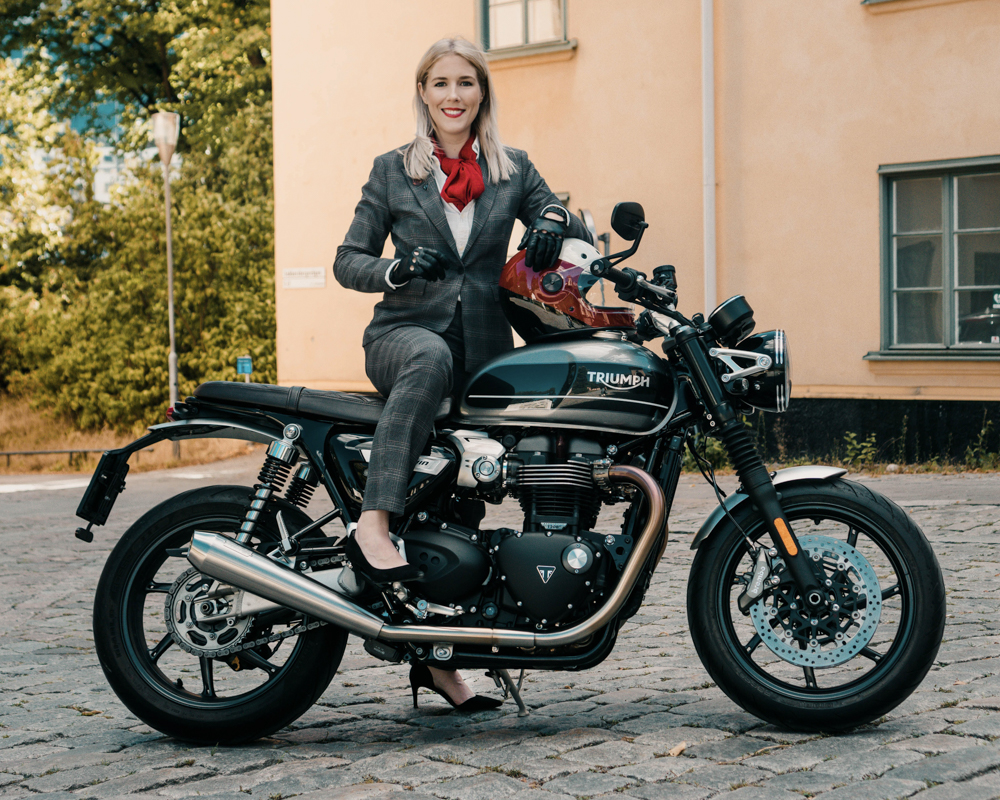 Details for the official DGR Manila 2021 STRR challenge will only be available to registered participants, and will not be posted publicly for safety (we don't want crowding). Those who wish to join on May 23 and donate to DGR's global cause can register here. You can also get in touch with the organizer, DGR Manila 2021 communications lead Conch Tiglao, at (0917) 892-7752 or via e-mail.
Ride safe, and ride dapper.