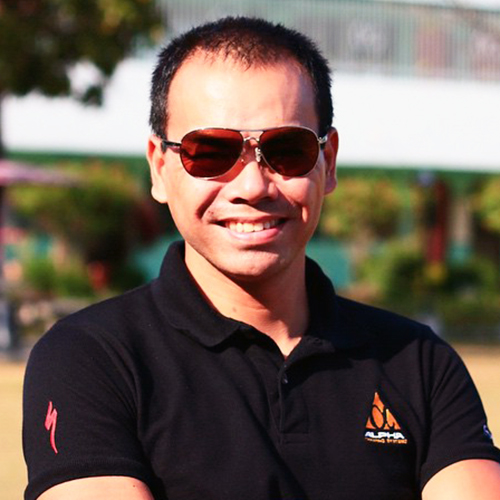 In the late '90s, Andy started writing part-time for a local car magazine to fund his obsession with scale-model cars. He was involved in a racing accident in 1999, after which he decided to just stick to automotive writing.

He took up triathlon in 2003, so he kept writing about cars to buy bicycle parts. Seven years later, he was already a triathlon coach. Fitness coaching—not motoring journalism—helped with the bills and monthly car payments.

In 2016, he opened a bicycle store called Maximus Athlete's Shop Café, the Philippines' first (and apparently biggest) cycle café. After just a year in operation, the store added Maximus Cycle Studio, also the country's first indoor smart trainer studio.

Andy is still writing and coaching, hopefully to help fund his latest obsession: motorcycles.
---
346 articles by
Andy Leuterio