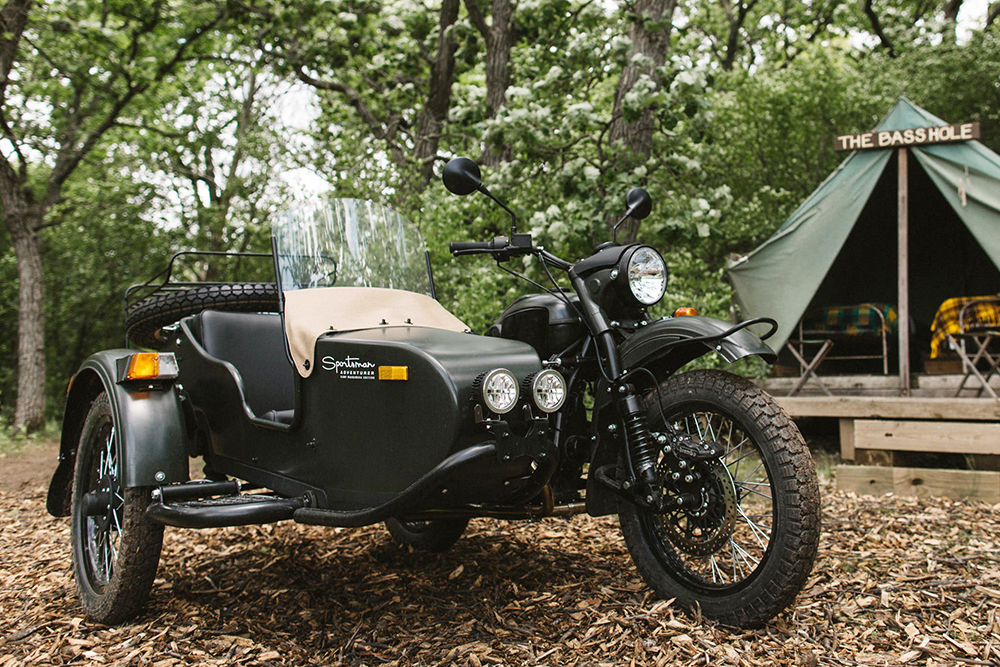 As you know, people in Metro Manila are having a difficult time going around with public transportation still not back to full capacity. To make matters worse, government wouldn't allow motorcycles to have back riders. The authorities' brilliant way of compensating for it? Allowing motorcycle sidecars on national highways. Yep, this just happened. Click here if you don't believe me.
Somebody asked me earlier: "Would you personally ride one on EDSA?"
I said: "Well, for people who don't have a choice, that is an easy yes."
But if I'm being honest, there are two things that would stop me from doing so. First is safety. Or the lack of it, to be exact. Our tricycles here are really nothing more than motorized tin cans. I don't think you want to imagine what it would be like to get pinned between two buses in one of those three-wheeled contraptions.
Second, there's the issue of styling (yes, I can be incredibly vain sometimes). I mean, if I know there's a good chance I could die riding a motorcycle sidecar, I might as well look good in the process, right? So I scoured the Internet for beautiful such machines. I found this, the Ural Gear Up Sportsman.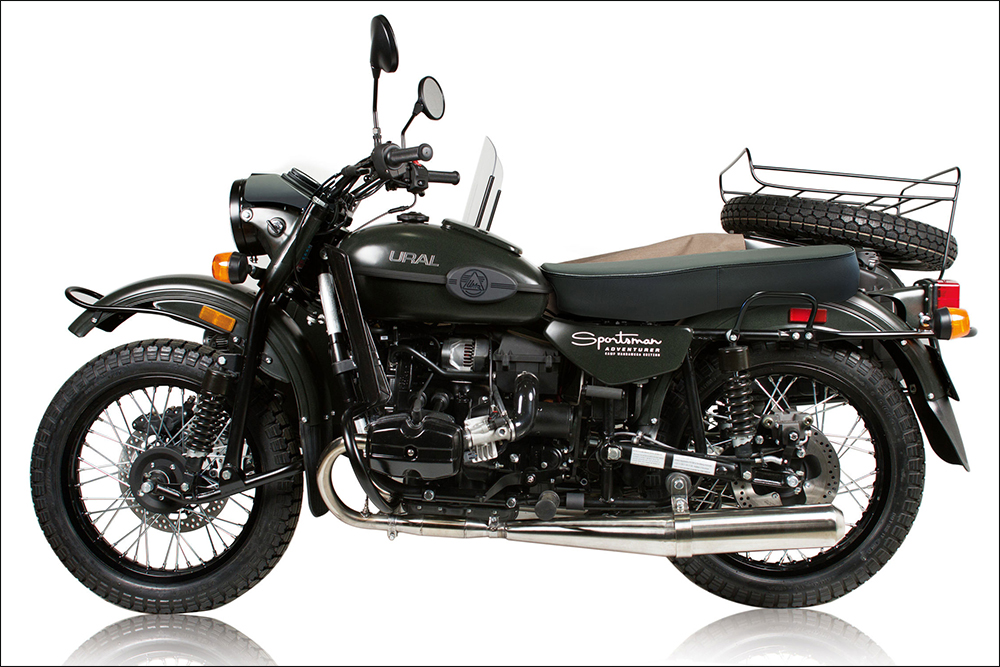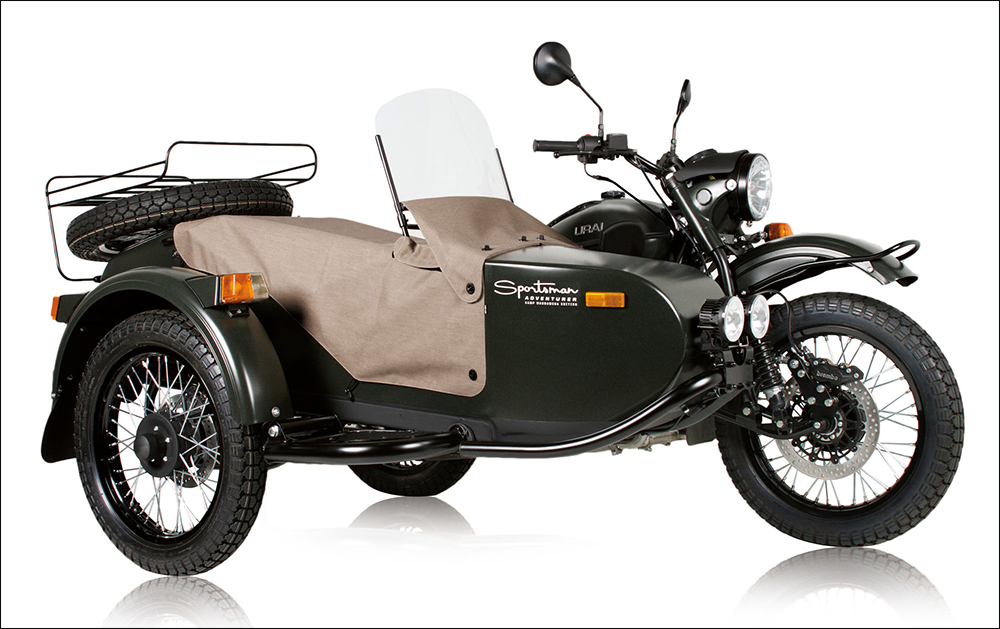 Ural (or IMZ-Ural if you want to be anal about it) is a company of Russian origin that specializes in motorcycle sidecars. Go to the brand's website and you'll see sidecars that would make you want to ditch your car pronto.
The product you see here caught my eye and never let go. This is a motorcycle-and-sidecar bundle that sells for at least $21,189 (P1.058 million) and could cost a lot more depending on the accessories you want to attach to it.
The motorcycle is powered by a 749cc engine that pumps out 41hp and 57Nm. The vehicle measures 2,510mm long, 1,615mm wide and 1,379mm high. The sidecar rides on a single-sided swingarm suspension system with a pair of Sachs hydraulic shock absorbers.
But forget the technical specs…just look at this thing. Can you picture yourself getting lustful stares from car passengers stuck in traffic?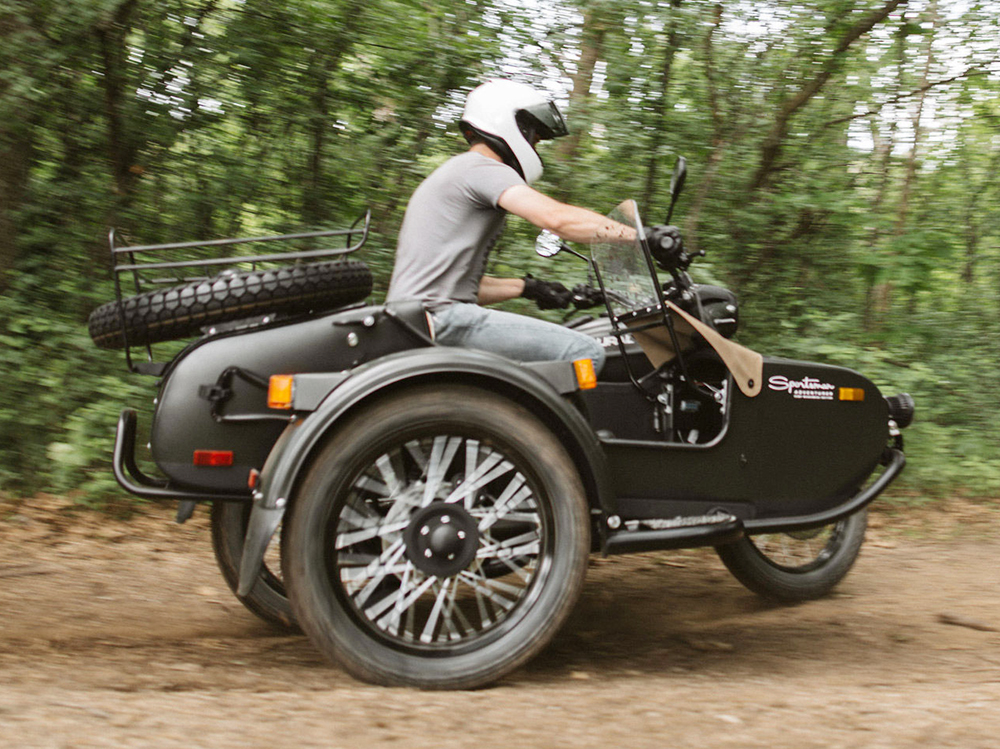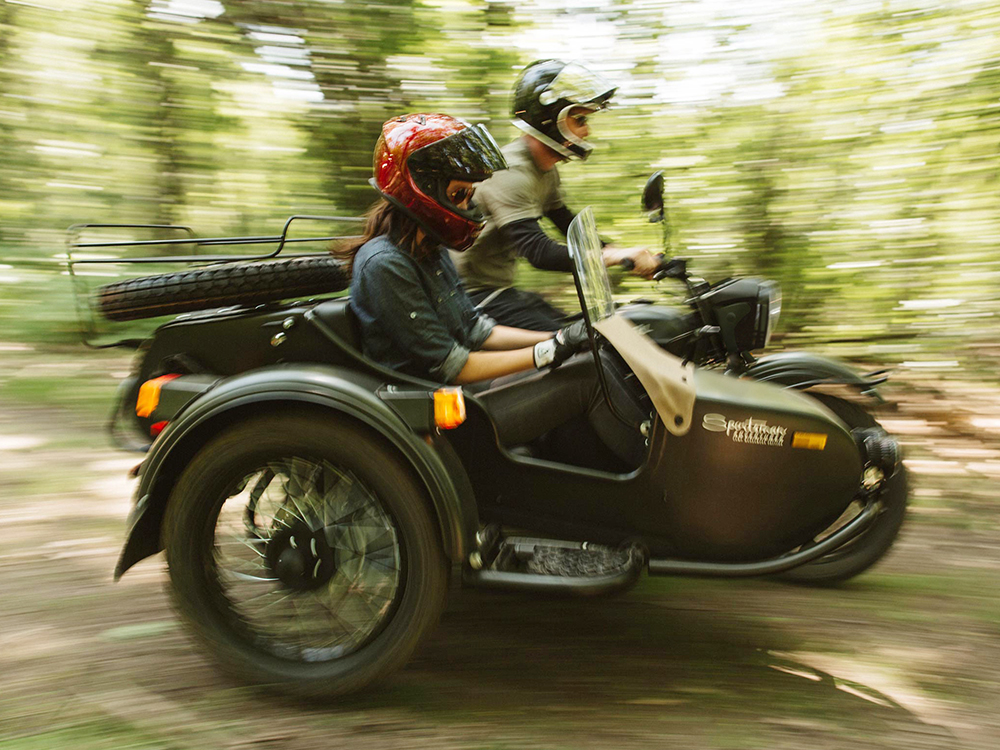 I guess that if proposing unsafe transport ideas is really the best our government can do right now, there's no harm in daydreaming and fantasizing about stuff like this. Now, excuse me while I continue browsing fancy add-ons for my Ural sidecar.