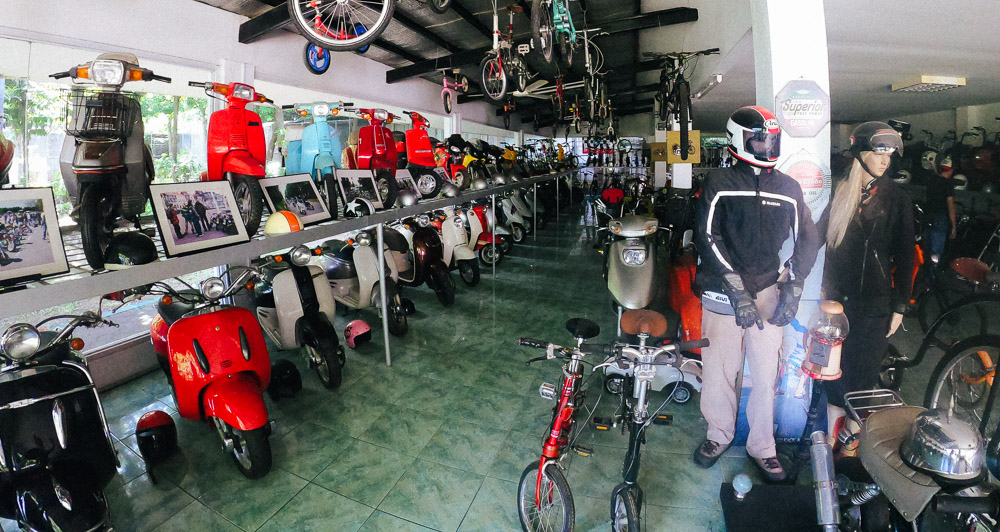 If you love motorcycles, then you probably can't get enough of seeing all sorts of bikes any chance you get.
One fine Sunday, a few of my ride buddies and I finally got to visit Casa Corazon Resort, which as its Facebook page says is the only motorcycle museum in Asia with more than 250 specimens. This museum had been getting some buzz in local motorcycle groups and on YouTube, so we were naturally curious about it.
Located in Lemery, Batangas, it wasn't hard to find just off the highway, and for an entrance fee of P250 we finally got to see what all the fuss was about.
In a word…WOW.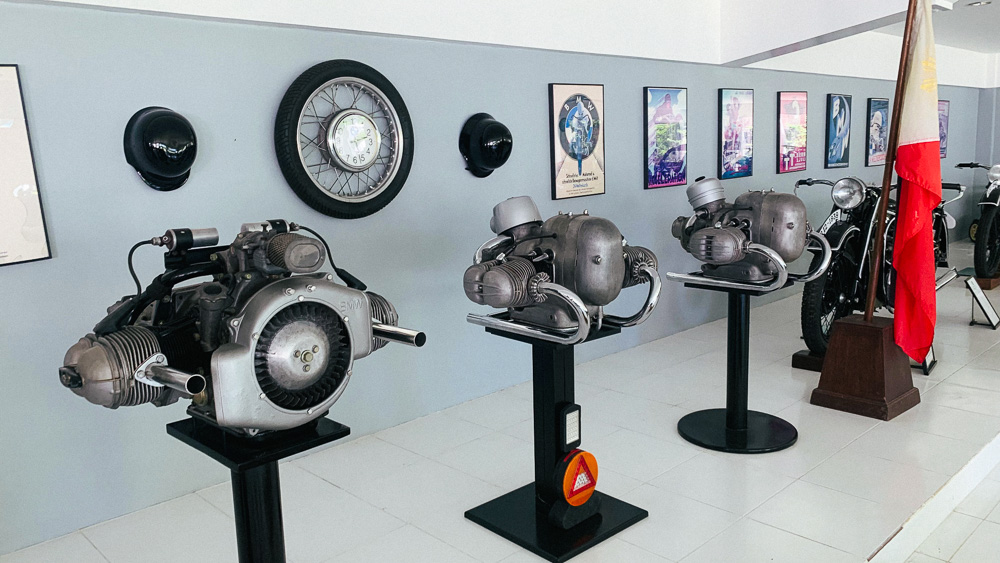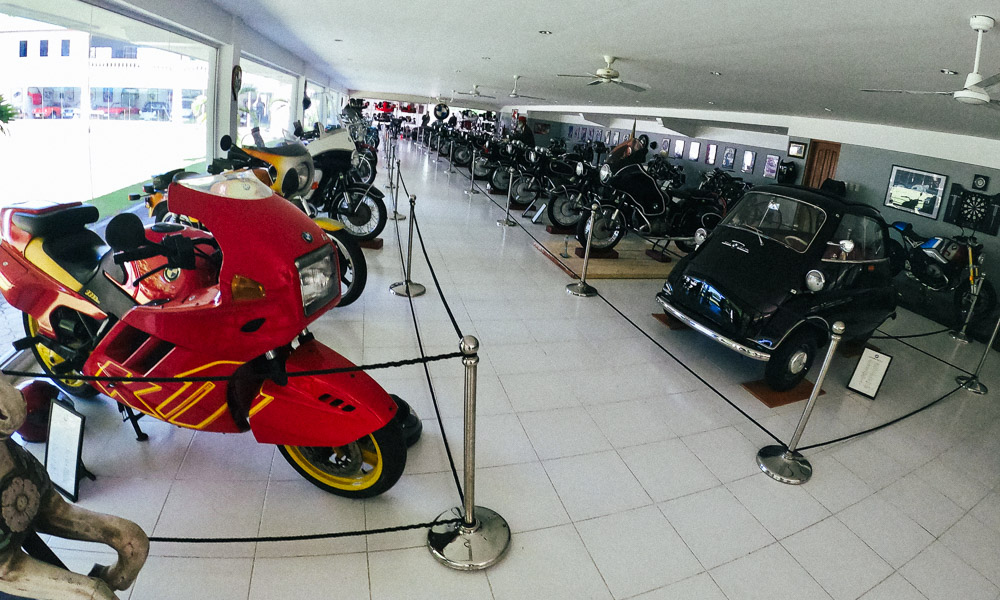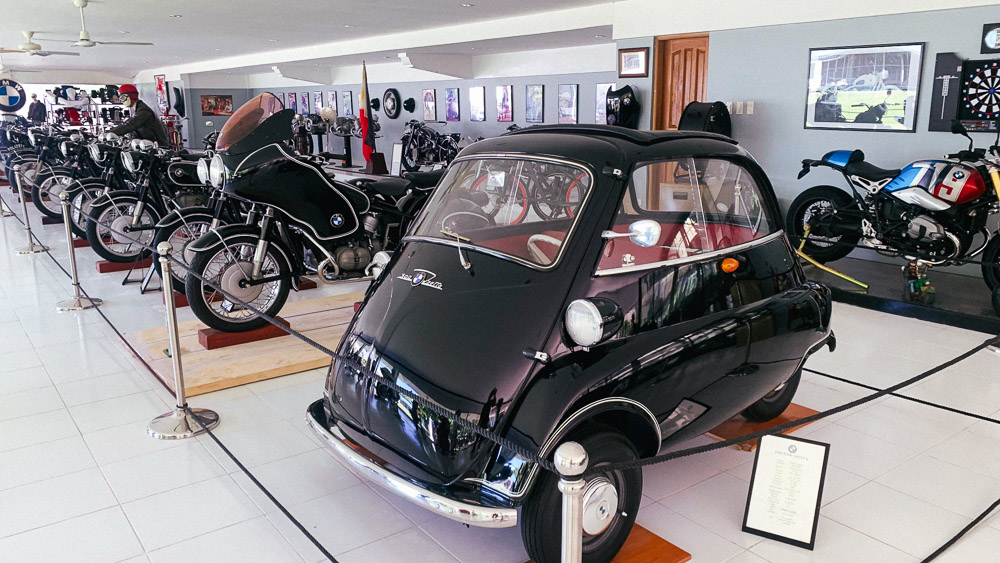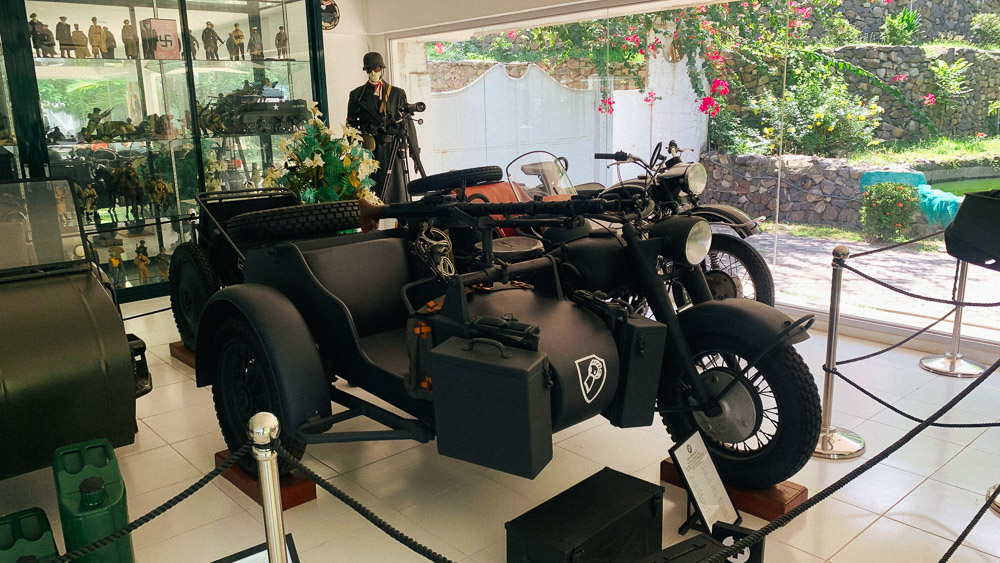 If you like vintage motorcycles, particularly Hondas and BMWs, the museum is practically bursting at the seams with dozens and dozens on display. Arranged according to the manufacturer among four buildings, the museum is the personal collection of one Boy Tibayan.
His collection started more than 20 years ago, and judging from the new BMW R18 sitting there, he hasn't stopped yet. Casa Corazon was named after the family matriarch, and while it's also a resort and events venue, the museum is really its main draw.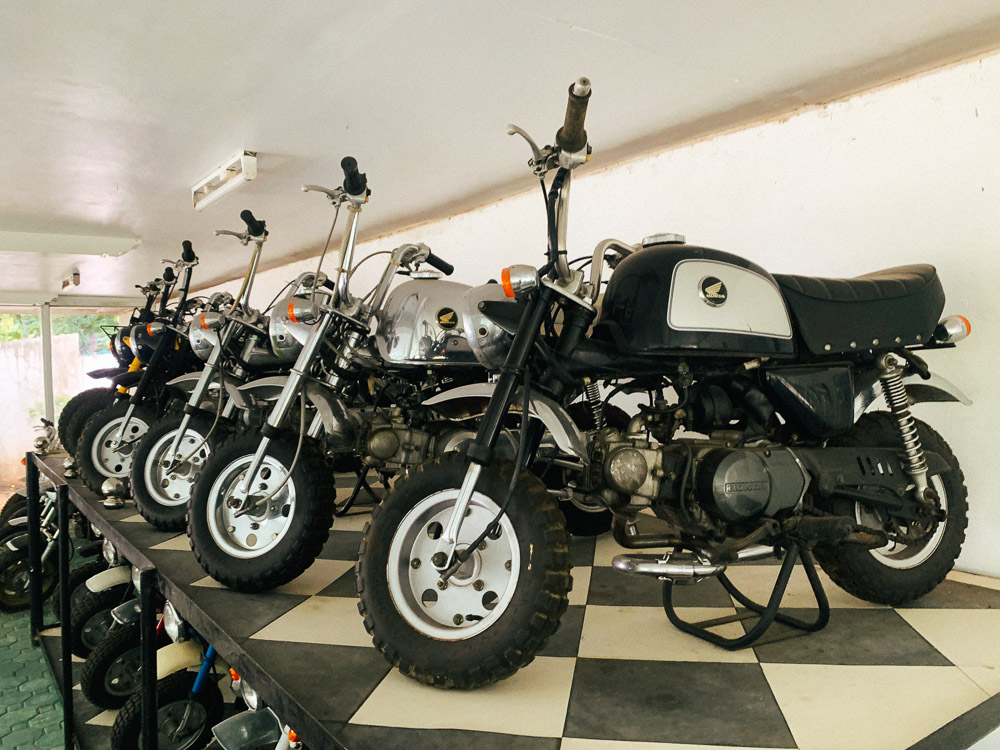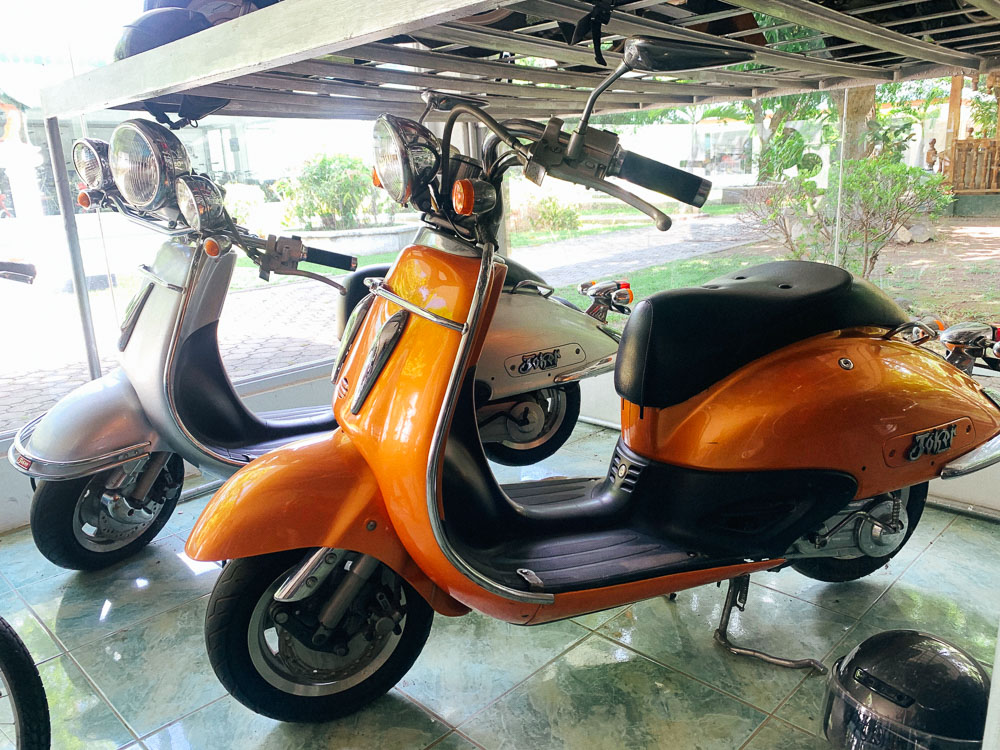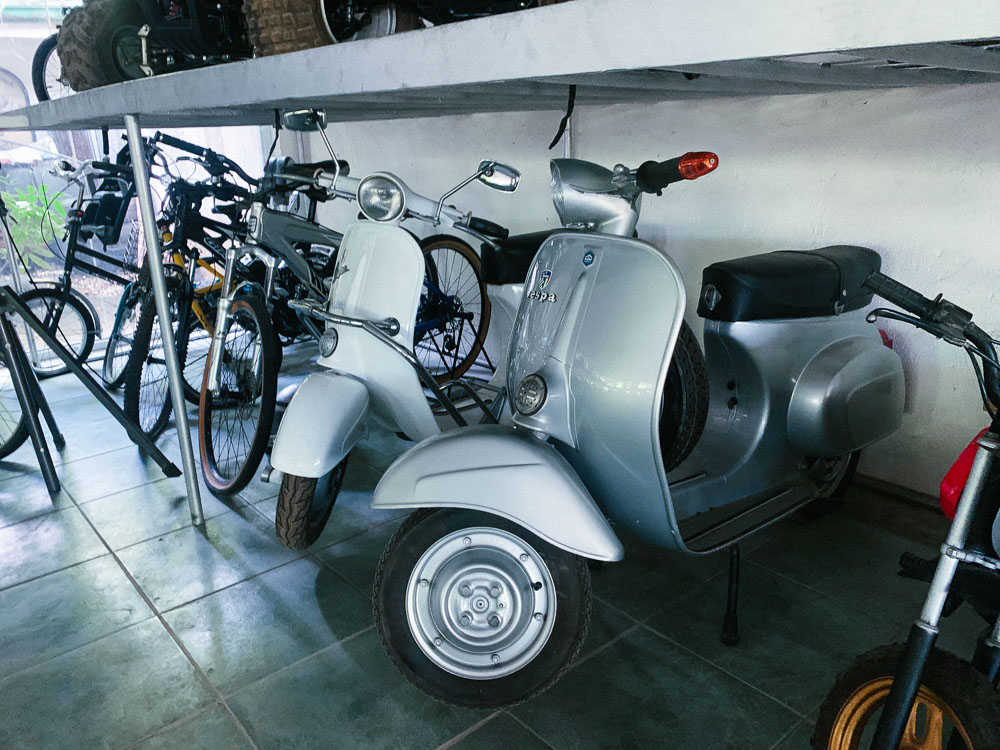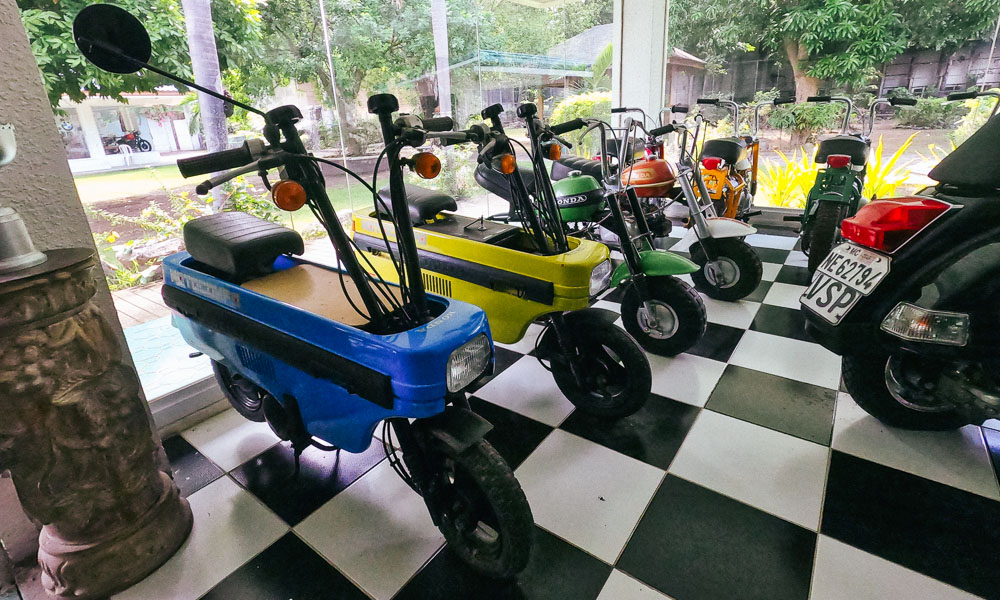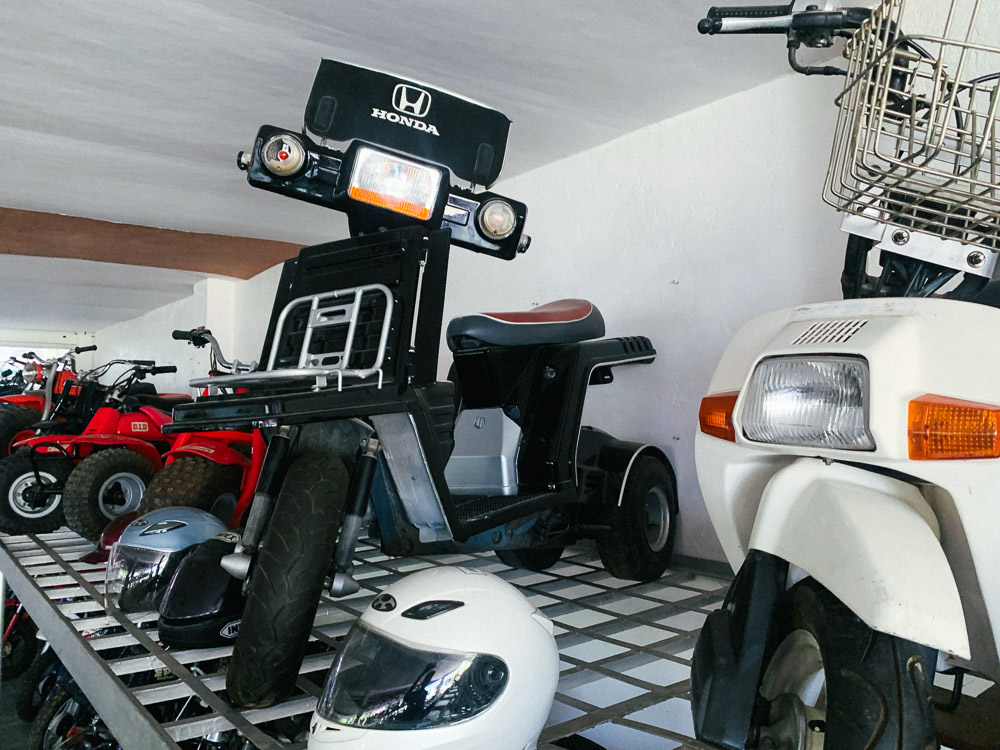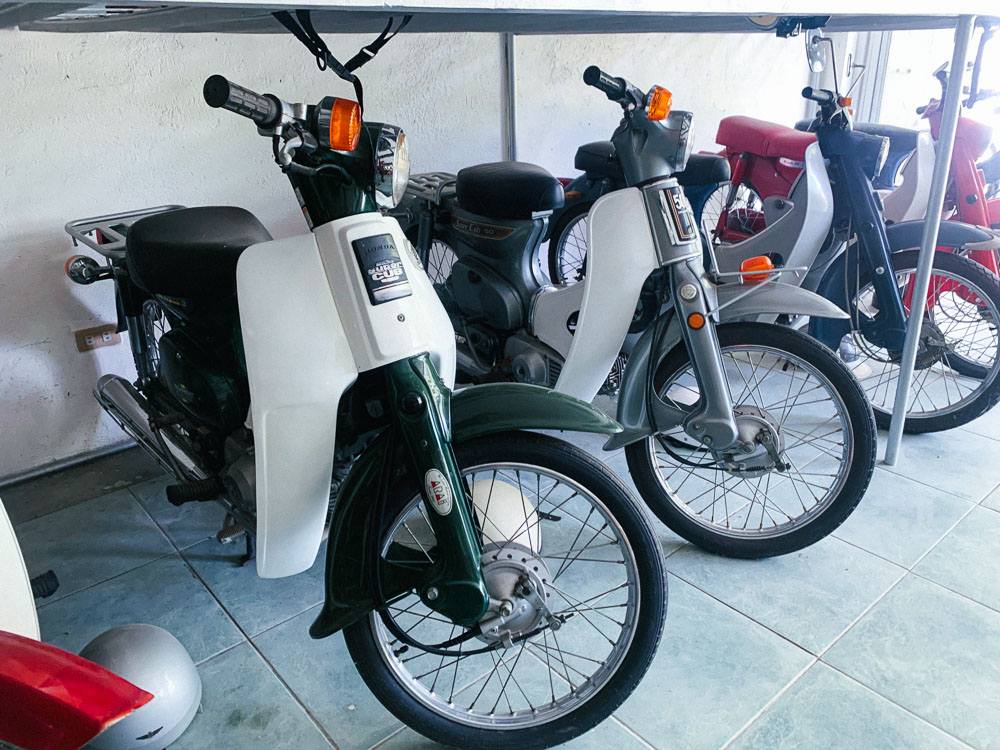 In one building, there are more than a dozen Honda Monkeys and mini bikes, while in another are scores of Honda Super Cubs, Gyros and Vespas.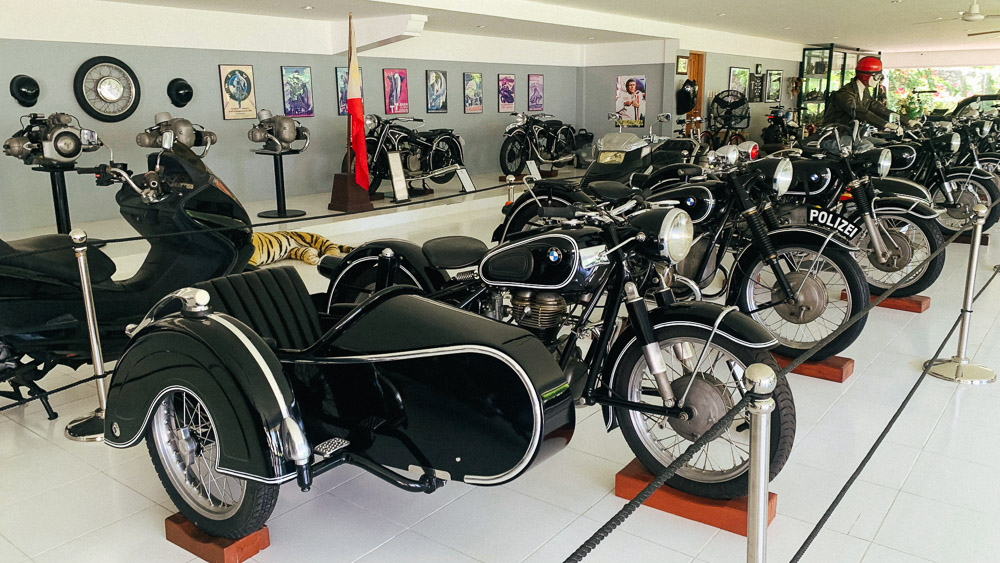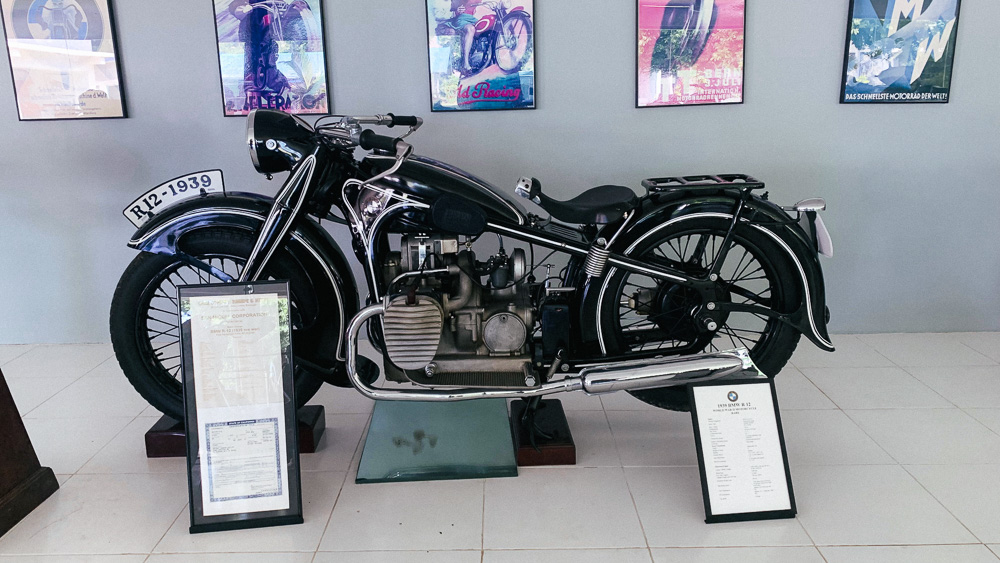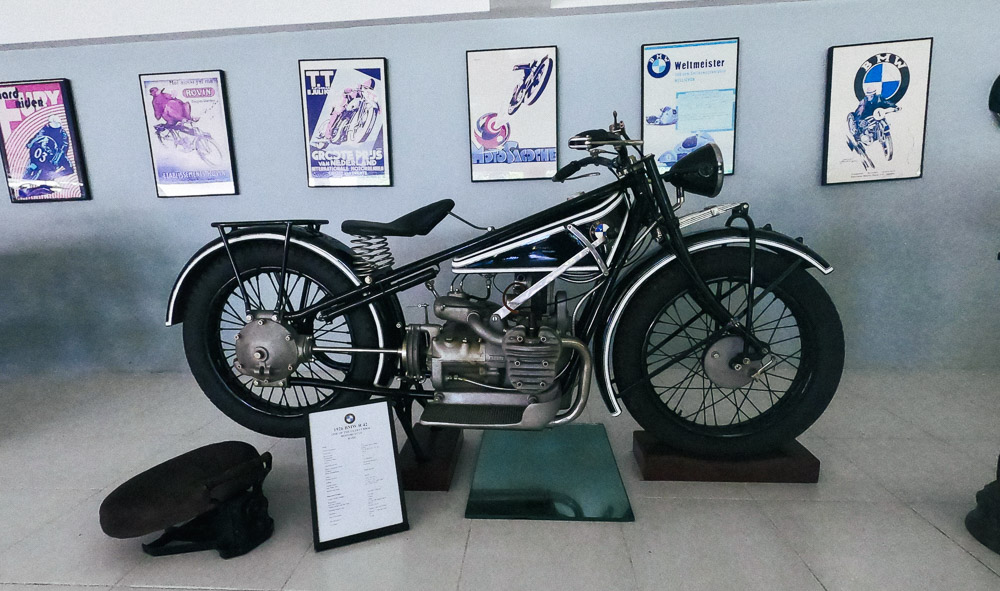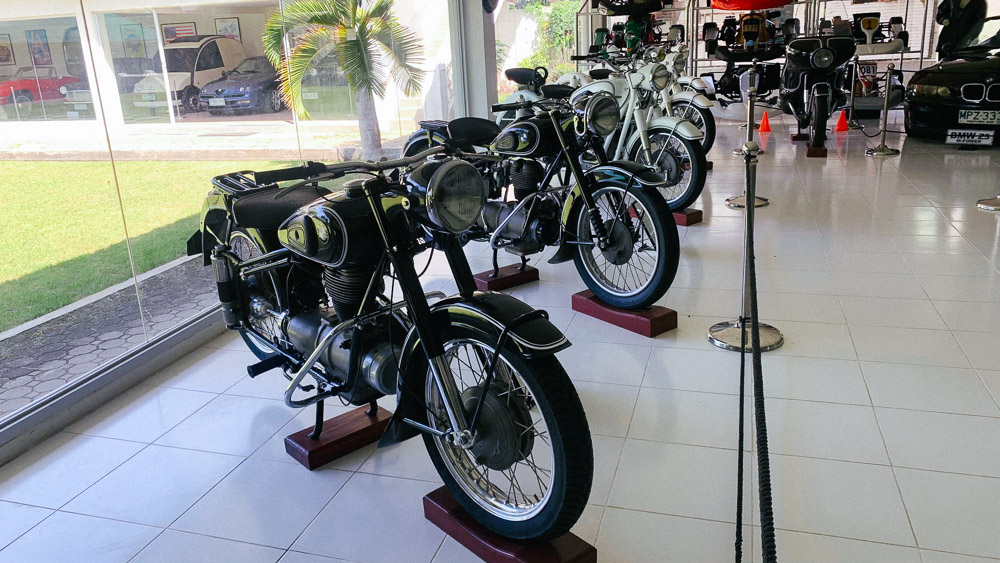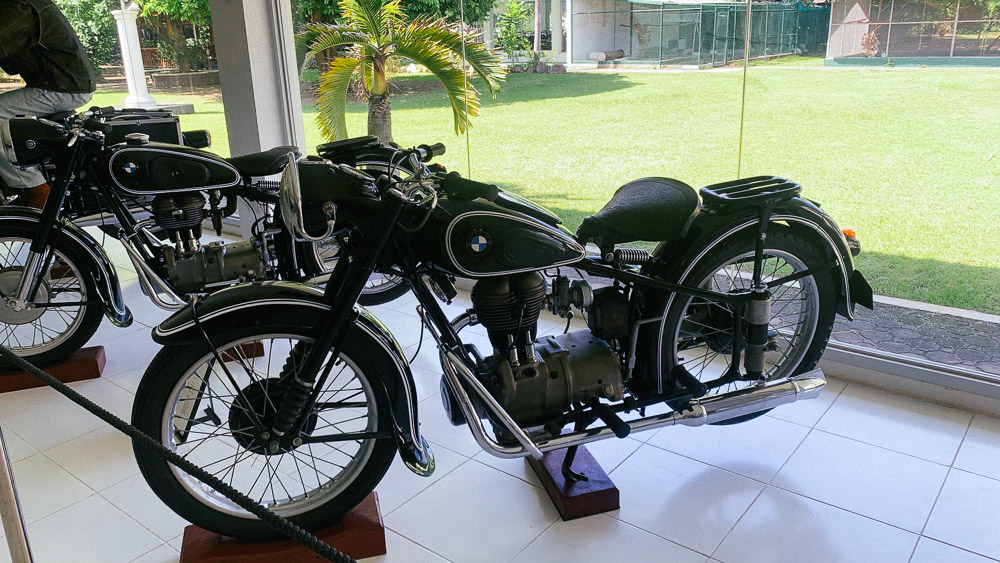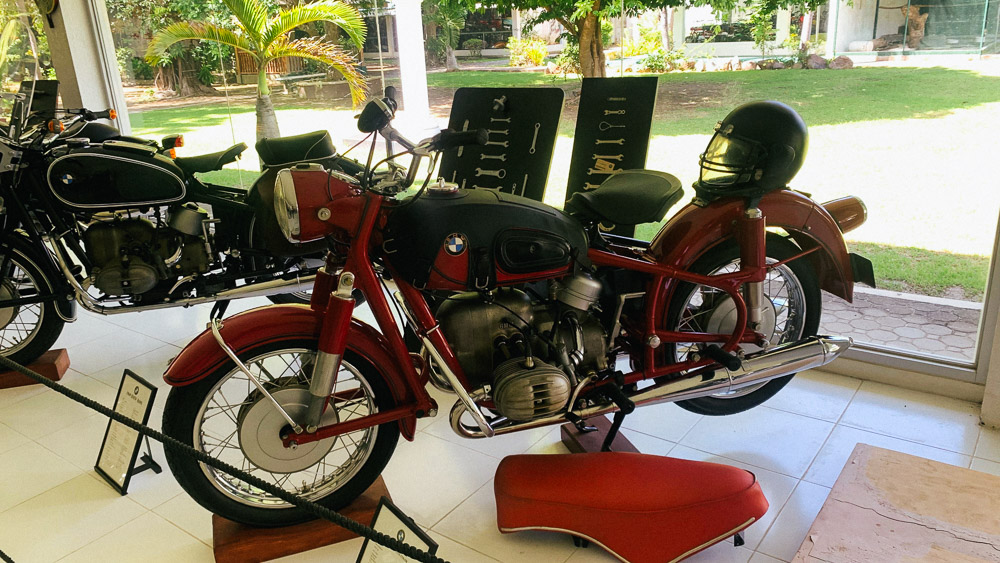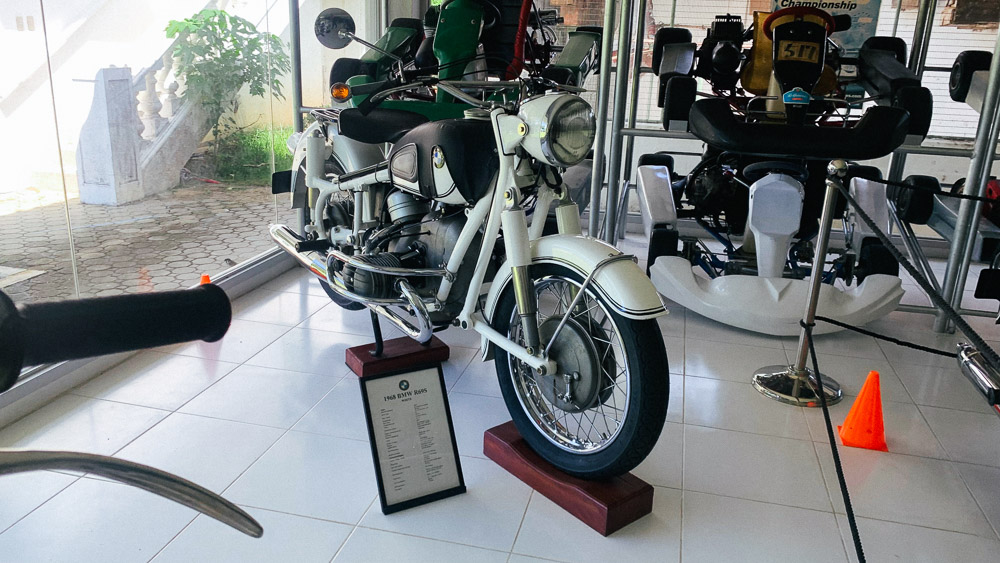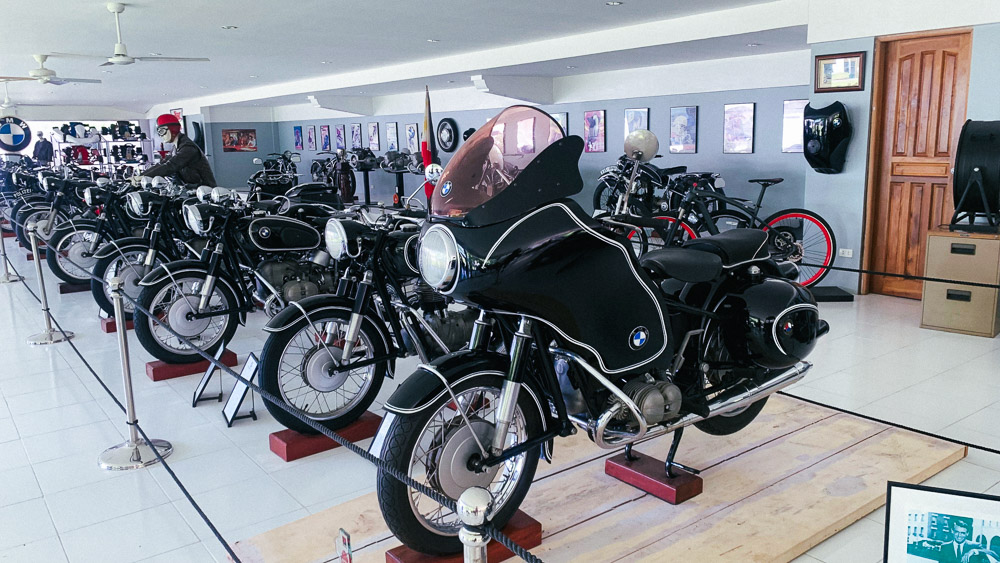 The main gallery houses the finest collection of vintage BMW motorcycles ranging from the R25 to the R50 and the R69. With each specimen's value inhabiting the crazy-money range, the modern R9T and R1200GS almost seem ordinary.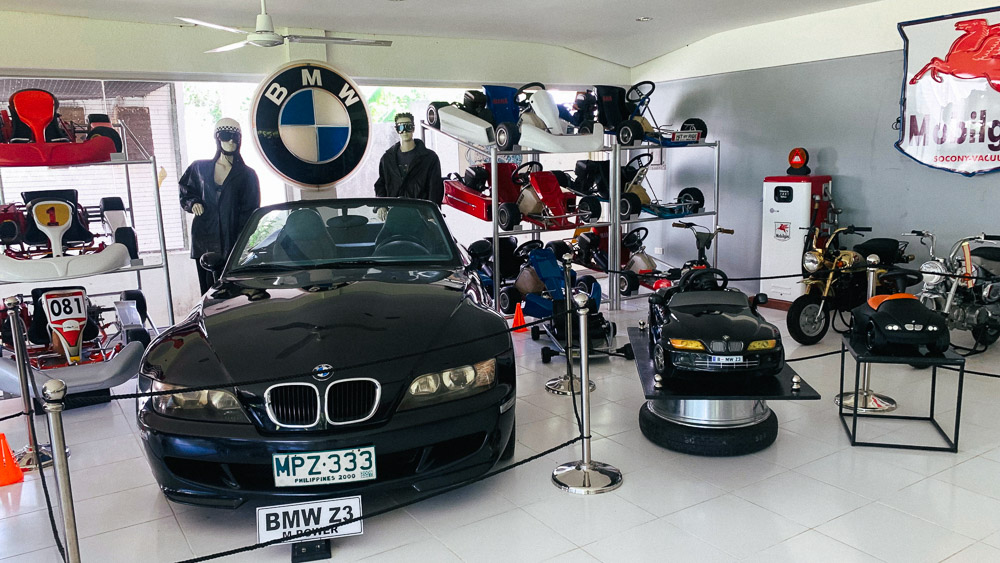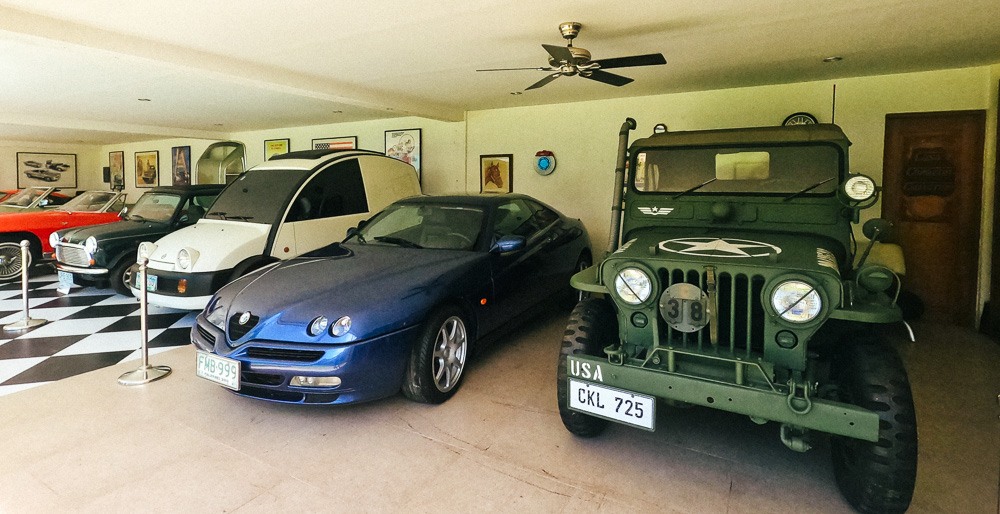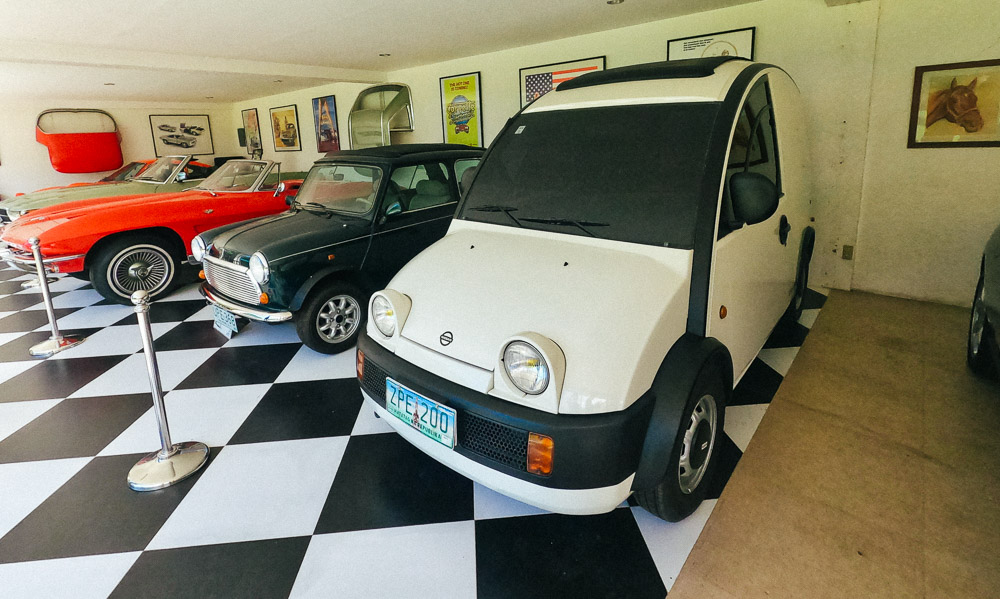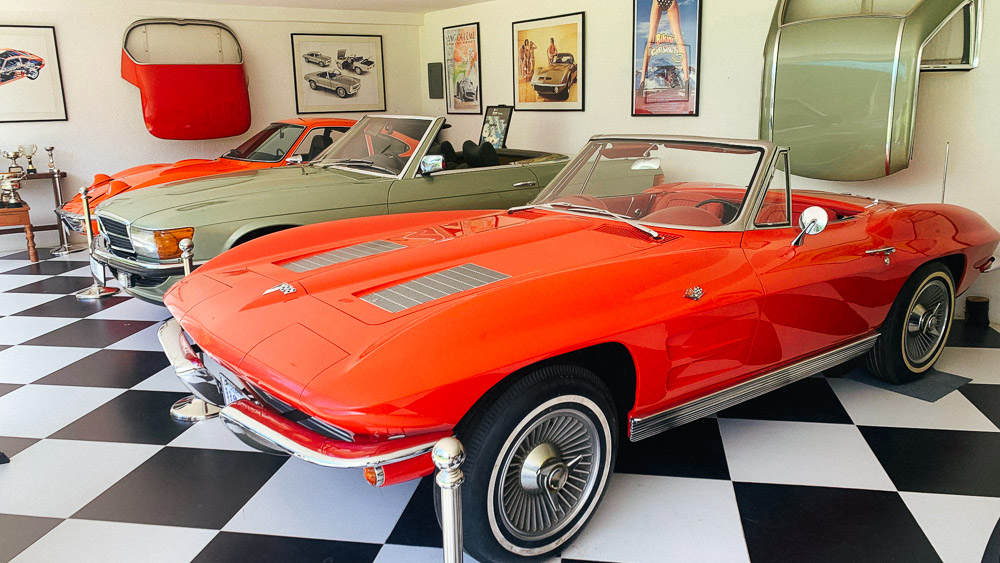 Of course, if I wanted a headache-free ride, I'd just ride the newer bikes and just stare at the old ones. It also has a relatively modest car collection—not particularly exotic but interesting nonetheless with a Chevrolet Corvette, a Mini Cooper and an Opel GT, among others.
Be sure to put this place on your itinerary for your next ride out.