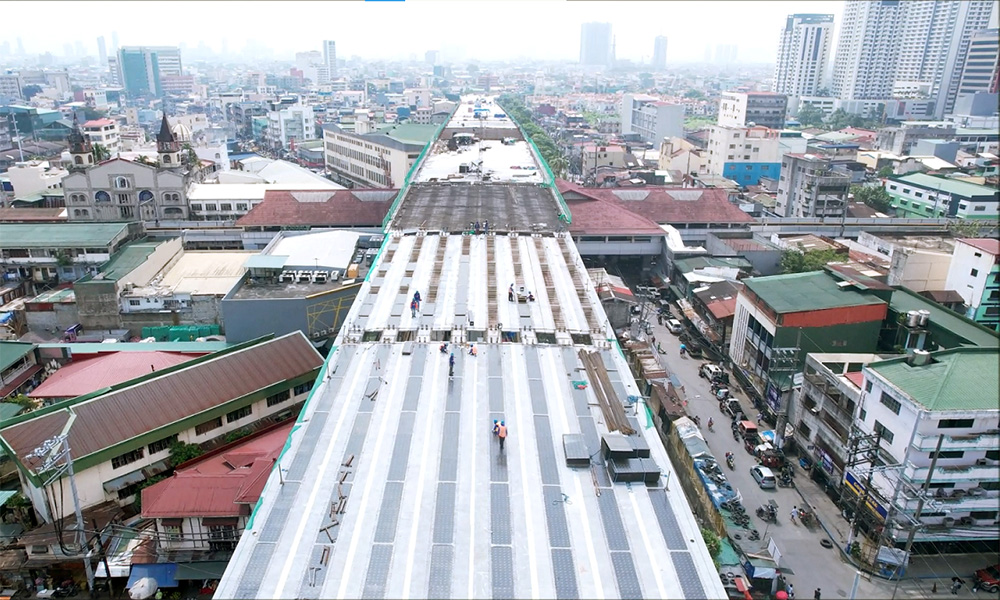 When you order items via online shopping, have you ever considered how these goods get to customers? We often think of how traffic congestion is a problem for private cars, but delivery vehicles are also just as affected. That's why a connector is being constructed for the North Luzon Expressway between the Caloocan Interchange on C3 Road and the future España Interchange, and it is now 80% complete.
Being a public-private partnership between the Department of Public Works and Highways and the NLEX Corporation, this road is part of the Luzon Spine Expressway Network, which aims to connect the north and the south of Luzon to improve transit of cargo and stimulate economic growth.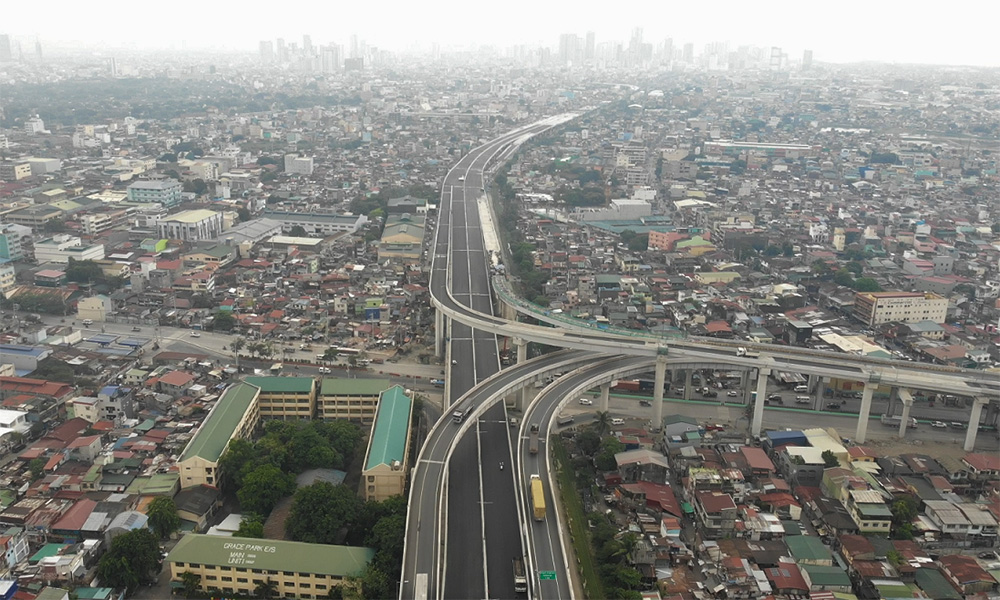 "We are pleased to note that this vital infrastructure project aimed at easing travel, achieves another milestone as it reaches 80% completion," said NLEX Corporation president and general manager J. Luigi Bautista. "This inspires optimism for the logistics sector since, in a few months' time, truckers will have a 24/7 alternative route that will enable unimpeded delivery of goods."
Once this road is complete, around 35,000 motorists are expected to traverse this four-lane expressway spanning 8km and reduce travel time by 60% between NLEX and South Luzon.