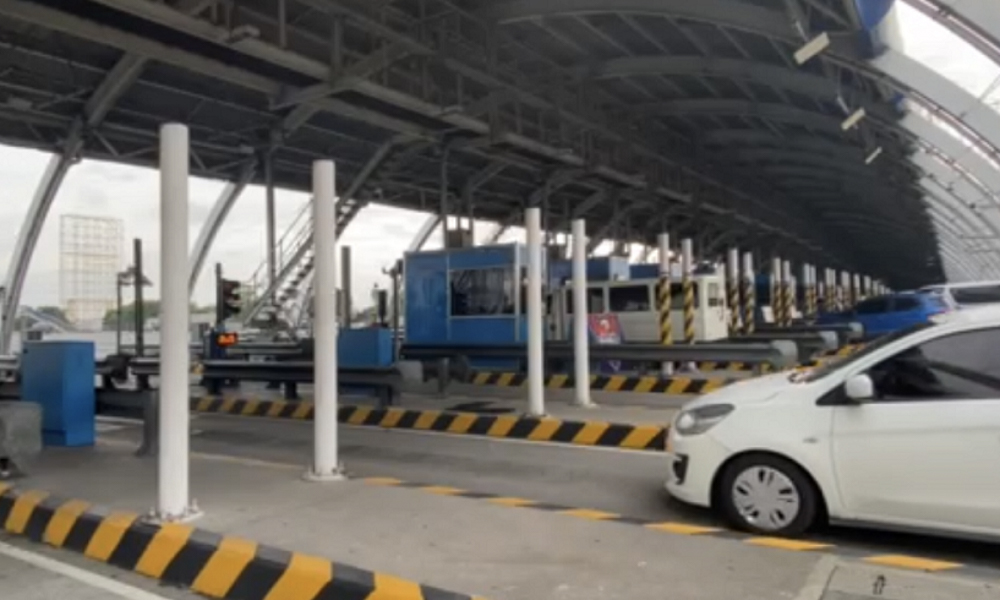 In its constant push to improve customer experience, Metro Pacific Tollways Corporation has recently completed its upgrade project for NLEX and SCTEX. Toll plazas across the network now have realigned antennas that will allegedly detect vehicle RFID tags faster, therefore reducing queues forming at each tollbooth.
Such an initiative was prompted by inefficiencies with the Easytrip system coming to light after the switch to a largely contactless scheme. Long lines of vehicles would often form at tollbooths due to constant glitches with the scanning equipment. MPTC decided to solve this by recalibrating antennas and employing license plate detectors at select toll plazas.
Measures have also been put up to supplement the 188 realigned readers. In case of antenna failure, drivers simply have to tap their Easytrip cards on terminals installed in each lane in order to complete their transaction. In addition, toll plaza personnel are also equipped with handheld scanners as further backup.
Additionally, MPTC has recently launched a feature that allows Easytrip customers to check their account balance via SMS. Instead of logging in to the online portal or mobile app, users can simply text the following message to (0919) 160-1553:
BAL<space>[12-digit Easytrip account number]