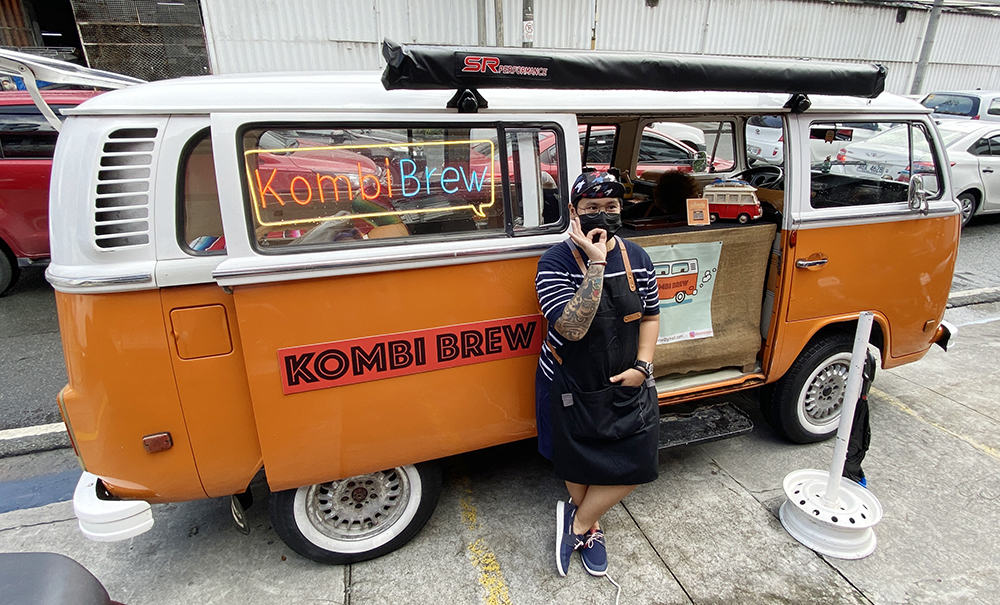 There are a lot of differences between people that make us unique in our own ways, but there are some aspects of the human experience that help unite us and bring communities closer. For a good chunk of us, coffee and cars seem to do the trick.
It's hard to miss the bright-orange 1973 Volkswagen Type 2, and seeing it in the metal breaks the monotony of similar-looking modern passenger cars plying the road fronting our office. This van started out its life under the ownership of Budz Badua's grandparents, and it was with their family as service vehicle. It was later handed down to her father who wanted to restore it with the intention of selling it afterward. Unfortunately, in 2014, Budz's father passed away and never got to see the end result of the project.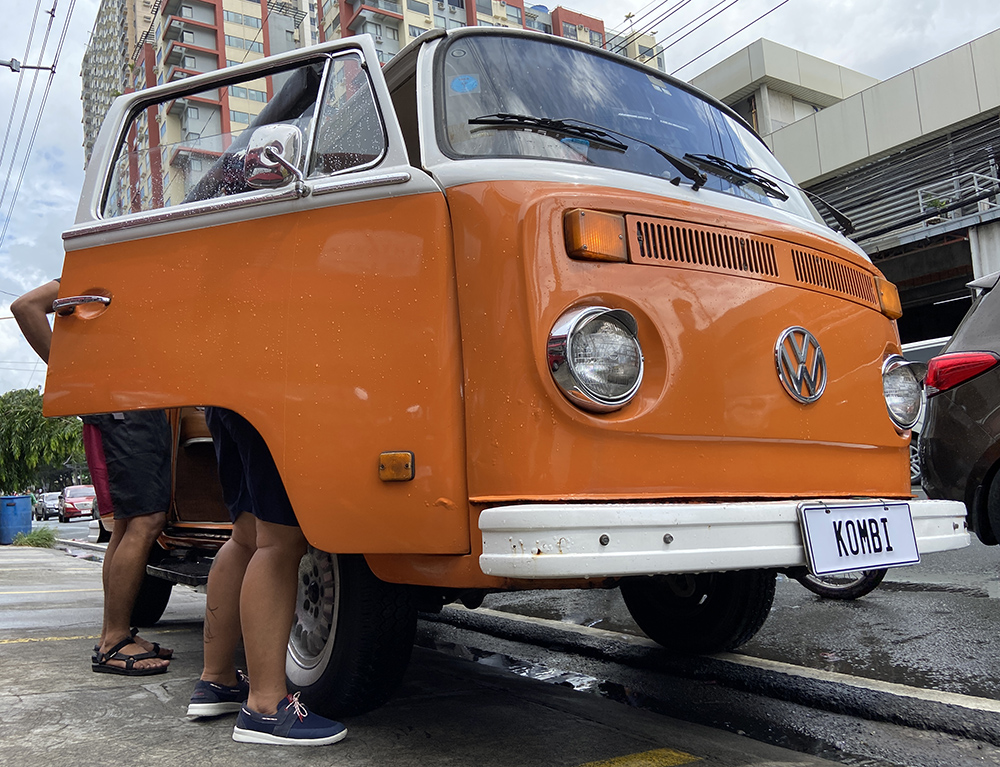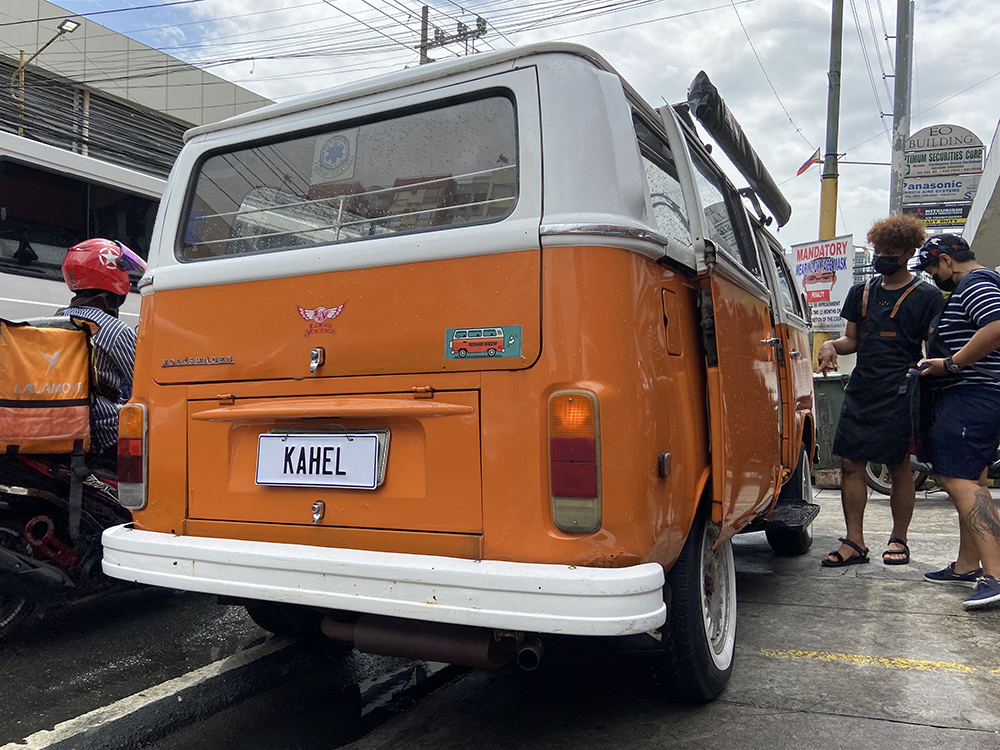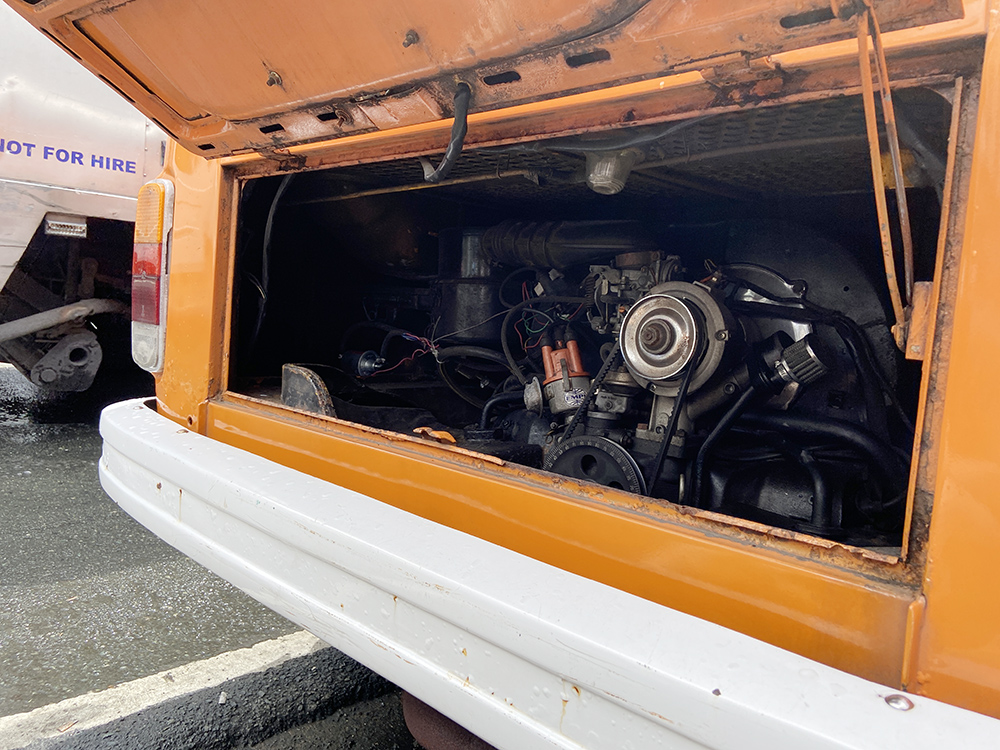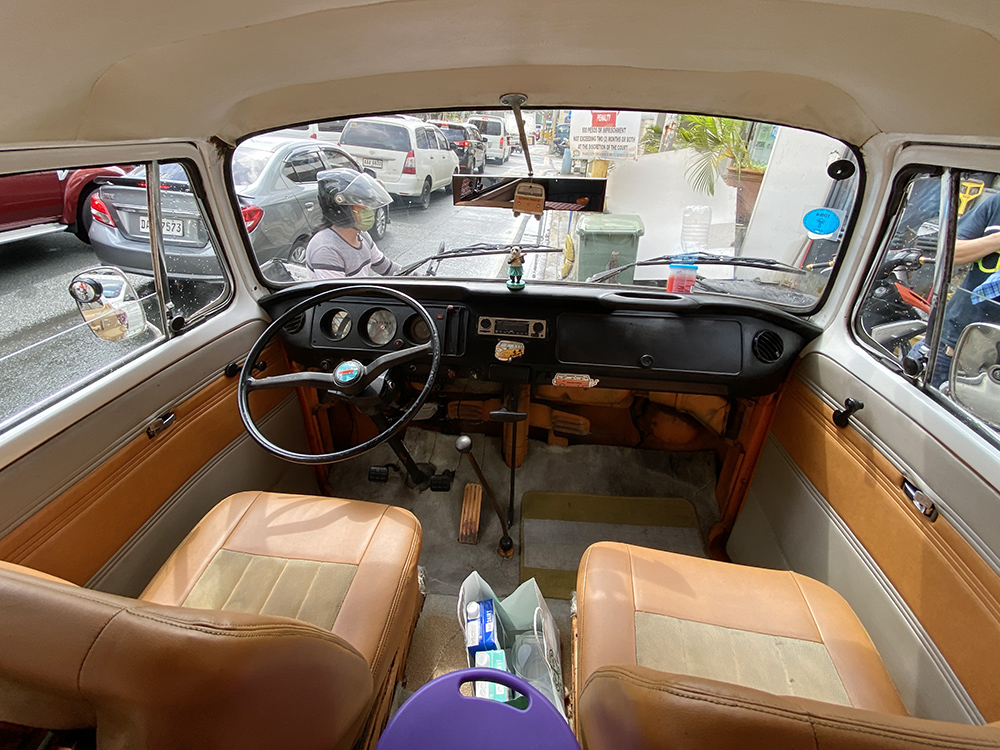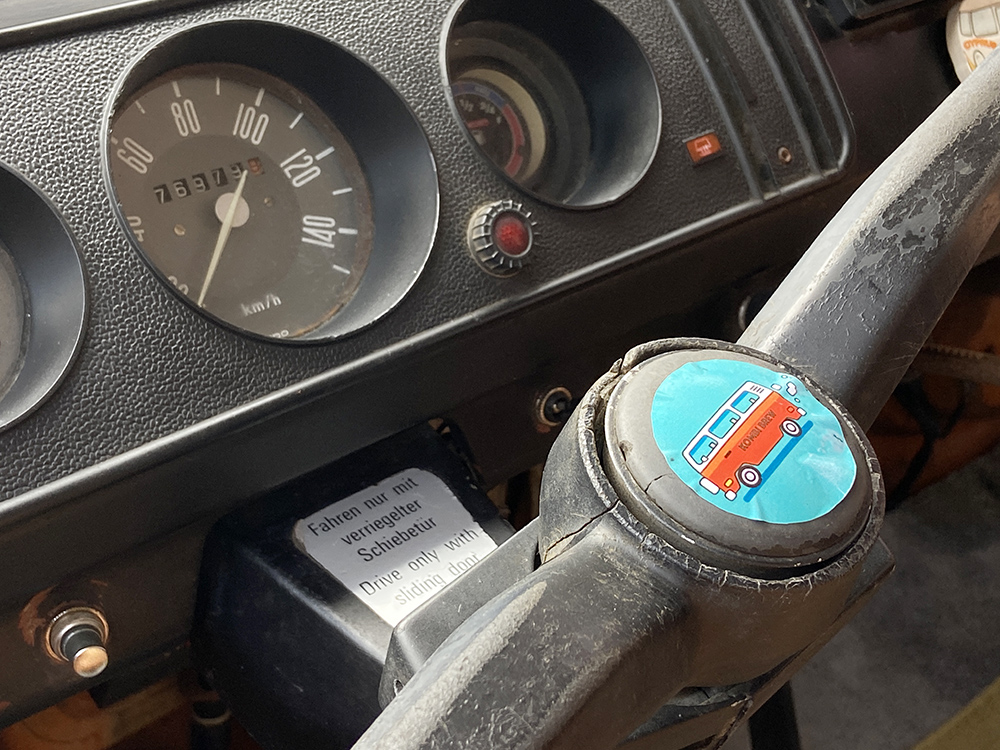 Nevertheless, Budz pushed on with the restoration. She learned a lot throughout the process, and her experiences are moments that a lot of us could relate to—like that feeling of joy and wonder when the mechanic rebuilt the engine on a stand and made it come to life, or moments of frustration when parts shops, talyers and car guys would be dismissive of her.
When the Kombi was finally finished, its very first trip was to the cemetery. While her dad may not have been there to see the completed project, Budz knew that it was only fitting that the Kombi in its refurbished form should see one of the individuals who had been integral to its existence.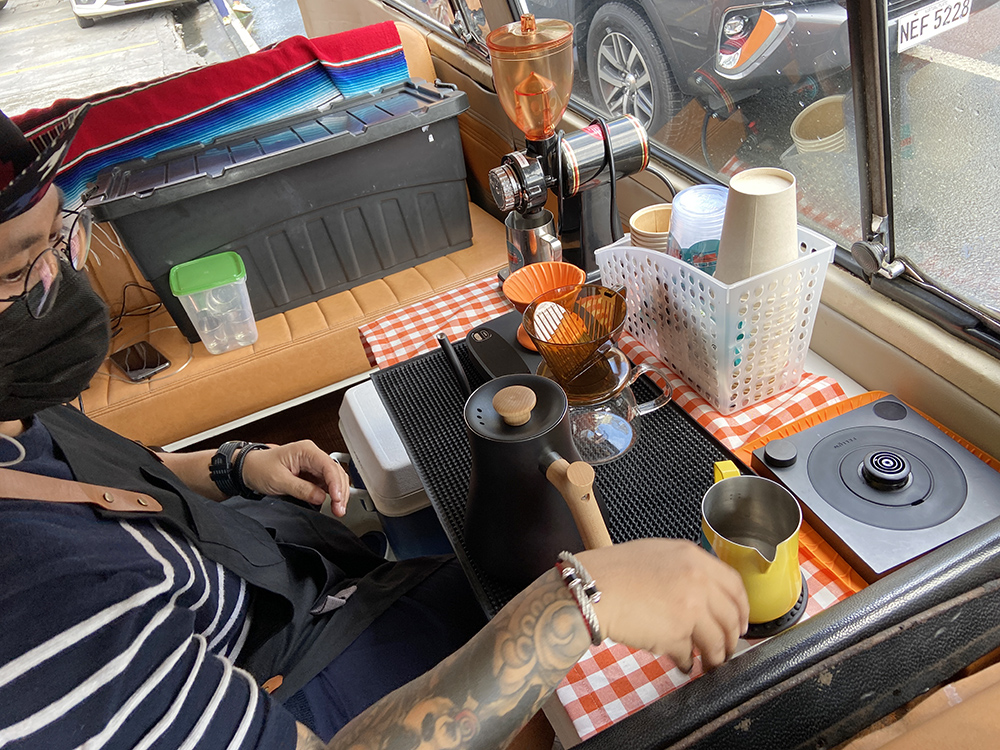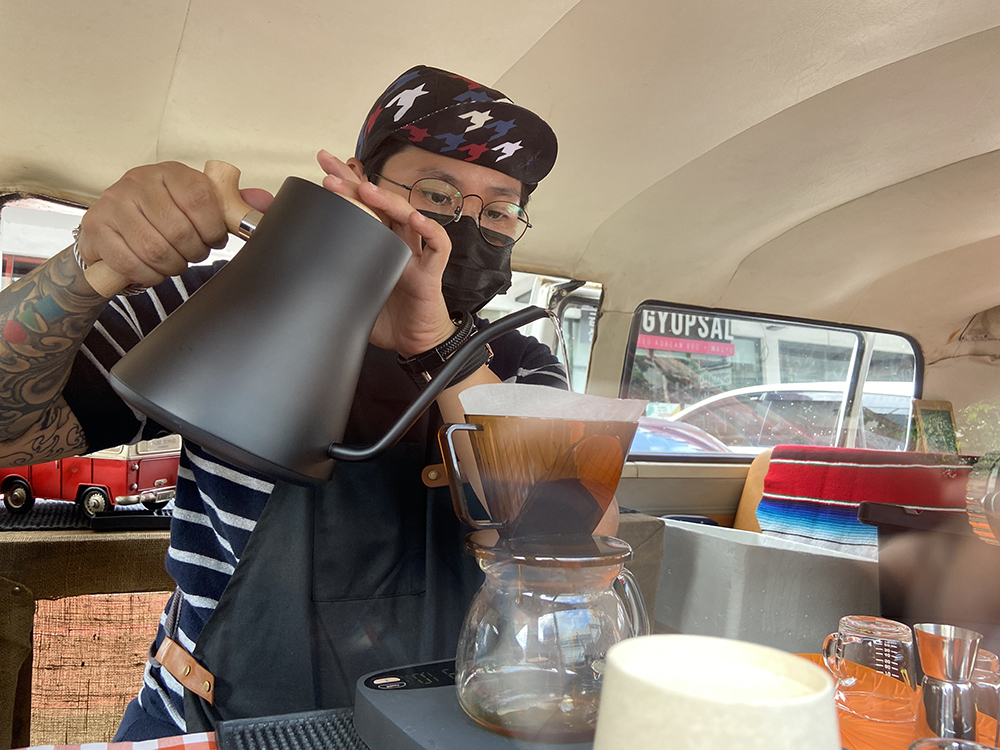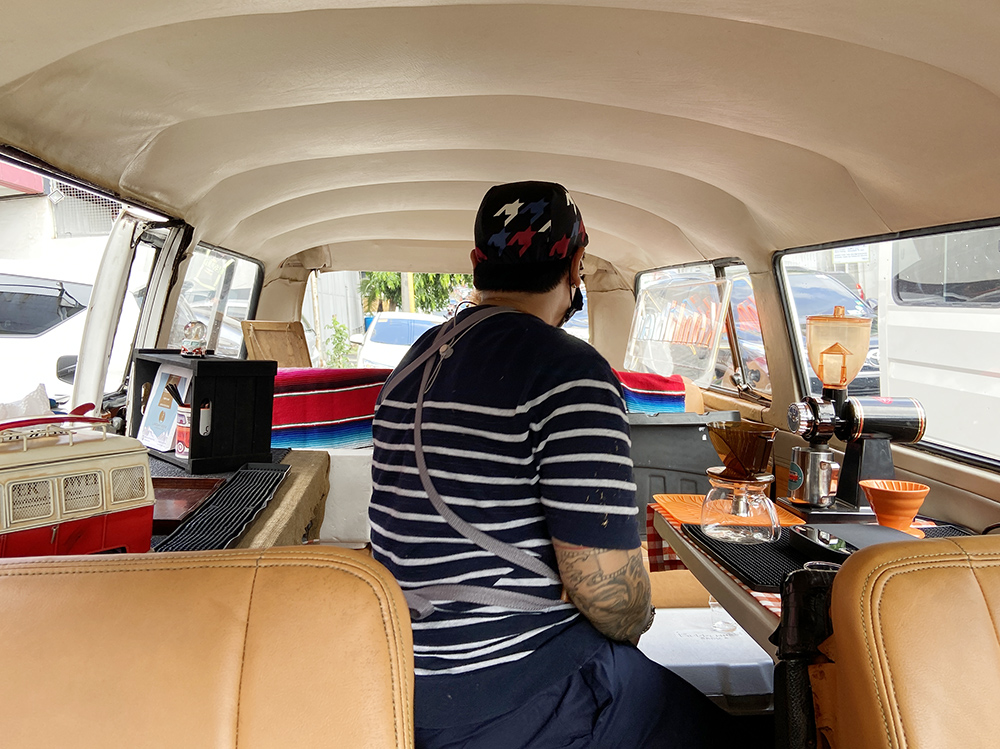 This Kombi did not move on as a coffee shop right away. Its bread and butter was the wedding and events scene, and it was rented out for prenup shoots and the like (Budz is a photographer, by the way). But then the new owner's passion for coffee grew, which eventually led to Kombi Brew.
The van is obviously old, but reliability has rarely been an issue. Budz was only let down once by Kahel—the vehicle's nickname—and after a quick swap of the alternator, it has been happily purring along ever since. The niche yet customizable nature of the Type 2 has also been surprisingly versatile, accommodating a kitchen unit specifically designed and manufactured for the mobile coffee business.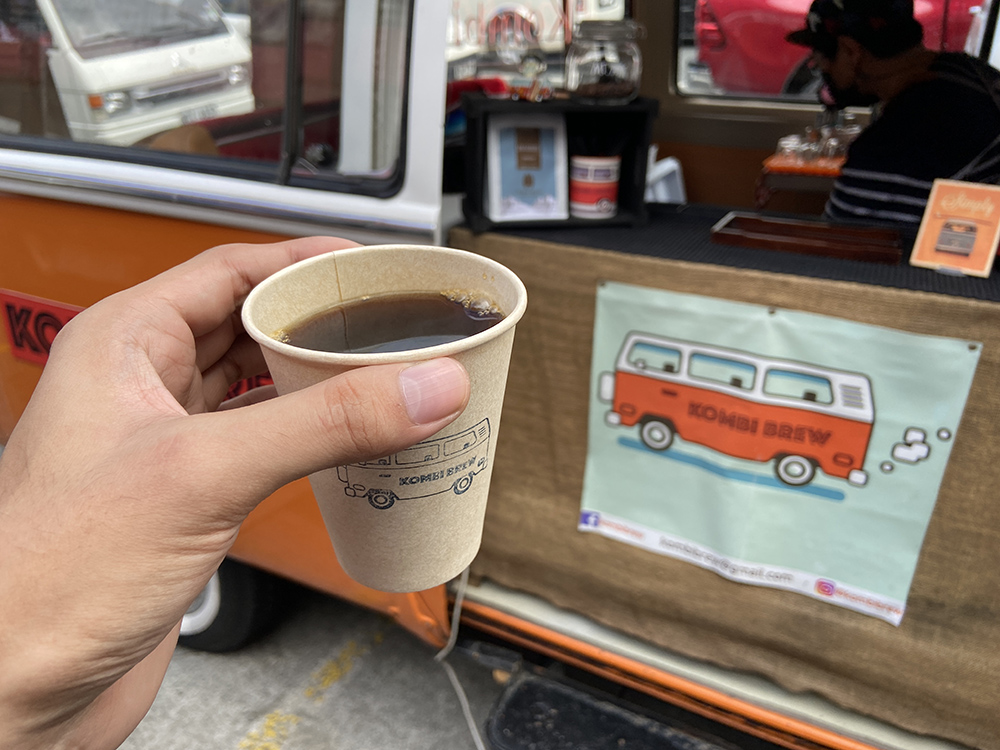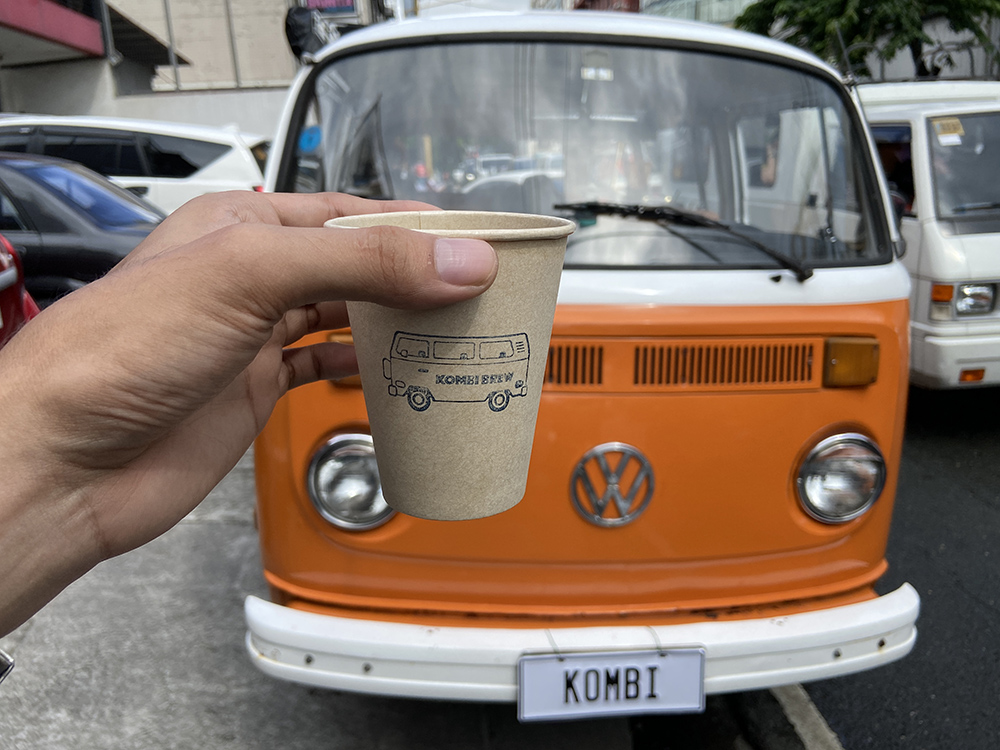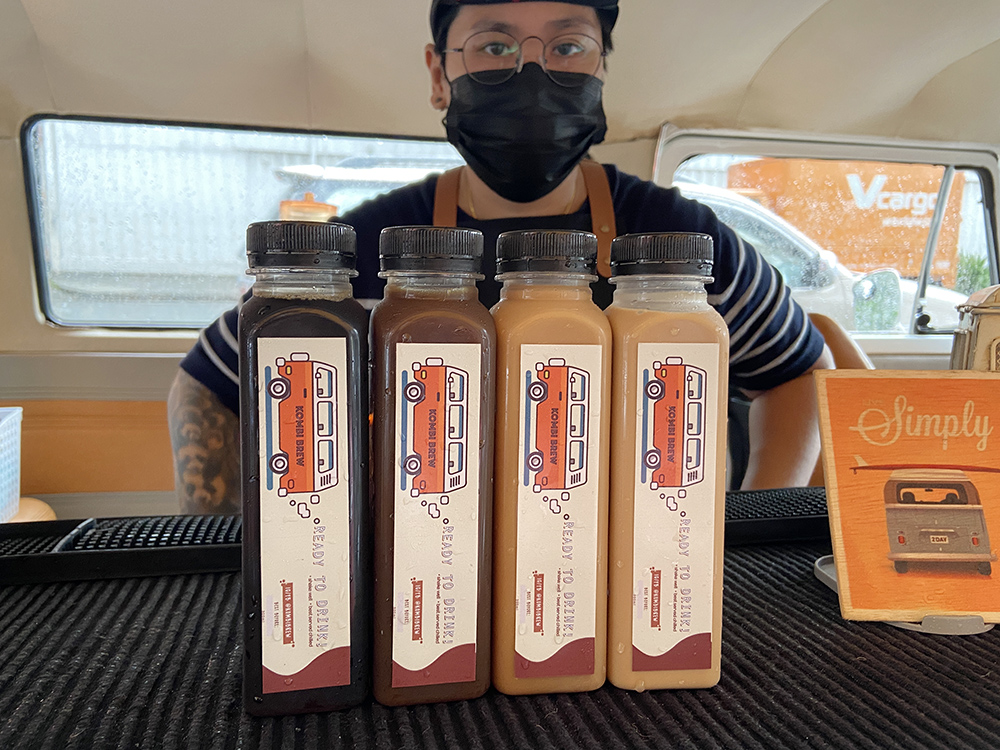 Kombi Brew now sells ready-to-drink cold brew mixes, and it has easily gained popularity among the old-soul crowd. It's easy to see why: The usual black-and-white espresso tastes smooth on the palate, and the best-selling Kahel flavor combines coffee with a kick of tangerine. The brews give a rather interesting twist to the drink we all love.
While the pandemic has all of us bunkering indoors, you can check out Kombi Brew on Instagram or Facebook to find out where it will be stationed next. It also does event packages for a rather reasonable price. If VW vans and coffee are your thing, consider sending a message.