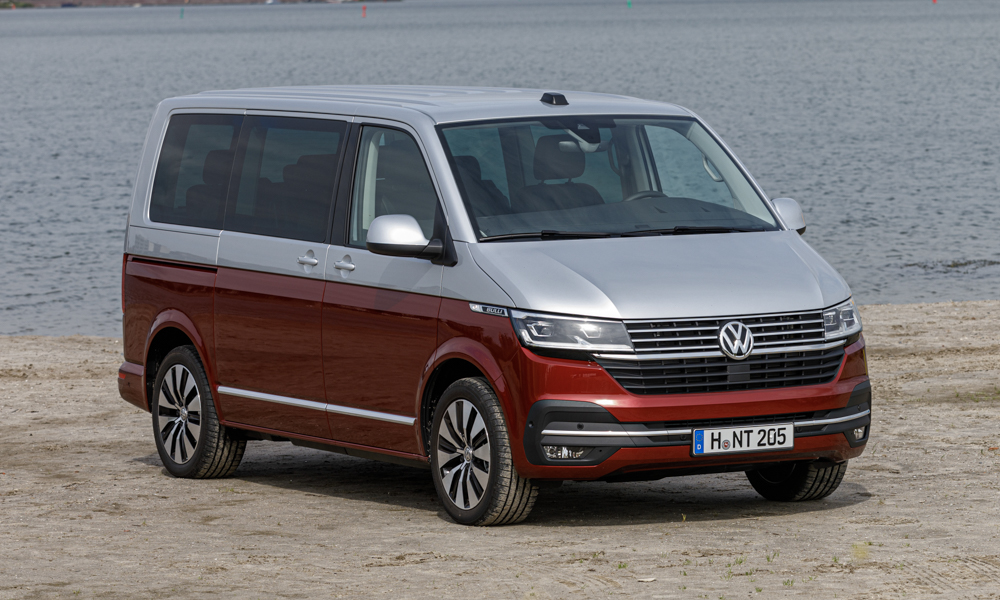 Complaints about Volkswagen's current China-sourced lineup never seem to end. Readers have been clamoring for the return of the brand's true global models (like the Polo and the Jetta) ever since it switched to SAIC cars like the Santana and the Lavida. But VW wants to show that it does really listen to suggestions and violent reactions, and proof of that is the Multivan Kombi.
Granted, the Multivan Kombi isn't the newest iteration of VW's famed Transporter family. And with prices starting north of P3 million, it's not exactly within the reach of mass-market buyers. But this van heralds a return to form for the automaker as the T6-based Multivan Kombi hails from Germany. That's right: This people-hauler is as Teutonic as bratwurst.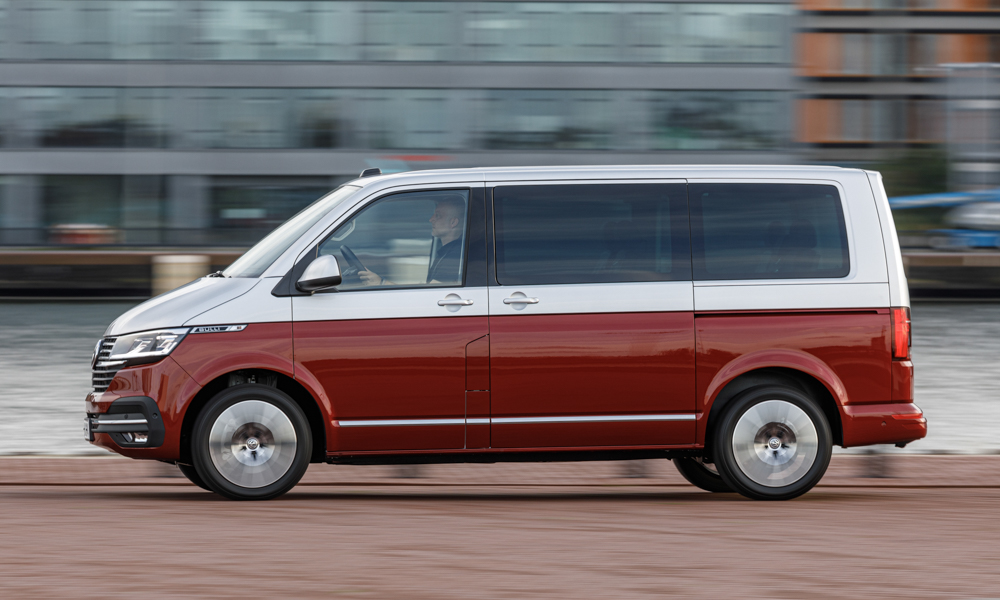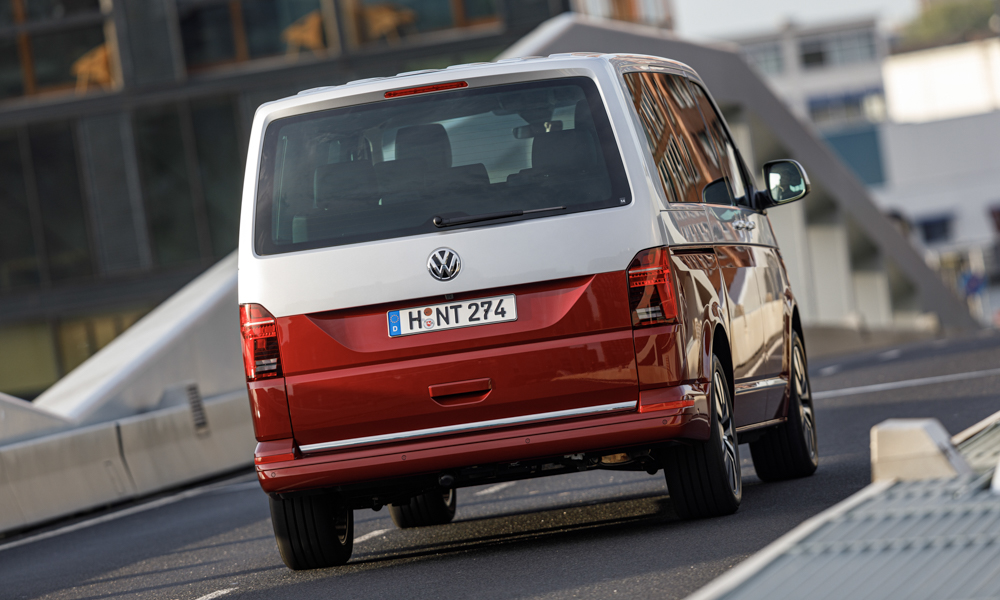 The local spec of the Multivan Kombi has three-row seating in Nappa leather. The second-row captain's chairs are where wealthy buyers will likely spend most of their time in. These seats can also rotate to face rearward. Take out the built-in table and the vehicle transforms into a mobile meeting room. Upon arriving at the destination, passengers exit through electric sliding doors. They can also get their stuff from the back by opening the electric tailgate—a rarity in the class.
Despite this van's rather boxy (read: old-school) design, the Multivan Kombi has a few modern accoutrements. The eight-inch infotainment display has Android Auto and wireless Apple CarPlay (sorry, Samsung folks). Another screen also replaces the traditional gauges and has the ability to show the navigation map. The climate control system has three zones, so no one fights over the ideal temperature setting.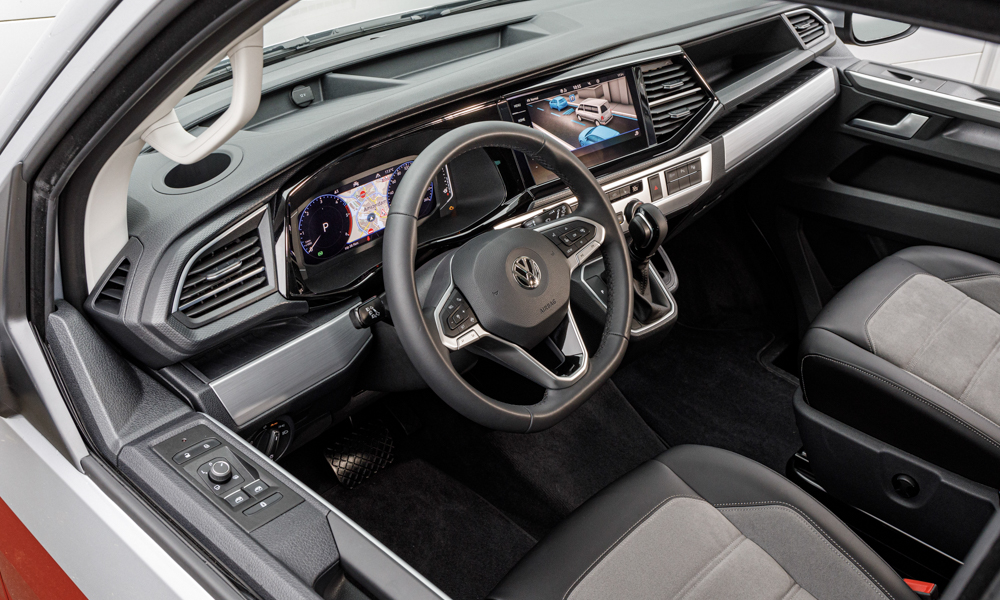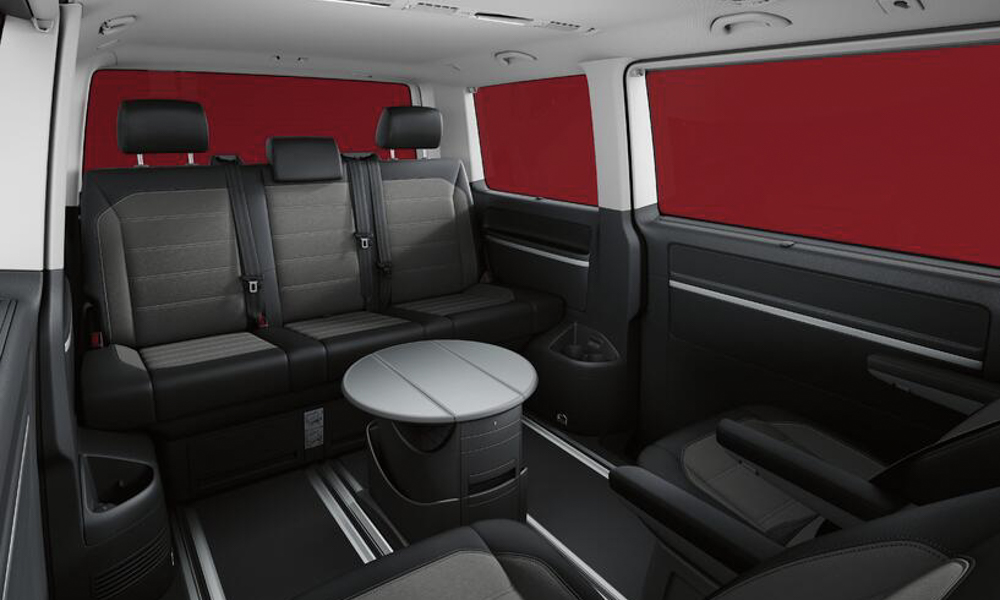 The 2.0-liter turbodiesel packs 148hp and 340Nm. However, the seven-speed dual-clutch gearbox is a concern especially with the Multivan Kombi's weight and the traffic conditions it will endure. But Volkswagen guarantees that the vehicle will be more than up to the job. To that end, it is offering the van with a two-year or unlimited-mileage warranty. Additionally, there is also an anti-corrosion warranty that is good for 12 years or, again, an infinite number of kilometers.
The Multivan Kombi has a rather limited selection of standard colors: Black Pearlescent, Reflex Silver, Reflex Silver/Starlight Blue Metallic, and the upcoming Reflex Silver/Fontana Red. However, if you have the patience, Volkswagen Philippines will get you a unit painted in one of several made-to-order liveries.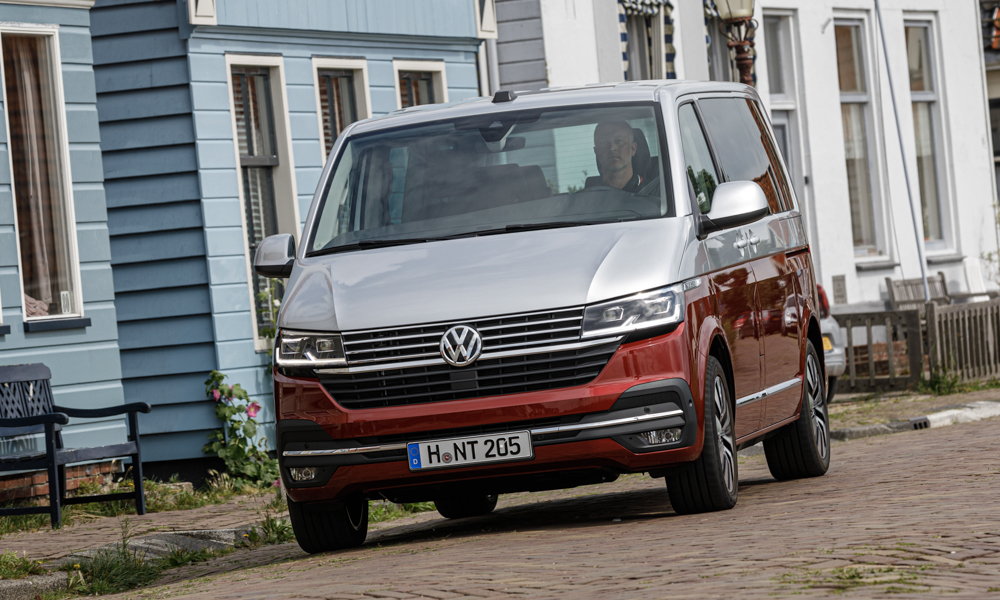 Introductory prices for the Multivan Kombi are as follows:
Monocolor – P3,595,000
Bicolor – P3,640,000
Volkswagen's newest addition to its local catalog may not make a huge dent in terms of sales. But at least it's made in Germany, which should appease those who have been mocking the automaker for its China-made offerings. And who knows? If enough customers purchase the Kombi, maybe the brand will consider going back to selling its premium products.