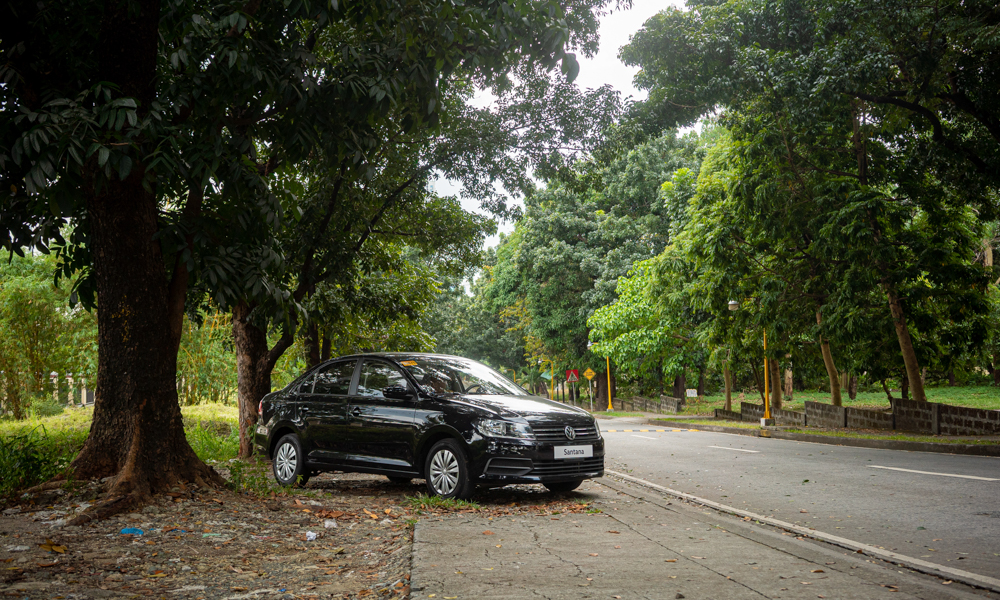 These days, safe is never safe enough especially against an enemy that is all but visible to the naked eye. This is why the Volkswagen Santana is here to assure its passengers a solid haven which they can count on. Years of automotive engineering expertise have given this car excellent build quality, making the Santana a dependable wingman in these difficult times.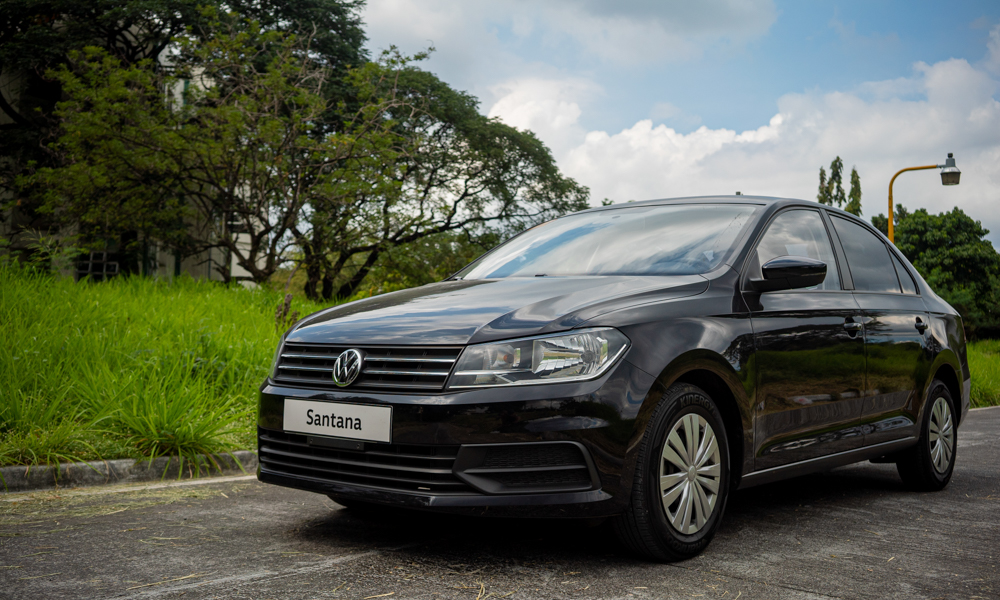 There is no denying that the past few months have called for a drastic lifestyle change. But rather than being stuck in this sea of negativity, there is always hope – the prevailing thought that this pandemic is just temporary. It is simply a matter of reaching that proverbial light at the end of the tunnel and what better way to do it is within the safe and secure confines of a Volkswagen.
While remote work arrangements are becoming more commonplace, there are those who still need to travel. The Santana makes trips less of a burden by being easy on its occupants. The controls are light so that it isn't a chore to operate in gridlock – just enough resistance so that even keen drivers can feel like they're one with the machine. Worth mentioning is the manual transmission shifter which slots into gear smoothly and precisely.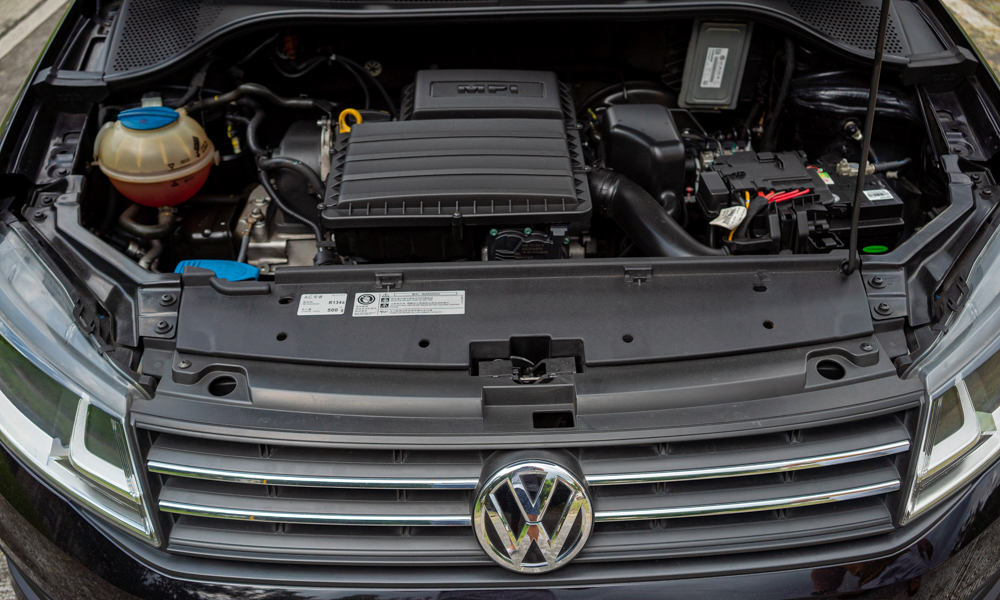 Part of this ease of movement comes from the 1.4-liter fuel-injected engine residing under the Santana's hood which produces 89hp of output and 132Nm of torque. The latter is delivered at around 3,800rpm which allows the engine to smoothly pull away from traffic stops and easily overtake other vehicles. With the adequately spaced ratios from the five-speed gearbox keeping the revs low, cabin noise is kept to a minimum.
When the highways start to turn into inner city streets, the Volkswagen Santana really comes into its element as a maneuverable city car. Its proportions let it zip in and out of lanes with confidence and that torquey 1.4-liter four-cylinder is once again quick on its feet. The light steering and the tight turning radius allow the Santana to snuggly squeeze into any parking spot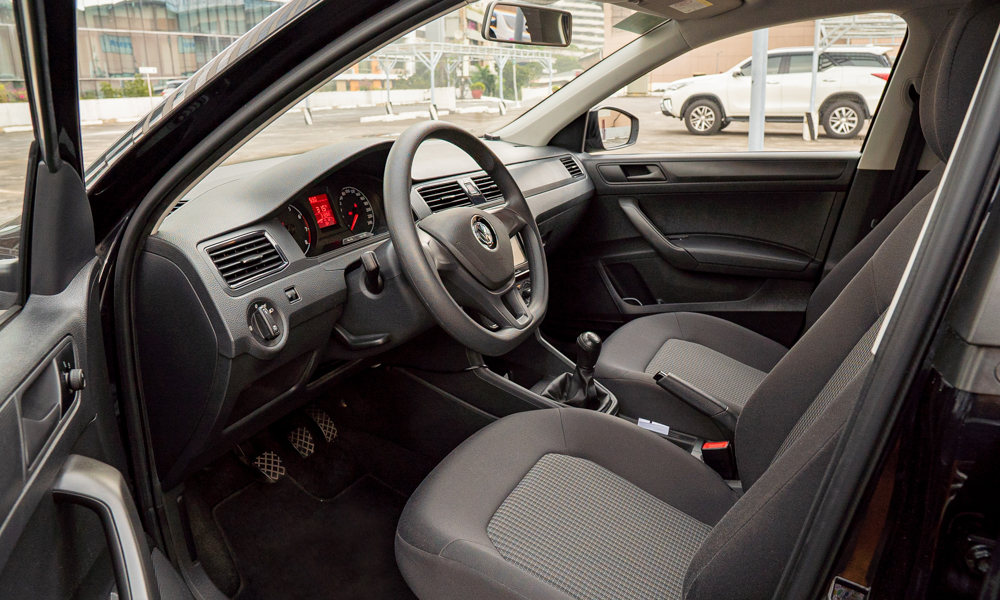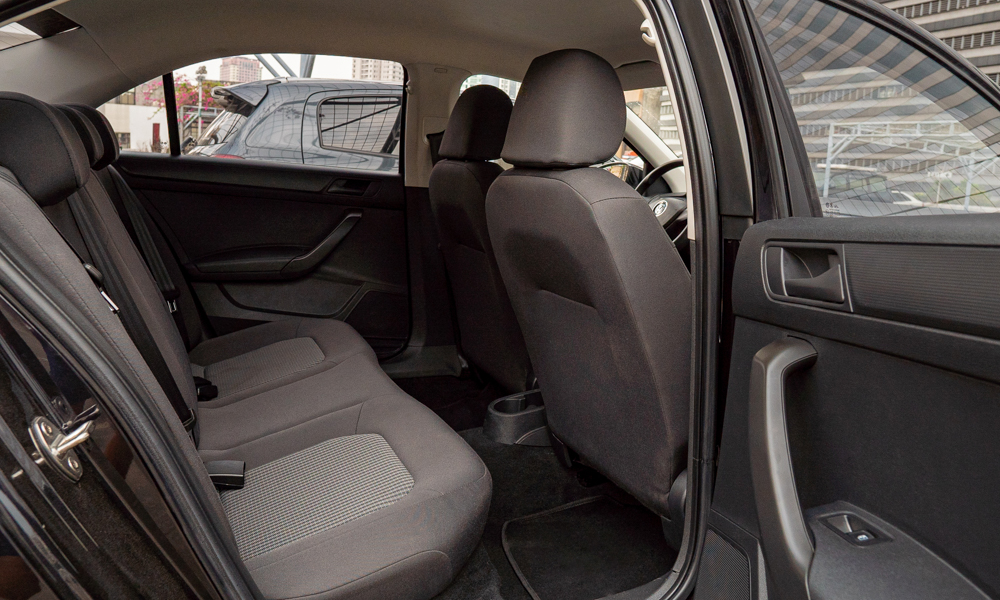 The Volkswagen Santana shines when other people that truly matter come to experience it. The generous 2,603mm wheelbase offers spacious legroom and works in tandem with the forgiving suspension system. A combination of MacPherson struts at the front and a torsion bar at the rear provide just the right amount of give even in harsh road conditions. It's neither rigid nor floaty – ideal for passengers who need more than just a spacious back seat.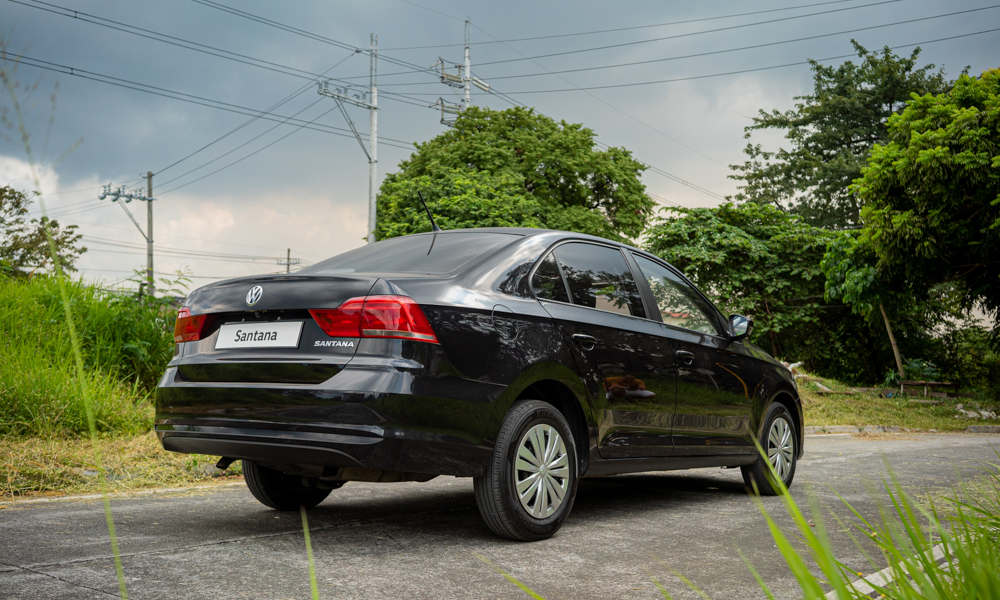 In this day and age where health truly is wealth, the ease of living with a vehicle becomes all the more essential. Starting at a very reasonable P686,000, the Volkswagen Santana isn't just a dependable tool for the daily commute. It's also a wise investment into making the right choices for the people who truly matter.
This branded article was produced in partnership with Volkswagen Philippines.