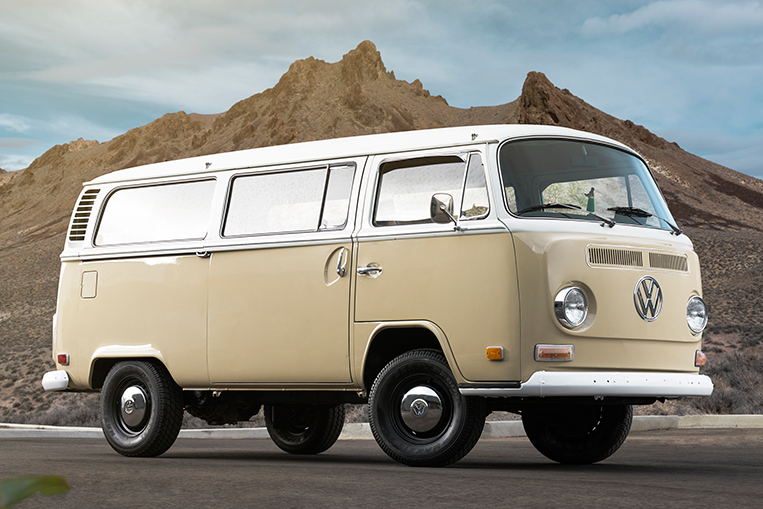 If there's one automaker that can't wait to transition to electrified mobility, that's probably Volkswagen, the German car manufacturer that famously got embroiled is some emissions-cheating scandal involving its diesel engines. And now, it looks like the brand is having a lot of fun experimenting with electrification. Say hello to the Volkswagen e-Bus, which is essentially a 1972 Type 2 van (popularly known as Microbus, Kombi or Transporter) that has been fitted with the 2017 e-Golf's electric powertrain.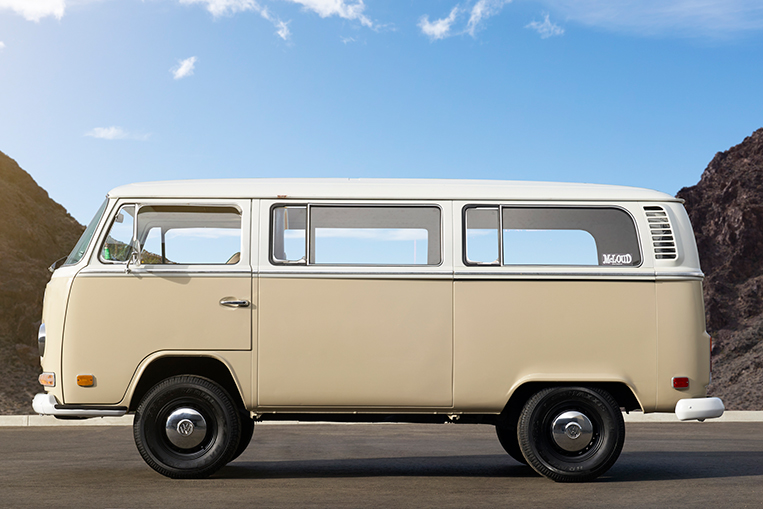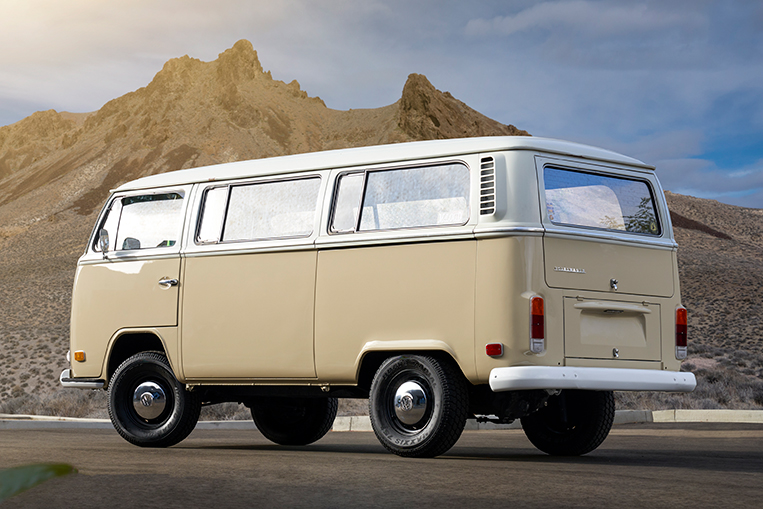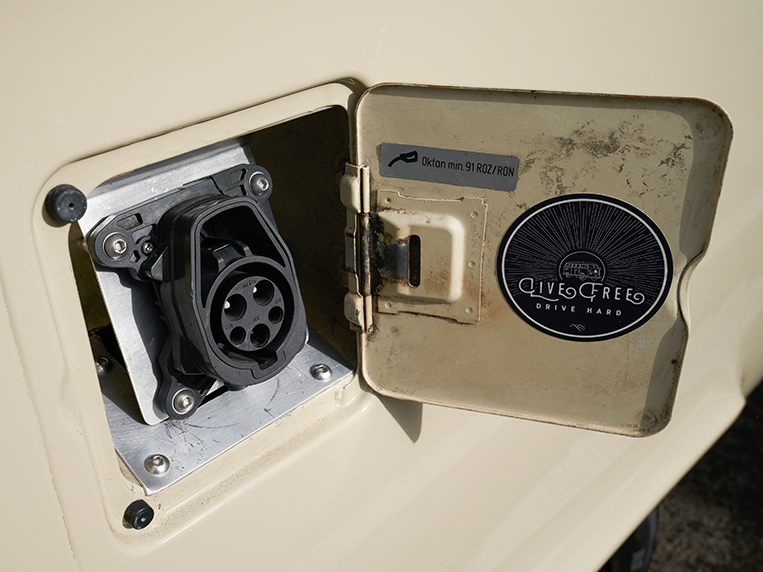 Transformed by American electric-vehicle conversion specialist EV West, the iconic minibus is now propelled by a 100kW synchronous AC permanent-magnet electric motor that draws juice from a 35.8kWh battery system and yields some 200km of driving range from a single full charge. This powertrain replaces the vehicle's previous 60hp air-cooled four-cylinder engine in the rear compartment. The setup is equipped with a one-speed transmission, like most EV systems are.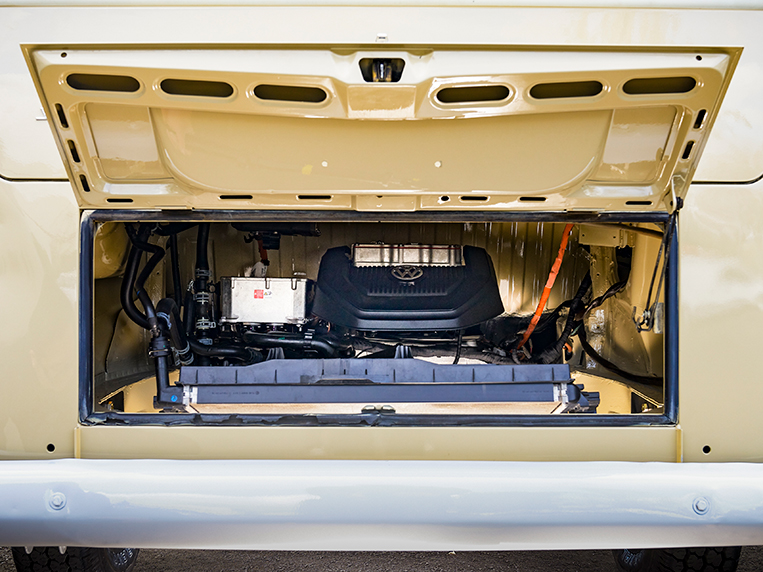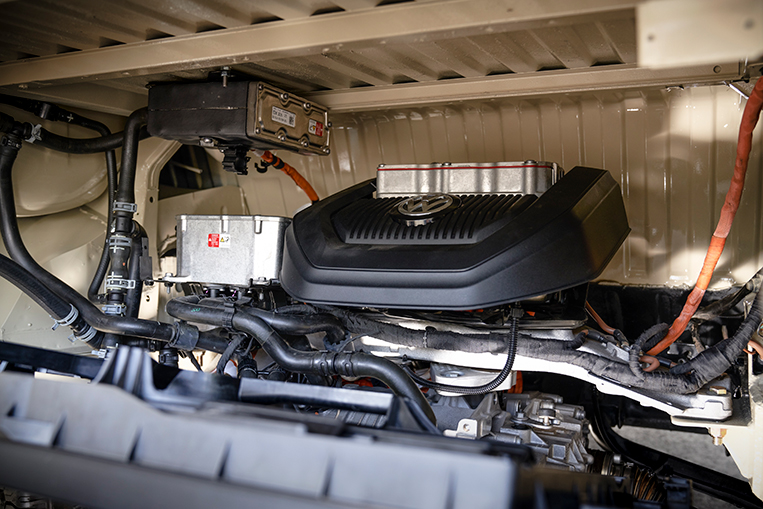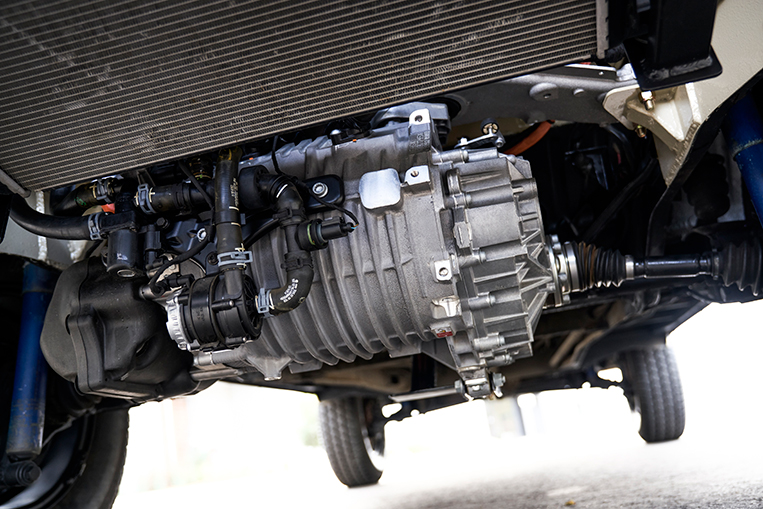 Besides the electric motor, most exterior and interior features of the van have been retained. In fact, even its multifunction digital EV gauge adopts a retro appearance in keeping with the e-Bus's overall hippie vibe.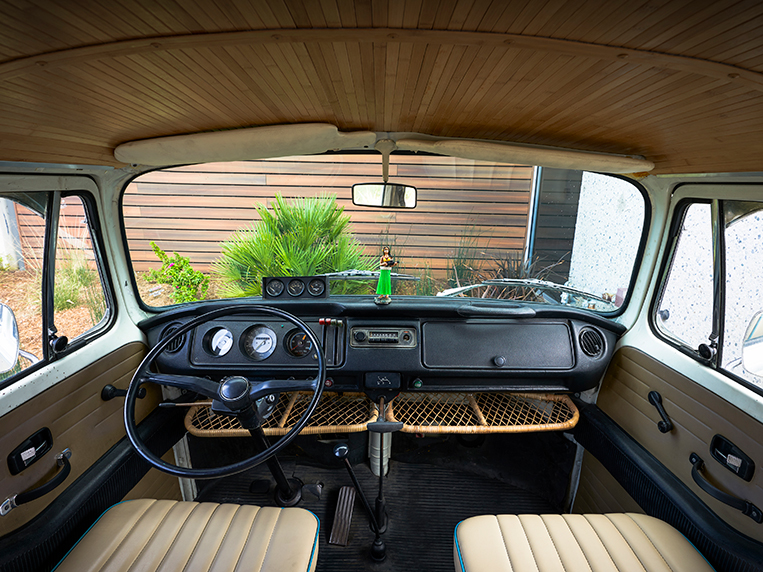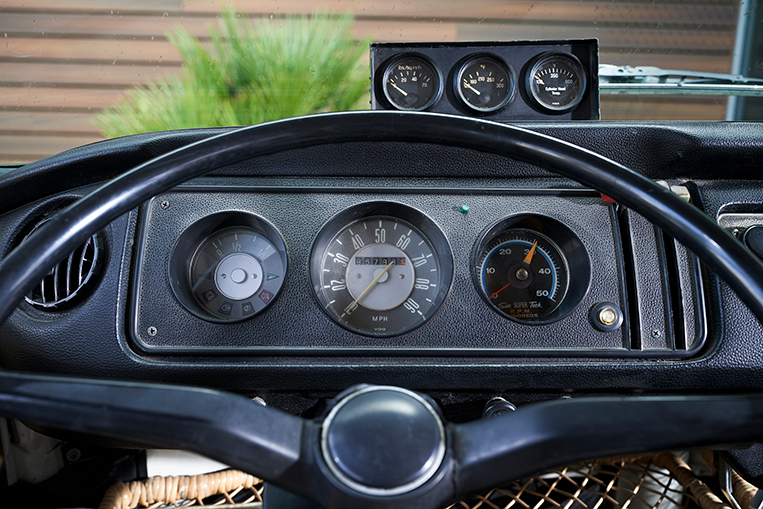 The e-Bus was commissioned by Volkswagen of America, and put on display at the Petersen Automotive Museum in Los Angeles, California, the other day (November 21). While this project seems like a purely amusing undertaking for now, it also brings into focus the possibility of automotive companies providing EV conversion kits for old automobiles. After all, who wouldn't want to revive a classic car with a modern power source?