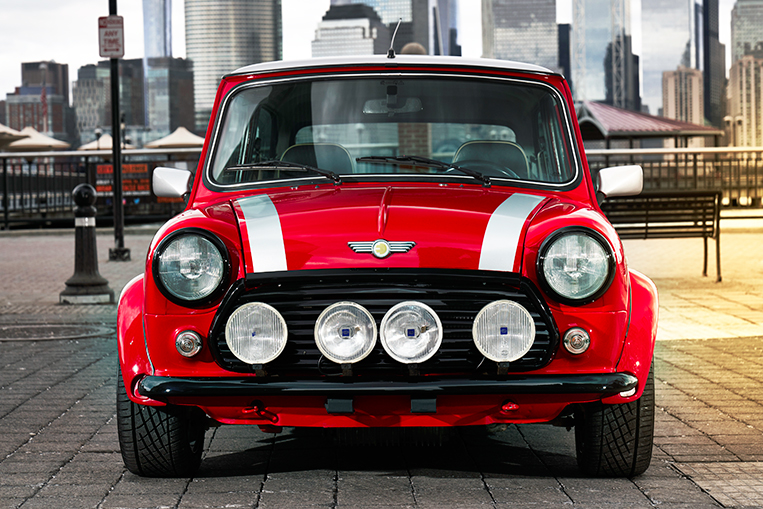 In the watchmaking industry, it's very common these days to see reissues of classic timepieces powered by modern movements—like Seiko's 62MAS or Omega's Railmaster. They're retro-looking products with updated innards. What if automakers did the same thing?
This is the idea behind the Classic Mini Electric, which the British brand is displaying at this year's New York International Auto Show.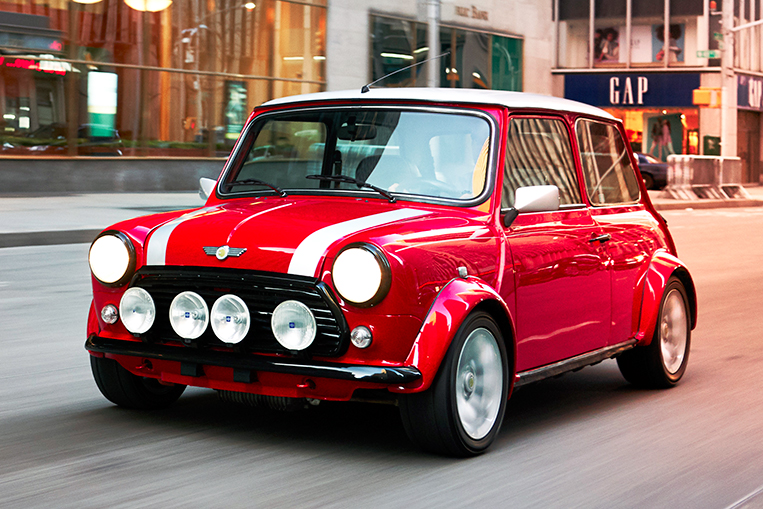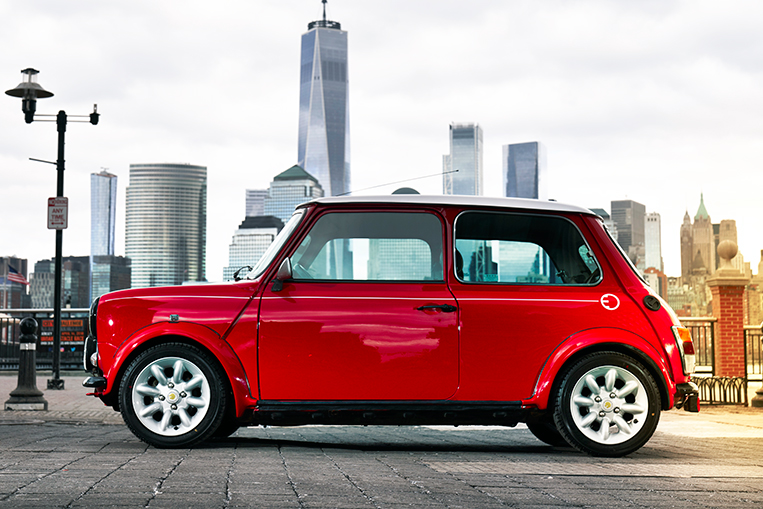 The Classic Mini Electric is essentially an original Mini that runs on electric propulsion instead of a regular internal-combustion engine. The show car's reason for being is summarized in a portion of the press statement released by the company:
The Classic Mini Electric combines the historic look of the world's favorite small car with groundbreaking drive technology for tomorrow's urban mobility. With this unique vehicle, Mini sends out a clear signal demonstrating its commitment to retaining the brand's unmistakable character while embracing innovative zero local-emission technology.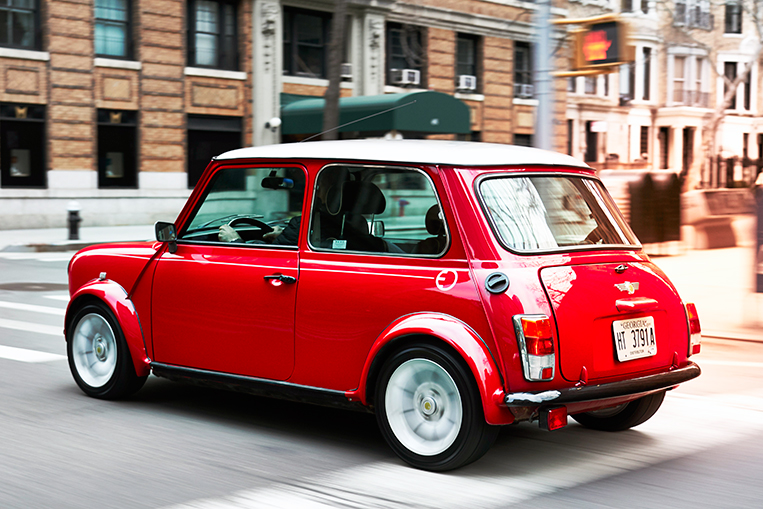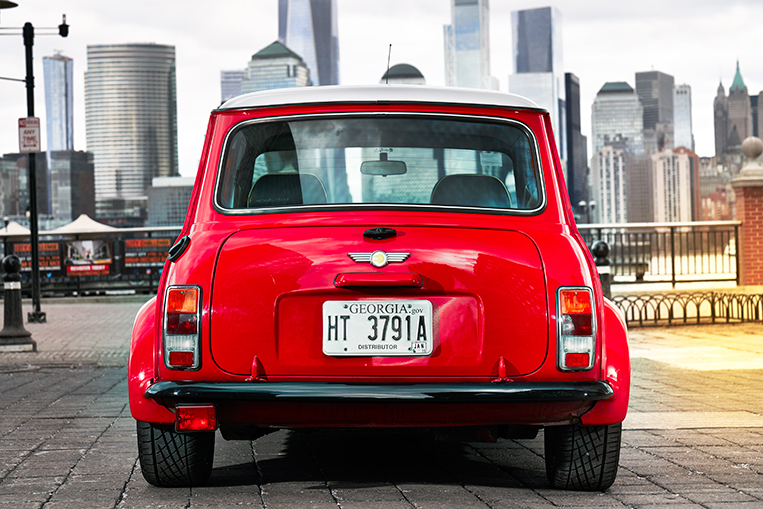 And so it's clear: The purpose of this show car is just to help publicize the brand's shift to electrification. Next year, Mini is expected to introduce its very first full-electric model based on the Mini 3 Door. The year 2019 will also mark the 60th anniversary of the classic Mini.
You will recall that a modern Mini Electric Concept was presented at the 2017 Frankfurt Motor Show. The company also announced last month that it would build an electric car in China. All of these moves leave no doubt that the BMW-owned marque is fast turning its attention to electric mobility.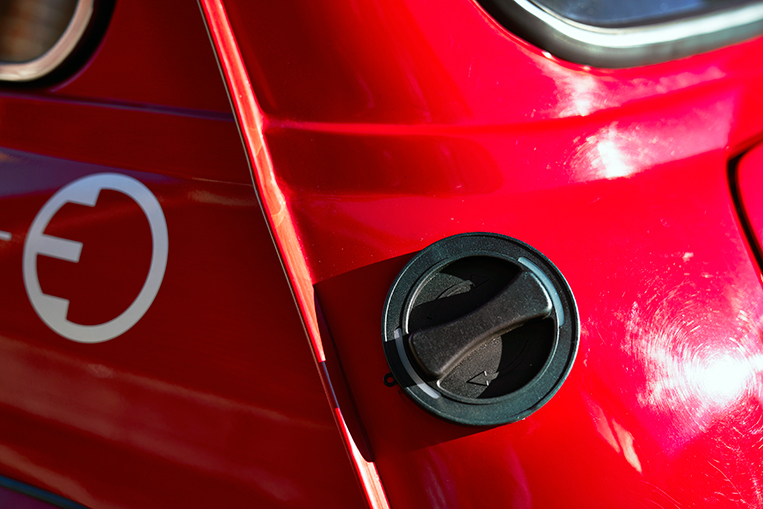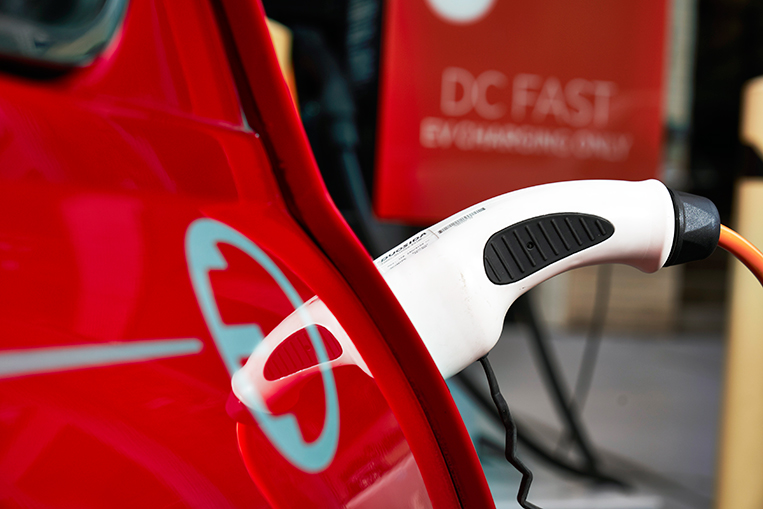 No technical specifications were provided for this seemingly one-off Classic Mini Electric. You could say it really is just for show. That doesn't mean the car industry shouldn't pursue the idea of retro-inspired reissues. We'd sign up for one.