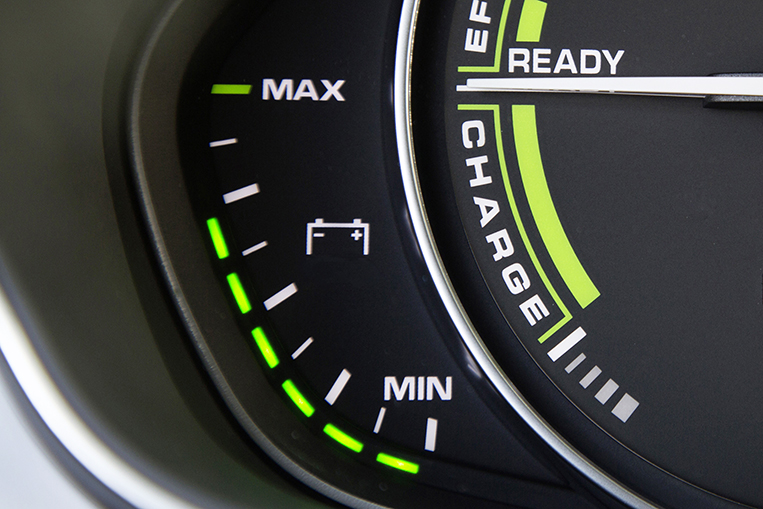 Audi and Porsche will be working together to develop a new platform for electric vehicles, according to their CEOs Rupert Stadler and Oliver Blume. The bosses of two of Germany's best-known carmakers announced their newly formed cooperation during an interview with German media last week, stating that the two affiliates—both belong to the Volkswagen Group—will become partners in an effort to progress in the development of electric cars.
The aim is to develop a new platform architecture, on the basis of which multiple new models will be launched by both brands from 2021 onward, with Audi said to be aiming for two new lines of cars and Porsche for one. The new platform will be suitable for SUVs as well as limousines and sports cars, leaving the possible models we can look forward to wide open.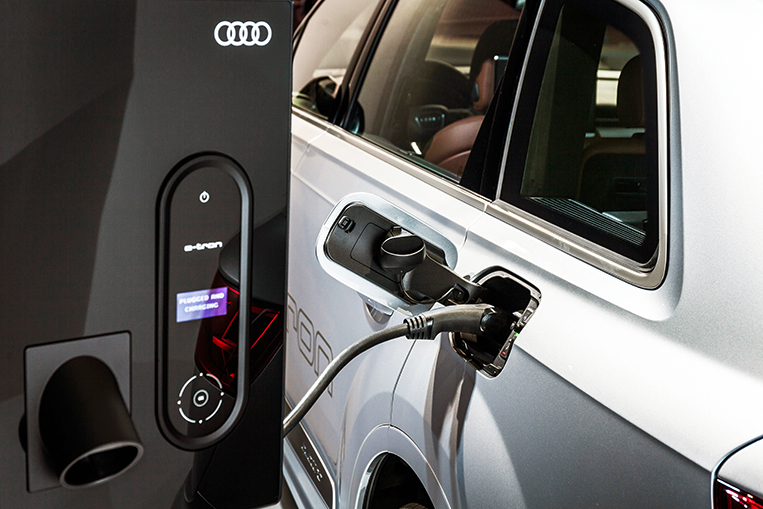 A total of 850 engineers—550 from Audi and 300 from Porsche—will work on the new platform, with two new offices being opened for the project, one at Audi's headquarters in Ingolstadt and one at Porsche's home in Weissach near Stuttgart. Engineers and developers from both manufacturers will meet and work in these new offices at least two days every week, while using videoconferencing for the rest of the time. The whole project is said to be costing a "low, single-digit billion-euro amount," which may sound a lot but represents a 30% saving toward each manufacturer doing its own development work independently from the other.
The two brands wouldn't reveal what cars they will each build first on the new platform, with Porsche saying that an electric SUV along the lines of the Macan would be a possibility but that the brand wants to finish the Mission E first, while Audi politely stated that an electric sports car is a distinct possibility, as is an SUV. What is known is the fact that the new models will be built at factories in Germany and China, with Porsche likely opting for Leipzig as location, and Audi producing the new EVs in Neckarsulm and Ingolstadt in Germany as well as in a yet-to-be-determined location in China.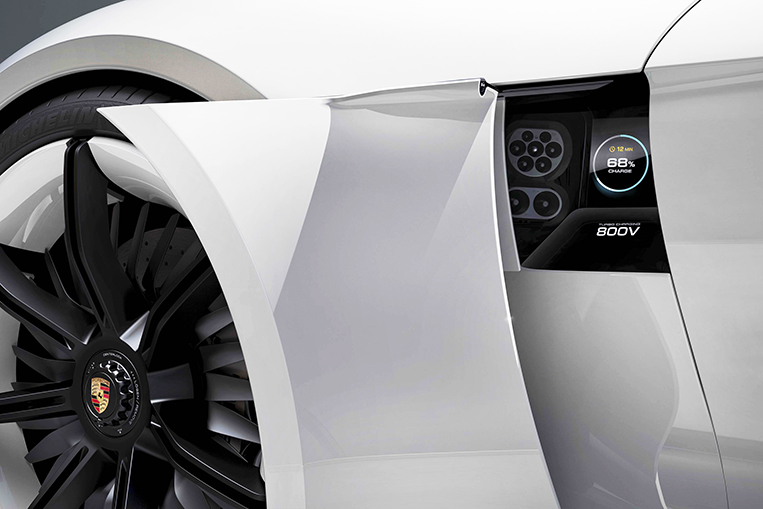 The two manufacturers already cooperate on another EV-related project that also involves BMW, Daimler, Ford and Volkswagen. Called Ionity, the joint venture aims to build the most powerful fast-charging network in Europe, with approximately 400 high-power-charging stations said to be ready for service by 2020. Such a network will be crucial to the mass-market success of electric cars, as range anxiety—rightly or wrongly—still keeps many consumers from considering an EV as their main mode of transport. If successful, the network would provide fast-charging points roughly every 120km, clearing the way for long-range electric mobility in Europe.
The newly announced cooperation between Audi and Porsche, and the fact that a support network is now well and truly on the way to completion, clearly indicate that times are changing indeed, and that we can look forward to seeing many more electric cars from European manufacturers in the near future. While car companies from the old world may have initially lost ground in the EV race to upstarts like Tesla, they sure are trying to make up for it now, partially because they need to redeem themselves for recent emission scandals, and partially because the time is simply right to take electric cars mainstream. The future, ladies and gentlemen, is really electric.