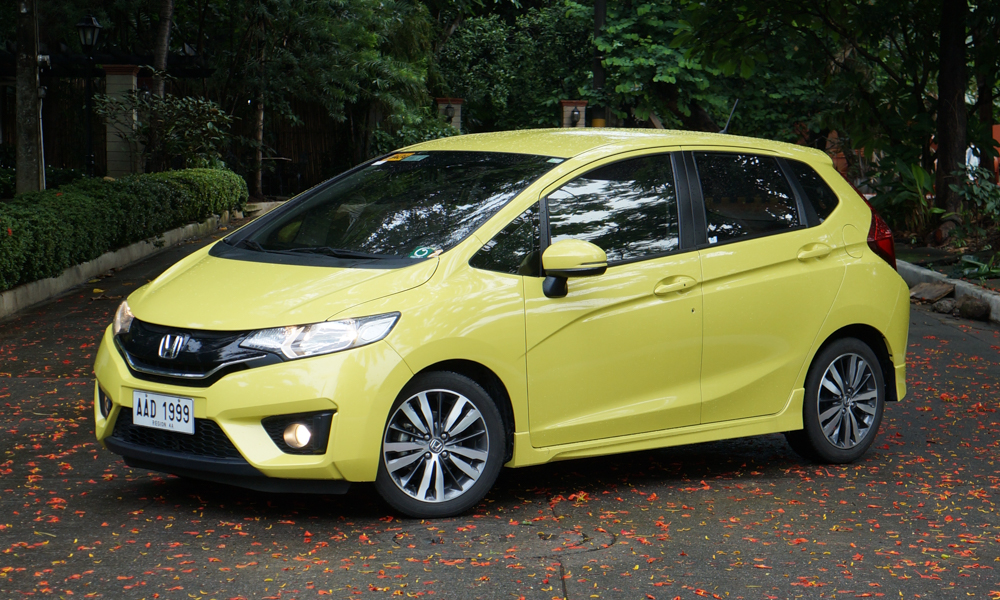 Truthfully, I have never actually owned a Honda. My Dad used to drive a 1994 Honda Accord, followed by mid-2000s model with a V6 engine. We also owned a 1.3-liter Honda Jazz, which started my love affair with small cars, and a 1996 Honda Civic LXi. But these were all family vehicles, shared by anyone in our big family that needed a ride when we couldn't use our own. When I got married, my wife drove a Honda City which we both liked a lot thanks to its zippy i-VTEC engine which was fuel efficient.
Back in college, I saw the cool kids in my school driving Honda Civic SiRs in that seminal passion orange with Iceman-brand intakes, Spoon exhaust systems, and Rays TE37 forged wheels. I found myself looking up to these Honda boys who had all the pretty girls. It seems that there was some truth to the stereotypes surrounding the brand and its flagship vehicle.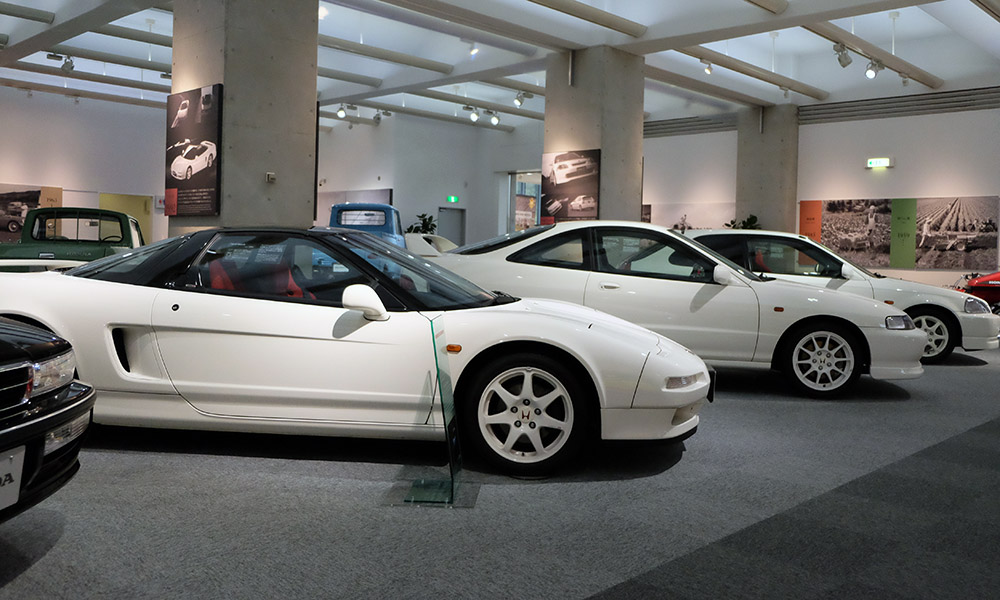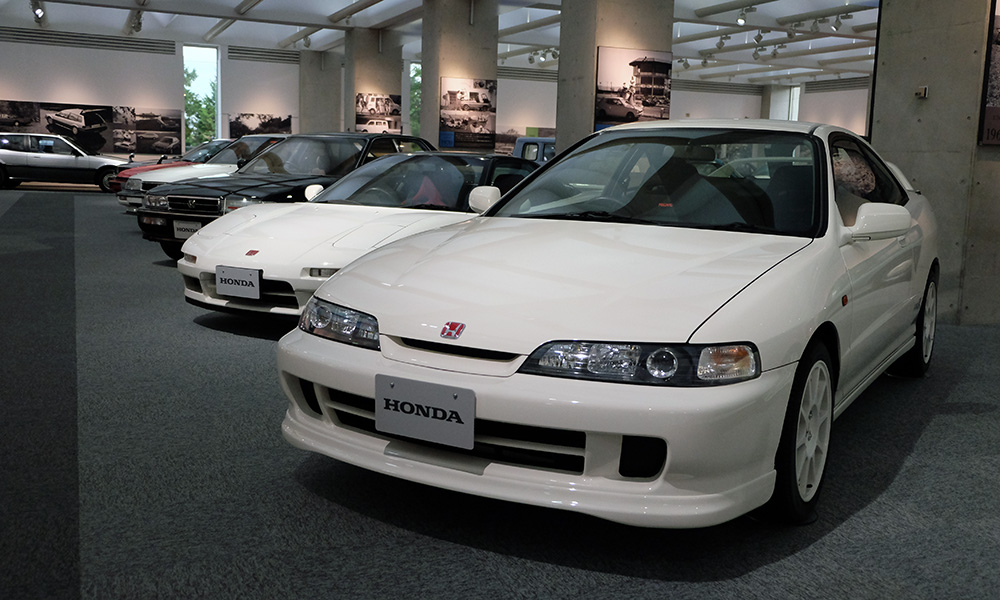 Because I have never owned a Honda, my fondest memories of the Japanese automaker are those filled with adventure. Amongst all the car companies I have ever had the pleasure of being invited to attend their events, Honda is one that stands out for delivering the greatest number of driving miles, just like how a proper motoring event should be.
With Honda, I've driven through its proving grounds in Tochigi, the skid pad in Motegi, a manic rally-style romp through Bicol Province going to Camarines Sur, a loop around the searing flatlands and cold mountains of the Northern Luzon, and even through exotic parts of Thailand and many more. You can see and feel that driving pleasure is high on Honda's priority of deliverables to its customer cars, closely followed by safety and efficiency.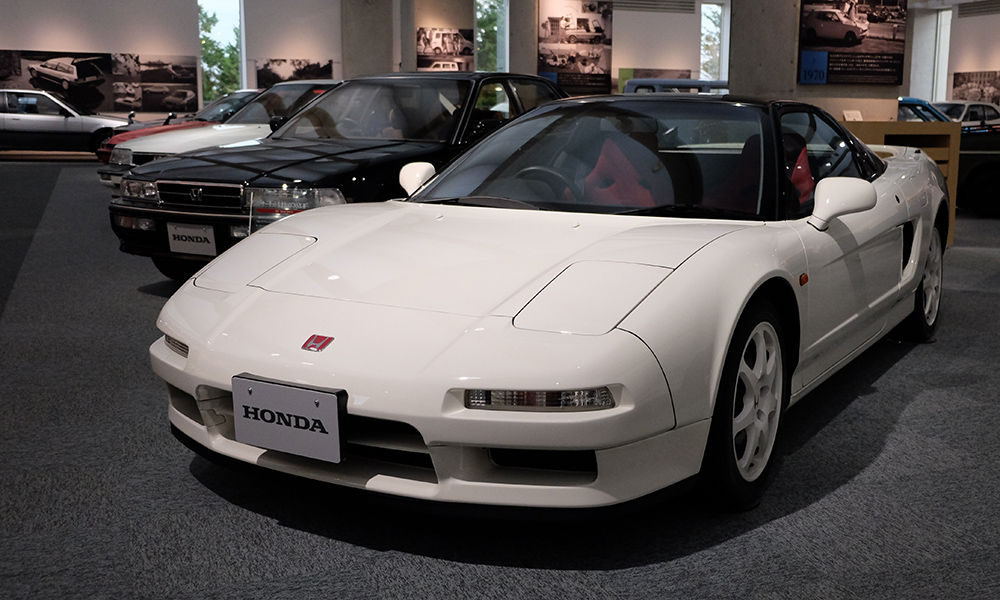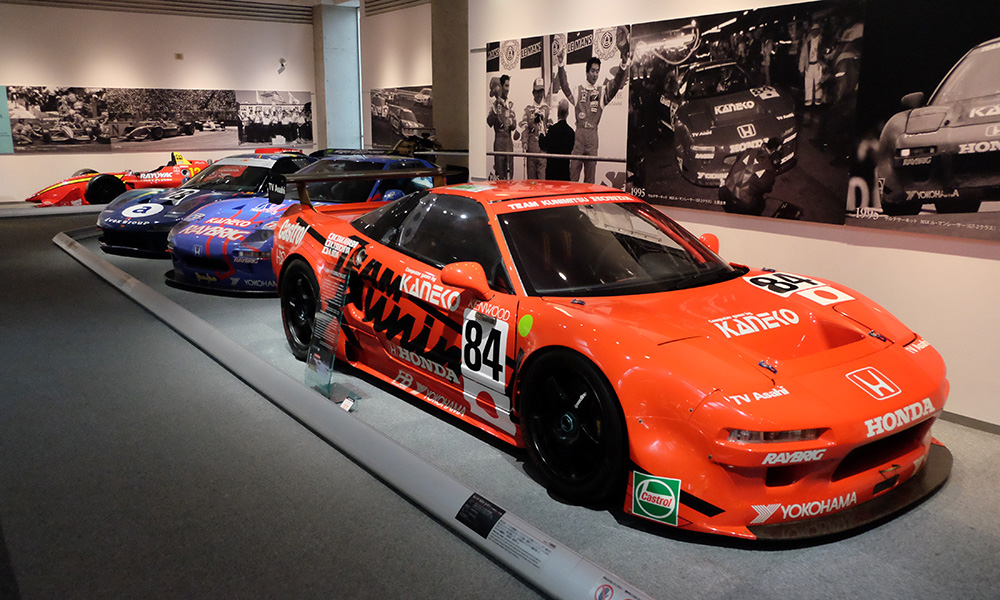 In 2017, I had the pleasure of visiting the Twin Ring Motegi complex where I spent a considerable amount of time at the Honda Collection Hall, ogling at iconic Honda cars and motorcycles. Truly, the automaker enjoys a rich and colorful history. If you ever have the chance to go to Motegi, this place is a must even if you are just a casual Honda fan.
Motorsport runs deep in the company's DNA, being a strong supporter of Formula One, MotoGP, GT3 and GT4 sports cars, and Super GT. It is also into touring cars, drag racing, and various grassroots level motorsports events. VTEC truly is the power of dreams. Where else can you find a street-legal car worthy of revving to 9,000rpm regularly, raced on the strip or circuit then driven home and to school/office the following week? Maybe that is why I have always envied Hondas. They were practical and versatile cars that can be turned into track weapons on weekends.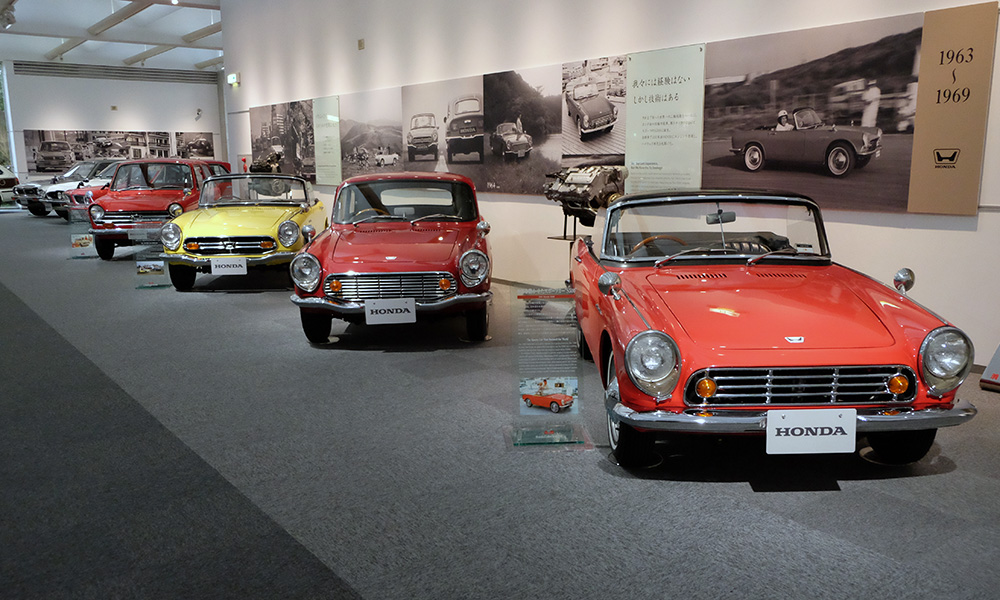 In addition, there have been many Hondas that have left a serious mark in my life as a gearhead. Of late, the FK8 Honda Civic Type R is currently the most attainable car I am madly in love with. The original first generation NA1 and NA2 Honda NSX is iconic, even without the late and legendary Ayrton Senna's involvement: a proper Japanese supercar with the looks and performance to match that one could confidently use as a daily. A buddy imported one from the USA — a car that made an actual cameo at the original Fast and the Furious movie. I got a few hours behind the wheel of that car and enjoyed it immensely. But the Jazz is perhaps the one car that really attracted me to the brand because of its amazing interior space, mind-bogglingly small exterior footprint, and an enjoyable driving experience. Since then, I judge all small cars against the Honda Jazz, which remains the benchmark for me in this segment.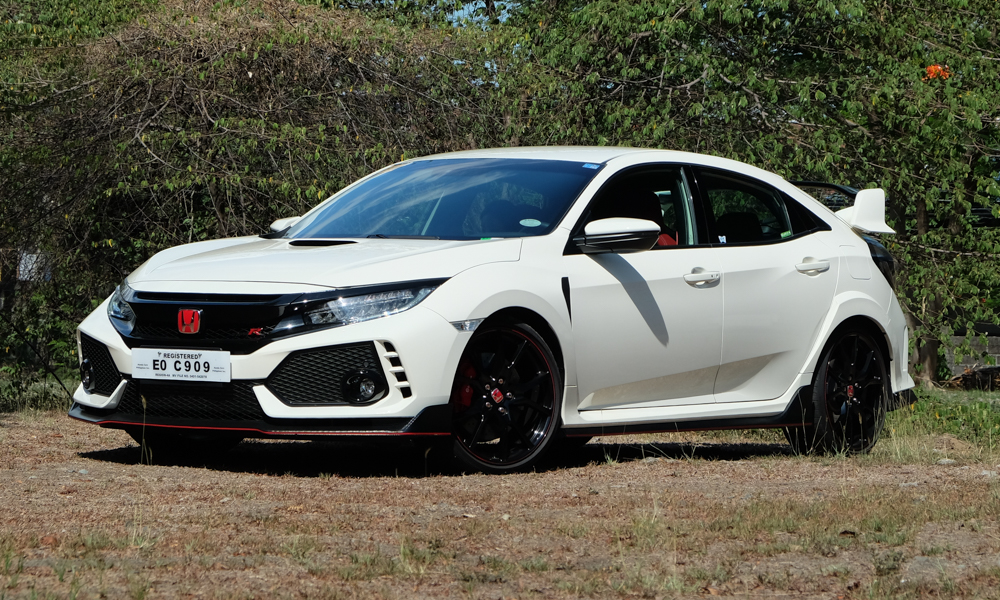 If all this sounds like miscellaneous ramblings, it is. I am extremely happy for Honda and its three decades in our market: selling awesome cars, providing countless jobs, and ultimately fueling many a young enthusiast's dreams of going fast with that banshee-VTEC wail in the background. Through thick and thin, Honda has remained committed to serving the Filipino people with finely-crafted and well-engineered products, many of which enjoy a cult following like the City and the Civic.
I am looking forward to blue skies, long road trips, track-days, and many more years of happy motoring driving behind a Honda. Who knows? I might just end up with a Civic one day if the missus will let me relive my teenage dreams.