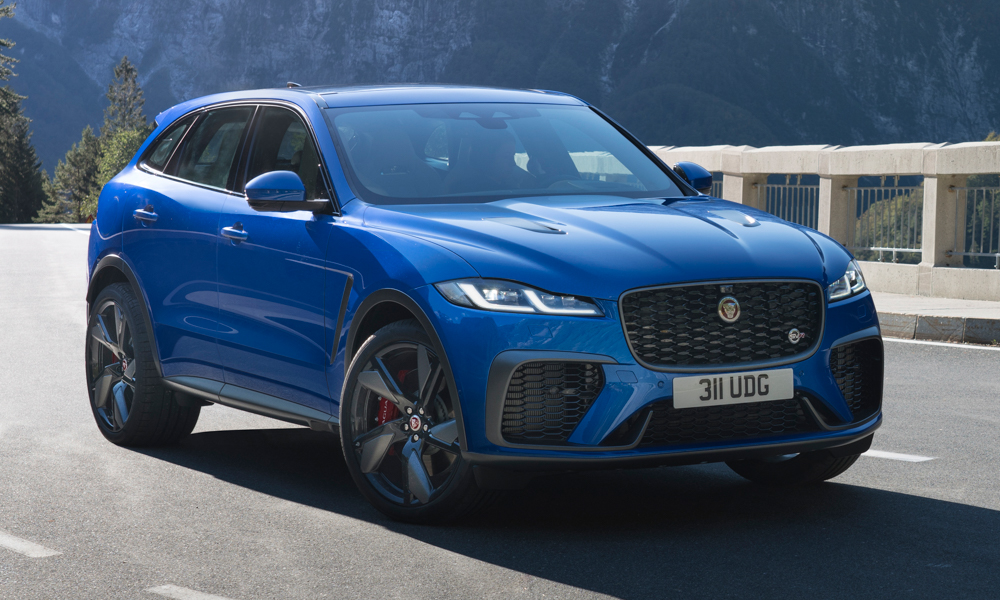 If you remember the original Jaguar F-Pace SVR, it was a groundbreaking performance crossover released by the British automaker for the 2019 model-year. Even if the car's speed was a hit with a lot of people, it had some odd quirks that didn't make it a complete winner back then. A recent nip and tuck of this crossover aims to address some of those problems.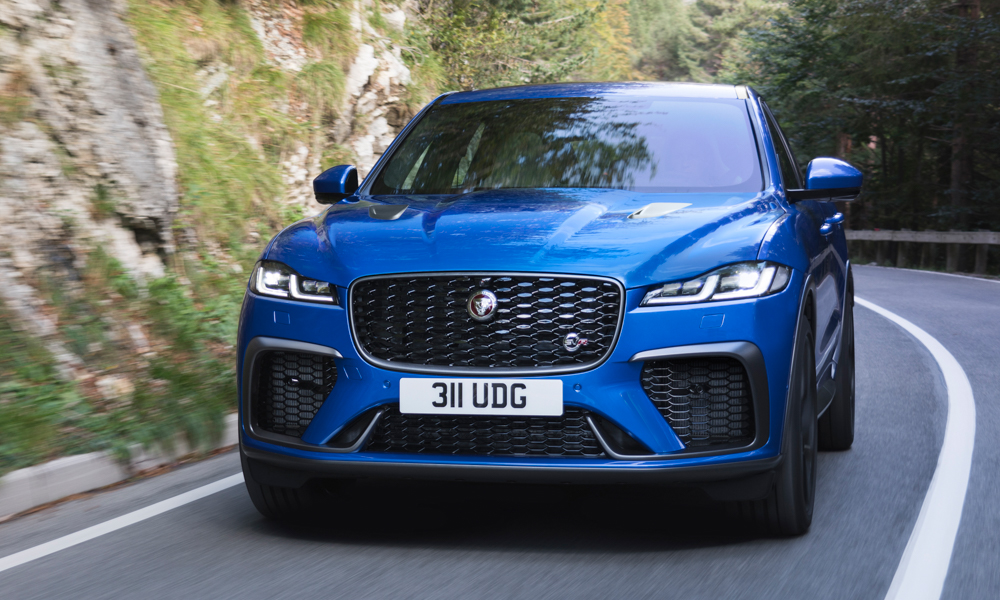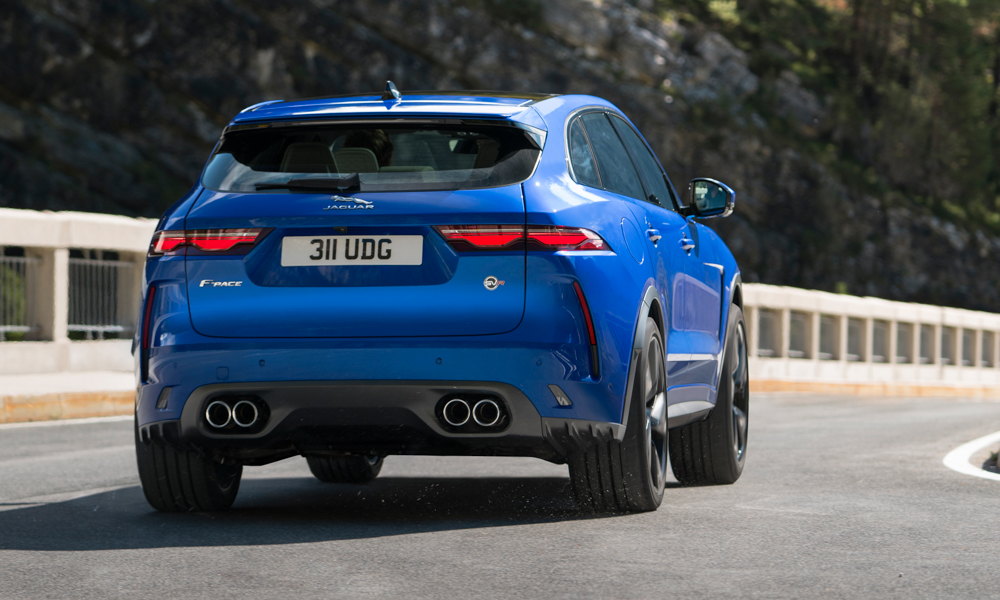 The F-Pace SVR's 5.0-liter supercharged V8 still makes a healthy 542hp, but torque is boosted up to a ground-shaking 700Nm. The all-wheel drive system alongside the torque converter used in Jaguar's XE SV Project 8 allows the spicy F-Pace to do 0-to-100km/h in a blistering 4.0 seconds, and to reach a top speed of 286km/h.
The exterior changes are quite subtle, but it features Jaguar's new light design adorning the front and the rear, with subtle changes in the front fascia. Jaguar claims that this update reduces both front-end lift and drag.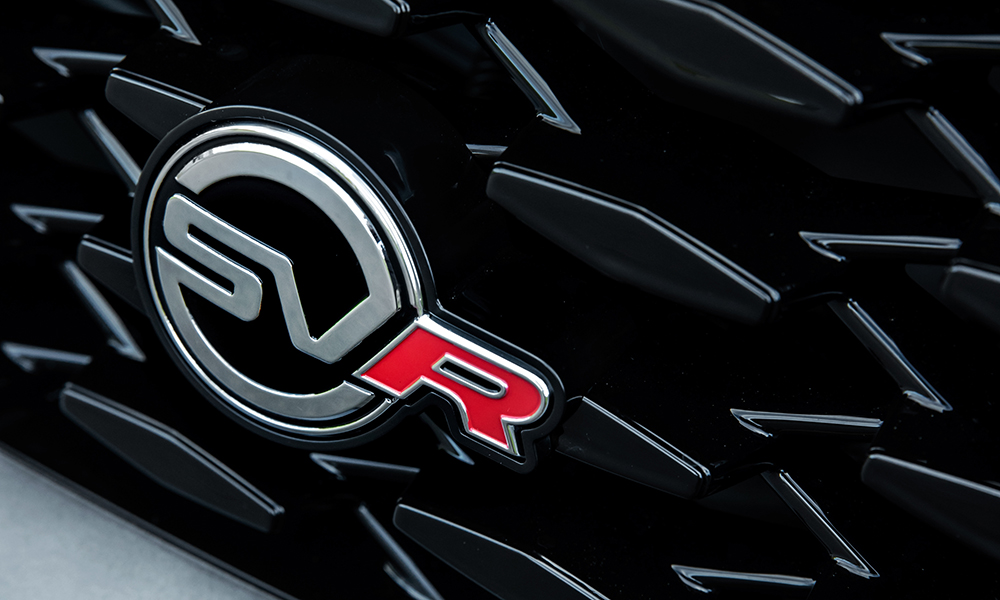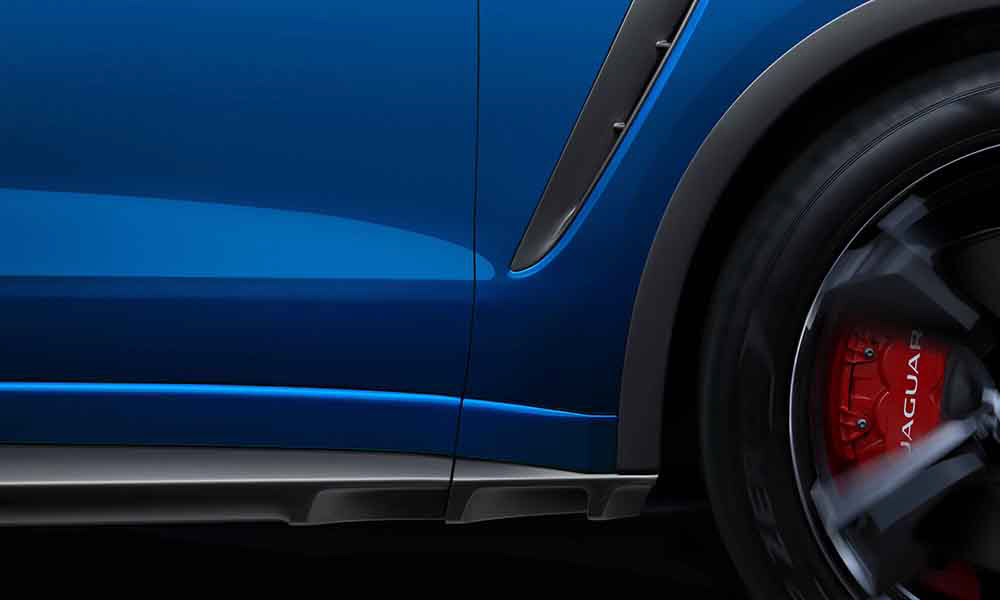 The SVR also gets a slightly revamped cabin, starting with a pair of screens—a 12.3-inch driver display and a 11.4-inch touchscreen center console. These screens are constantly updated over-the-air, so you don't have to go to your Jaguar service center for any software changes.
The interior can be adorned in a few choices of materials, such as Alcantara, leather and carbon fiber. One thing that sets this apart from the regular F-Pace (aside from the myriad of SVR badges) are the new performance seats alongside a more premium drive selector, which is made from knurled aluminum.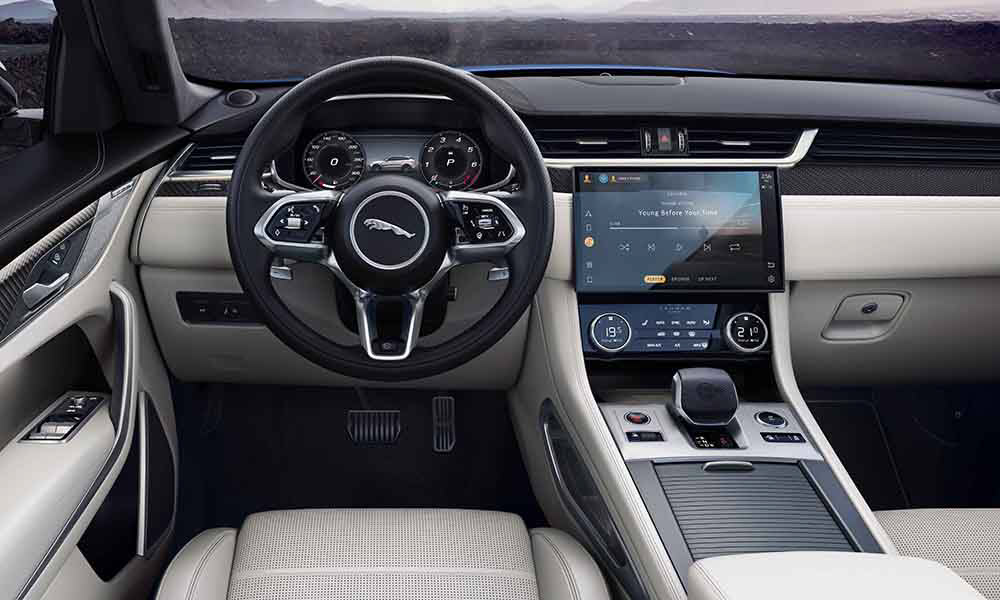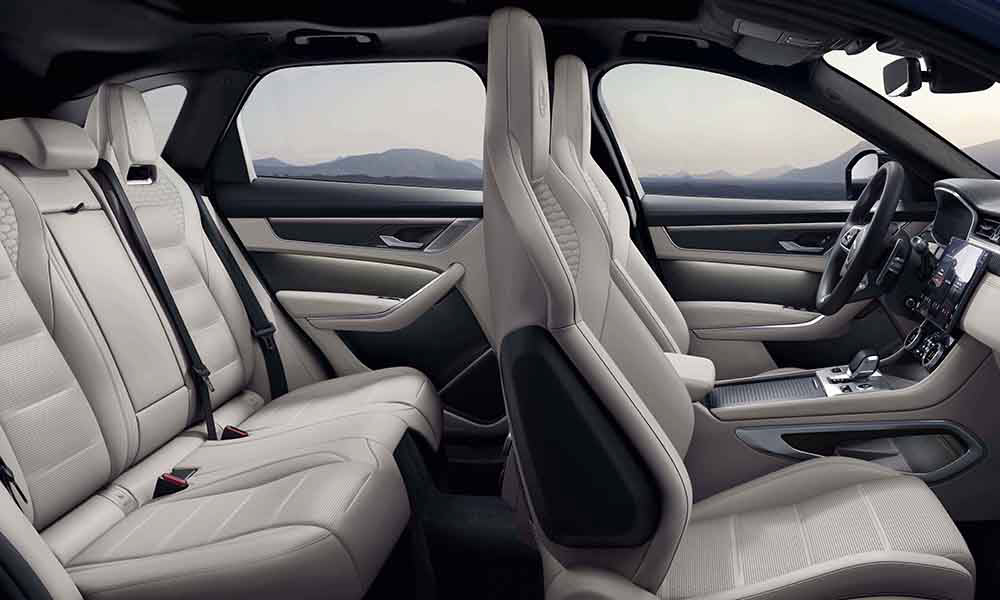 Other features that you can add on to the SVR are a wireless charger that also has a built-in signal booster, and something that's a bit important in these turbulent times: Cabin Air Ionization that has a PM2.5 filtration system and Nanoe technology to purify and eliminate any odors.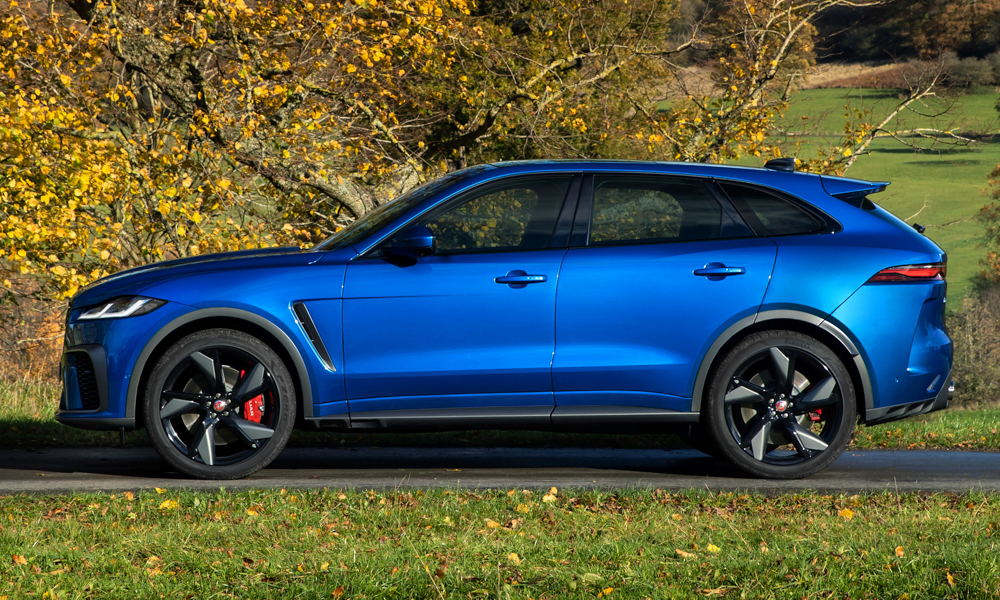 With more and more hot crossovers popping up from brands like Jaguar, should we be excited about (or lament) the fact that these vehicles are starting to diversify and replace traditional performance models such as sedans and coupes?