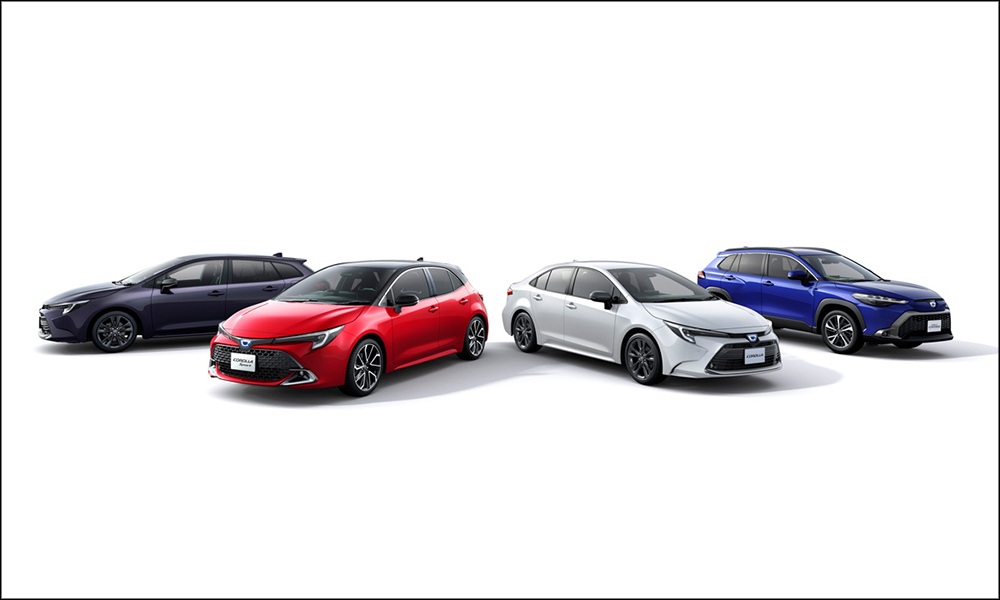 We all know that Toyota is one of the largest—if not the biggest—automobile manufacturers in the world. But just how many cars has it actually produced?
Well, according to Toyota Motor Corporation, it has produced a total of 300,000,000 cars globally as of September this year, with 180,520,000 made in Japan, and 119,600,000 manufactured internationally.
This began all the way back in 1935 with the Model G1 truck. It has been 88 years since then, and the model that holds the record for the highest production number is the Corolla with 53,399,000 units.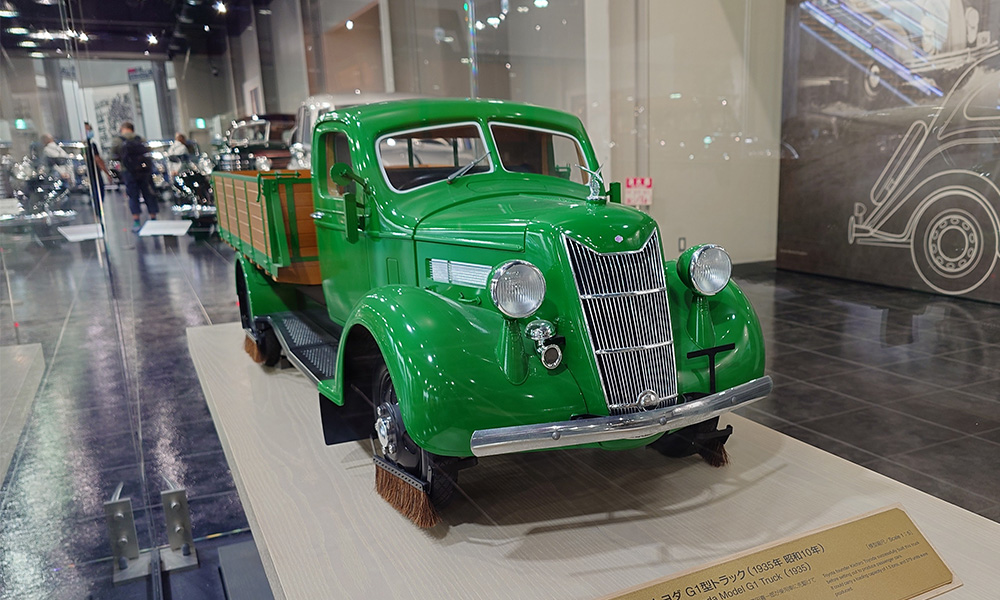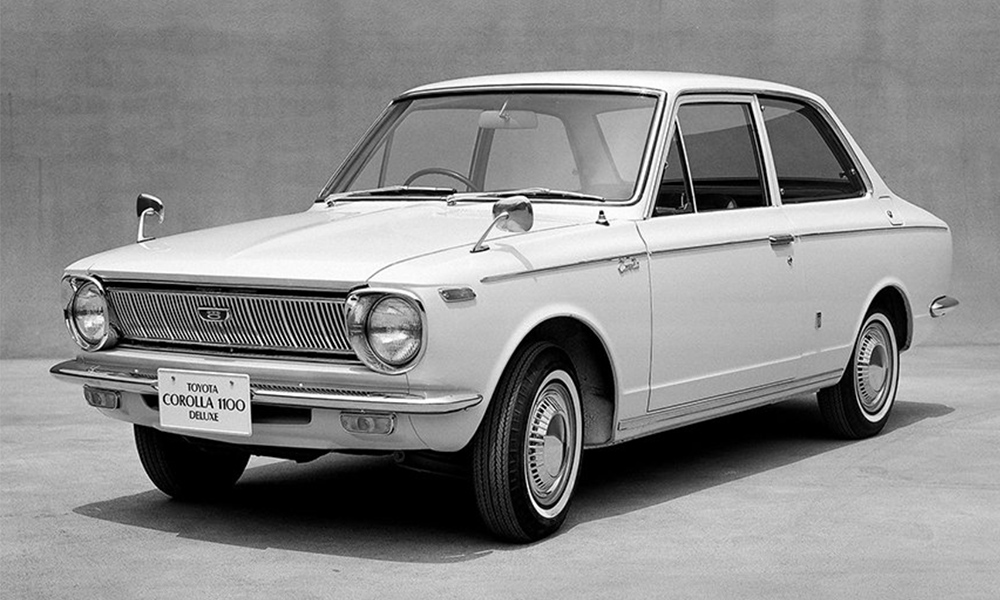 In a statement, TMC chairman Akio Toyoda said:
"Kiichiro Toyoda said, 'Carmaking is something everyone does together.' I think this number of 300 million stands as proof of all the hard work, every day, of our colleagues at Toyota, our suppliers, and dealers, and all the many other stakeholders, as well as all those who came before us. This history did not just start when they built the first car. The founding members repeatedly tried and failed, continually building prototypes, and their efforts led to the Toyota of today. Toyota has faced danger time and again to this point. Each time, what has saved us are the customers who love Toyota cars.
"I think the number of cars tells the stories of our customers, and the customers who have chosen Toyota cars to be their partners through their own stories are what allow us to continue making cars to this day. I am grateful from the bottom of my heart. I love cars, too, and we will carry on making cars, one by one and with care, along with all our car-loving colleagues."
Do you have a personal story about a Toyota vehicle?