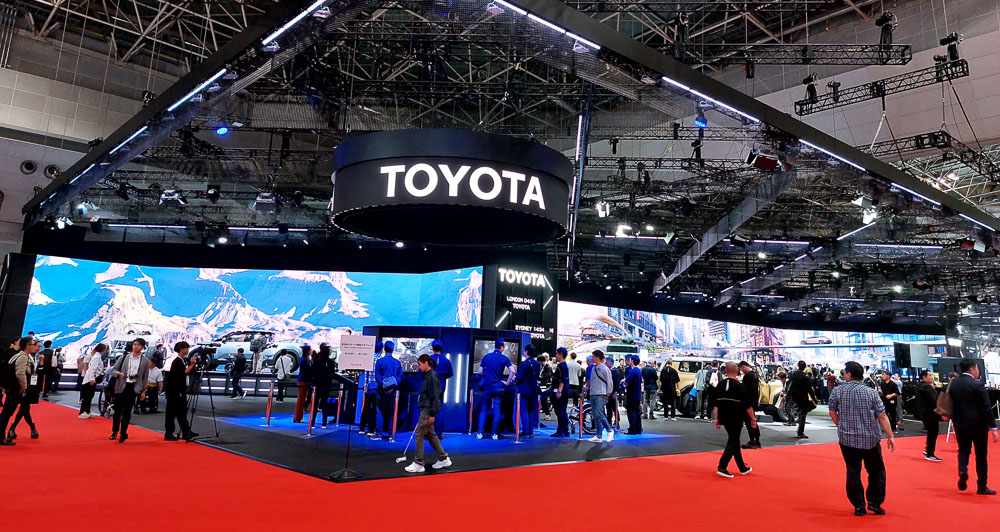 I am not a car geek. I leave that job to the lovable boys of VISOR.
But I appreciate cars. I drove a stick up until my left knee started complaining in 2010. Then in early 2018, I landed this gig in what would later turn out to be one of the best motoring mobility websites in the Philippines.
So, I was pleasantly surprised when I was nominated to be part of Toyota Motor Philippines' media delegation to this year's Japan Mobility Show. This is the first show since its last run under the name "Tokyo Motor Show," back in 2019.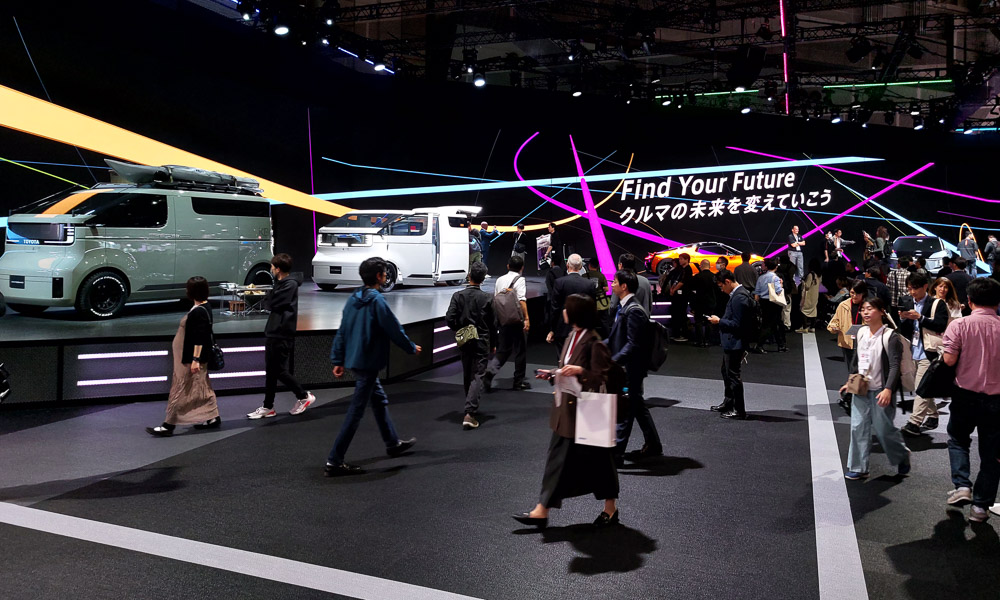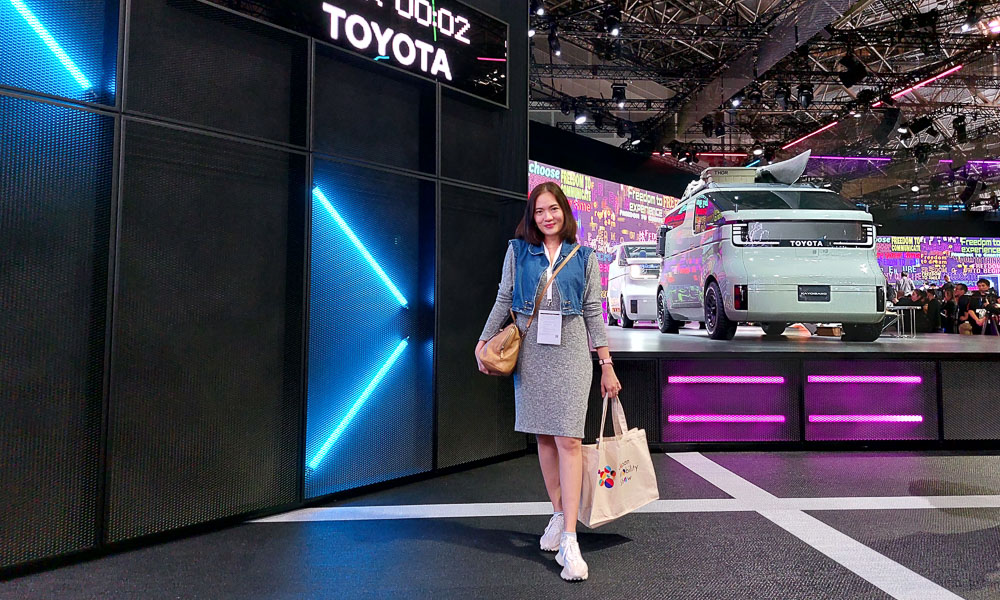 It's my second time in Japan (my first visit was back in the late '90s), but it feels like the first time—only better by a mile. On the other hand, it is my first time attending the Japan Mobility Show.
And this year's show further proves that the Japan I experienced way back when I was still a pimply teenager, is a world away not only in multicultural openness and readiness and technological advancements, but it has also accelerated in its way of thinking beyond its borders, beyond its usual capacity.
From Tokyo to Japan, from motoring to mobility. Inclusive mobility and mobility that is for all.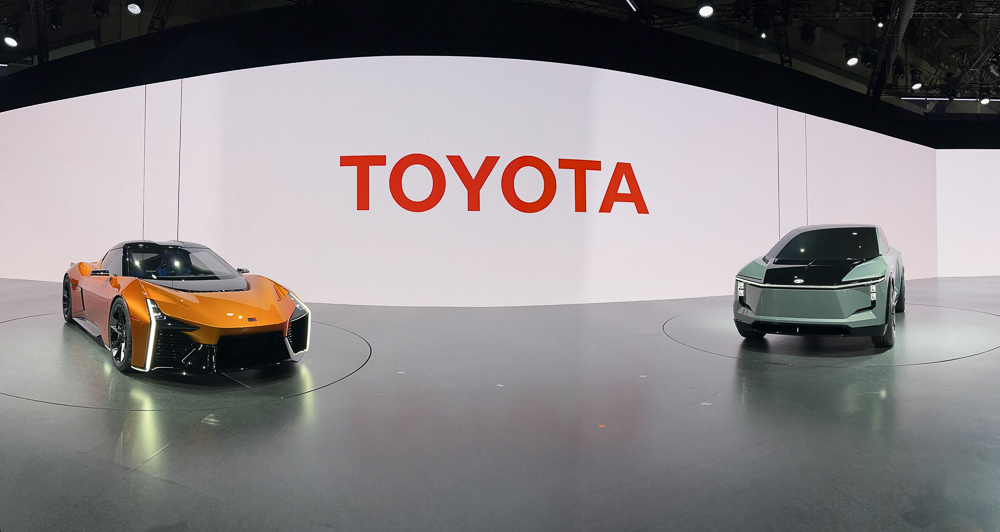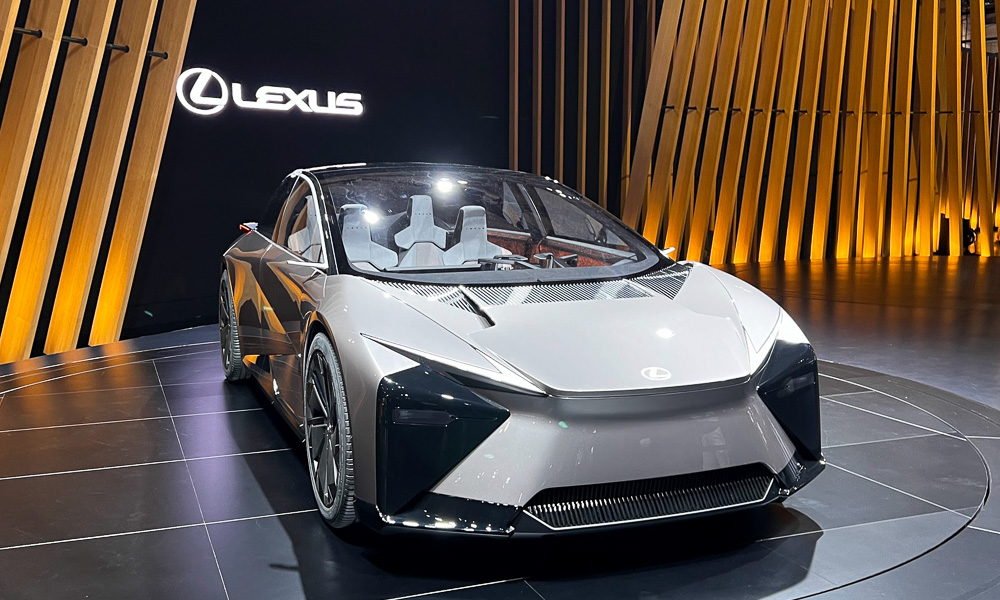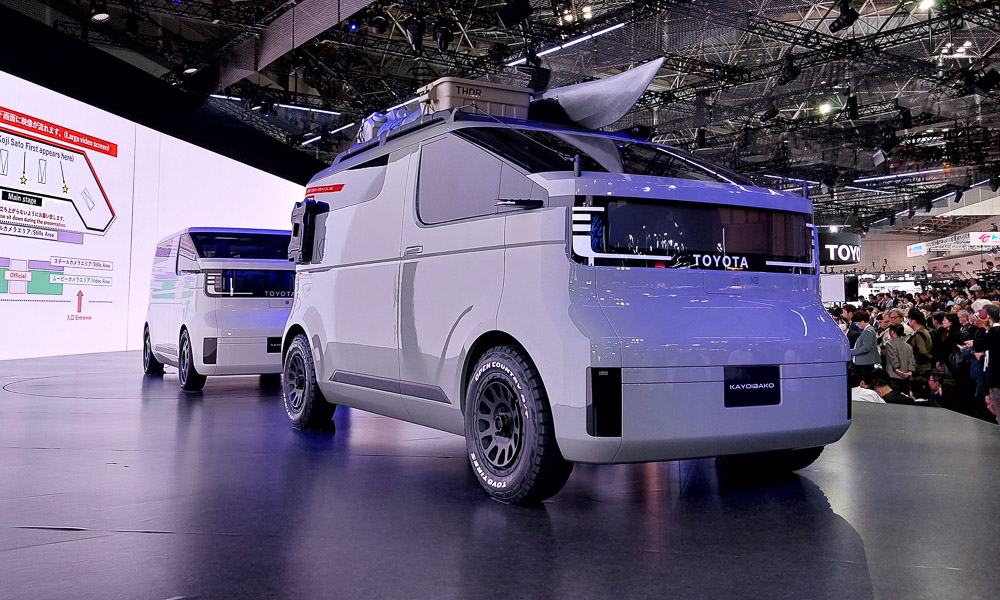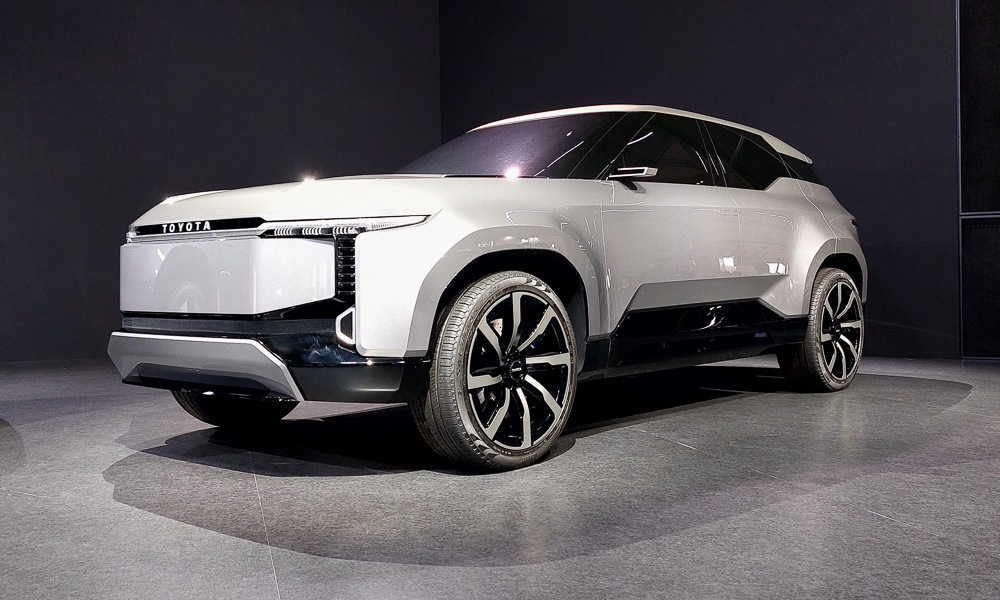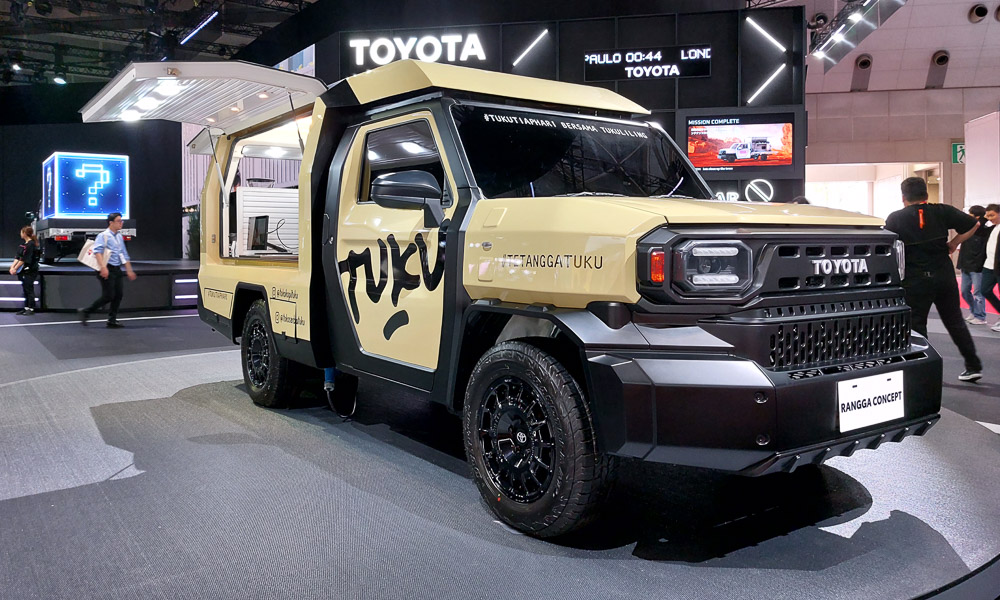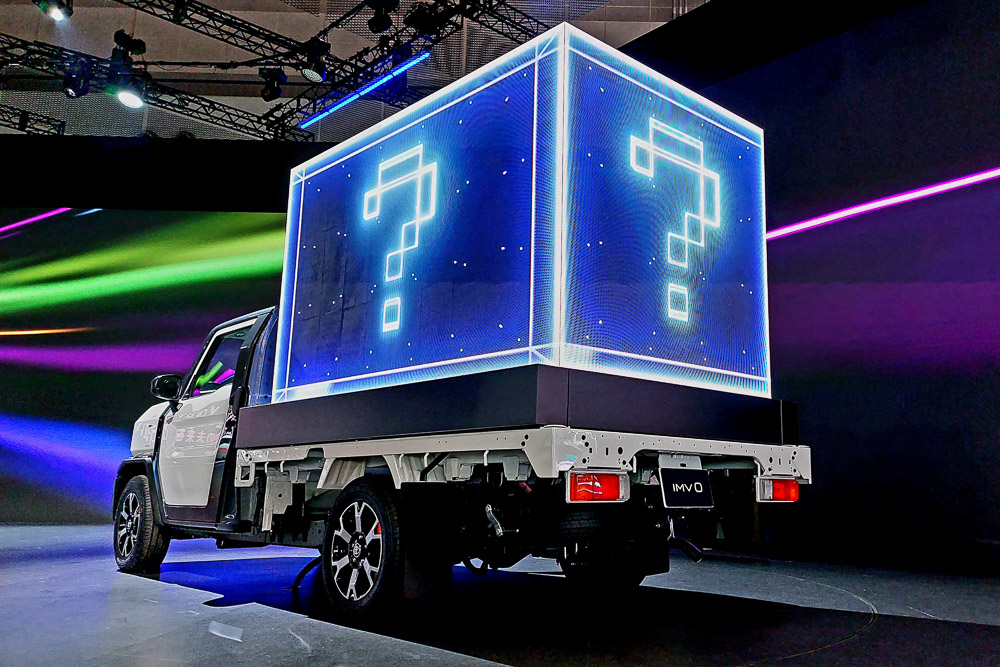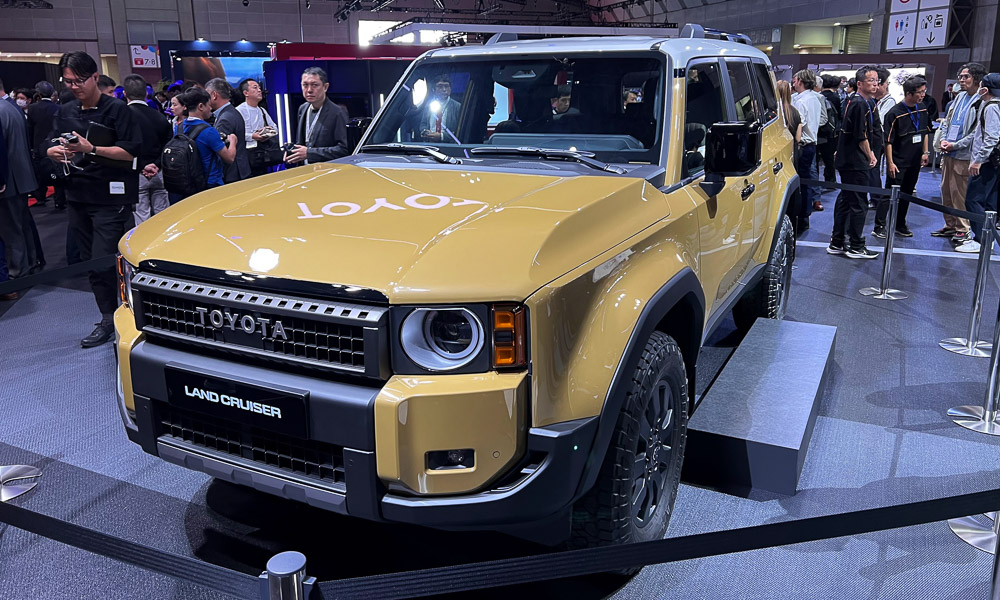 And in this paradigm shift, Toyota, together with its luxury arm, Lexus, is the clear and proud front-runner at the 2023 Japan Mobility Show.
The carmaker bravely tackled the inconvenient truth about global warming and its global goal of carbon neutrality by 2050, and shared its end-to-end road map to help achieve this globally.
Toyota and Lexus do not just sell cars: They sell mobility solutions that think of everyone—from a motorsports enthusiast to your grandmother having a hard time climbing in and out of a car. They empower each individual with the appropriate choice for their mobility needs.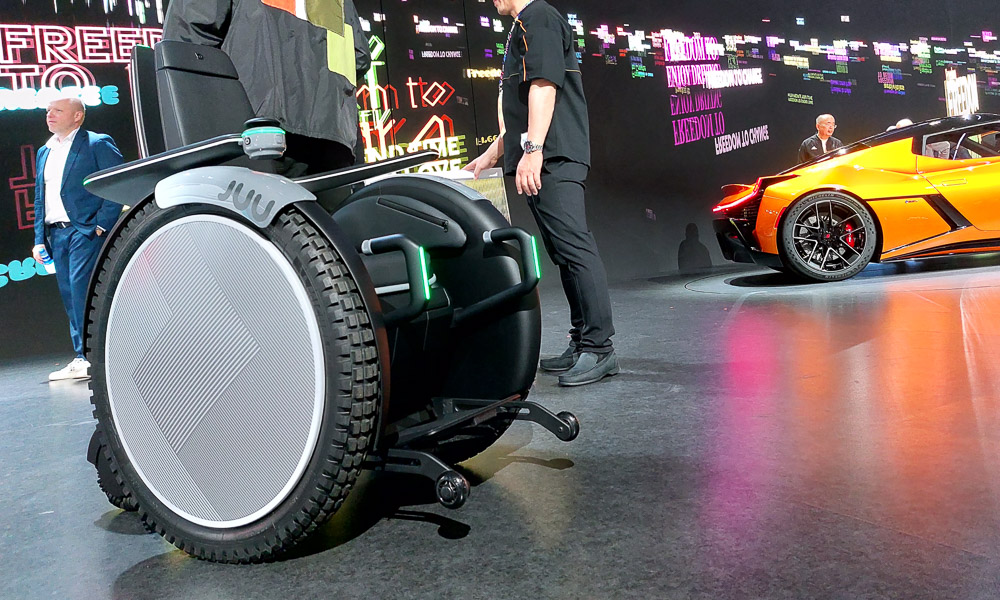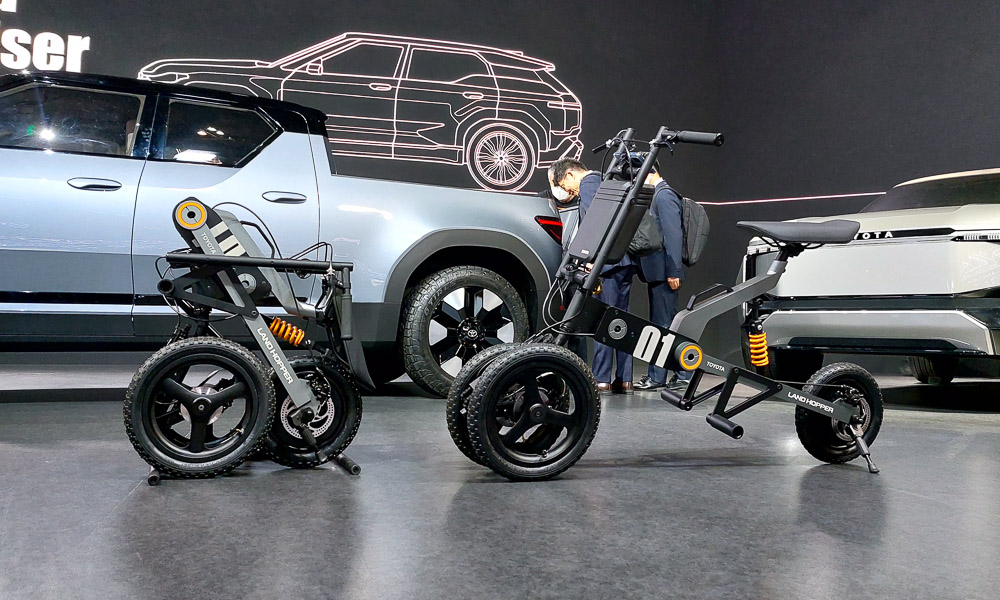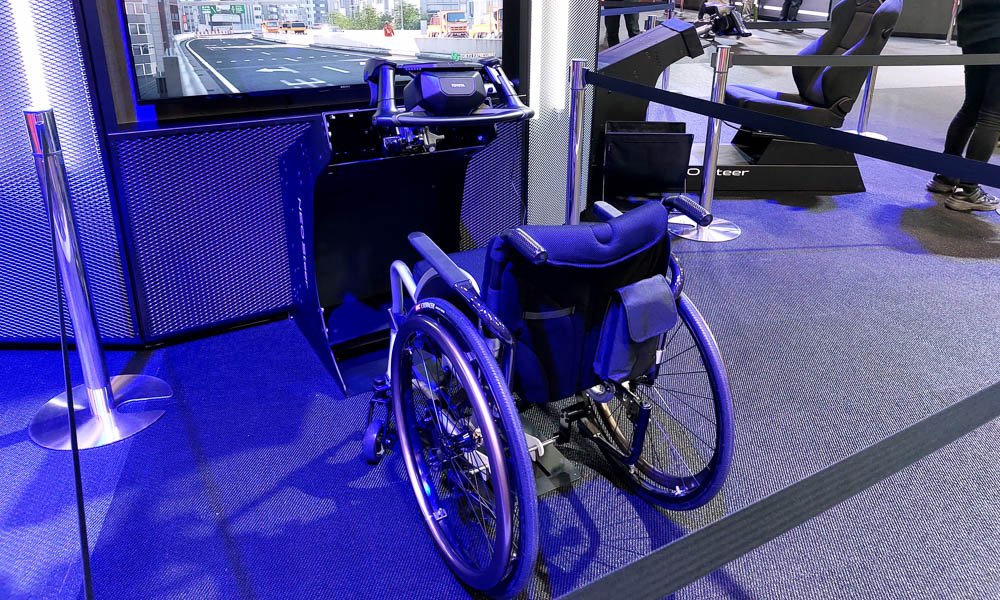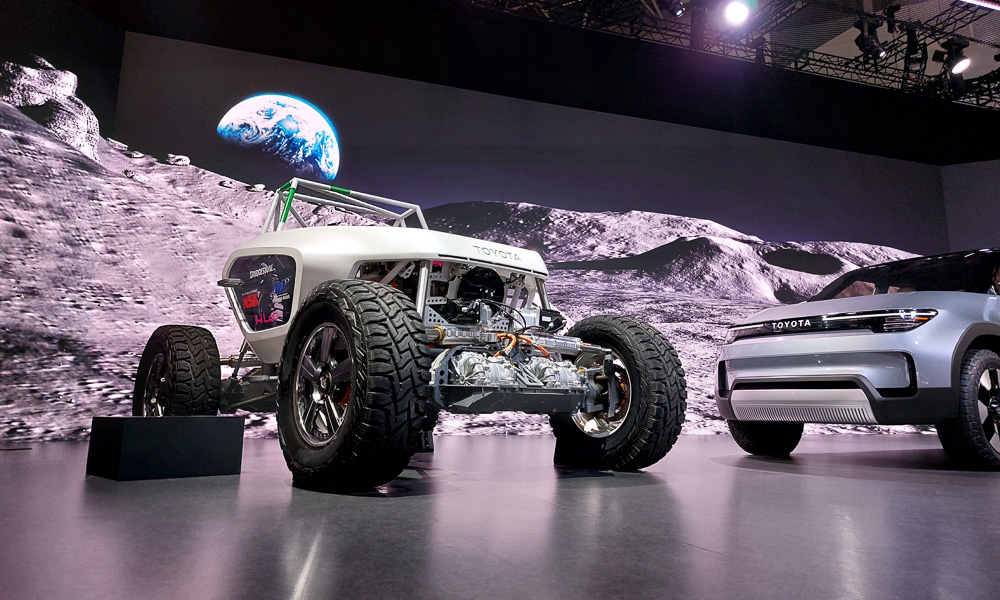 Not only do their booths display electrified cars, but these showcase mobility options that thoughtfully include the mobility needs of ordinary individuals (whether for personal or entrepreneurial needs).
Yes, that includes the whole lot of the world's population that obviously are not all petrolheads.
Just have a look at what the two brands have on display and let us know if you can see yourself—or someone you know—either using or needing any of the mobility solutions presented.
After all, relevance is the key to being on top in any business.