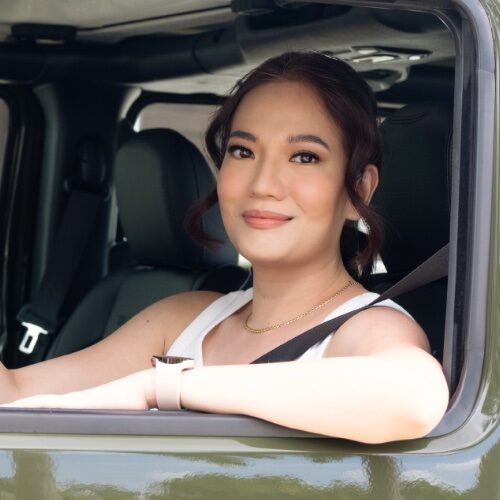 Hazel is the marketing and sales director of VISOR. Which means she's the person companies need to contact if they wish to advertise or collaborate (branding-wise) with us. She holds a Communication degree from the Ateneo de Manila University, with focus on advertising and public relations.

Before joining No Glare Media, she had worked as a brand manager in the fashion retail industry—a job she became proficient at after a publishing stint at Summit Media, where she had done digital marketing for several female-oriented websites.

Outside of work, this mother of two car-crazy sons is a yogini (a word that is probably alien to the overweight content producers of this website) and also a retired party girl (which the aforementioned obese editors and writers are trying to reverse).

When people ask what Hazel knows about motoring, we simply say she knows how to drive with a manual transmission. End of story.
---
5 articles by
Hazel Imperial-Tan