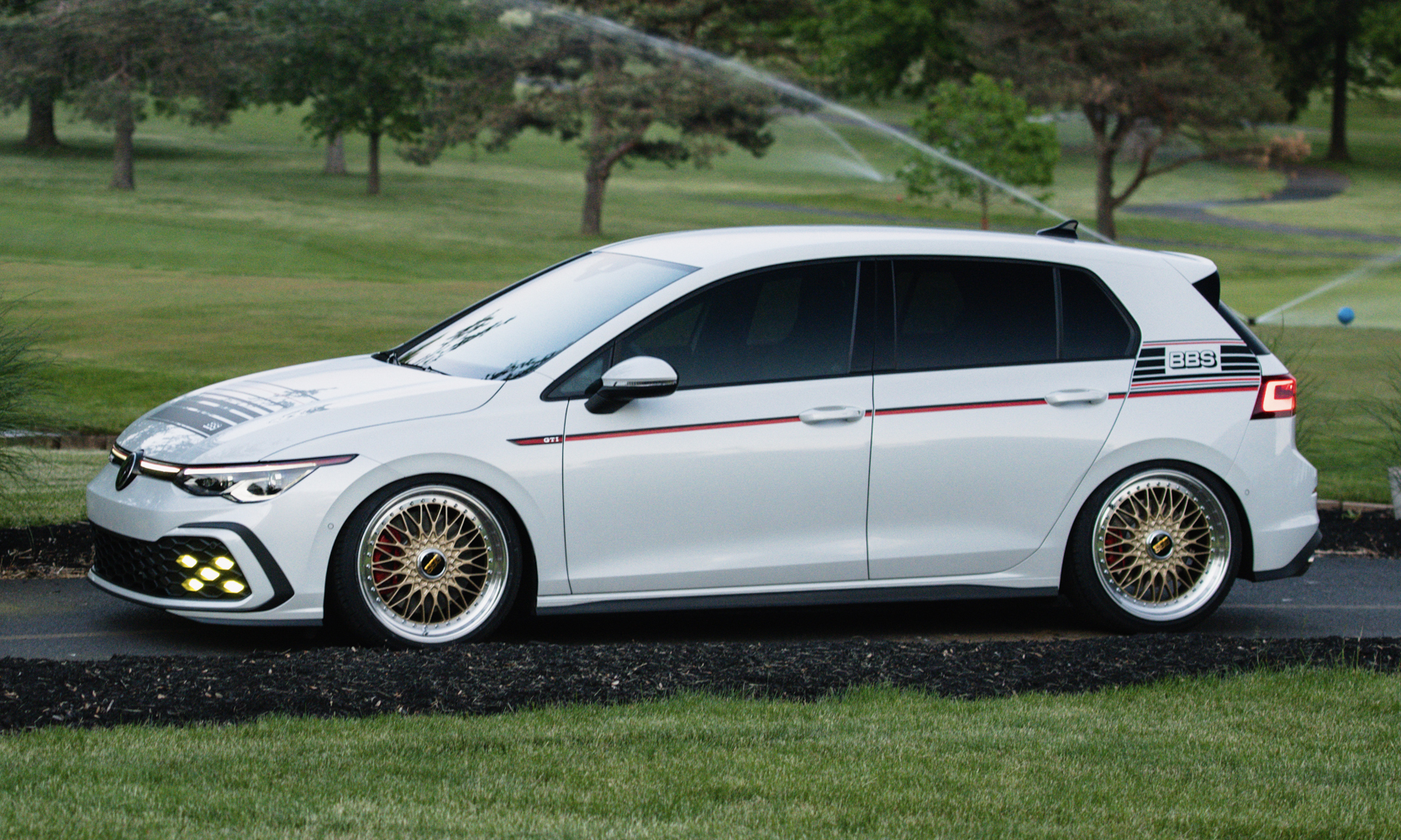 Certain designs of aftermarket wheels look so good that they just match any car that uses them. One example is the iconic and ubiquitous Volk Racing TE37. In Philadelphia, a Volkswagen enthusiast thought that it would be worth the effort fitting classic-style BBS wheels on a rather modern hot hatch.
Inspired by a MkII GTI build, the MkVIII vehicle you see here rolls on 19-inch BBS Super RS rims. A modernized version of the classic RS, the Super RS features a signature hex-bolt center cap and a "waffle" pattern, and is quite popular with modern European vehicles and luxury project cars.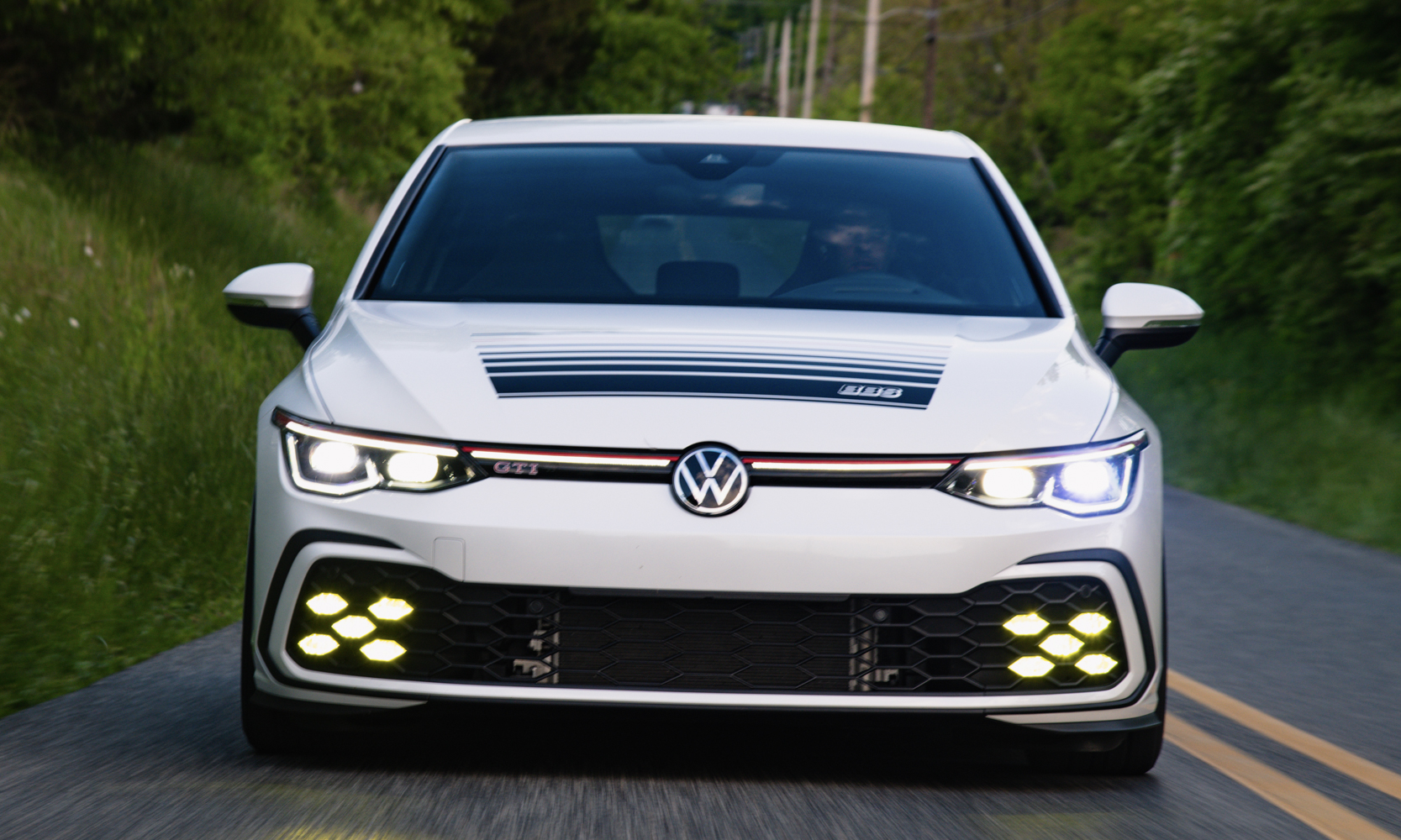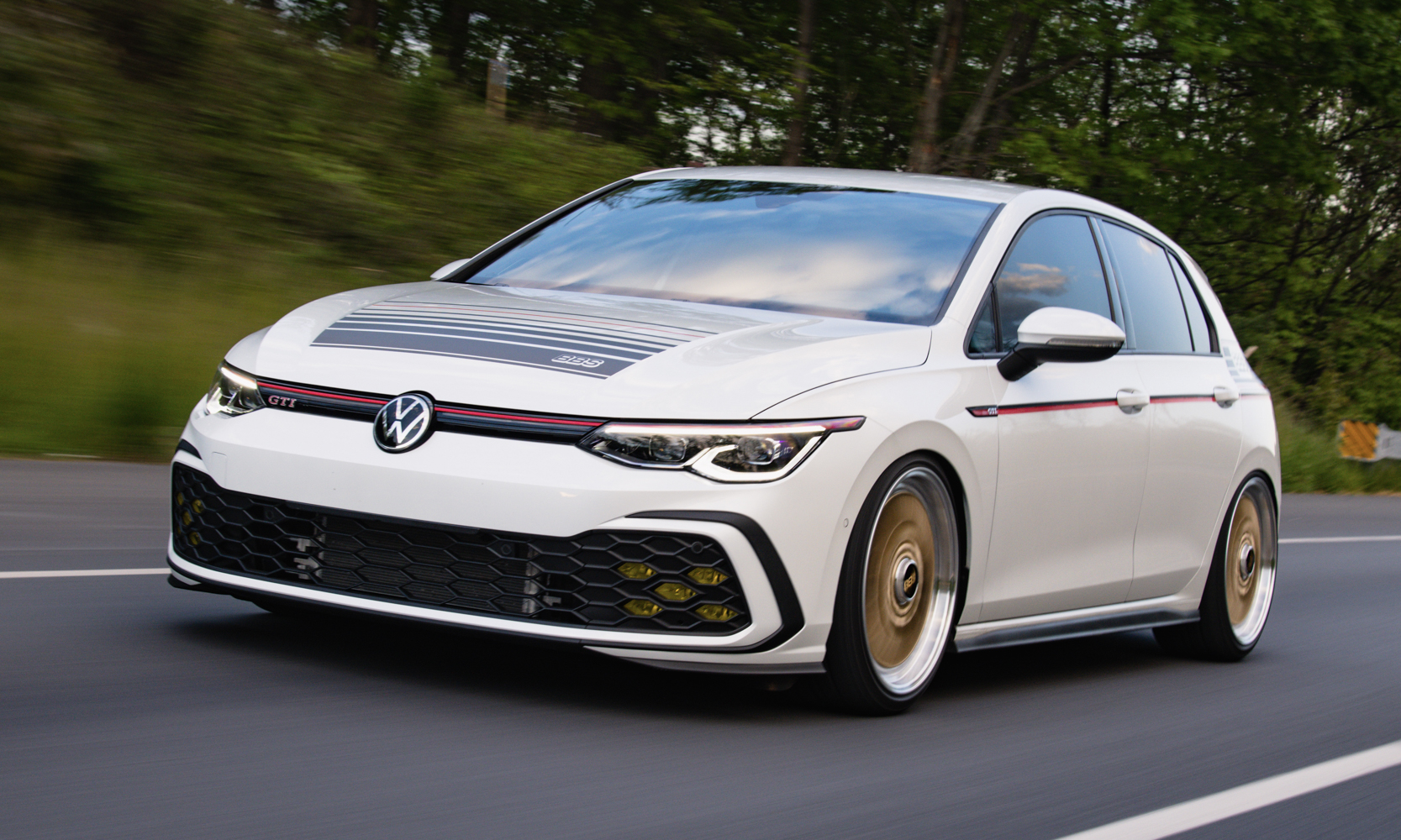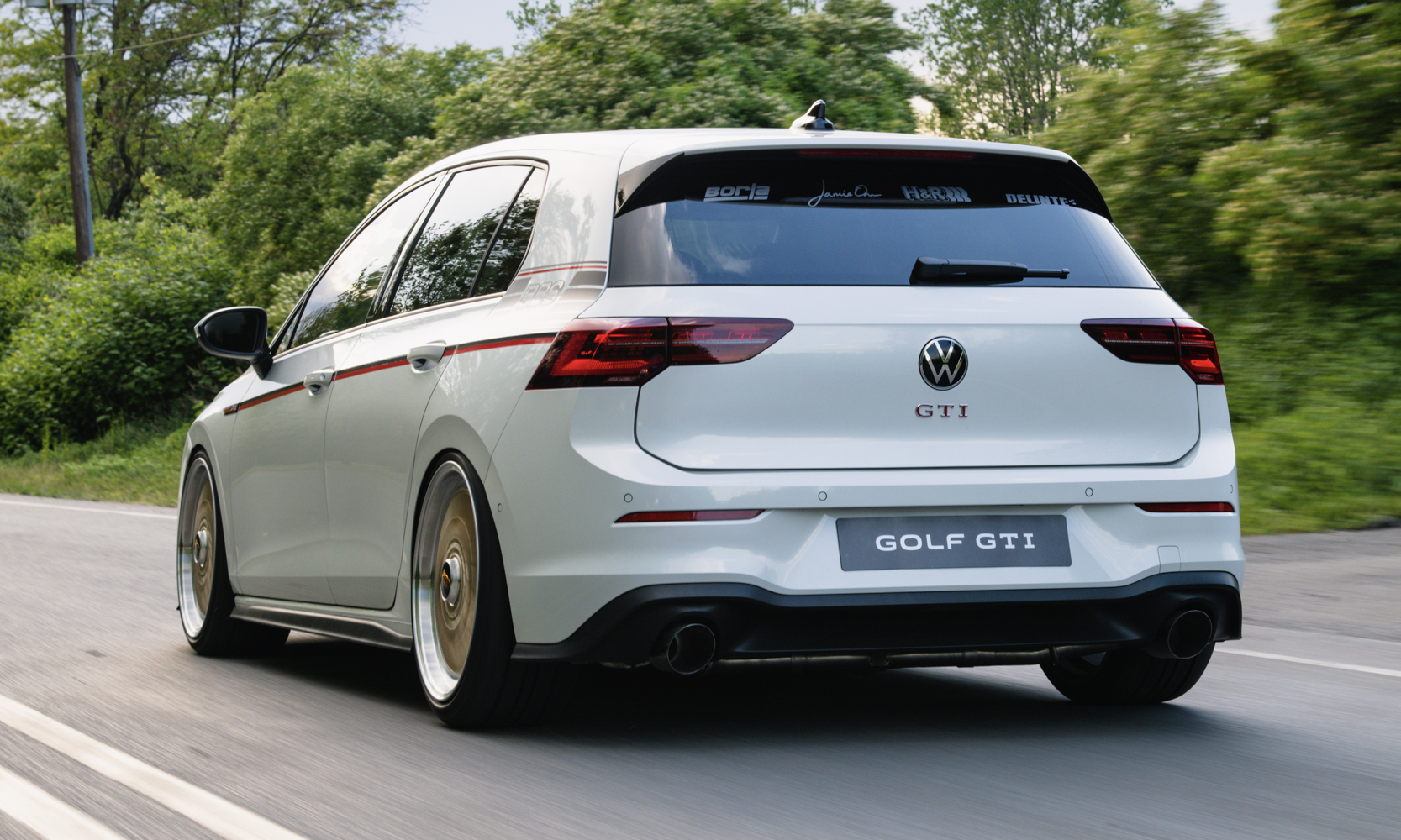 Aside from the new shoes, this GTI gets a mild drop courtesy of H&R coil-overs with some custom suspension geometry up front to get the camber just right. The powertrain is left stock except for a Borla exhaust system, which gives the 2.0-liter turbo engine a throatier roar. The retro theme is topped off with red-and-black stripes running along the car's length.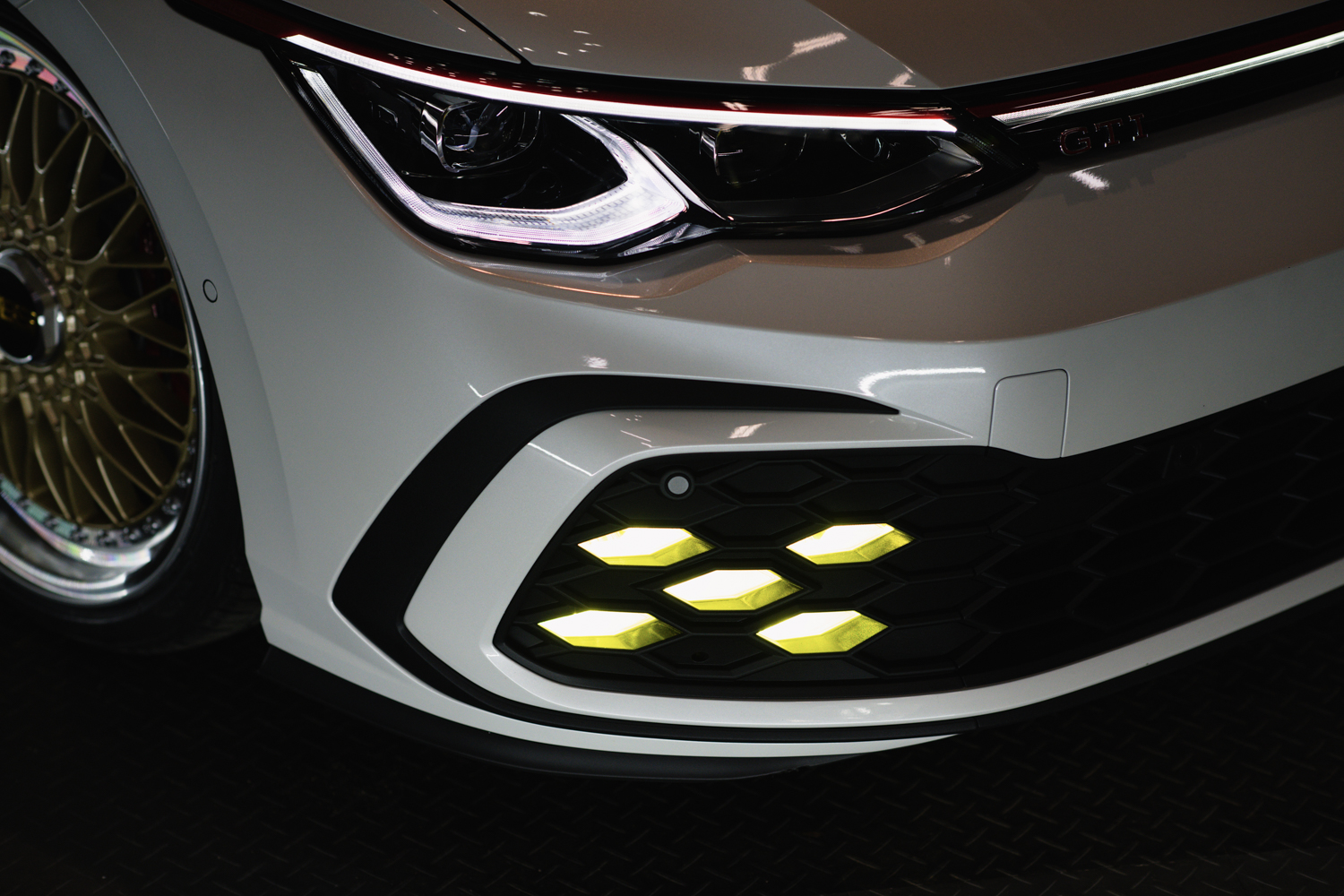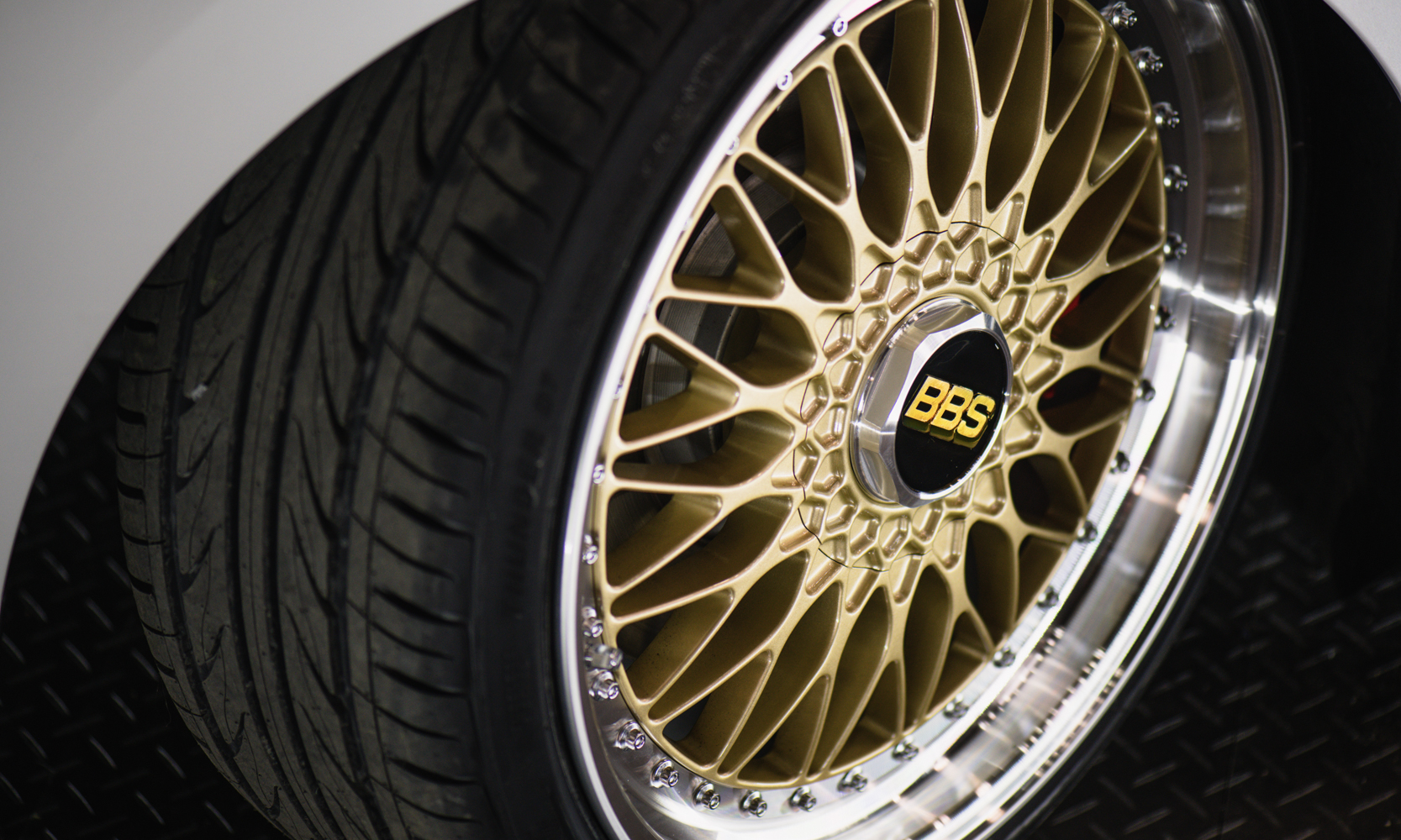 The good thing about the MkVIII Golf is that it sports a design that isn't too far from older Golf generations like the MkV, making it a good match for classic-style wheels like the Super RS. If you're considering getting BBS rims on your car, check out the brand's official local distributor here.