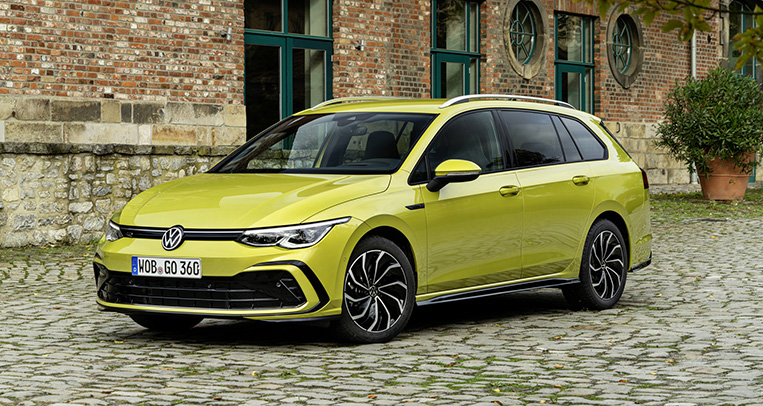 Whenever we write articles about the Volkswagen Golf, emphasis is normally made on the track-munching specials like the GTI and the R. That's far from a bad thing since these versions would usually be the desirable ones in the brand's iconic compact-car range. But for some reason, even the hardcore Clubsport never appealed to me. I didn't write it; it was simply my job to publish it for your reading pleasure.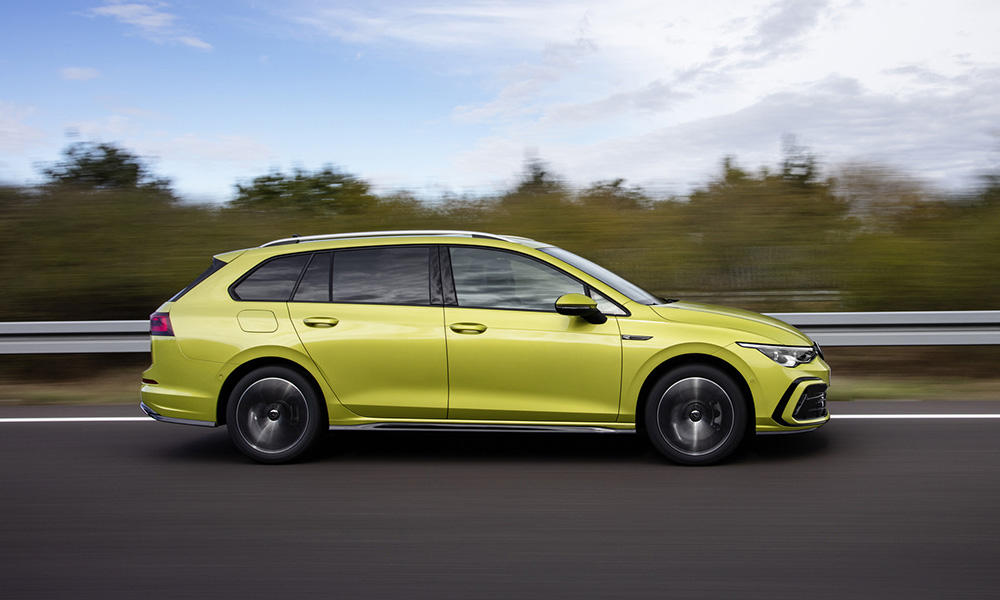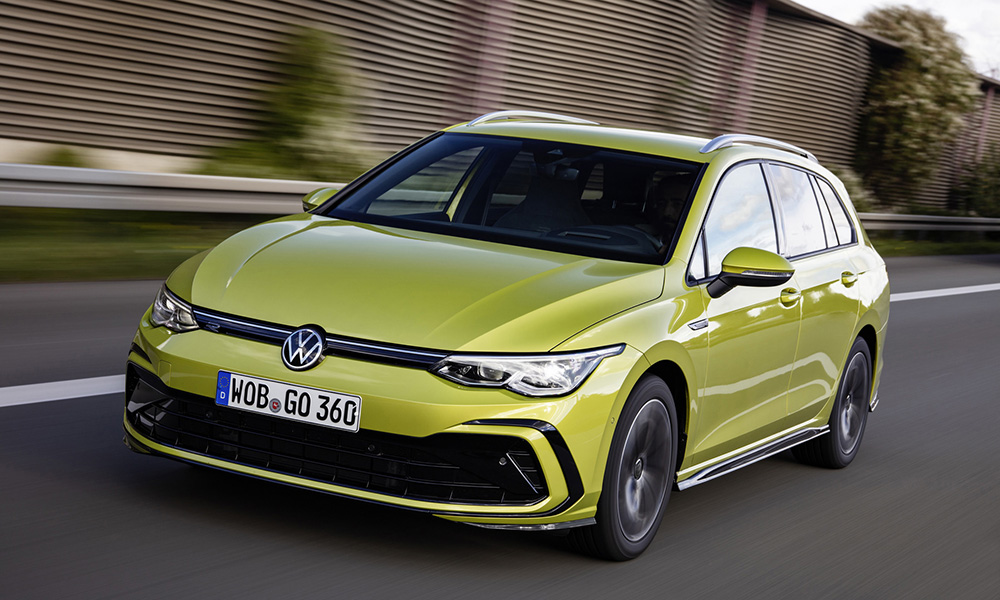 I'm 32 years old and while I'm not at that stage where hair grows out of my ears and nostrils, I'm starting to settle down on the cars I'd consider owning. I'm almost past that point where I'd be willing to put up with hard bucket seats and stiff suspension everyday all in the name of an engaging driving experience. I would like a car that would keep my future wife happy and my kids sleeping soundly in the back. And the estate version of the VW Golf—which is strangely called the Variant—is quite appealing.
There is no questioning the practicality of a station wagon like the Golf Variant. Without going into the specifics about luggage capacity and passenger legroom, it's quite clear that an estate car would be a wise choice for someone like me looking to have a family. The Golf Variant is the evolution of the Golf GTS wagon that Volkswagen used to sell locally and is sorely missed by me and quite a lot of people I know.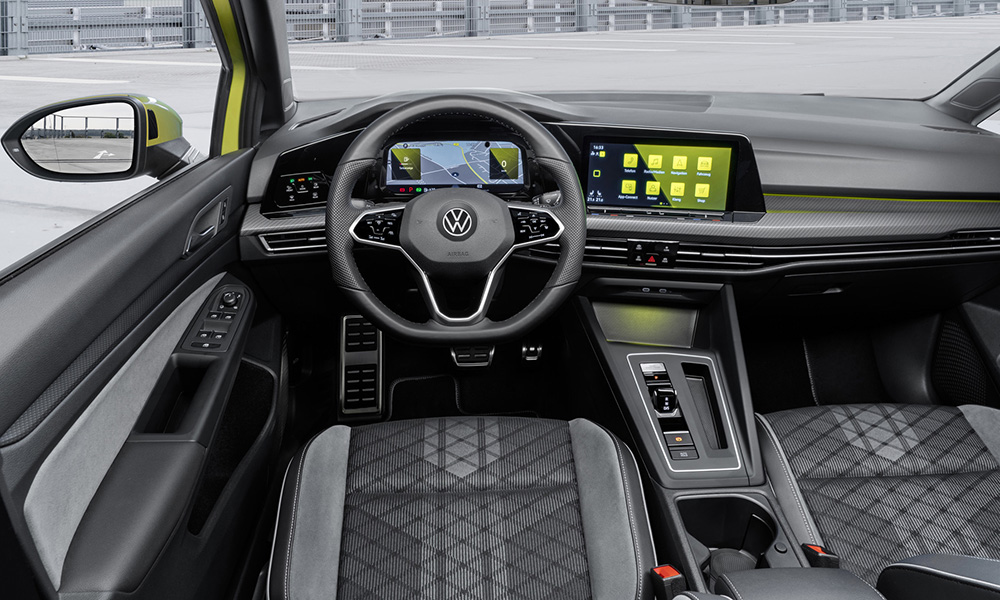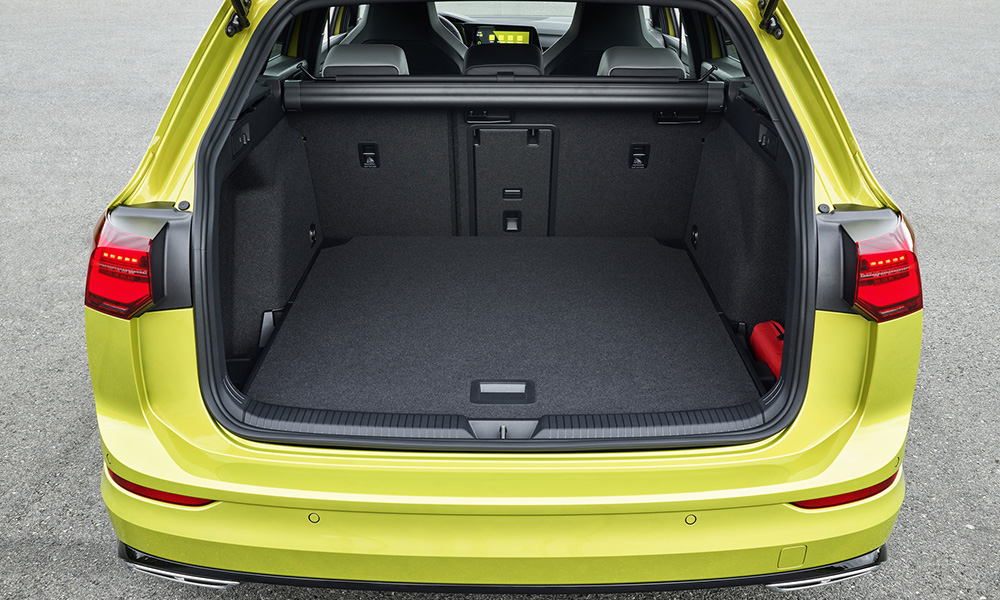 While the MkVIII Golf doesn't really tug my optical senses as a hatchback, the Variant makes a lot more visual sense. Some might say that the front end is too busy, but I think it looks quite good. I love the fact that the hero color they chose for the press photos you see here is yellow, which is the paint job I would personally spec my Golf Variant in.
Speaking of trim levels, Volkswagen has revised its naming convention with the R-Line variant being top dog. But I don't want that. As a reflection of the increasing modesty in my vehicle preferences, I'd get the mid-spec Life trim level. The Variant's base, uh, variant is already generously equipped with several driver aids, a 10-inch infotainment screen, LED exterior lights, and a charcoal cabin filter to name a few. The Life gets additional niceties such as rear charging docks and parking sensors.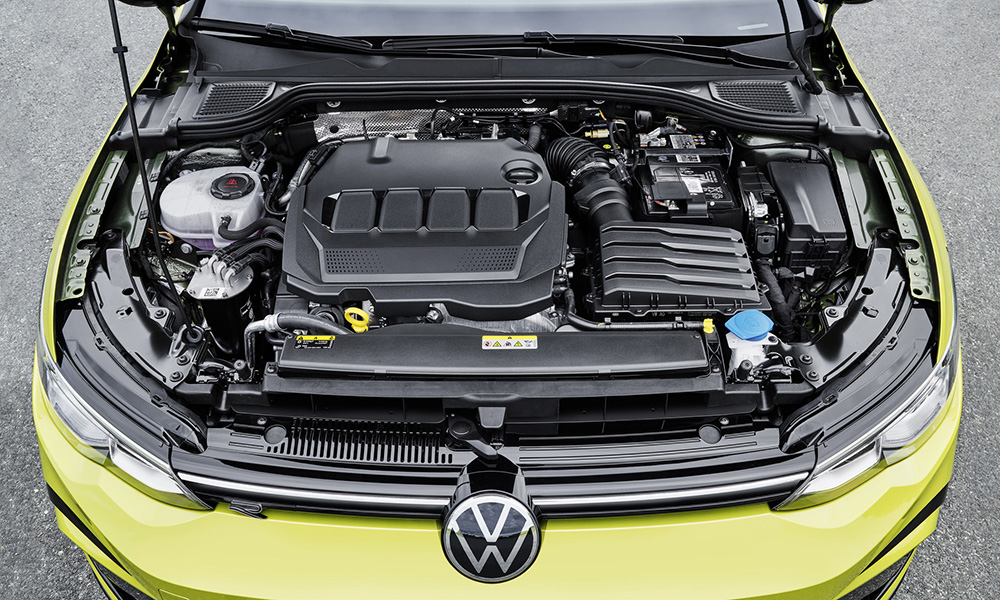 Historically, Volkswagen has given Golf customers an extensive range of engines to choose from. While the Variant comes with a wide array of gasoline and mild hybrid powerplants, my pick would be the direct-injected 2.0-liter turbodiesel with 148hp. Volkswagen's updated series of oil burners come equipped revised AdBlue injection systems which help minimize harmful NOx emissions. However, while I would like this engine to be paired with the six-speed manual, the missus would probably appreciate the seven-speed DSG more.
For consumers who think the Golf Variant is a wee bit low for rough roads, there's the Alltrack with more ground clearance and some off-roady body parts. But I'm going to stick to my guns and keep my eyes on the Variant. There is still some gearhead juices left in me and I would not want Volkswagen's fantastic chassis and suspension to go to waste whenever I feel like driving like a hoonigan.