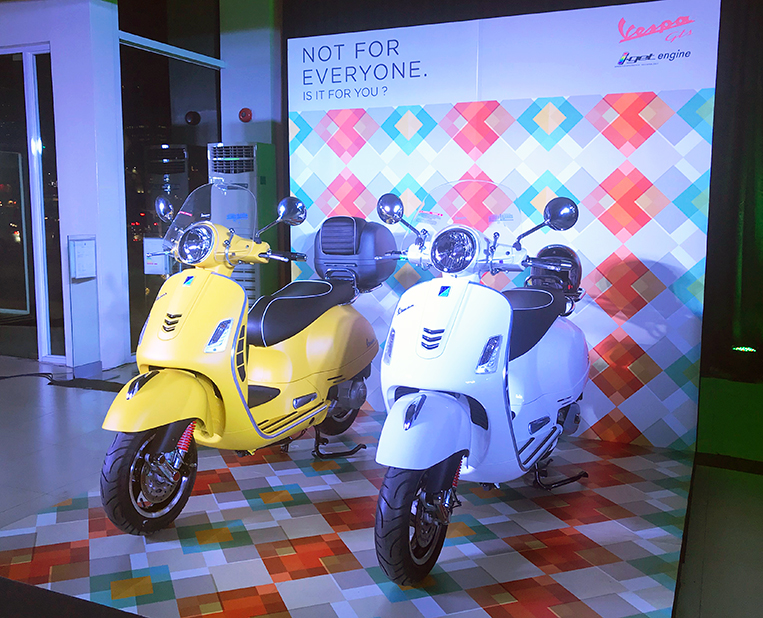 To the delight of two-wheel travelers in the country, this past weekend was a time for new motorcycles arriving on our shores. Just a couple of hours after Honda Philippines had formally introduced its new line of big bikes, it was Vespa Philippines' turn to launch Vietnam-made GTS models (the GTS 150 and the GTS 300).
A popular scooter first released globally in 2005, the GTS is a sought-after model among Filipino Vespa enthusiasts. And now, just because the units will be sourced from our neighbor in Southeast Asia, pricing has changed compared to the previous stock the local distributor was selling.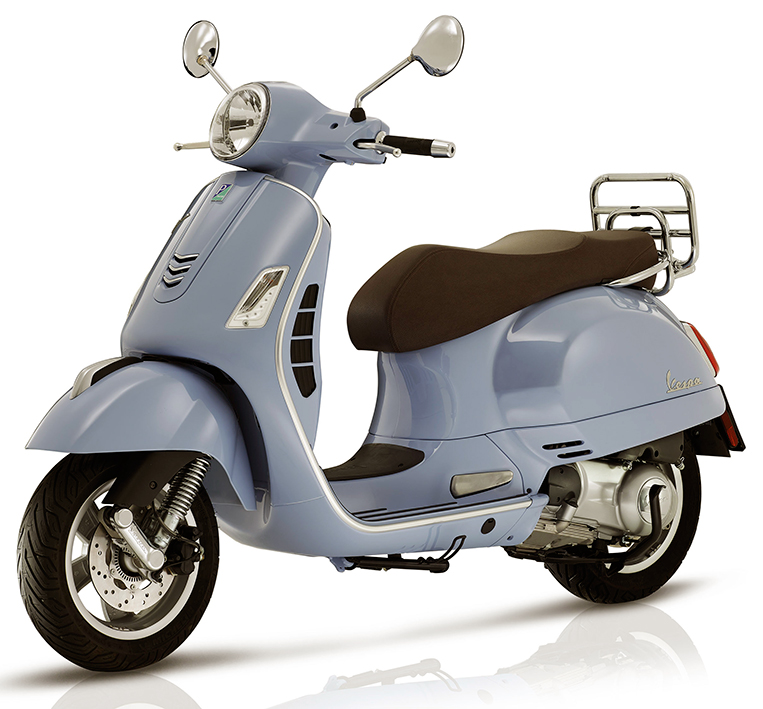 The GTS 300—powered by a 278cc Quasar single-cylinder, four-stroke engine—is now P20,000 cheaper. From its earlier price of P365,000, the GTS 300 now sells for just P345,000. And to sweeten the deal even further, Vespa Philippines is throwing in P20,000 worth of freebies (possibly in the form of accessories).
Meanwhile, the GTS 150—equipped with a 155cc single-cylinder, four-stroke engine—has actually become more expensive, from P205,000 to P245,000. We can only hazard a guess as to why this is so, and that's presumably because the GTS 300 was imported from Italy in the past, while the GTS 150 came from another Asian manufacturing facility that was closer to our borders than Vietnam is.
Anyway, in case you're interested to check out these GTS models from Vietnam, you may do so at the Vespa showrooms located at 26th Street corner 5th Avenue in Bonifacio Global City, and 324 Ortigas Avenue in North Greenhills. With Metro Manila traffic almost grinding to a halt now, a Vespa scooter might be your best bet for motoring survival in the coming years.