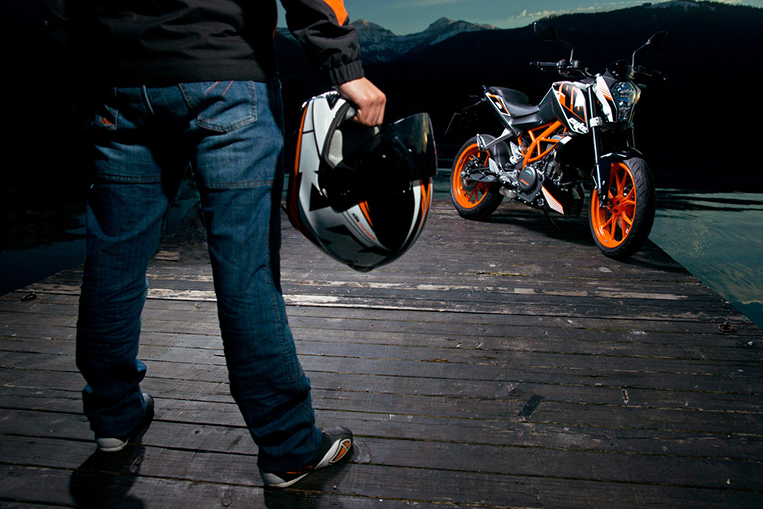 Popular traffic-survival app Waze has been updated and now sports a dedicated motorcycle mode to help you get to your destination faster while on two wheels. According to Waze, motorcycle riders have vastly different travel patterns than cars, and adding this mode was just a natural step for the widely used app.
To activate motorcycle mode, open the settings menu on your Waze app, then choose Navigation, followed by Vehicle Type, and choose Motorcycle from the list. That's it. The app will now serve you route suggestions that are better tailored for two-wheeled travelers, giving you more accurate travel times and letting you benefit from traffic data collected by fellow motorcyclists.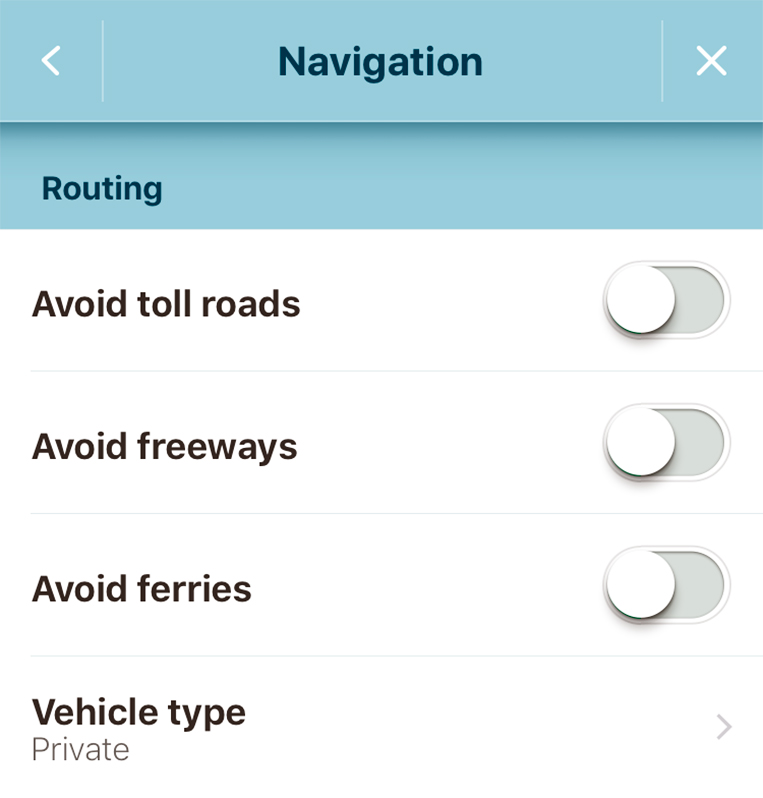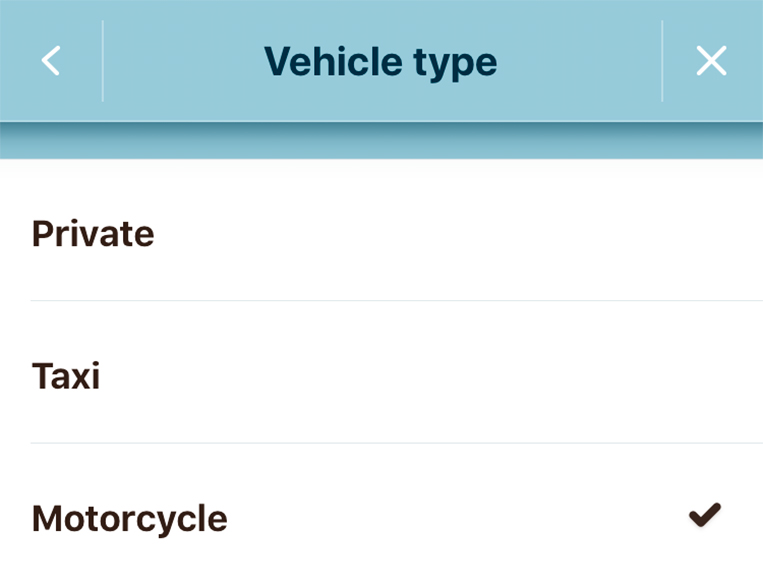 The company has also rolled out two other features, but unfortunately not in the Philippines yet. Users in the UK, the US and Canada can now make use of hands-free "OK Waze" voice commands that let drivers request info or change a destination without having to take their hands off the wheel. After uttering "OK Waze," you can ask the app to navigate you to a certain point—"Take me to the nearest gas station"—or you may report bad traffic conditions, road hazards or accidents by speaking to the app instead of having to press the corresponding buttons on the screen as is the case now.
The third new feature, aimed at carpool lane users, has been launched in 22 US states plus Toronto, Vancouver and Montreal, where drivers can now add these so-called HOV (high-occupancy vehicle) lanes as part of their Waze guided trip in an effort to reduce travel times even further.
Waze has proven to be a useful tool in the absence of any reduction in vehicles on our roads, and it's great to see that the company is working on improvements all the time.