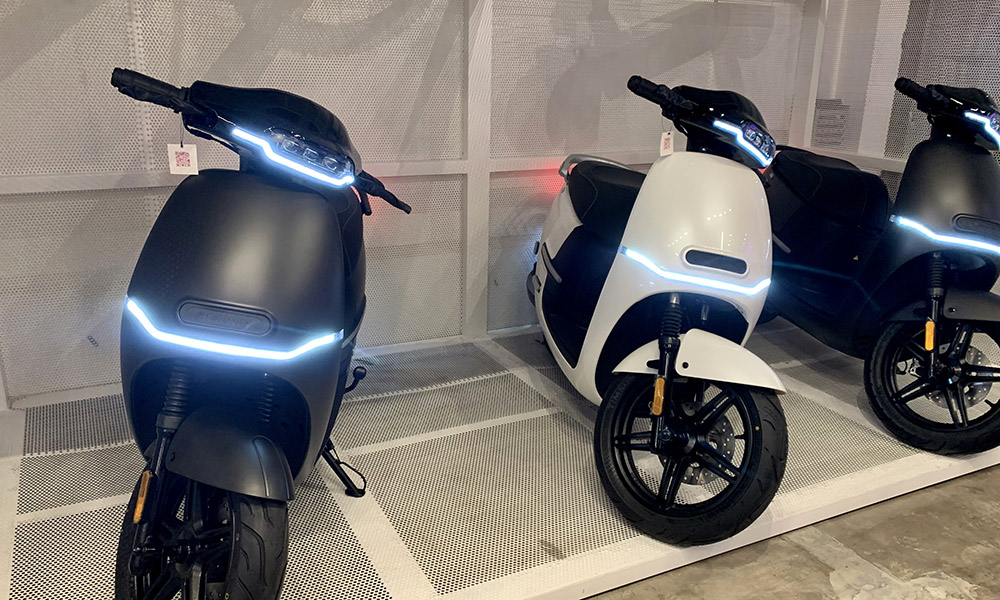 If you've been thinking of making the jump to two wheels for your everyday commute, Watt Mobility would also like you to consider making it electric. Newly opened at 11 Brixton in Kapitolyo, Pasig City (very near the VISOR office), the store brings a curated line of electric scooters and motorcycles to free you from petrol dependency.
If the average, gasoline-powered scooter costs you P120 for 100km at a fuel efficiency of 50km/L and at P60/L, an electric scooter like the Horwin EK3 will only cost you P48 for the same distance at P12/kWh at four hours of charging time.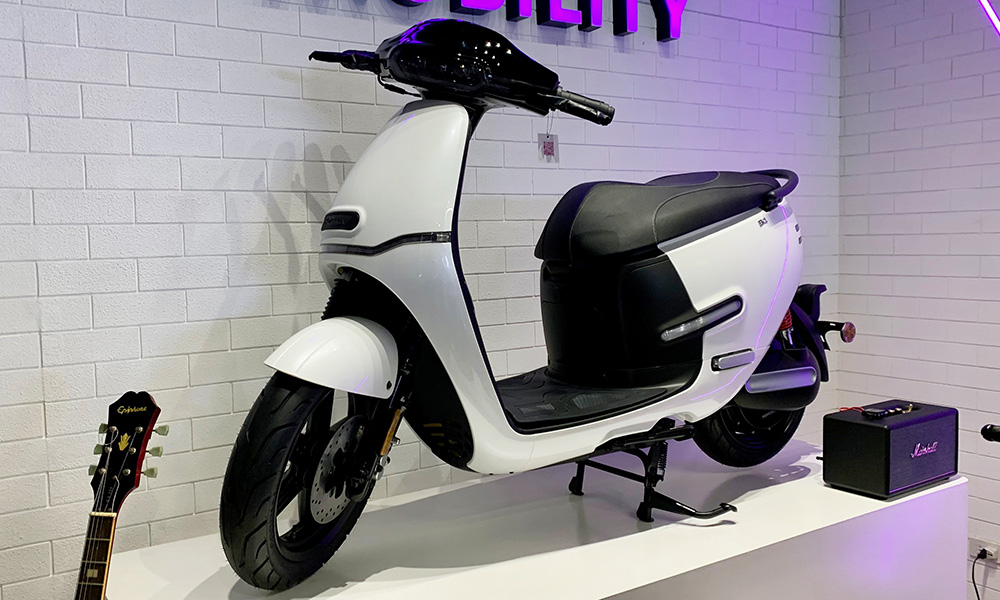 Watt Mobility is the exclusive distributor of Horwin, a Chinese brand that has been making waves in Europe. The EK1, which retails for P199,000, has a range of 70–80km, a top speed of 45km/h, and a charging time of five hours.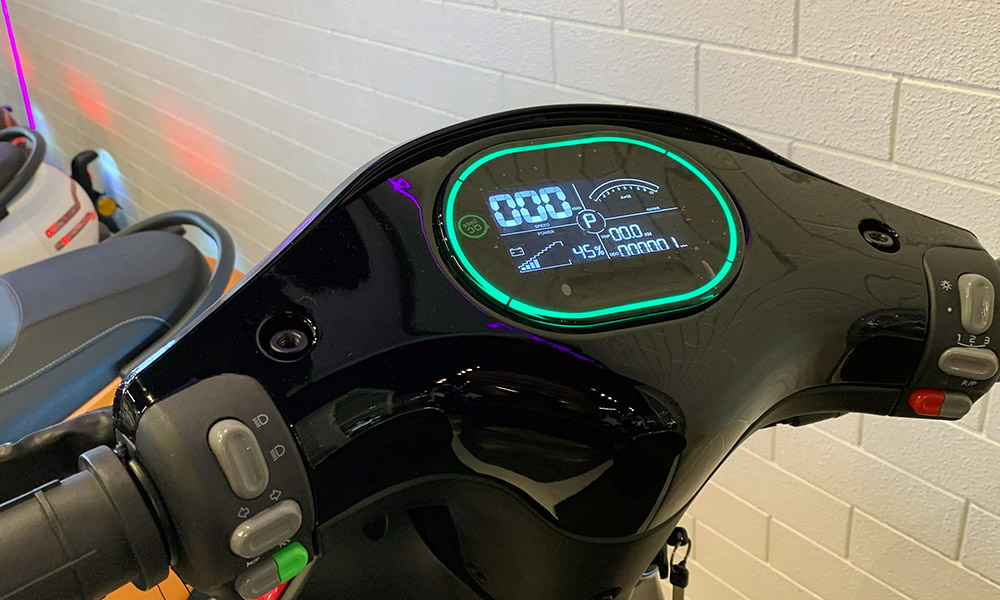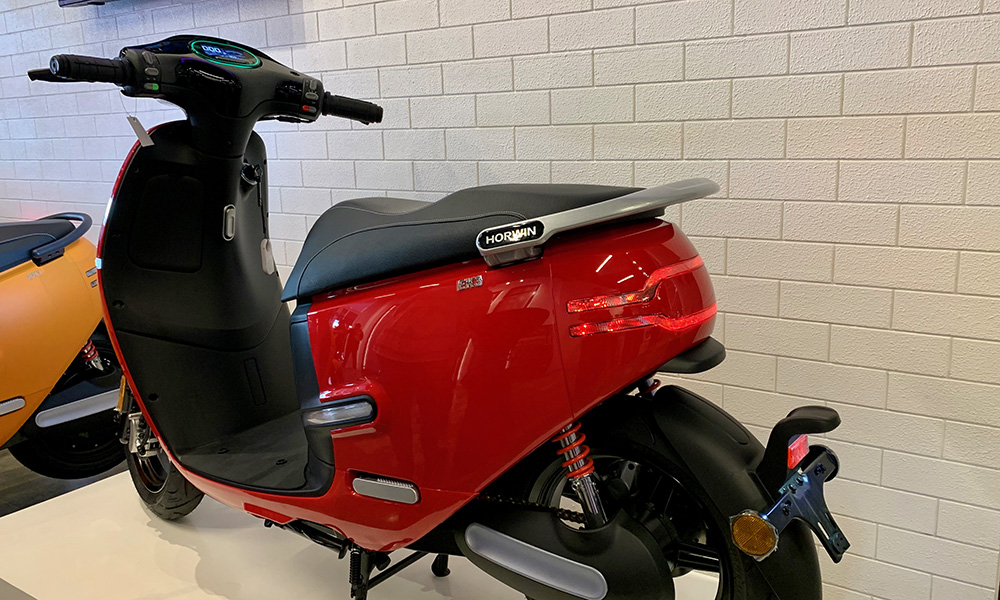 The EK3, on the other hand, retails for P269,000 but has a range of up to 120km, a top speed of 95km/h, and a charging time of four hours.
The roadster-style CR6 is priced at P399,000 with a range of up to 120km, a top speed of 95km/h, and a charging time of just three hours.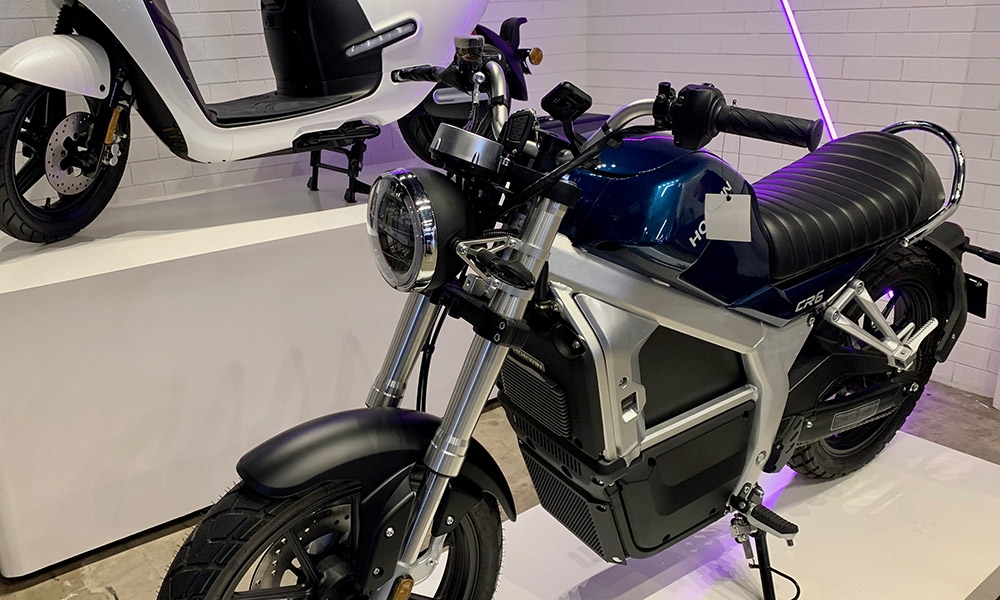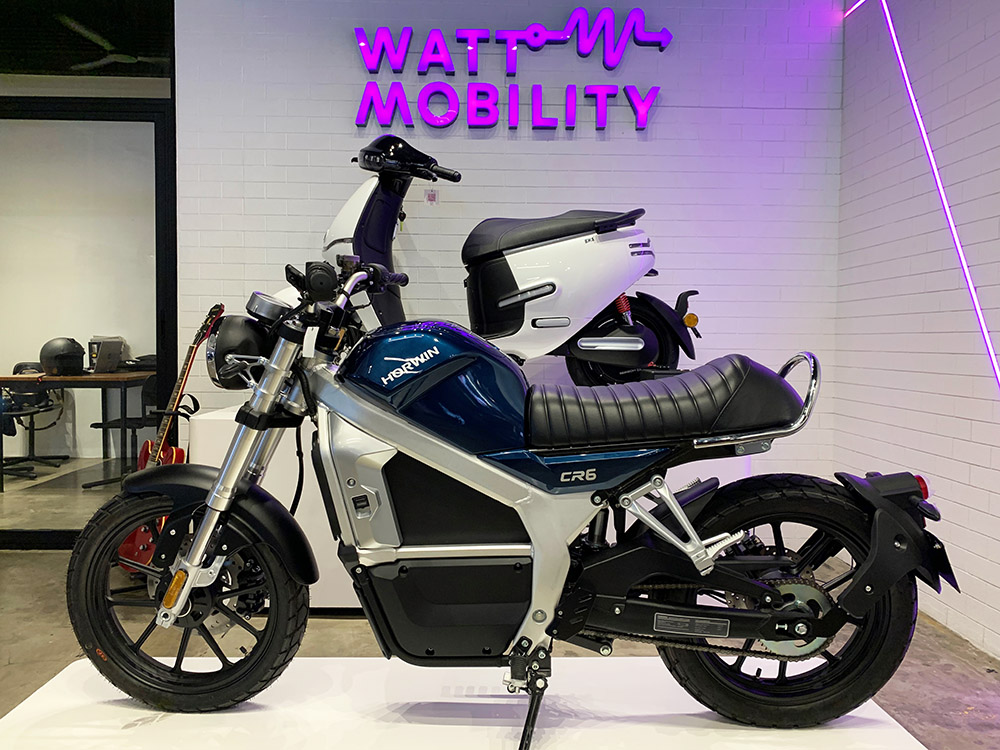 The bikes use removable 7,236Ah lithium-ion batteries, and can plug into any 220V outlet without any adaptor. The EK1 can be used without a driver's license, but the faster EK3 and CR6 will require you to have one with the necessary restriction code.
Both the EK1 and the EK3 can also store an extra battery, thus doubling your range. Watt Mobility provides a two-year/20,000km warranty for Horwin bikes, and also has extra batteries you can purchase.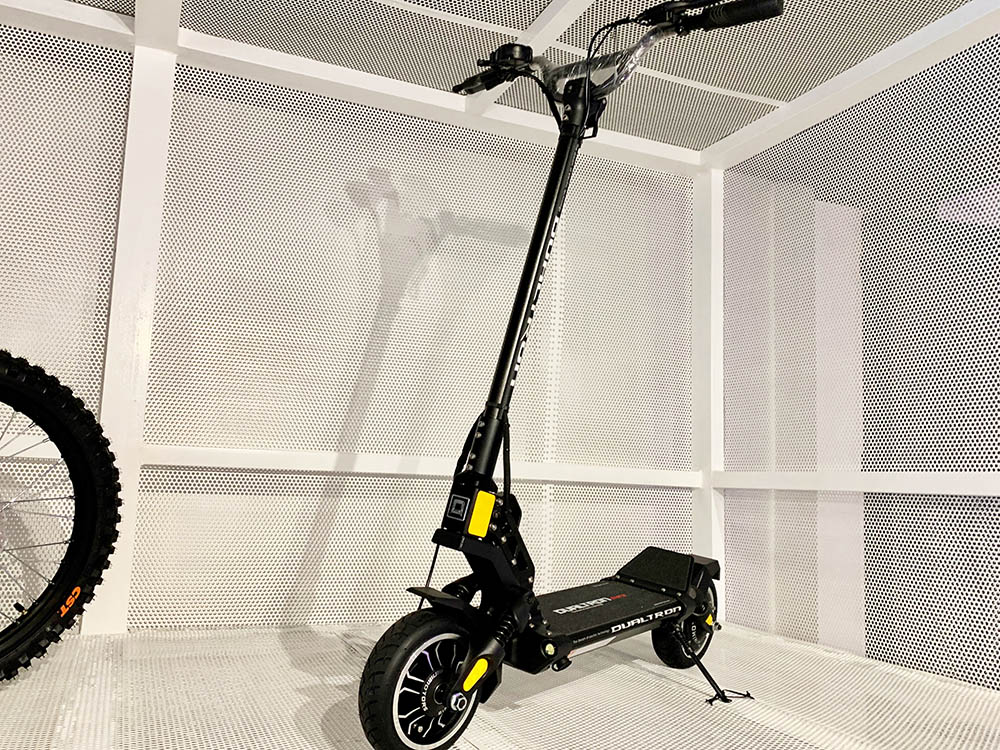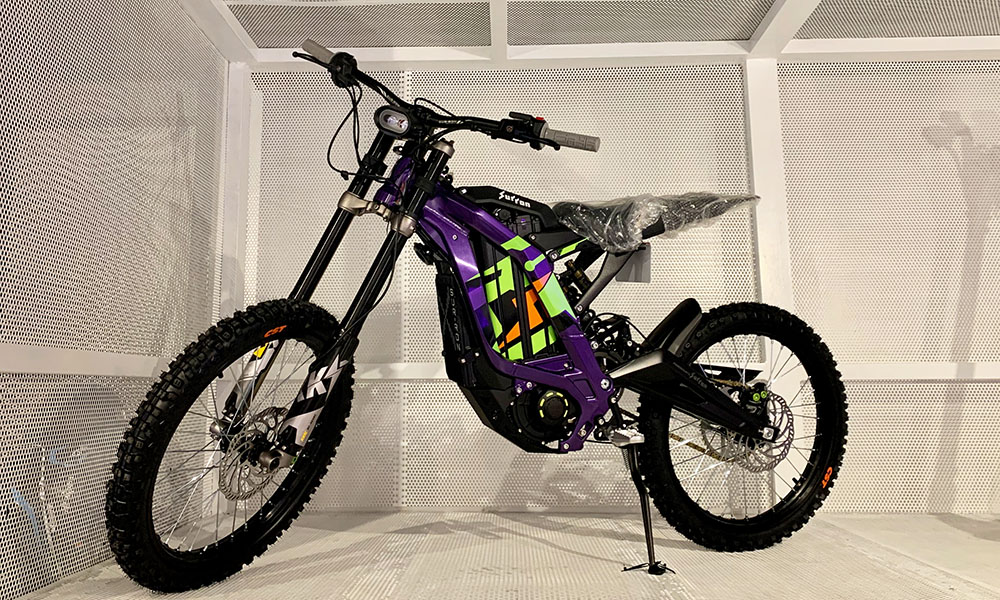 Aside from Horwin, Watt Mobility is also a dealer of Surron electric dirt bikes and Dualtron e-scooters. Drop by the showroom to give the bikes a spin, and see if going electric will work for your commuting needs.