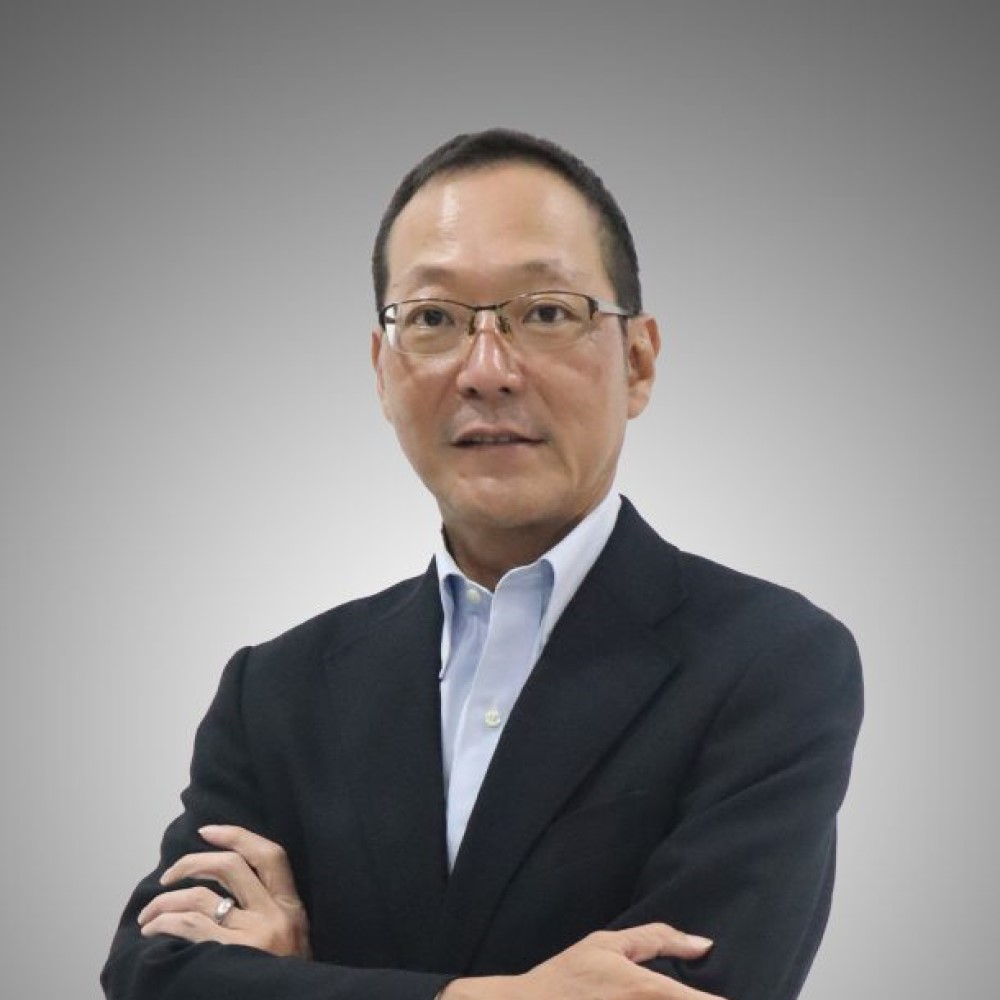 Earlier this month, Geely Philippines welcomed a newly appointed president in Yugo Kiyofuji. He took over the role of Yosuke Nishi, who had been a witness to the brand's speedy growth in the country. And now, the executive is moving on to literally bigger things as the new CEO of the bus and truck company Fuso Philippines.
It may seem like a straightforward switch from one company to another, but the transition is within the confines of the Sojitz Corporation umbrella. The Japanese conglomerate holds distributorship rights to both Geely and Fuso. And the challenges he will have at his new post are obviously different to what he used to face.
As a bus and truck supplier, Fuso is already an established name in the industry. Its Canter trucks and Rosa minibuses continue to be popular, and the company has widened its portfolio to include the FI medium-duty truck, the FJ heavy-duty truck, and the Super Great tractor head. With operators these days being spoilt for choice in the crowded commercial-vehicle market, giving them dependable yet cost-efficient products will now be the name of the game.
Nishi replaces Yoshihisa Hosaka, who will be assigned to the Sojitz head office in Tokyo to handle Fuso operations in select African and Asian markets.