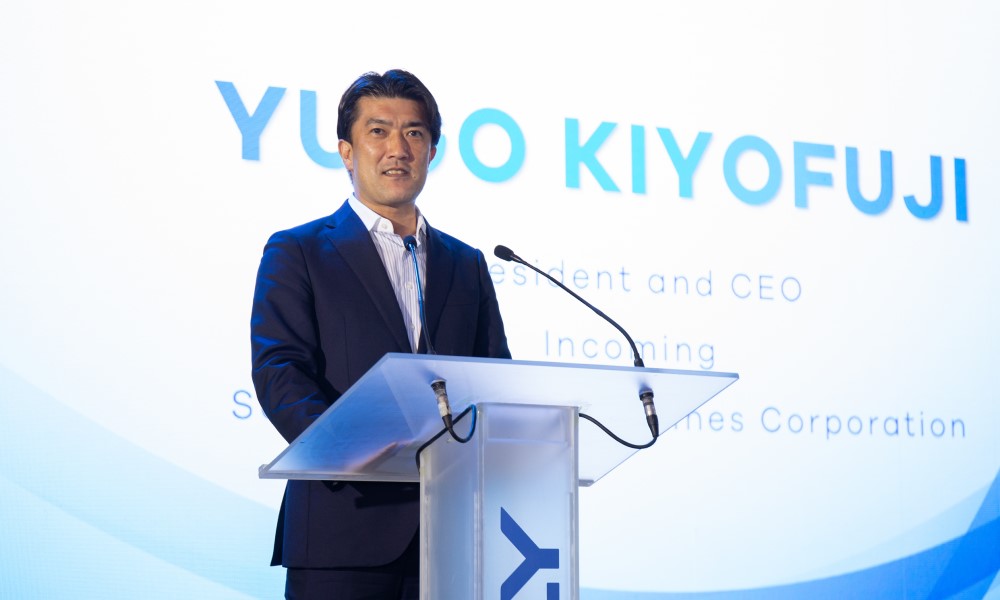 Geely's rebirth in the Philippine market is an unprecedented success. Even with its limited selection of products, the brand has managed to attract a strong following with a combination of high-tech cars and attractive prices. And now, its new president has just set a lofty goal of bringing the fight to the market leaders in the country.
Taking over Yosuke Nishi's role is Yugo Kiyofuji. The newly appointed CEO brings with him two decades of experience in leading various parts manufacturers in several overseas markets. He will be leading Geely's charge in challenging the top automotive players in the Philippines—a tall order given the aversion of Filipinos to big-ticket goods made in China.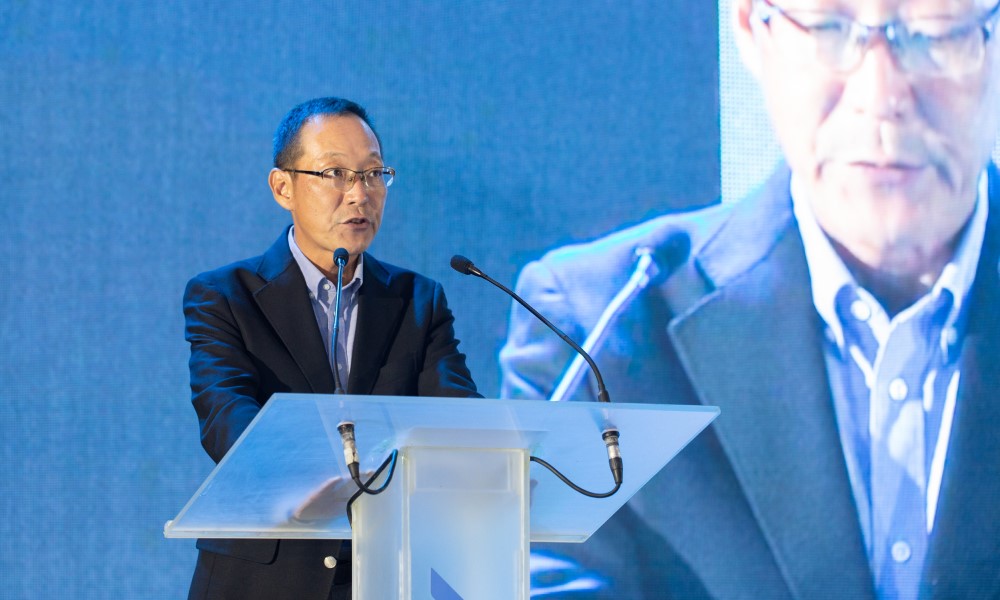 Nishi started in 2019 when Geely distributor Sojitz G Auto Philippines was founded. Even with a limited portfolio of vehicles, the company has experienced rapid growth owing to its well-equipped and attractively priced products that have become very popular with a wide range of buyers.
Another appointee is Kazuki Sugino who will serve as the chief administrative officer. He has taken on managerial roles in parent company Sojitz Corporation as well as other automotive distributors in the Philippines. He will be responsible for streamlining Geely's operations in the country.