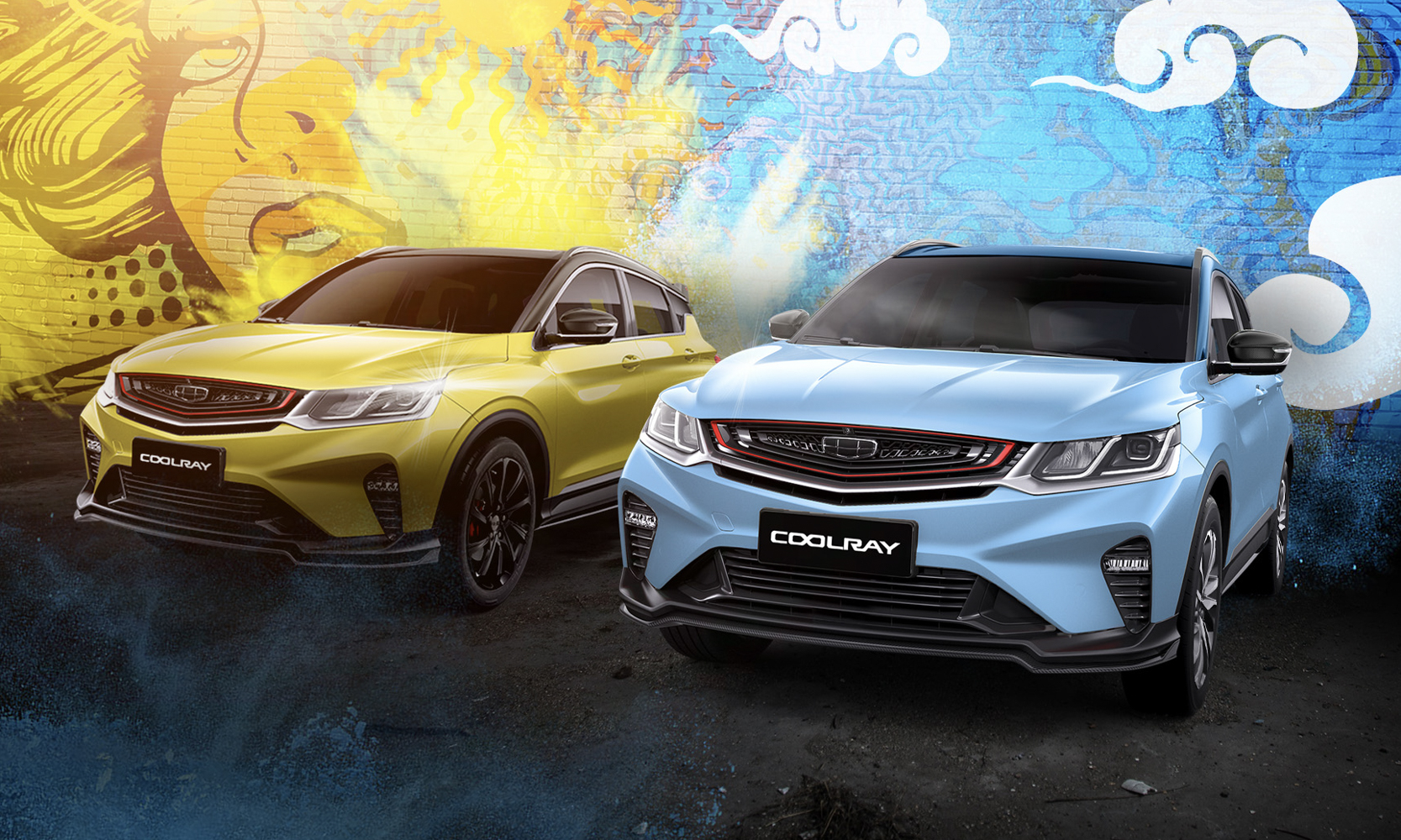 They say that what isn't broken should not be fixed. And it seems like Geely Philippines subscribes to that thinking. But that doesn't mean that the carmaker shouldn't do anything to keep its lineup exciting and relevant. In fact, it is literally giving its already popular Coolray subcompact crossover some much needed color.
The Sport Limited variant now gets a rather shiny Sunburst Gold paint job, while Premium and Comfort trim levels receive a striking Cloud Blue color. This further expands the vibrant finishes currently available (Vermillion, White, Silver, Orange and Blue), and will surely attract an even more customers to Geely showrooms.
The Coolray continues to be a fun-to-drive and value-for-money subcompact SUV that is currently one of the country's bestsellers. As of November, 2,690 units have been sold in just two years. Furthermore, it leads the two-wheel-drive subcompact-crossover segment with a 35% market share.
So, if you're eyeing to get a Coolray anytime soon, go and visit Geely's website now, or head on to any of its showrooms to see the new colors in the metal.