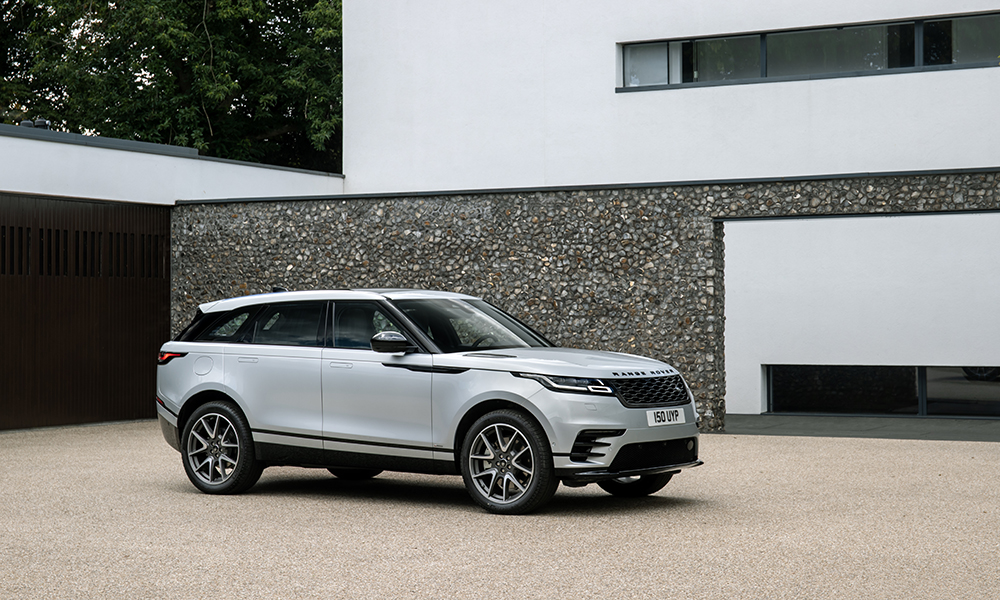 We think the Range Rover Velar is easily one of the best, if not the best-looking SUV available in the market today. It is both sleek and tough – a look that is quite challenging to achieve. It is one of the most technologically-advanced Land Rover models, but it misses something that we believe is important in today's eco-conscious era: a hybrid powerplant. Given its price point and the interest in electric cars, offering an electrified Velar is a must. Well, the wait is over with the Velar P400e.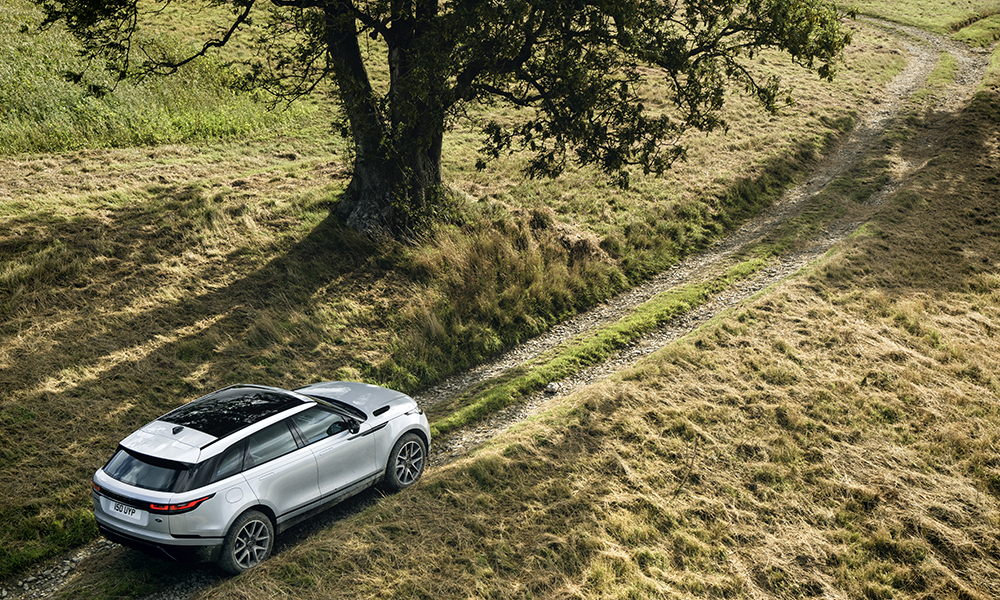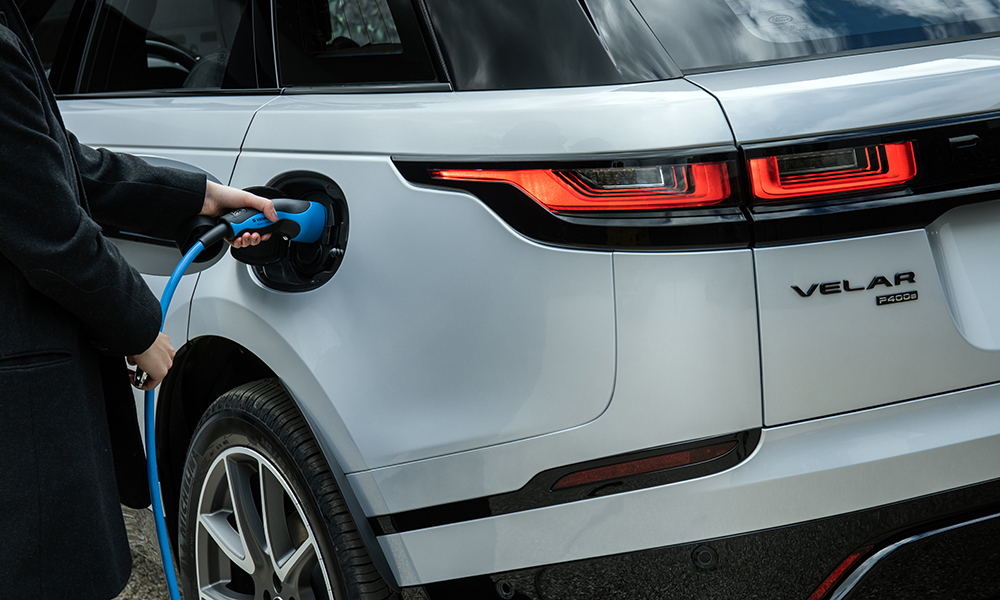 Outside, the hybrid model doesn't differ much from a regular Velar, save for an extra flap on the left side of the car where the charging port can be found. The same goes with the interior. It looks and feels like an ordinary Velar. The only difference is that the infotainment screen can now show details about the vehicle's hybrid powertrain.
The Velar P400e comes with a 296hp 2.0-liter four-cylinder gasoline engine and a 105kW electric motor. Combined, the two power units are good for 400hp and 640Nm of torque. This means this SUV can sprint to 100km/h from a standstill in a sports car-quick 5.4 seconds. Be gentle with accelerator, however, and you can drive the P400e up to 53km in electric mode. Fuel economy is a very impressive 45km/L. The 17.1kWh battery can be charged up to 80% in just 30 minutes using a fast DC charging point, or 1 hour and 40 minutes with the 7kW wall-mounted charger.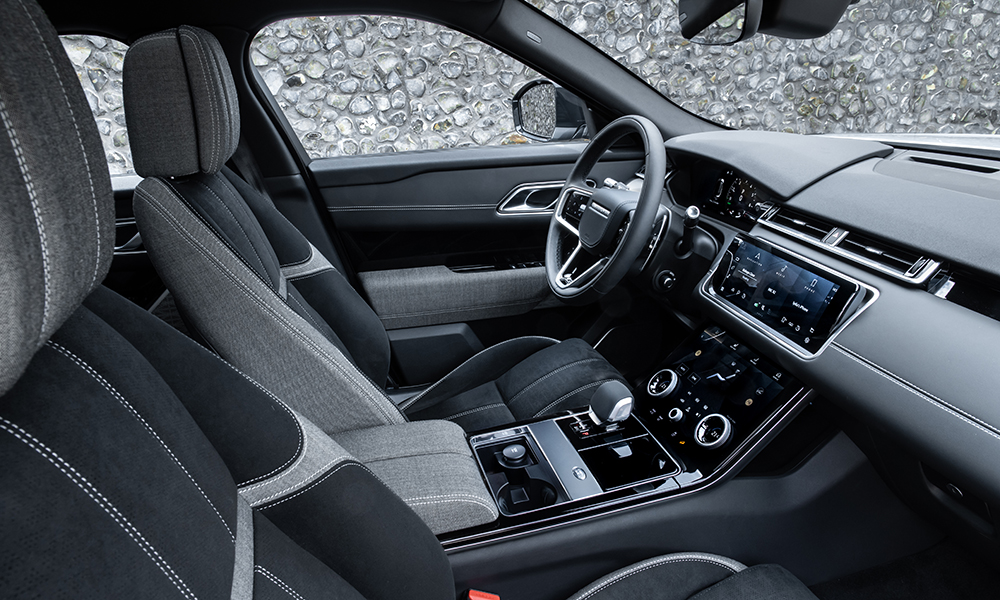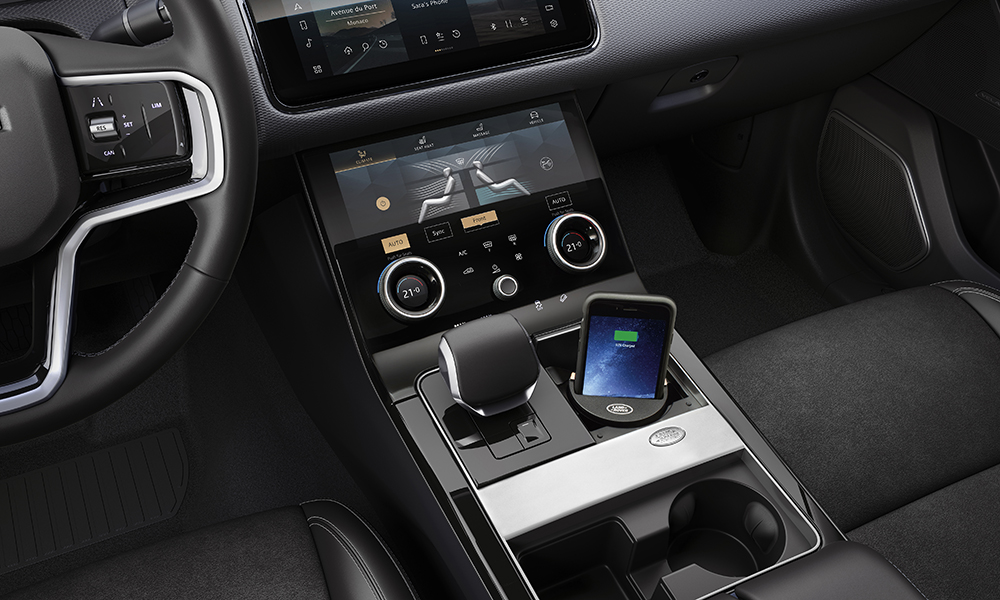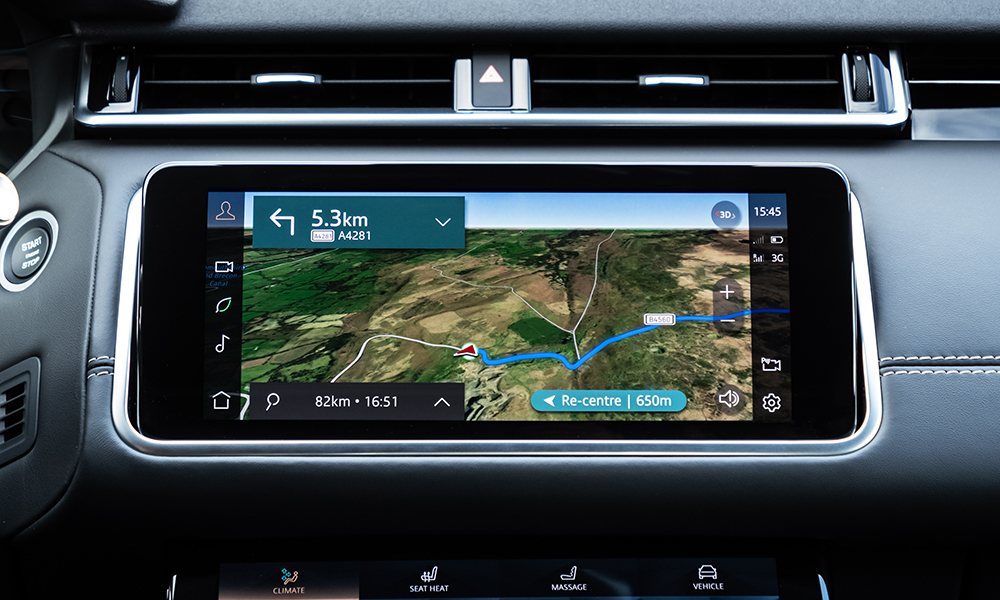 Depending on spec, the Velar P400e gets a Pivi or Pivi Pro infotainment system. This has a simplified interface to promote safety and is hooked up to a dedicated power source, which accelerates the initialization process. Software updates can now be conveniently downloaded on-demand, so you don't have to go and visit your dealer for that.
Inside, the Velar gets further refined. An Active Road Noise Cancellation system reduces noise levels by 4dB for an even more relaxing drive. Also, a new Cabin Air Filtration system works seamlessly with the Cabin Air Isolation feature, so allergens and strong smells are kept at bay. A touch on the 'Purify' button filters ultrafine particulates of up to PM2.5 and below, which is perfect during these health-conscious times. A wearable Activity Key is available if you think an ordinary key fob is too passé.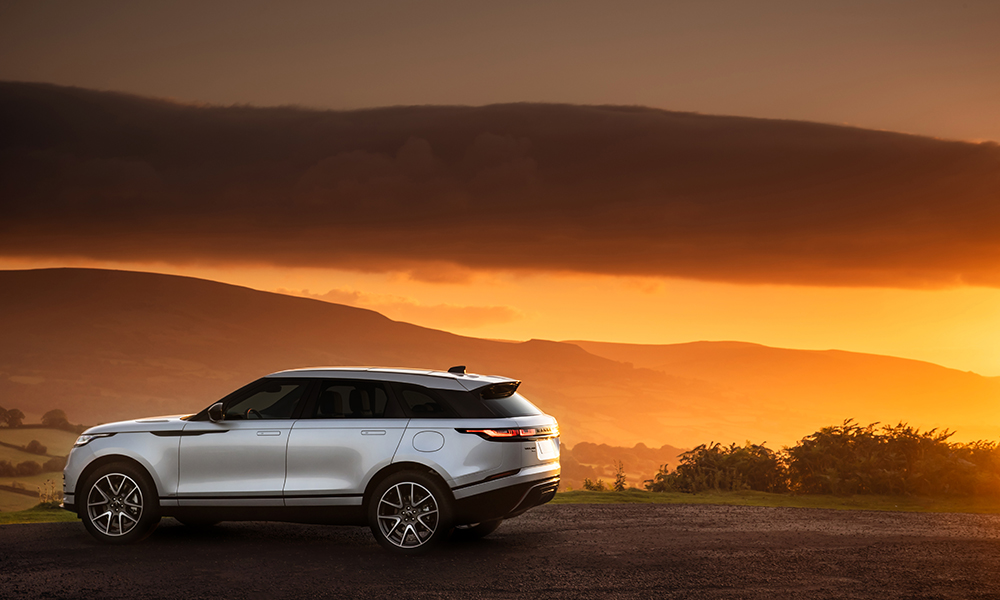 In the Philippines, the Velar starts at P5.89 million. You can just imagine how much more this plug-in hybrid version will cost should Land Rover Philippines decide to offer it. But it is probably easier to convince the wife with an SUV compared to a sports car.