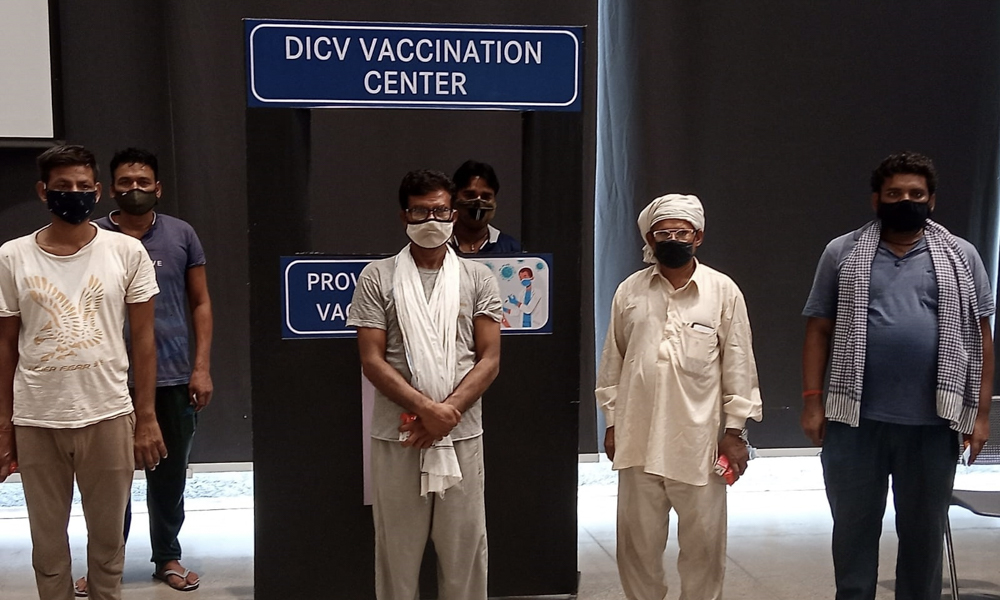 While most office employees have the luxury of working from home during the pandemic, truck drivers obviously do not. These people are always on the go as they bring much-needed food and basic necessities to markets and grocery stores. Sadly, their occupation exposes them to the perils of the virus everyone is trying to avoid.
Daimler India Commercial Vehicles recognizes that truck drivers are as important as frontline staff working in hospitals, and thus need all the protection they can get. To that end, the company started an inoculation drive for truckers at its facility in Oragadam, Chennai. The nice thing about this program is that even those who drive vehicles manufactured by rival brands can get jabbed.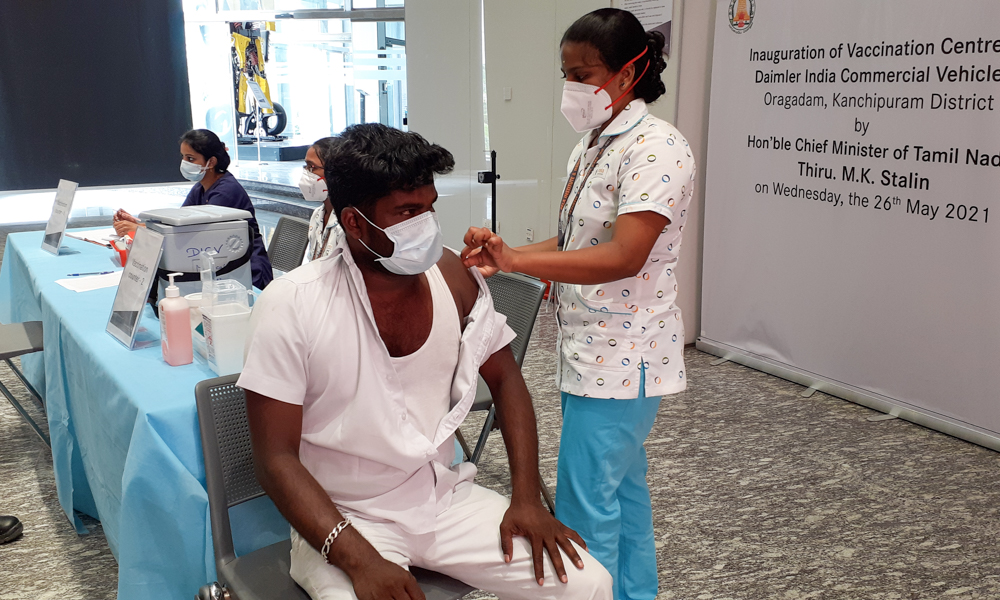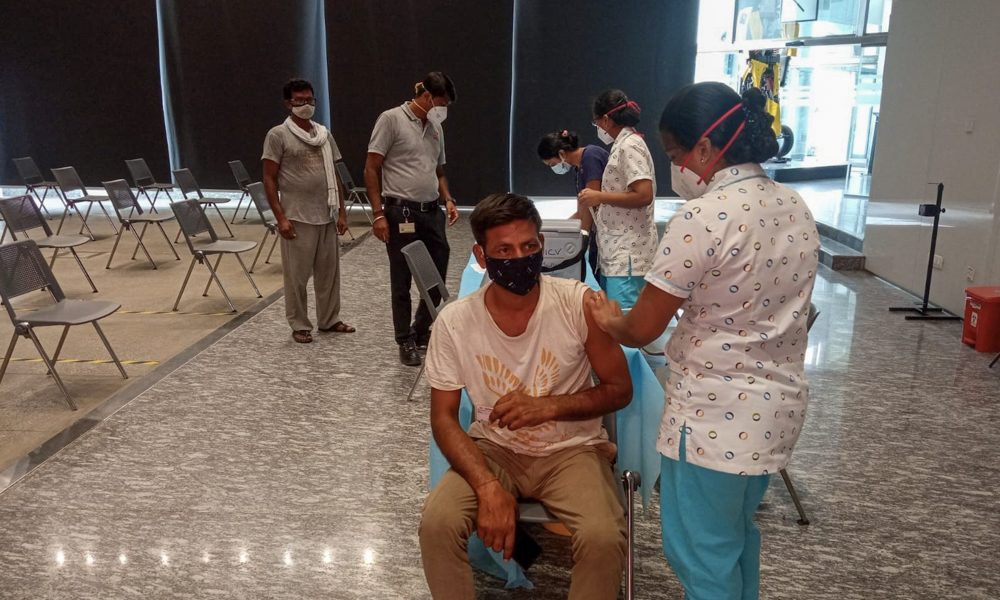 This is just one of the many initiatives started by DICV as a response to COVID-19. All of its medically eligible staff and over 3,000 contractors have had at least one vaccine dose. The firm is even offering financial support and medical assistance to the dependents of deceased employees.
According to the latest WHO data, India has the second-highest number of confirmed COVID-19 cases with 31.53 million infections since the start of the pandemic. The highly contagious Delta variant was first detected in the country and has rapidly spread across the world. Almost 442 million vaccine doses have been administered in the nation so far.