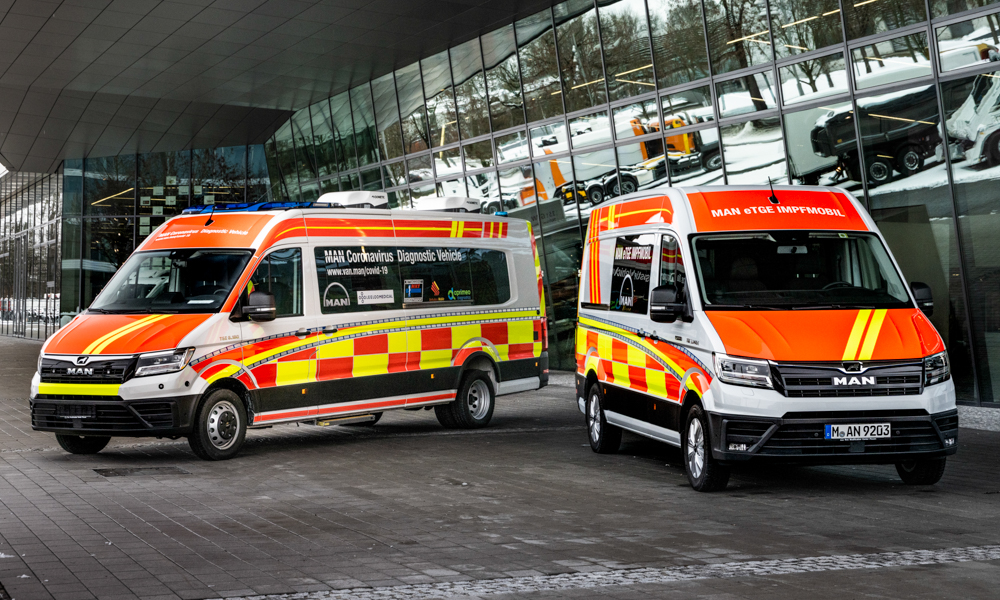 The fight against the global pandemic hasn't been an easy one, but vehicle manufacturers have truly stepped up to the challenge of making the world a safer place once again. For example, Bavarian truck and bus maker MAN has built a mobile vaccination vehicle in the form of a van to bring the cure to patients in its homeland.
MAN has worked closely with medical and healthcare experts on the matter to develop a vehicle that can safely and effectively deliver the much-needed vaccines along with medical staff to high-risk individuals in Germany. Those aged 80 and above are the main targets of this project, which will initially serve the areas of Fürstenfeldbruck and Dachau.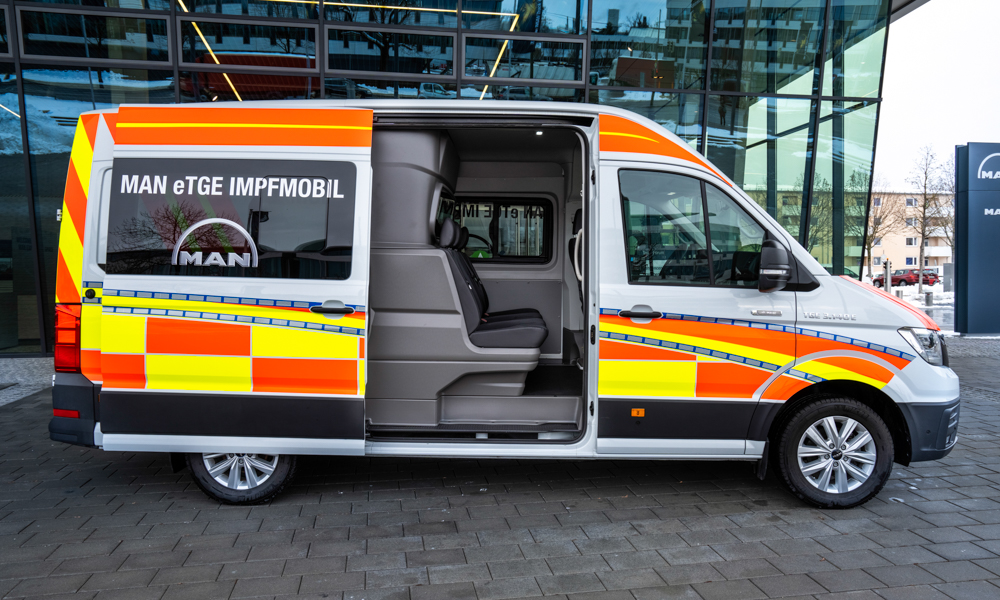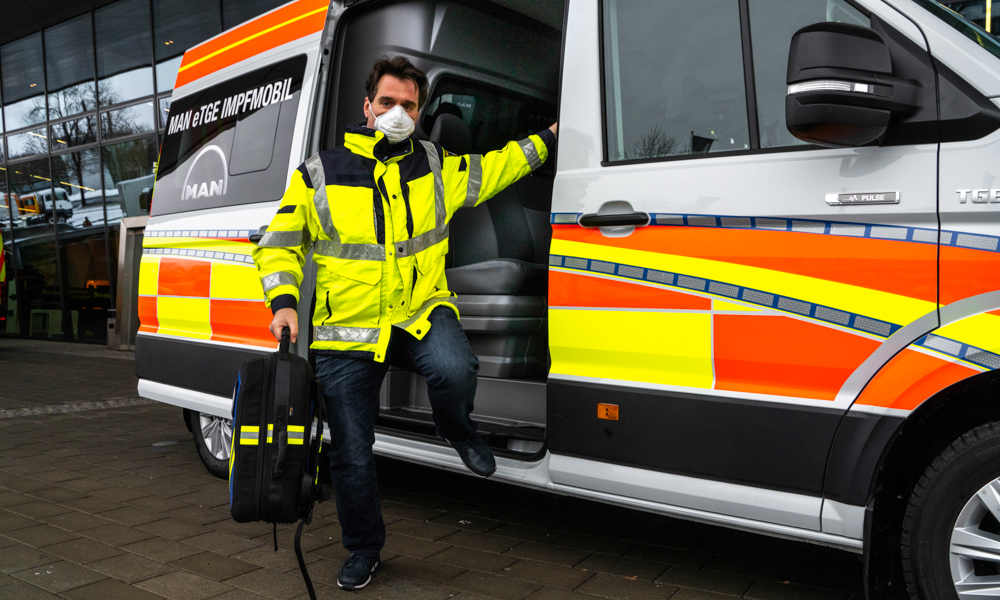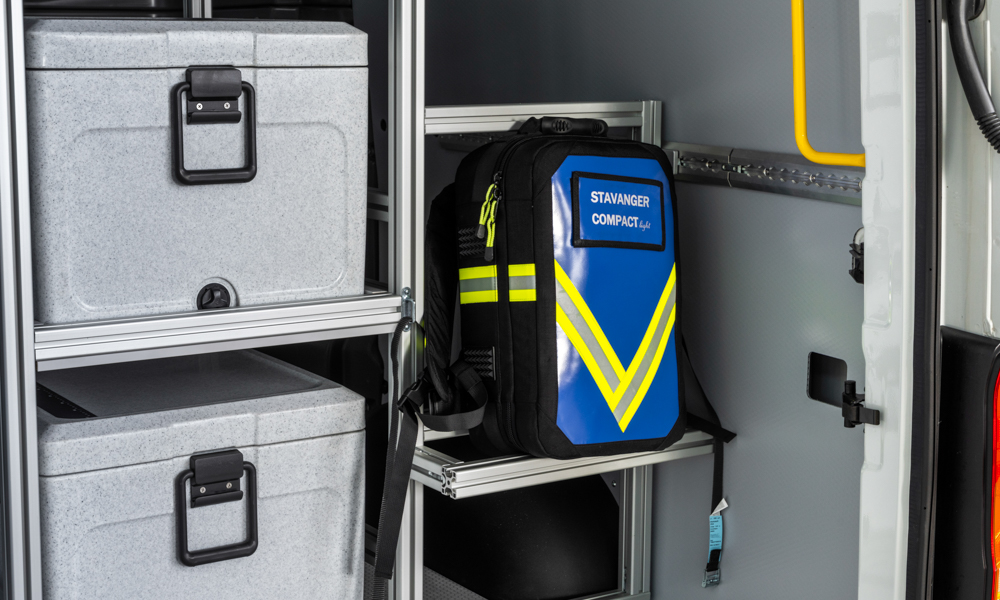 Based on the all-electric eTGE van, MAN's eco-conscious vaccine transporter can travel up to 140km on a single charge. Fast chargers can juice up the battery pack to 80% in just 45 minutes. Aside from its specialized six-seat layout, this electric van is fitted with cool boxes for carrying precious vaccines, emergency equipment, additional air-conditioning units, and a retractable step board.
The eTGE mobile vaccine van comes as a follow-up to the Coronavirus Diagnostic Vehicle, also based on the TGE. This series of customized vans highlights the initiative of MAN to answer the need for flexibility for patients with limited mobility and achieve vaccination quotas as efficiently as possible.