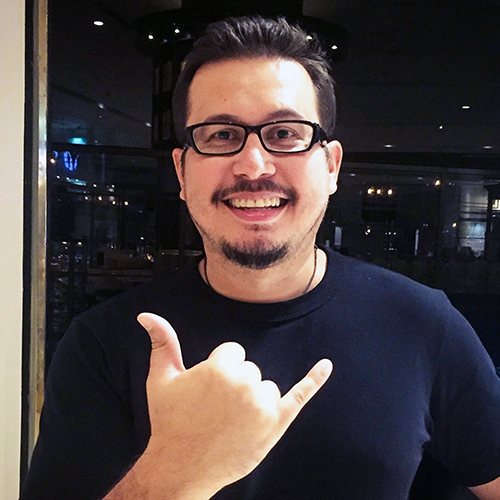 Manskee is a mixed bag of passions: He's a dedicated family man, a baker churning out intoxicating treats in the home kitchen, an audiophile who set aside a career in music for his love of the automobile, and an obsessive-compulsive car-care enthusiast who doesn't mind getting his hands dirty just to keep a vehicle looking spiffy.

He maintains that his experience with cars only becomes meaningful when shared with others. A true-blue beach bum who resides in the surfing province of La Union, he loves to hit the road and drive to wherever his work takes him. Besides writing for VISOR, he also has a regular segment on a motoring TV show.

Manskee used to enjoy long walks on the beach and cheesy conversations while watching the sunset, but now he'd rather take photos of cars with that same backdrop.
---
163 articles by
Manskee Nascimento