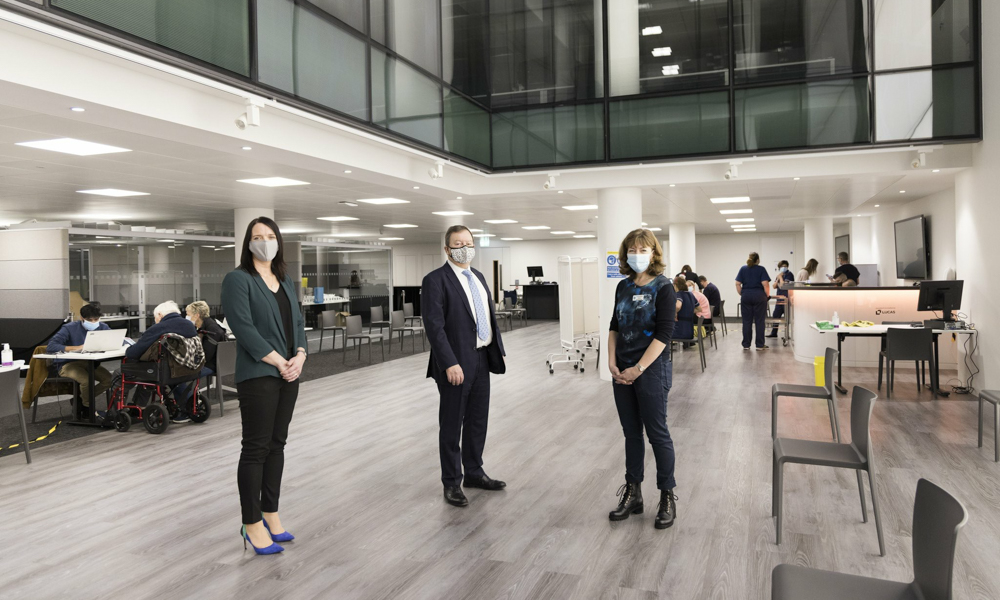 One bit of news that's bringing a lot of positivity to our coronavirus-ravaged world is the vaccine. But it's one thing making the cure and another getting it to those who need it. One of those who answered that call is McLaren. The supercar manufacturer kindly offered its facilities to help the UK's National Health Service in its vaccine drive.
The automaker is allocating some office spaces in its Woking headquarters for the distribution of COVID-19 vaccines. According to the NHS, cases in Surrey have been on a steady rise, forcing residents to stay at home as much as possible with the obvious exception of those who cannot work remotely or need medical attention. It's the latter group for whom McLaren's facilities hope to be of service, as patients no longer need to venture out of the county.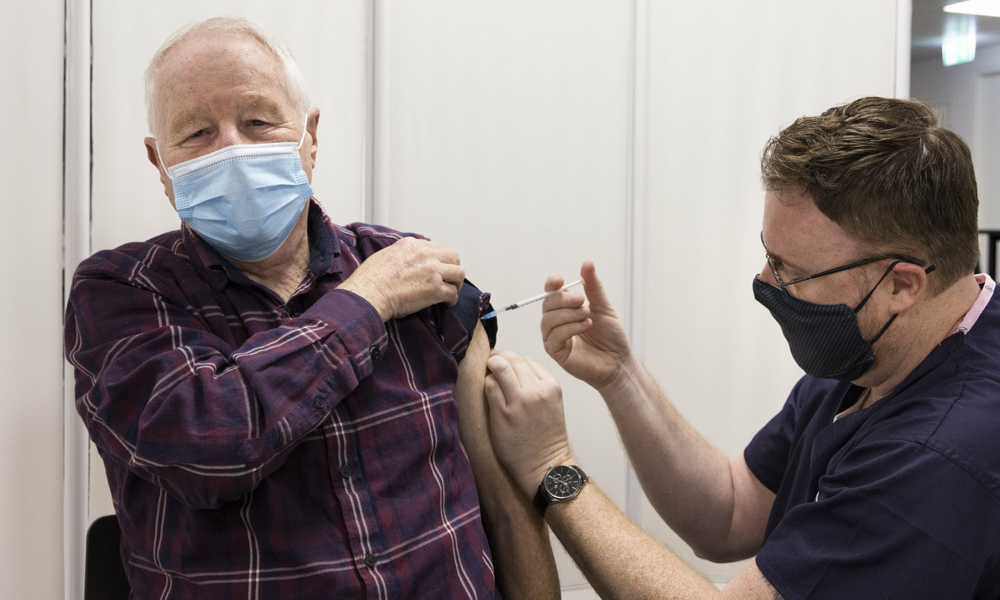 However, even if you are living within the confines of Surrey, it's not like you can easily drive to McLaren's headquarters to get a shot while looking at some of the brand's gorgeous supercars. The NHS has eligibility criteria for the vaccine that favor health workers and residents, as well as those aged 80 and above. Those qualified will be contacted directly for their time slots.