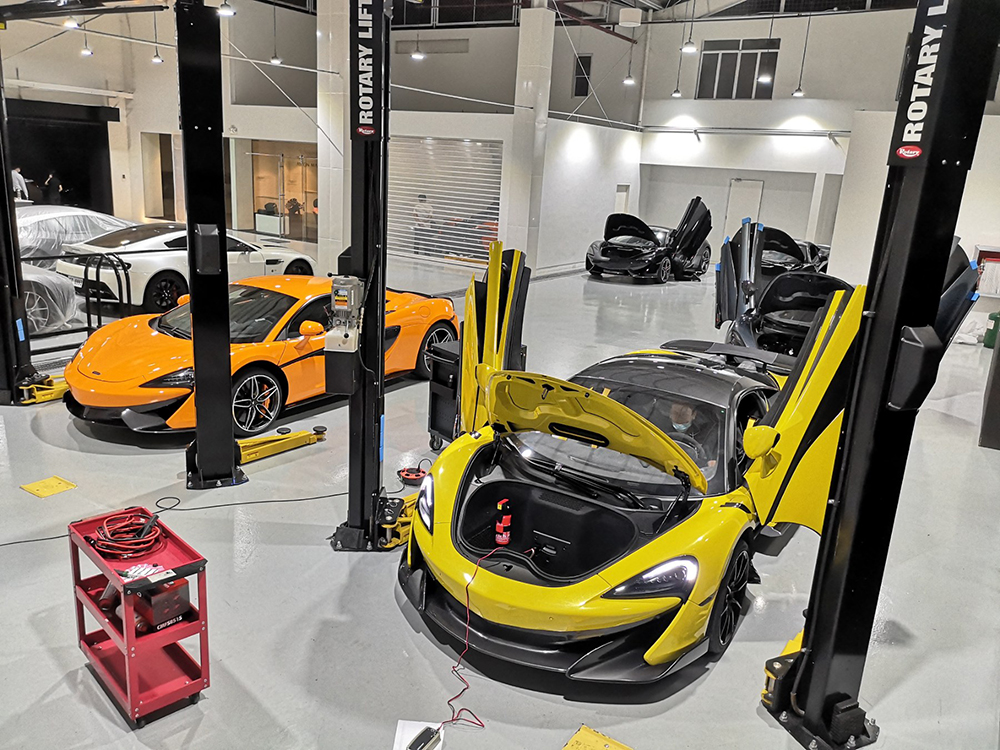 For months, rumors of British supercar maker McLaren entering the Philippine market had been circulating in automotive circles. Grapevine talks even alleged that a few interested groups had actively bid to be the brand's official representative in our territory, although the team behind Aston Martin Manila consistently generated the loudest buzz.
Well, now it can be officially told: McLaren Manila is here, and yes, the authorized importer and seller will be the same company handling Aston Martin in the country, led by chairman and president Marc Tagle.
Yesterday, we shared on our Facebook page a photo of what looked to be an upscale service facility filled with McLaren cars. The person who passed it on to us claimed the image had been taken here, and that it was proof of the Woking-based McLaren Automotive's arrival.
So we asked Tagle himself: Have you brought in McLaren already?
"Yes, we have," the businessman told VISOR.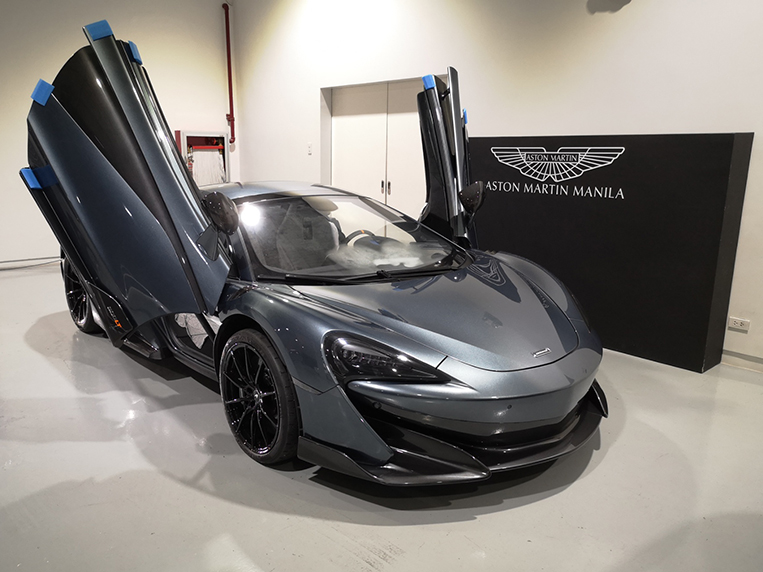 According to a source who requested not to be named, the McLaren showroom will rise in Bonifacio Global City, near Shangri-La at the Fort. But when is it opening? Remember that all nonessential construction projects have been put on hold for more than two months now.
"We're still finalizing," Tagle replied. "It's hard to plan with social distancing and the mass-gathering restrictions. But our target opening is this year."
For now, it seems like McLaren Manila will have to share personnel and resources with Aston Martin Manila, including sales and service support. The photos you see here, in fact, show Aston Martin logos. That's because they were taken at the Aston Martin service center on Pasong Tamo Extension in Makati.
The technicians have apparently undergone proper training by McLaren, and are fully qualified to diagnose, maintain and repair these high-tech automobiles.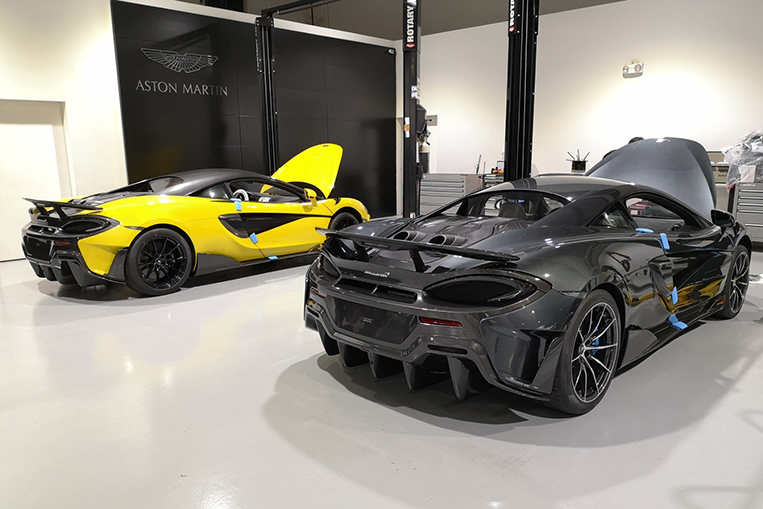 As you read this, McLaren Manila has reportedly already sold some units to a select number of clients. Asked whether handling two high-end British car brands in our market isn't a conflict of interest, our informant said: "They have different characteristics; Aston Martin is more on the luxury side, while McLaren caters to sporty supercar owners who prefer hardcore road performance."
Come to think of it, maybe Derek Ramsay wants to get a McLaren that's why he's selling his Aston Martin DB11, Ferrari F12 and Rolls-Royce Ghost in one go.
If you happen to belong to McLaren's target market and wish to seriously inquire about the brand and its products, you may contact (02) 8663-7393.