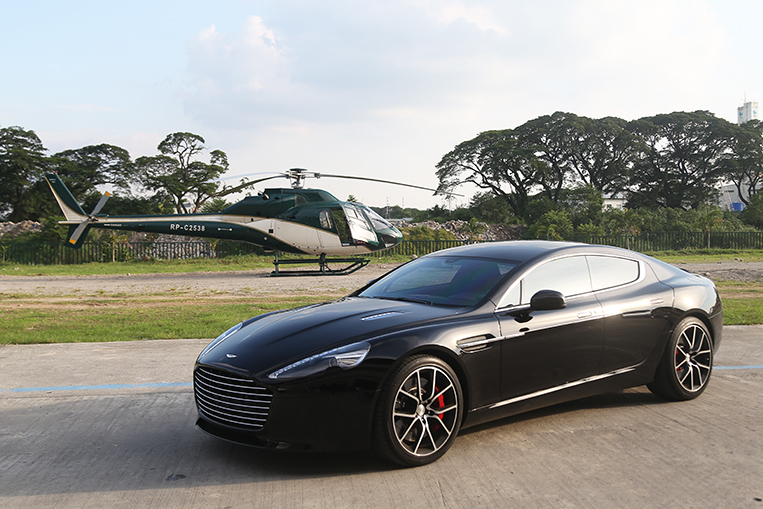 Just before Aston Martin Manila's formal opening in 2015, I met the dealership's bosses and asked them what their sales target was. They said they would be fine with 20 units in the first year. That was two-and-a-half years ago. I don't know whether they hit that goal or even surpassed it—they don't seem to report their numbers to an association (and I sure don't expect them to cough those digits up to the media).
And so it has always been a curiosity: Just how many Aston Martin owners does the country have right now? Well, I still don't know the answer, but at least I'm now aware that they exist and that they've even formed the imaginatively named Aston Martin Owners Club (or AMOC, for short). This exclusive group—imagine the admission fee!—has, in fact, already held its very first track day at Clark International Speedway.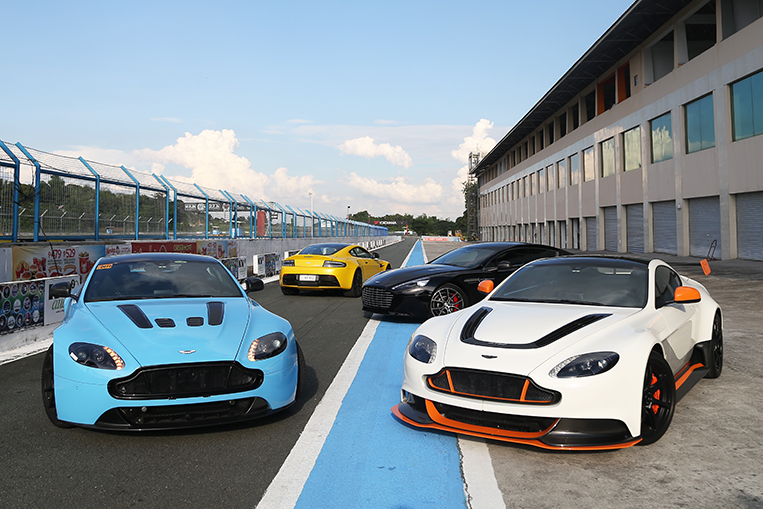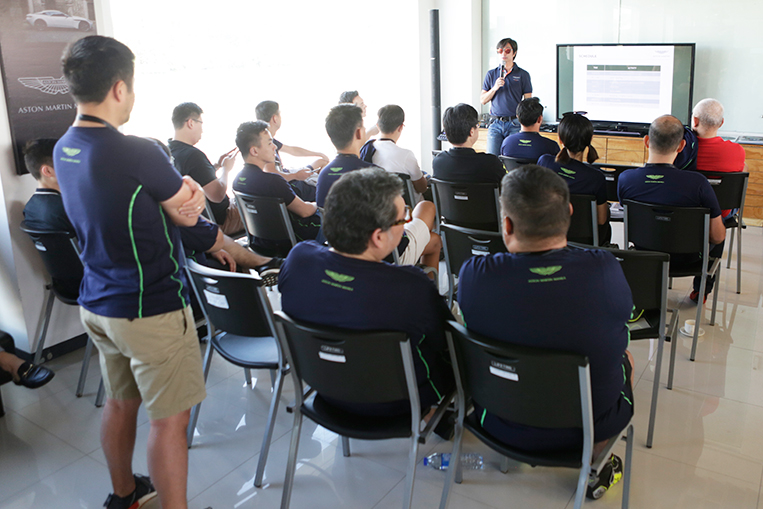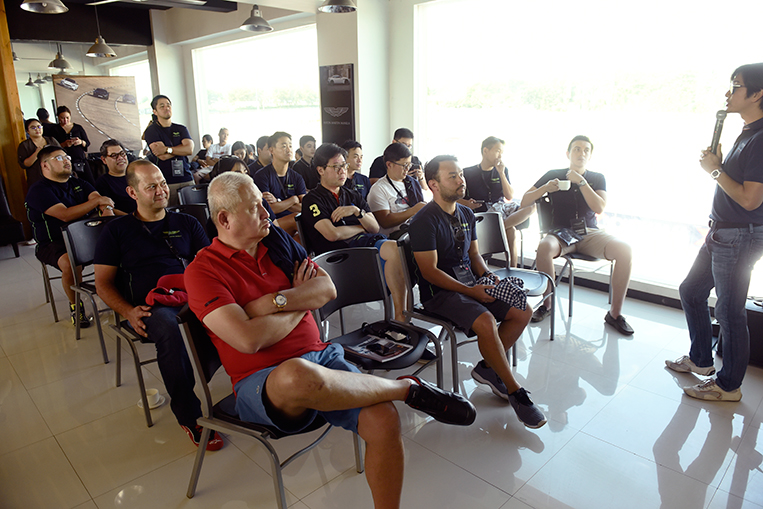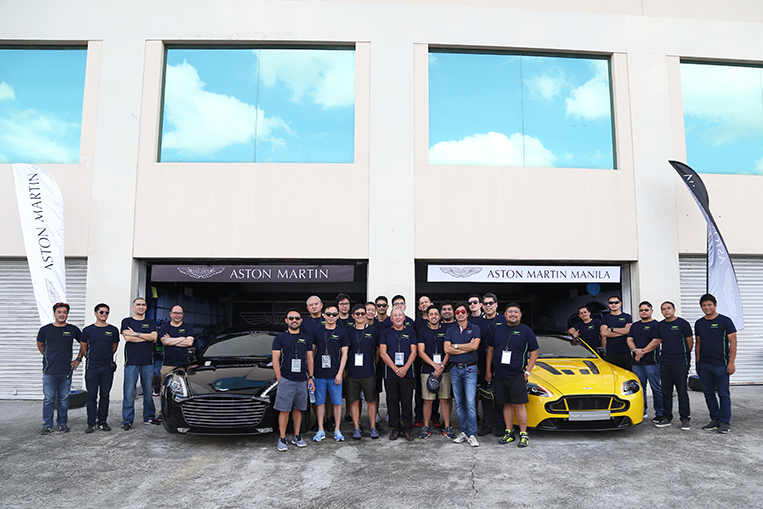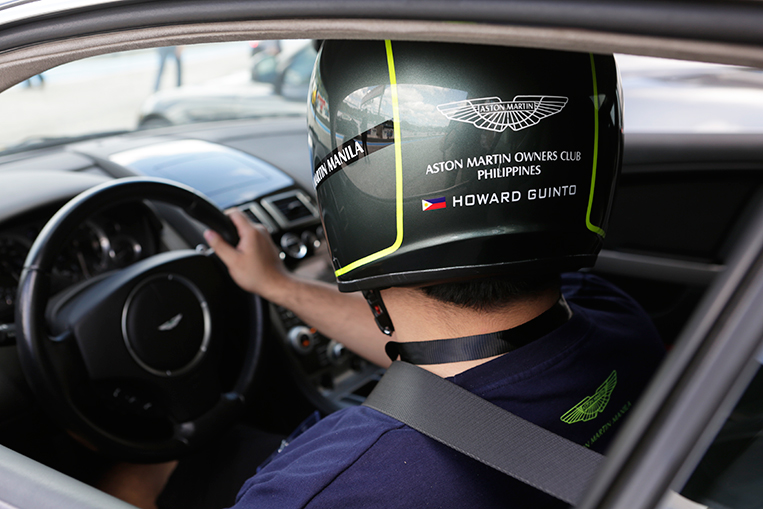 If you purchased a car for, say, P20,000,000, you would want to take full advantage of it instead of just letting it sit idly in your air-conditioned garage. Precisely what these gentlemen did.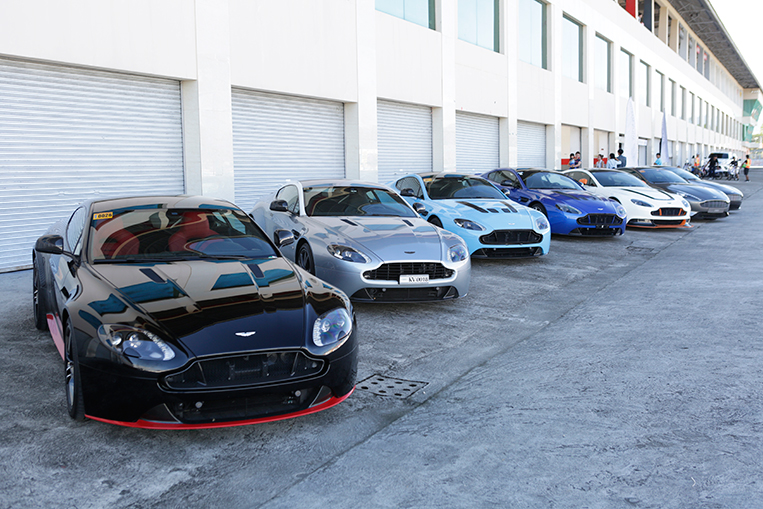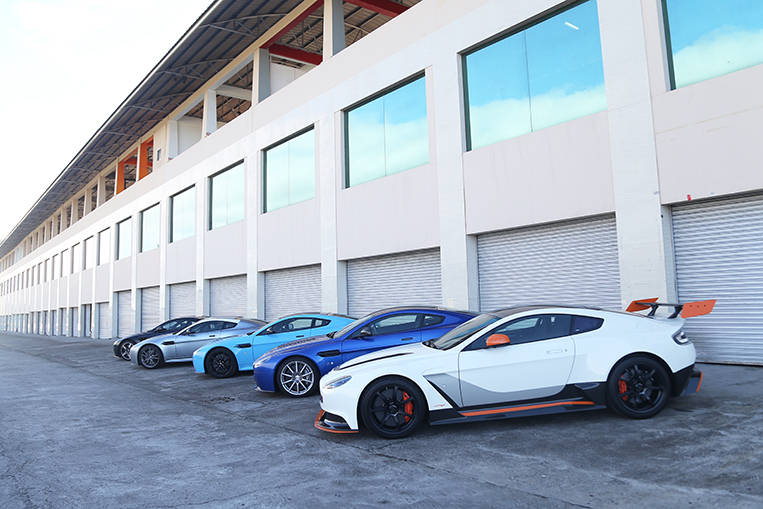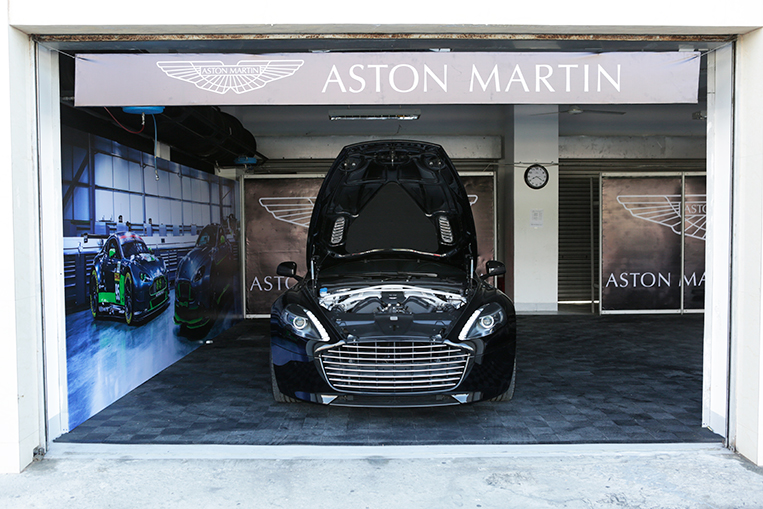 Of course, as proud as these Aston Martin owners were, they wouldn't want a wrong turn of the steering wheel to wreck their expensive toys. And so they had driving instructor JP Tuason teach them the rudiments of going around a proper track.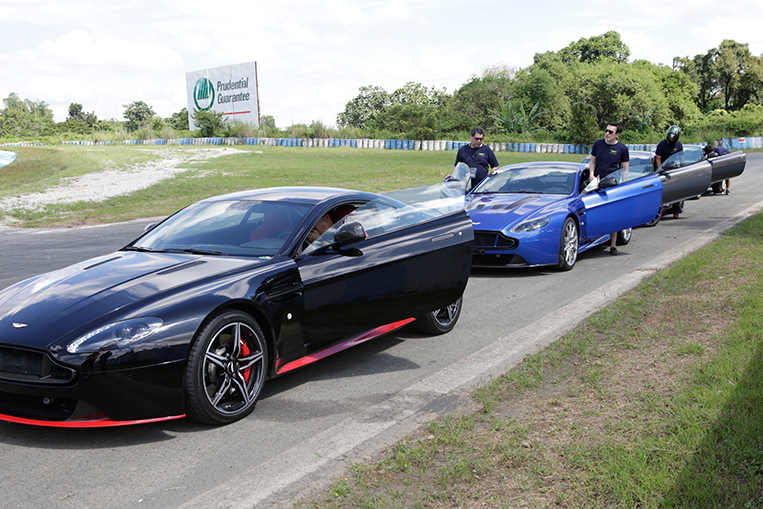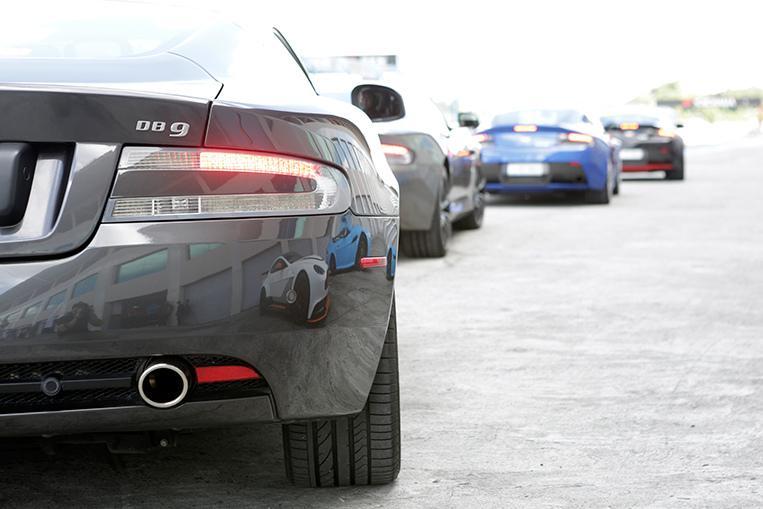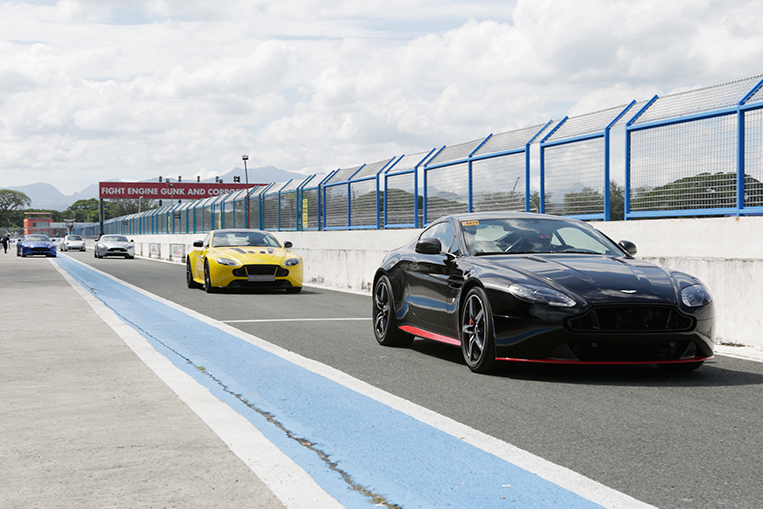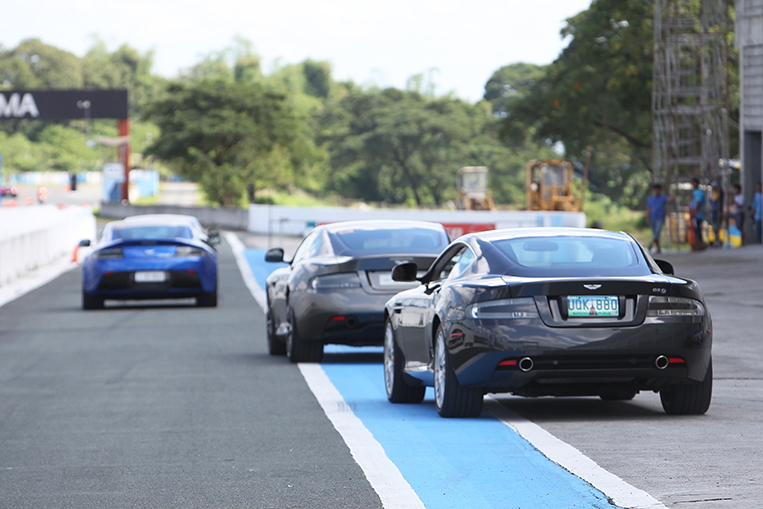 "We're here to promote the pastime of motoring, develop interest in the Aston Martin brand, and encourage social engagement among owners," AMOC Manila president Bryan Ang is quoted by a press release as saying.
"We are committed to supporting all the needs of our Aston Martin clients, giving them a complete ownership experience and first-class after-sales service," Aston Martin Manila chairman and president Marc Tagle is quoted by the same press release as adding.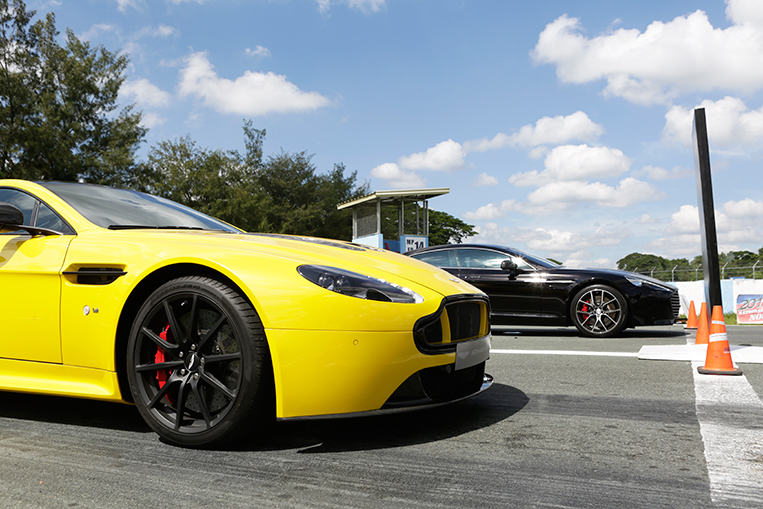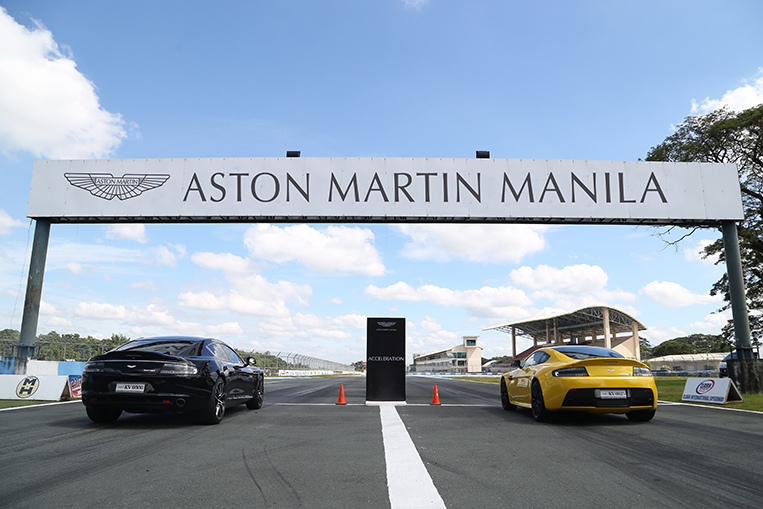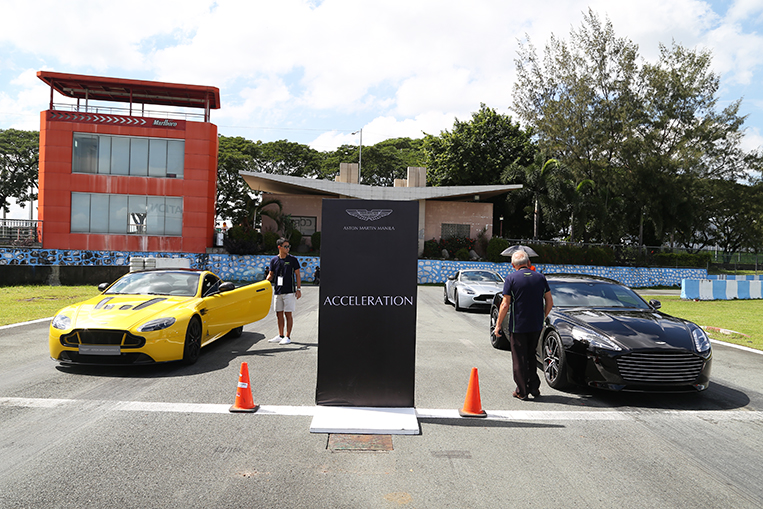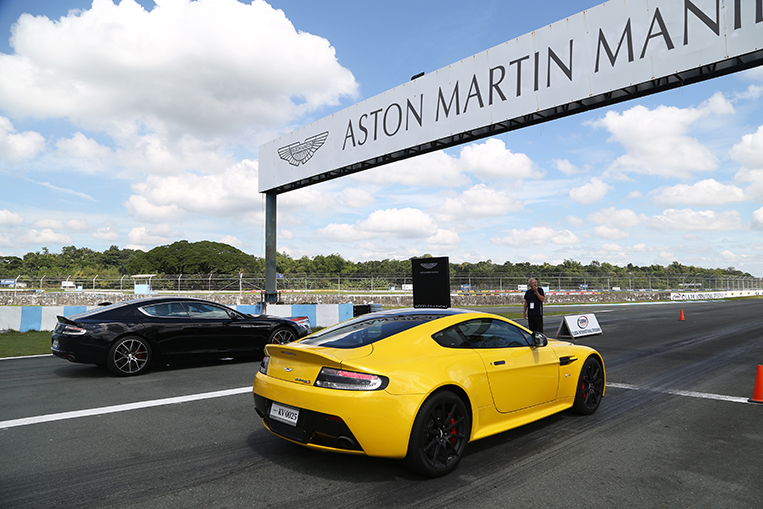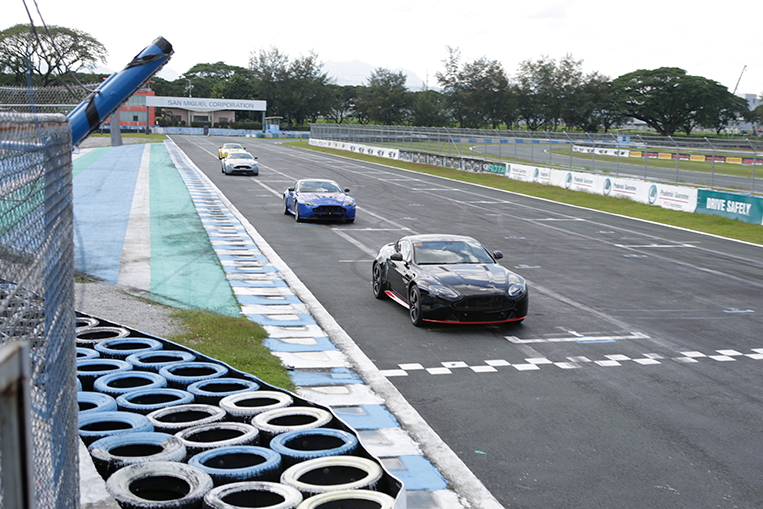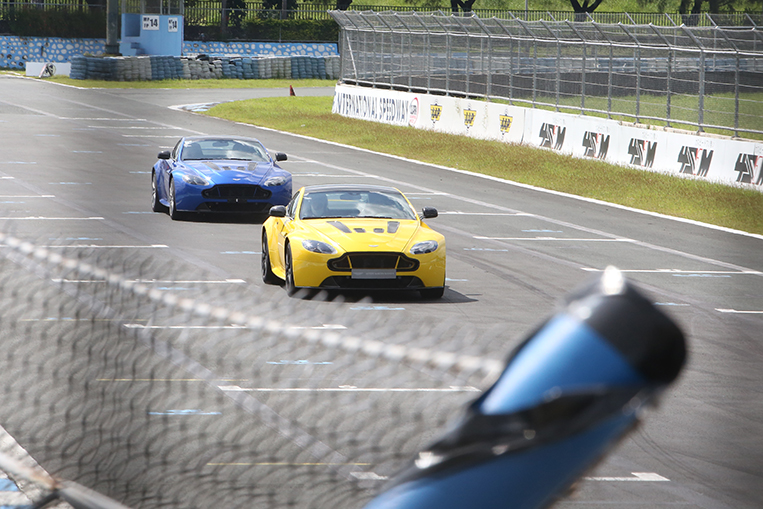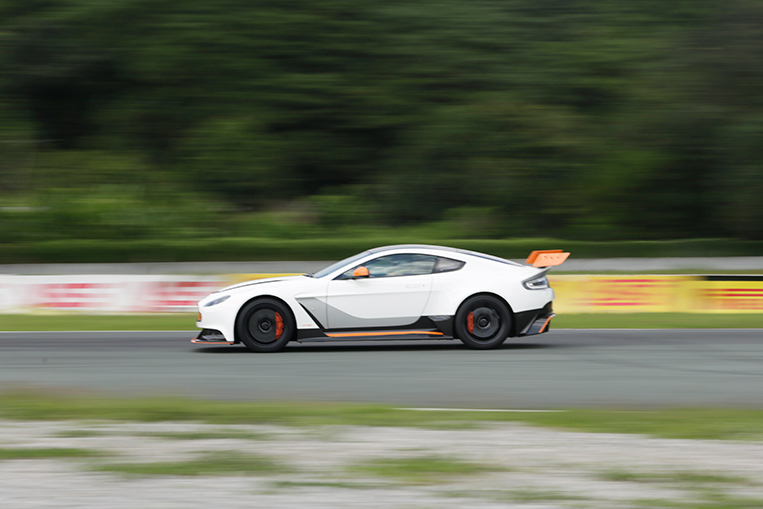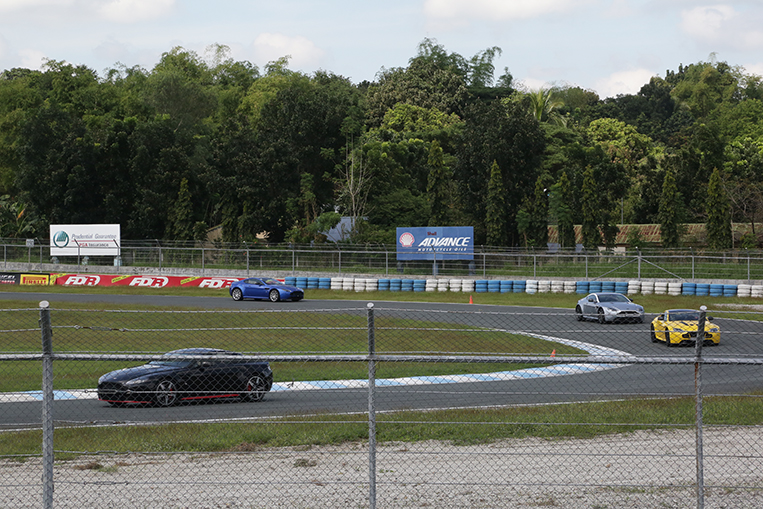 If you happen to own an Aston Martin and don't want to hang out with your Fortuner- and Accord-owning friends, give Aston Martin Manila a call at +63 (2) 771-0007 and they'll hook you up with other men who can match your net worth and tolerate your supercar addiction.
UPDATE: The PR officer of Aston Martin Manila has clarified that they do submit their sales figures to the Association of Vehicle Importers and Distributors. After pointing out that we had never received sales reports from AVID, we asked if we could have the company's sales numbers for 2015, 2016 and 2017. The executive requested instead that we just mention that AMOC Manila has 45 active members. Do the math, in other words.